A Modern Take on Shakespeare's Juliet
Love has many faces, but just one name.
Last May, legendary Italian photographer Paolo Roversi shot images in Verona, Italy, the setting of Shakespeare's play Romeo and Juliet, and in the city of love, Paris.The project he was shooting for, titled "Looking for Juliet," is the 2020 calendar for Pirelli, where the subjects, actresses and singers from different countries, were invited to present the kind of Juliet they would portray in an "ideal casting session."
The photographer used the classic love story as his inspiration to cast his perfect Juliet as if a movie director was in search of "his" Juliet. As he explained in a recent interview, "There's no Romeo here, there are only Juliets who show up for a casting call, respond to questions, and reveal their own version of the character before re-enacting a passage from the tragedy, in costume," he explained. "What was very moving was to see actresses of this level audition like it was their first casting. There's something so innocent, naïve, and sincere about it that really corresponds to Juliet."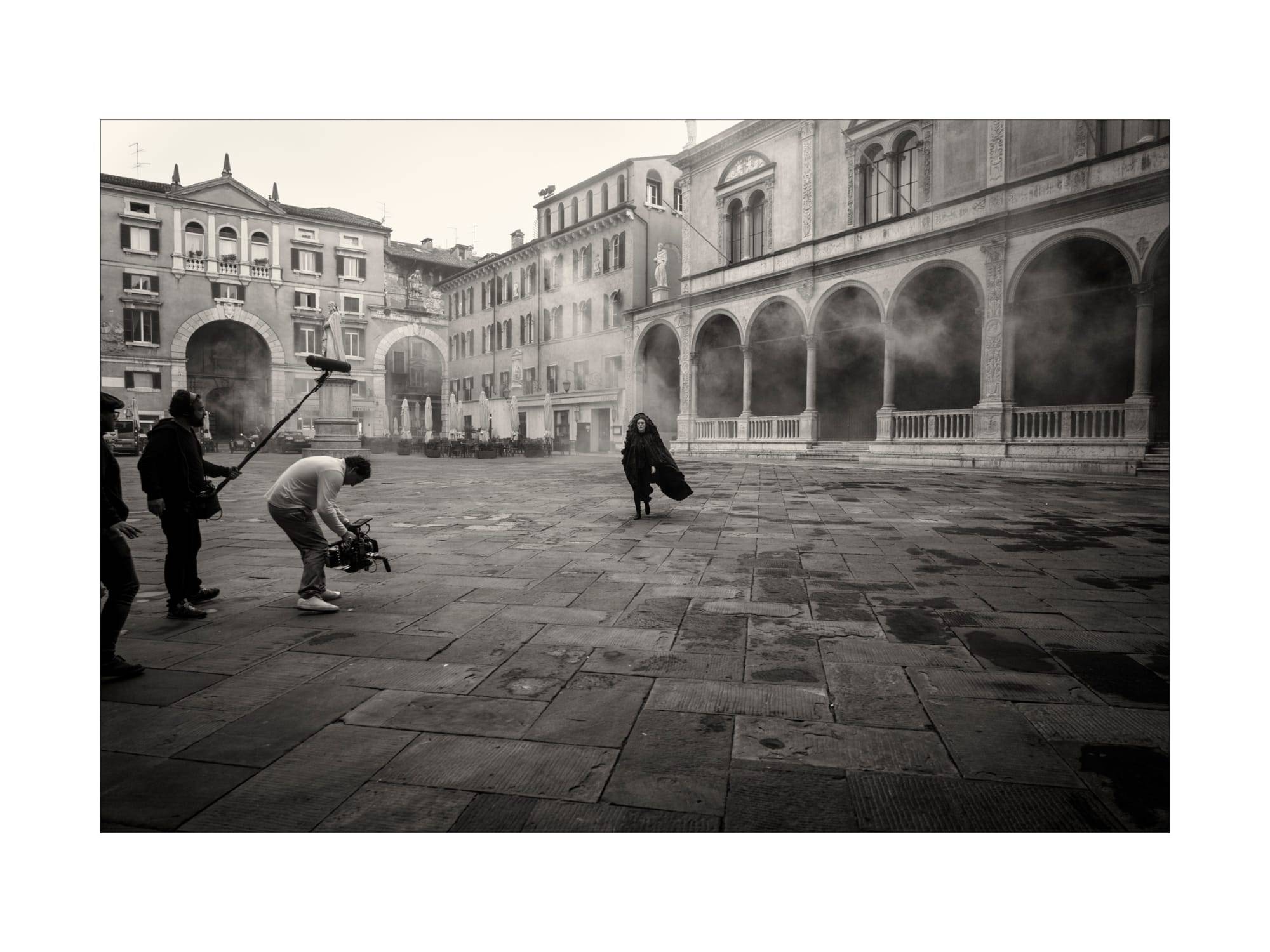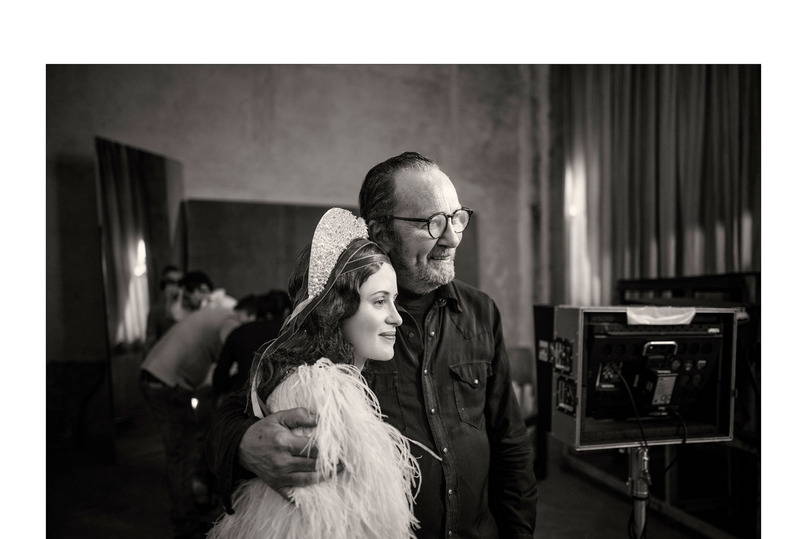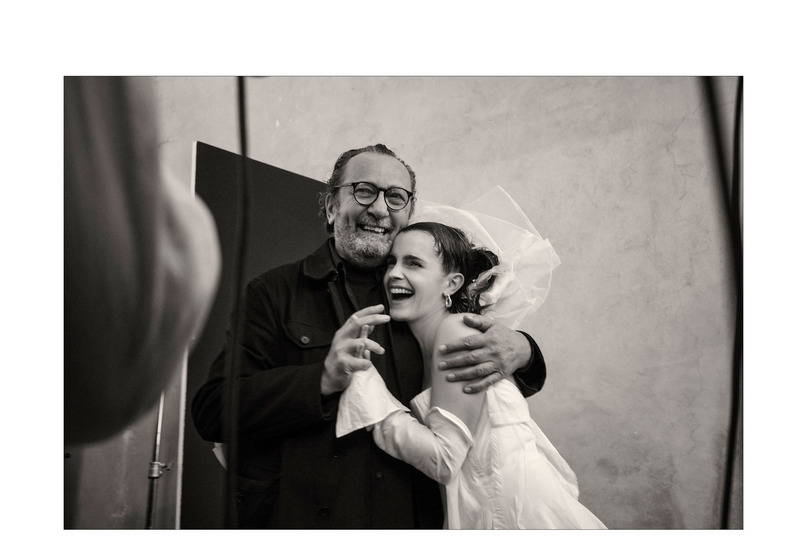 The casting included American actors Yara Shahidi, Kristen Stewart, and Indya Moore, who keep company with singers—the Chinese artist Chris Lee and the Spanish artist Rosalia—as well as the British actresses Claire Foy, Mia Goth, and Emma Watson, and Roversi's daughter, the Franco-Italian artist Stella Roversi.

Every interpreter brought a mood board spanning hair, clothes, and makeup, as well as personal notions about beauty. The clothes chosen were epic, the makeup, dramatic, and the hairstyles, unconventional. Each focused on their own idea of royalty. They all represent their versions of Juliet and the results are exquisite, unique and diverse.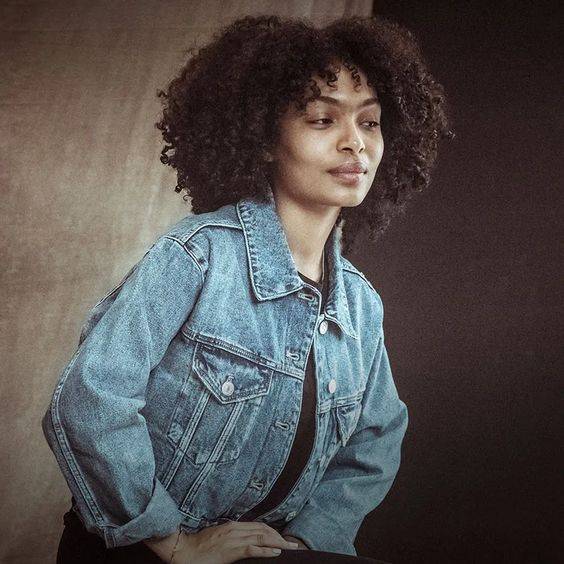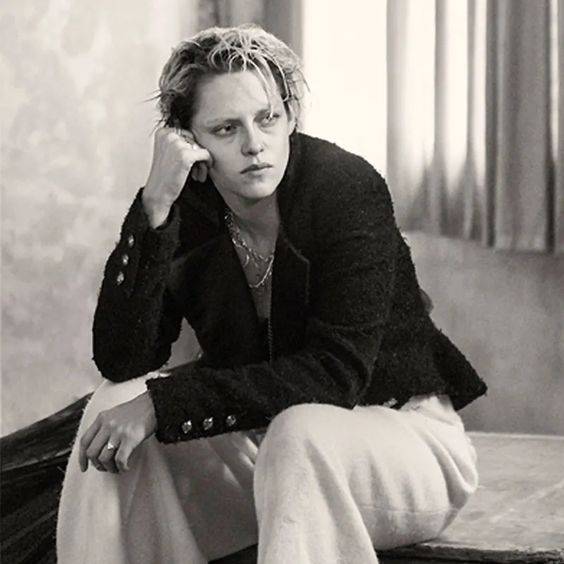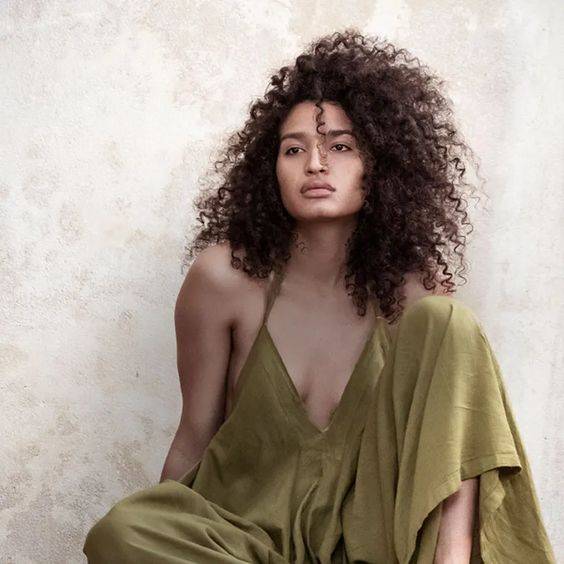 The American model and actress Kristen Stewart is a symbol of free love. It might even be less of a challenge for her to play the role of Juliet than the others, given that one chapter of the saga that saw her achieve global fame evoked the affair between the two young members of the Montague and Capulet families. New Moon, the sequel to the film Twilight, which was adapted from the series of books written by Stephanie Meyer of the same name, tells of the impossible love of the human Bella Swan for the vampire Edward.They love each other, chase each other and then break up. Edward mistakenly believes her dead and goes to die in Italy, in Volterra. But unlike the Shakespearian tragedy, Bella manages to save her lover. In one of her upcoming films, Kristen Stewart will also play Sabina in a new version of Charlie's Angels, remade in a #metoo style

The presence of Yara Shahidi in the cast is confirmation that at a strong social commitment might well be a characteristic of Juliet in the 21st century. Shahidi is an actress, model and activist best known for her breakout role as Zoey Johnson on ABC's beloved comedy series "Black-ish," as well as spinoff "Grown-ish."
The young star created Yara's Club in partnership with The Young Women's Leadership Schools in NYC. She served as a spokesperson for DoSomething.Org and 3M's STEM campaign, which raised funds for classrooms in need of science and tech resources, and worked with the Obama White House around STEM initiatives. Yara is an advocate for women's issues and has worked with the United Nations Girl Up on global initiatives. Her work has been spotlighted in the New York Times, TIME Magazine's annual 30 Most Influential Teens list, and Forbes 30 Under 30.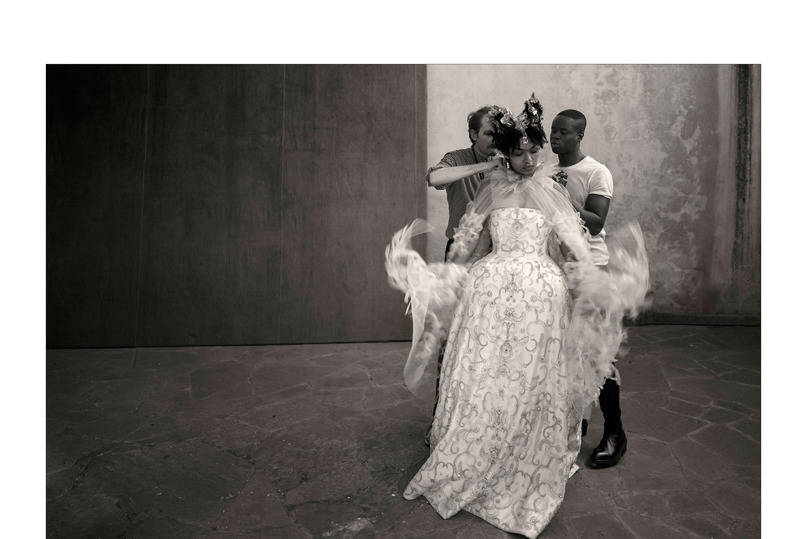 Another cry out for rights, especially in terms of love, comes from Juliet played by Indya Moore, the first transgender model to take the catwalk for major fashion houses. "I'm not a woman. My pronouns are they/them," she says with the same pride that led her to leave her family at just 14 years of age. Now, ten years on, Time has crowned her one of the 100 most influential people in the world for teaching everybody the beauty of diversity.
Indya Moore found success in the TV series Pose, produced by Netflix, where she played a dancer in the New York ballrooms of the 1980s. The LGBT community would meet in these places and challenge each other in dance and pose contests, as evoked in Madonna's hit song Vogue.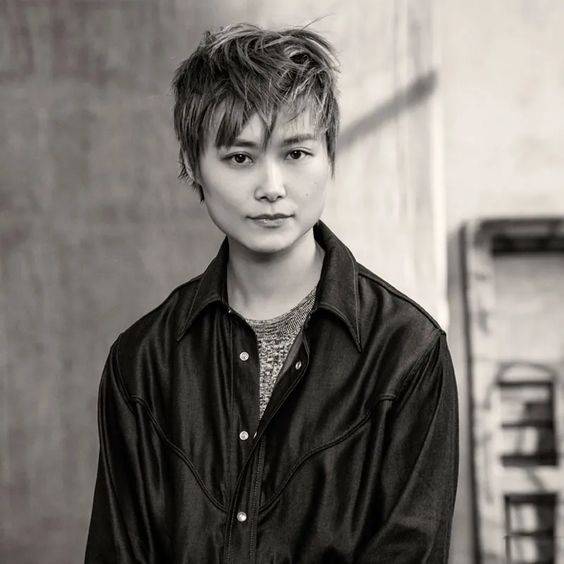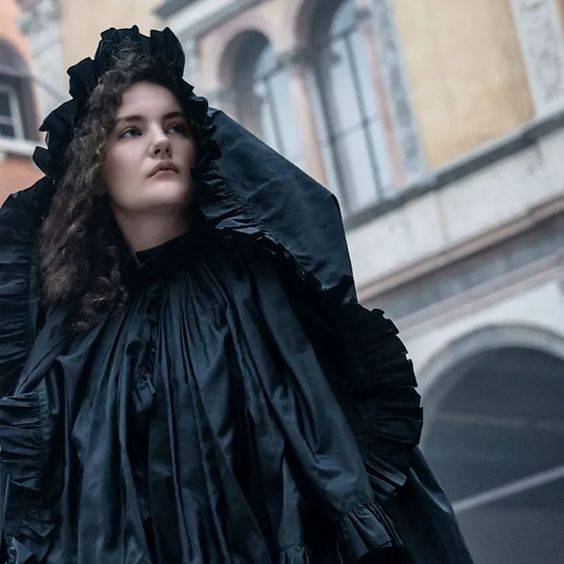 The love of Rosalia, the most Latin candidate for the role of Juliet, takes inspiration from tradition and propels it towards the future. Born in 1993, this young Catalan singer has modernised flamenco, the 18th century dance and music, by mixing it with R&B, hip-hop and electronica. Her song Il Mal Querer, inspired by Flamenca, an anonymous story from the 14th century, tells the poignant love story of a women imprisoned by the man that she loves.
After studying flamenco for ten years, Rosalia reached the top of the charts and gained 3.9 million followers. It is a path that has not been without obstacles. Aged 17, she had to start from scratch after an operation on her vocal cords forced her to take a year off to recover. Malamente, one of her most successful songs, has more than 90 million views on YouTube.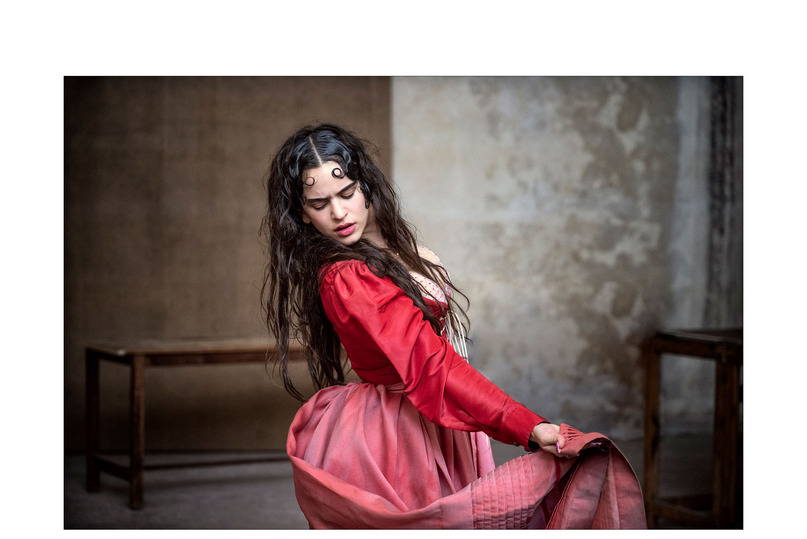 Chris Lee, whose real name is Li Yuchun, is a Chinese pop singer, songwriter, actress, director, and a lifetime spokesperson for the Yumi's Loving Care Foundation. As one of the most representative musicians of Chinese pop music, she has won many important domestic and international music awards since her debut. Her nine released albums all won the champion of album sales in Mainland China, and her concerts are also known as the iconic music live show in China.Chris promoted the establishment of the first Chinese charitable fund which donated and named by the fans, Yumi's Loving Care Foundation. London's Royal Institute of International Affairs considers her to be one of the most influential people in China. As the only Oriental face in the 2020 Pirelli Calendar, she plays as one of the most unique Juliet in the cast.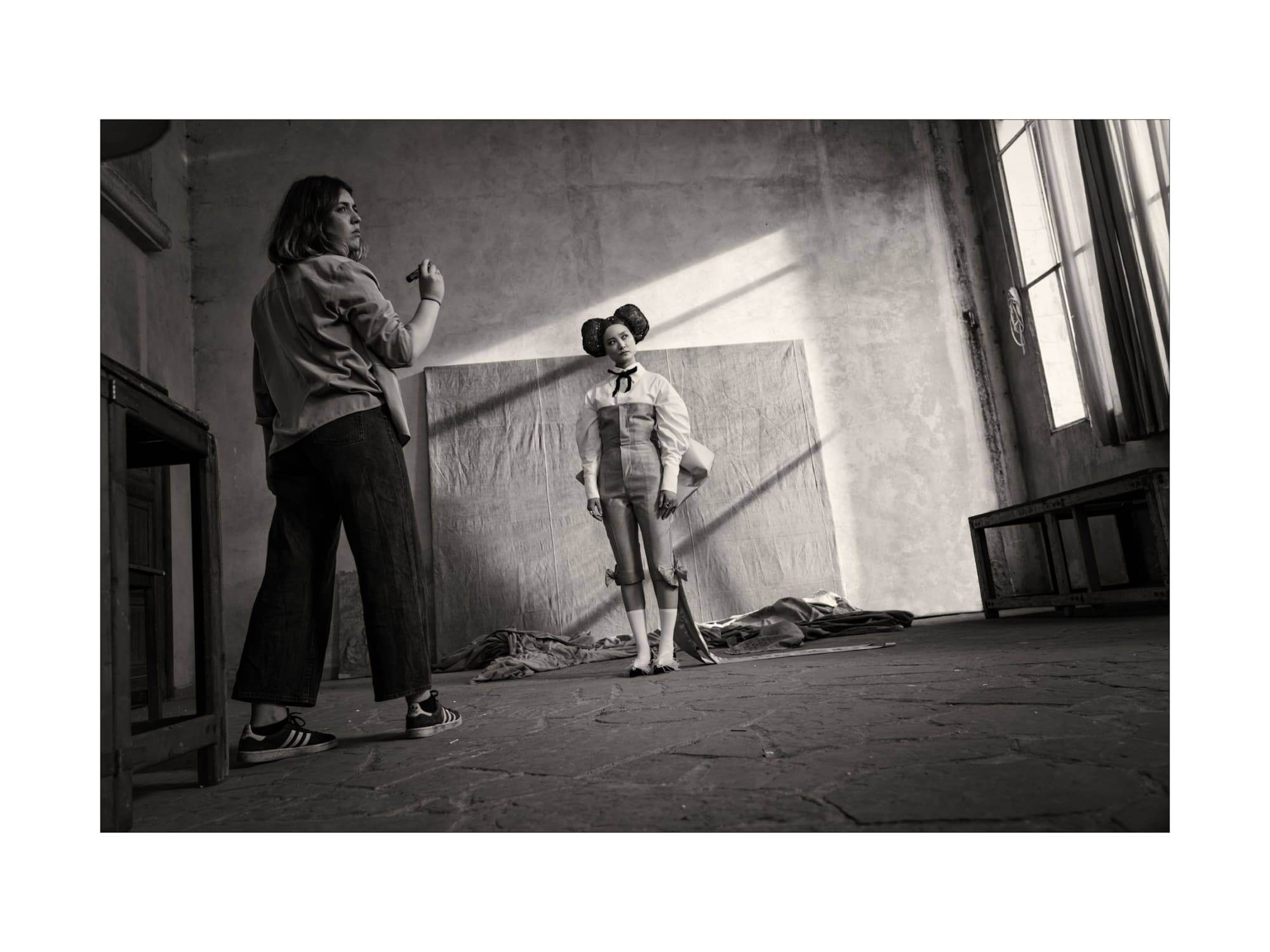 A special guest is the Franco-Italian artist, Stella Roversi, daughter of the project's photographer. She is passionate about cinema and photography, and has previously been a lead model for her father's campaigns.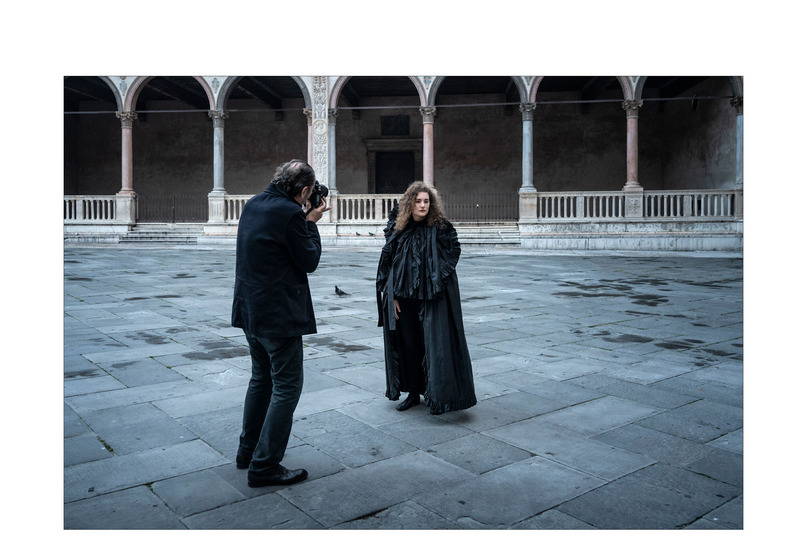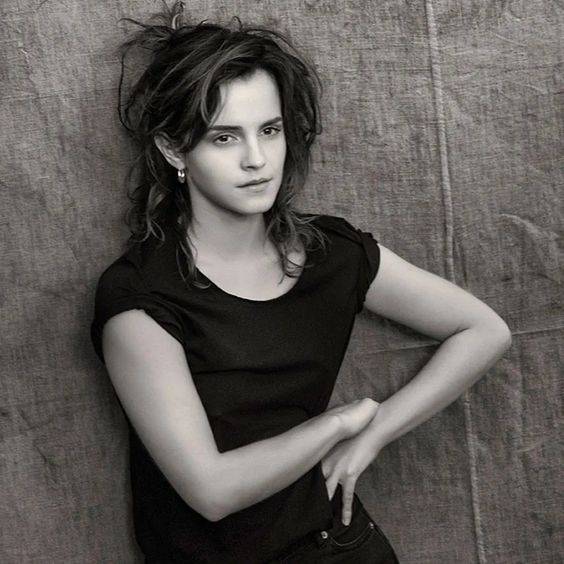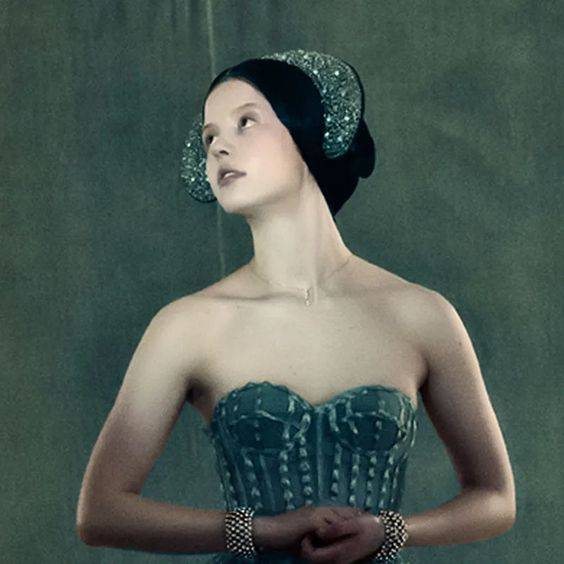 Another Juliet capable of fighting and overcoming difficulty is the English actress Claire Foy. Just after turning 18, she had to confront and overcome a tumour on her right eye. With her face deformed by swelling, the experience taught her there is more to life than beauty. She studied at the School of Drama in Oxford and made her name in her role as the young Queen Elizabeth II in the Netflix series The Crown.It was her darker side that emerged in her cinematic portrayal of Lisbeth Salander, the character invented by the Swedish writer Stieg Larsson in Millennium who fights against misogyny. In First Man, Foy interpreted the anxieties and fears of Janet Armstrong, the wife of Neil, the first man to walk on the Moon.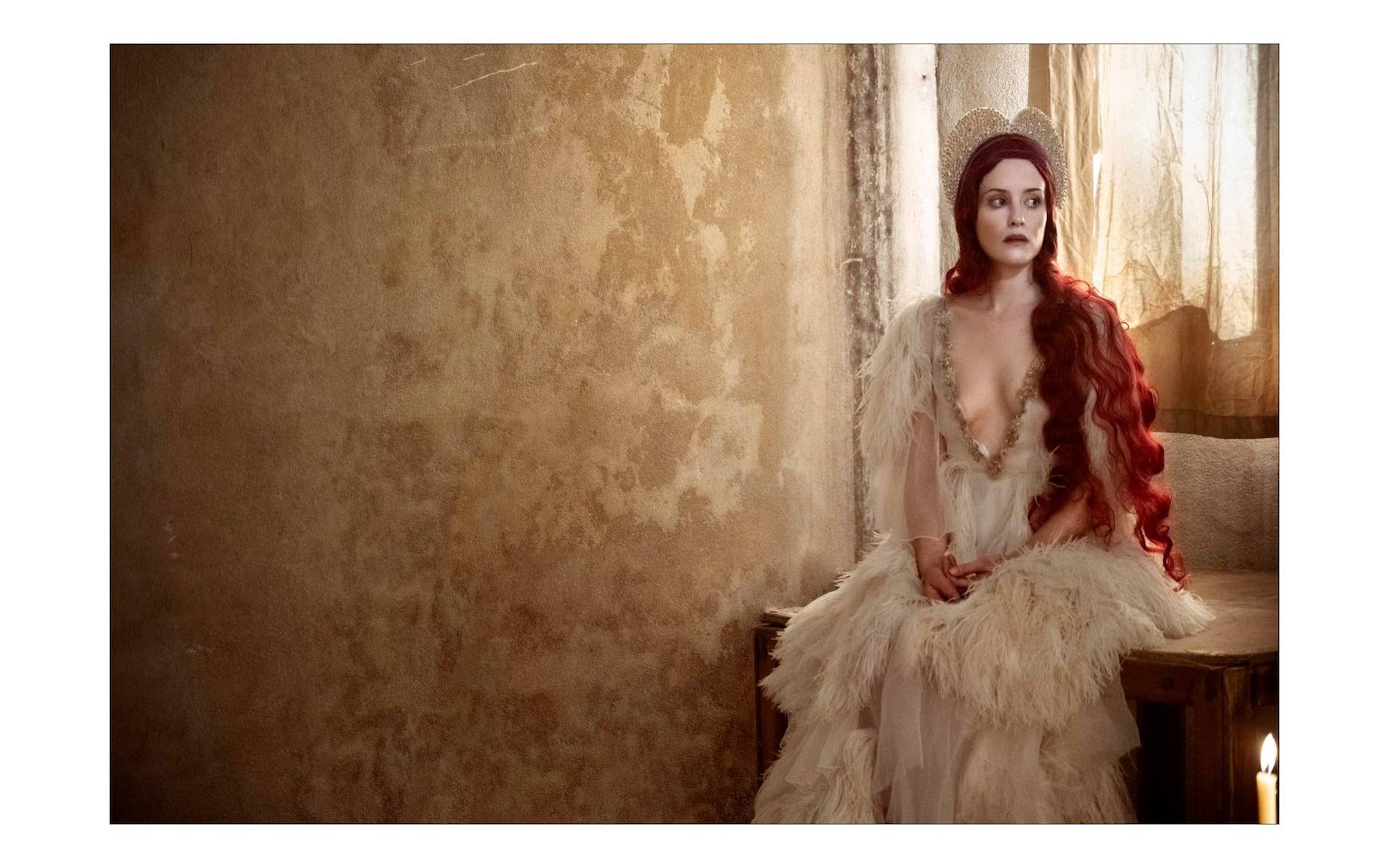 Given the roles she has played, the actress Mia Goth could be the most perturbing Juliet. She played the role of Joe in Lars Von Trier's Nymphomaniac, portraying all the erotic manias of the female protagonist. She also played Sarah in Suspiria, a tribute film that Luca Guadagnino dedicated to the original by Dario Argento.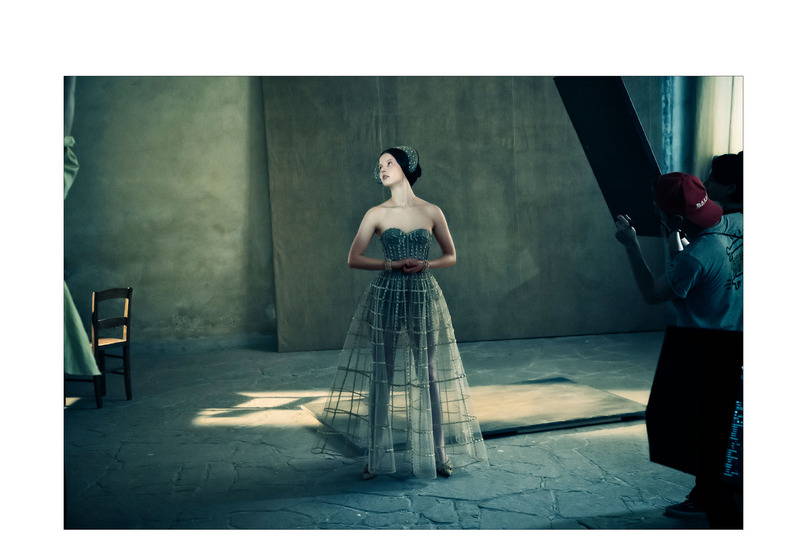 The British actor and activist, with her 100 million social media followers, would certainly be the Juliet with the biggest audience. She is well known for her cinematic portrayals of two iconic female characters; Hermione Granger from Harry Potter and Belle from Beauty and the Beast. As well as her near two-decade acting career, Emma is an acclaimed women and girls' rights activist. She is a Global Goodwill Ambassador for UN WOMEN, for whom she launched the #heforshe campaign, encouraging men to join the fight for gender equality.In 2018 Emma helped catalyse the TIME'S UP movement and bring the campaign to the UK, leading to the formation of the UK Justice and Equality Fund.
Did the photographer choose one Juliet, "his" Juliet, in the end? It seems by these beautiful backstage photos that Roversi played a diplomatic role and loved all his Juliets with the same ardor. He resumed it perfectly with these words: "I think every woman has her inner Juliet. In the end, the story is about love, and Juliet is a dream."
If it came to a popular vote on social media, the new Juliet would surely be Emma Watson.

For our part, we would have to wait for Pirelli's Calendar to see for ourselves the final result and if we have a favorite among these creative interpretations of one of the most famous characters in classic literature history.
Share with other booklovers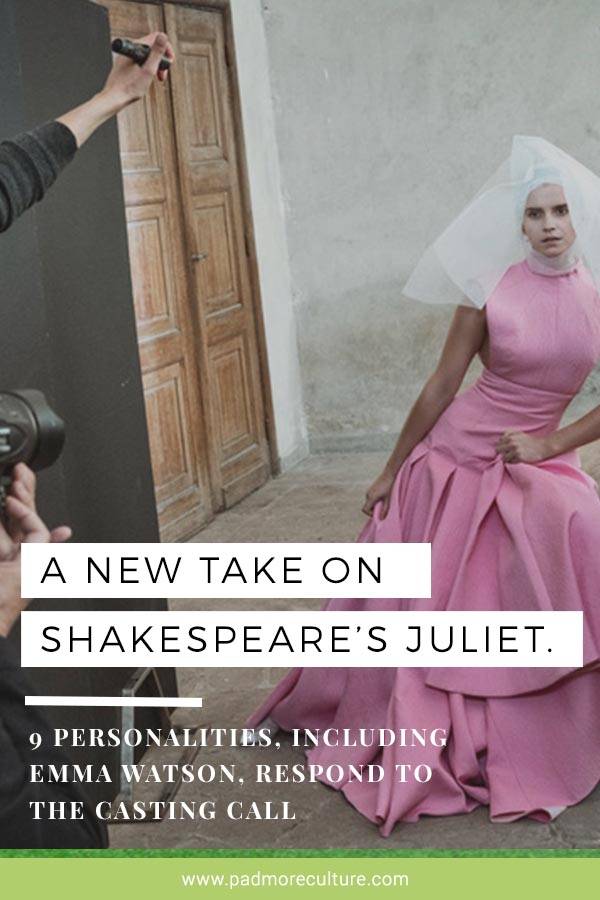 If you would like to be a guest blogger, contact editorial@padmorepublishing.com
Subscribe to Padmore Culture mailing list to receive updates on new arrivals, featured products and must reads
Share with other booklovers (Pin Post to Pinterest) If you would like to be a guest blogger, contact editorial@padmorepublishing.com BE...
As everyone knows, for some reason dating the beginning of the publishing world, readers decided that hot, soothing beverages such...
Are you leaving already? Sign up for new books and products, offers and bookish news.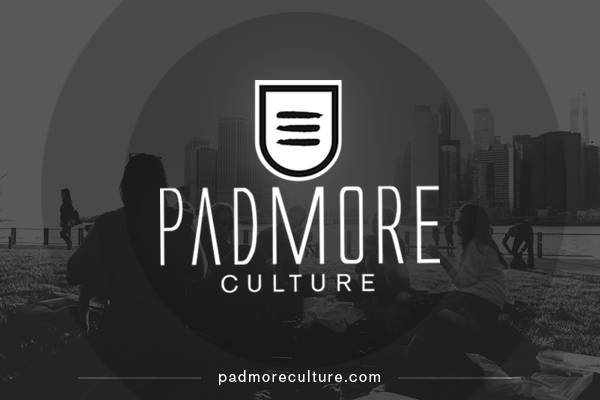 Comments
Liquid error: Array 'article.comments' is not paginateable.
Follow us on Instagram