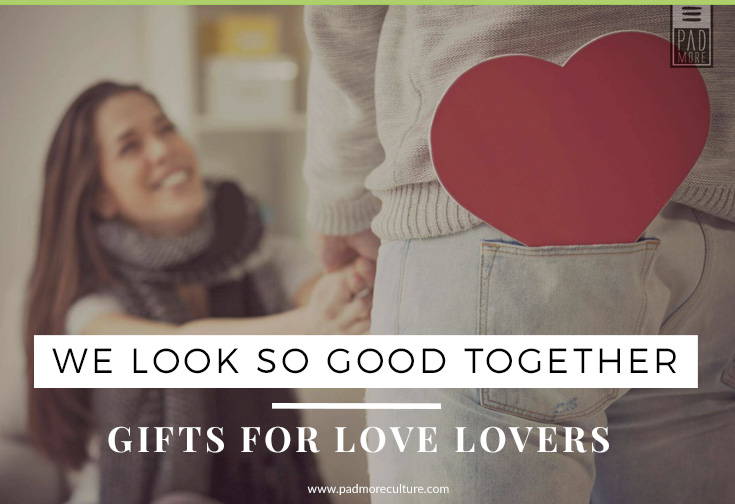 Couples all around! We took the time to couple up some of our products so you can buy them directly from here! Enjoy the month of love with these unconventional couples.
Share with other booklovers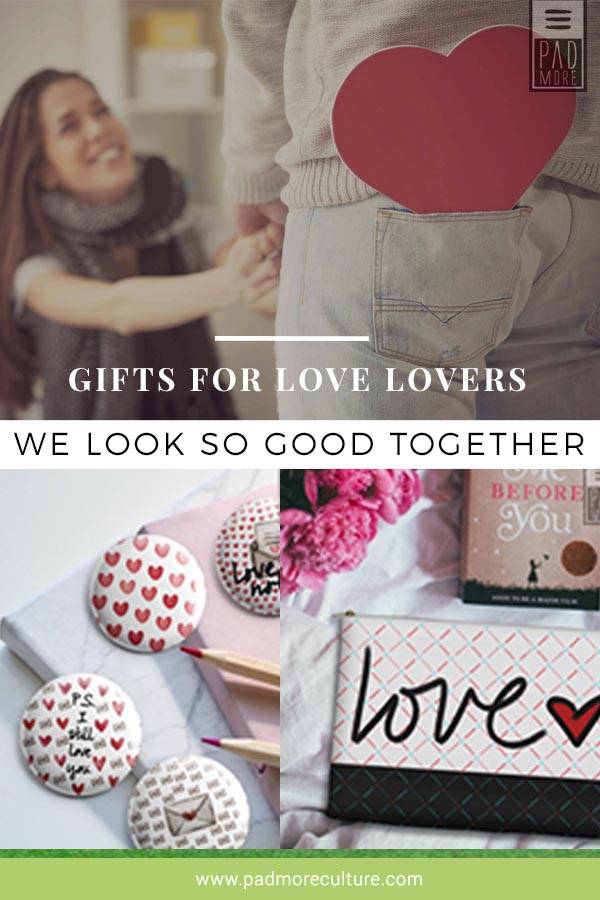 If you would like to be a guest blogger, contact editorial@padmorepublishing.com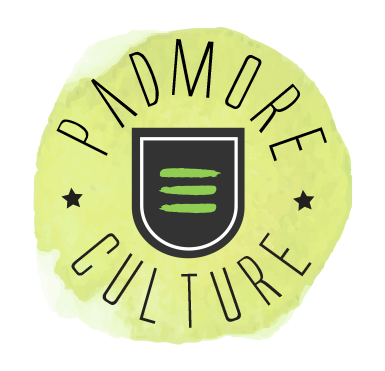 Before you go, sign up for the latest on books and literary gifts, offers and bookish news.