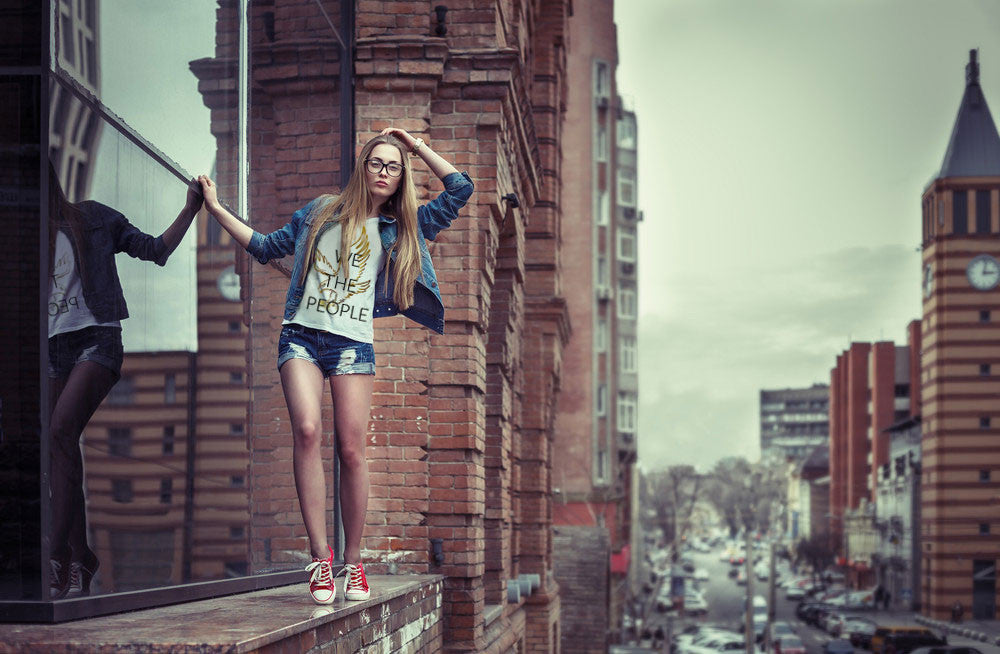 INSPIRATION TO ENJOY LIFE
Live as you always dream to live, surrounded by things you love, your books, your hobbies, your favorites, your likes. Let the words inspire you. Let the stories guide your every step.
DISCOVER NOW
So Many Choices!
We sell only the books our editors love
SHOP in BOOKS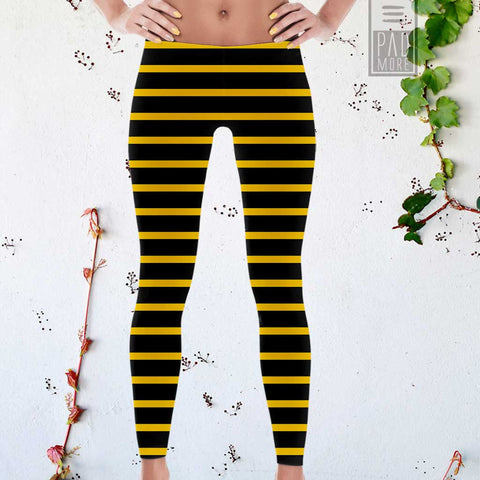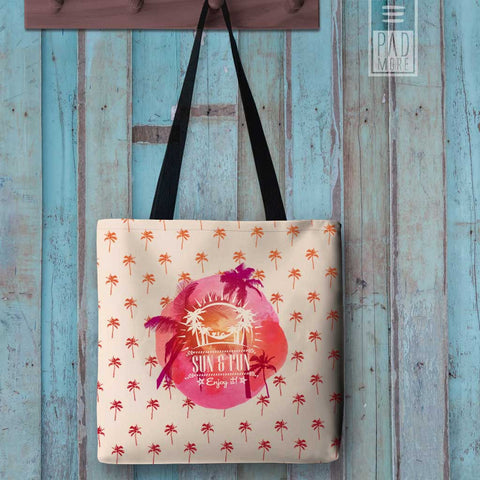 GIFTS THAT SPEAK FOR YOU
Dream Big. Give Thanks. Fashion your life. Be Happy.
Reflect your creativity in multiple ways. Tailor your experiences to your way of life.
Bring wonder to every moment, add curiosity to every step.
Expand your mind with words rich enough to make your heart melt. Shop Now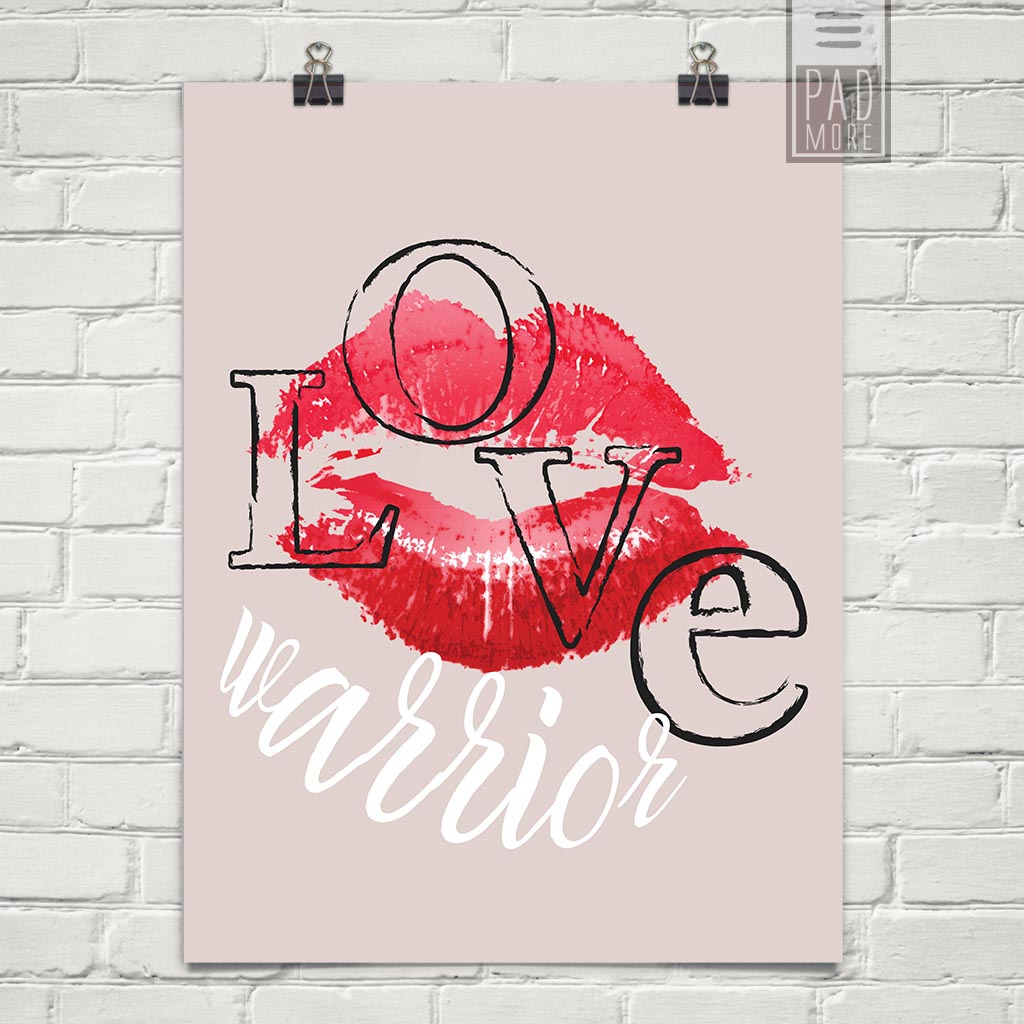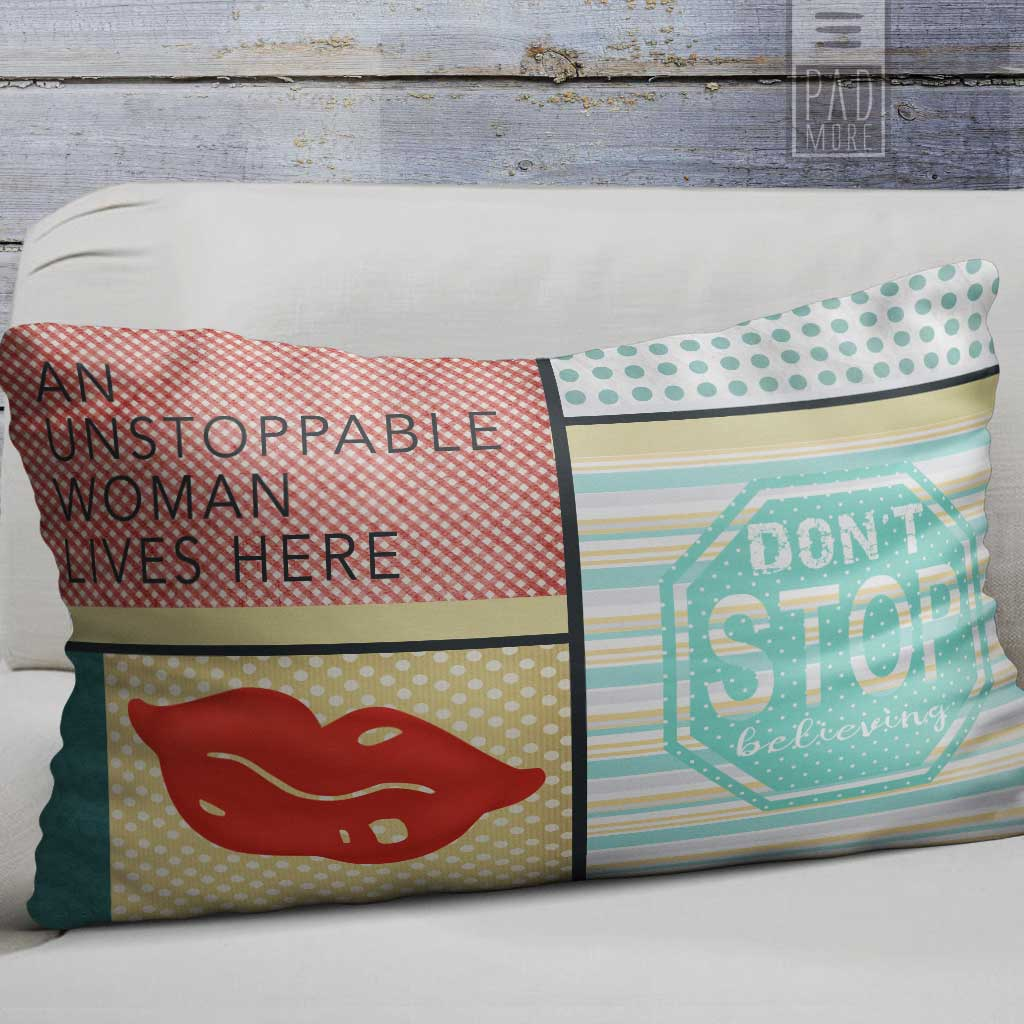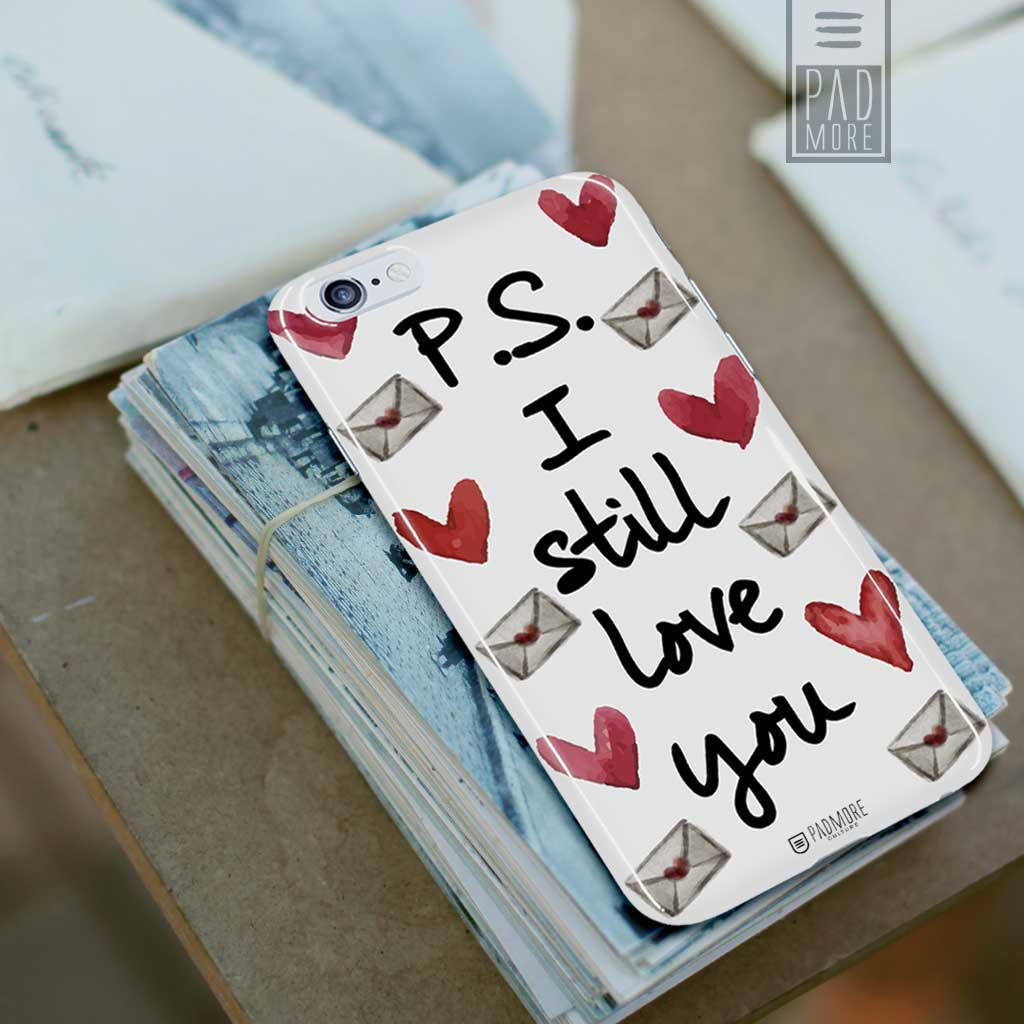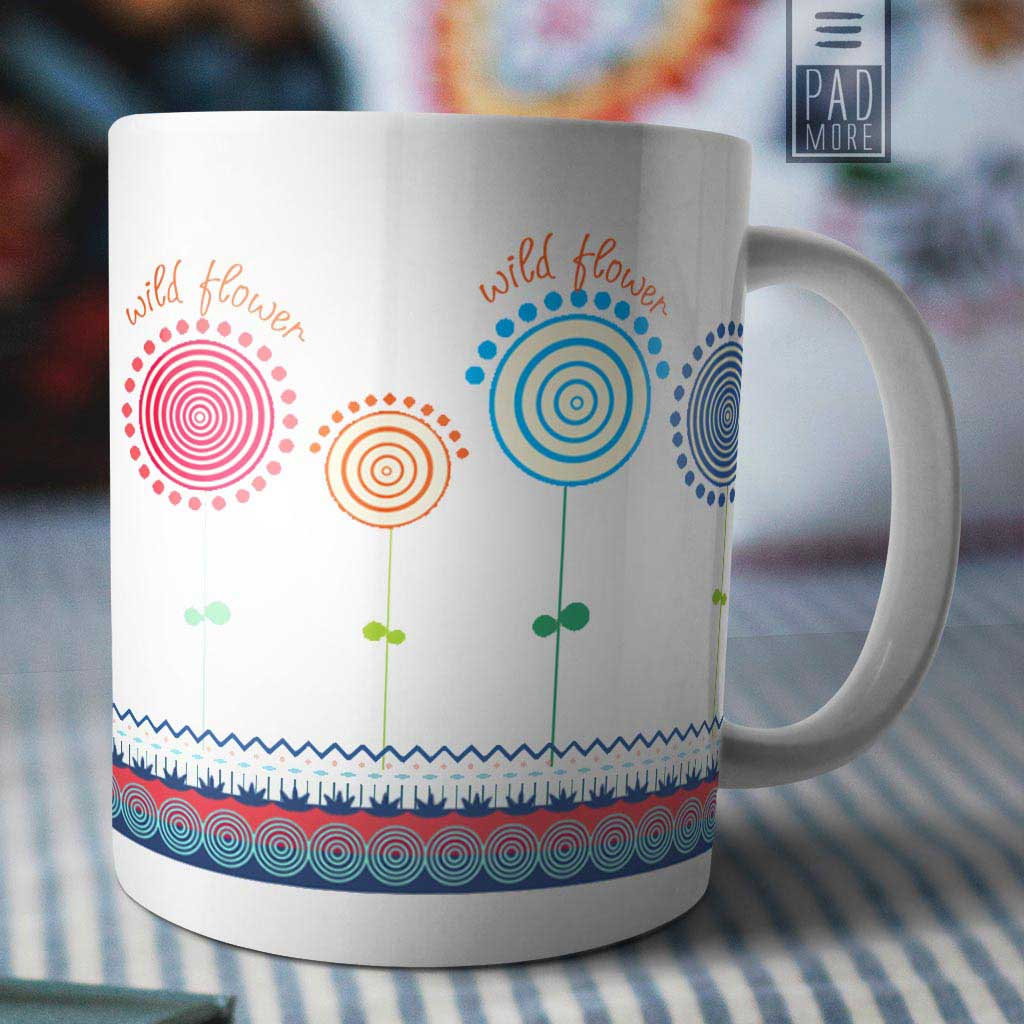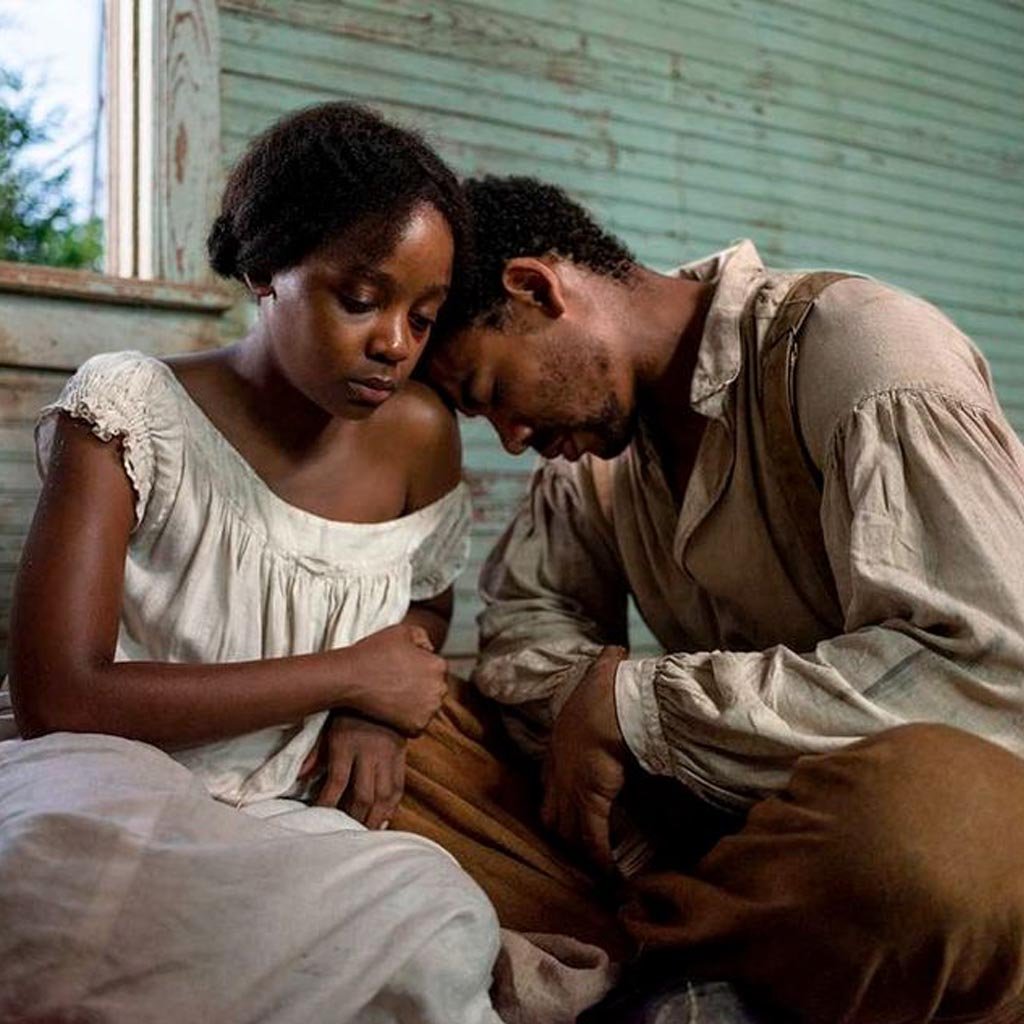 "UGRR" is here! The Pulitzer Prize-winning novel The Underground Railroad by Colson Whitehead is getting...
0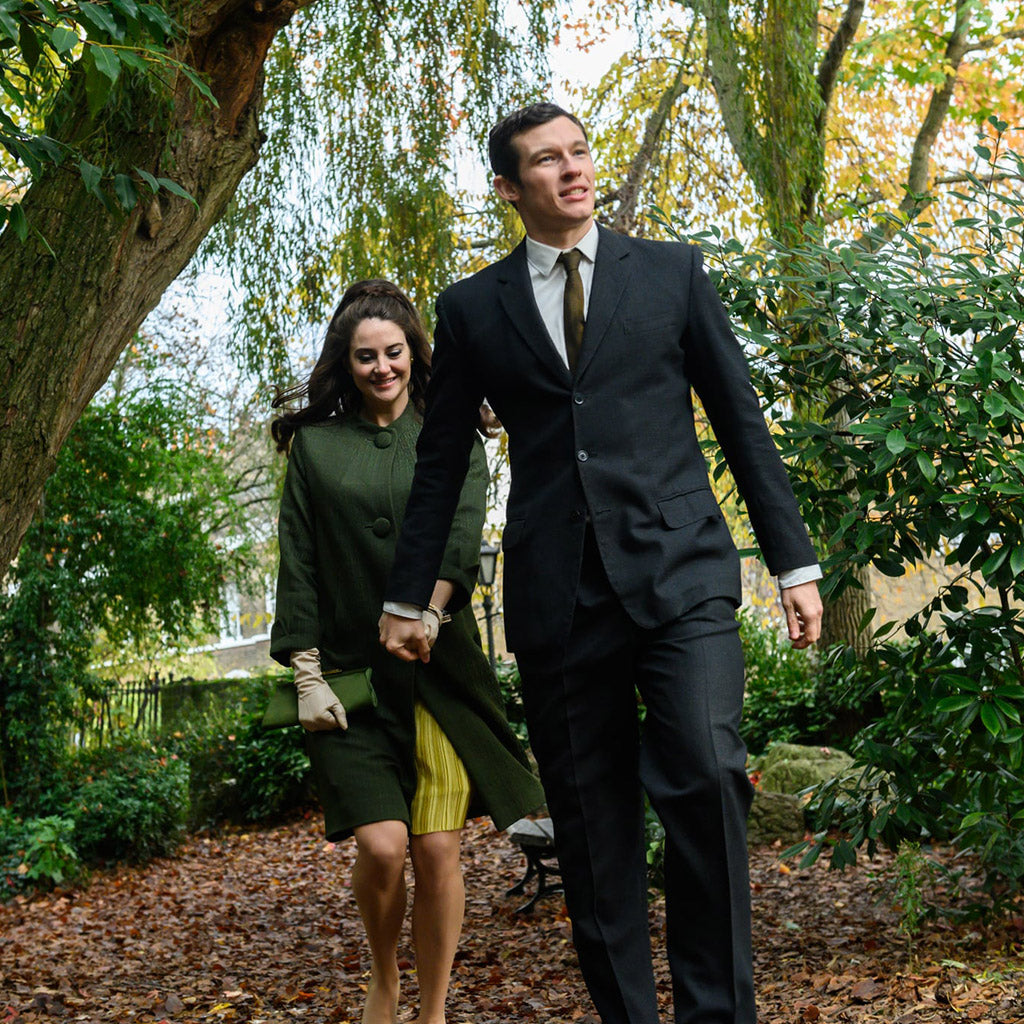 The Last Letter From Your Lover has sold over 3 million copies since its publication...
0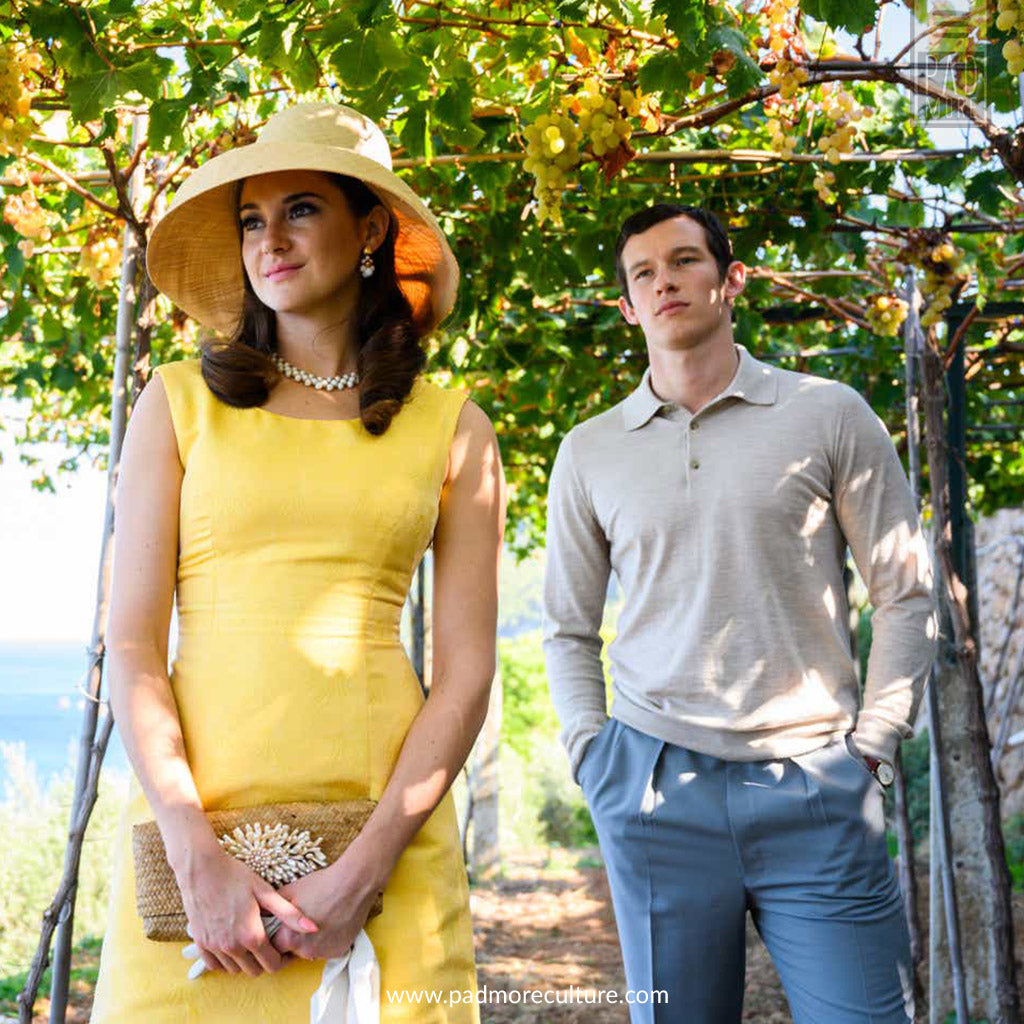 The eighth book of one of our favorite authors, Jojo Moyes, is being turned...
0
Follow us on Instagram