Writing Tips by Black Hawk Down Author
Many years ago I asked the novelist John Barth for some writing advice. He told me always to end a writing session in mid-sentence.
"That way you'll know exactly where to pick up the next day."
That has proven useful, so I pass it along. It applies equally to all forms of writing. My own work has been nonfiction, so my tips below may be more narrowly helpful, but if you have a true story to tell, here are five tips—and a bonus one at the end.
When I taught nonfiction writing, the first assignment I gave was to go someplace new and interview someone you don't know. This is both the essence and the pleasure of reporting. Try coming up with 800 words when you have nothing to say; then try when you have just had a new experience. When you've learned something—anything—you'll struggle to stay under the word count.
Reporting is also fun. Perhaps the greatest pleasure in my professional life has been going places I would otherwise have never gone, and meeting people I otherwise would have never met.

Reporting is also a great cure for writer's block.

Understand
what you are trying to do.
This goes both for your overall objective all the way down to choosing the right words. If you don't know what you are trying to say there's no chance your reader will. Are you telling a story? Delivering a report? Making an argument? Each objective has its own set of requirements.

Be clear about your intention before you start. Then make an outline, even if it's only very rough, and revise it continually. The question most in my mind when writing is: What exactly are you trying to say? A clear answer to that question will help you avoid confusion and cliché.

Rewrite, rewrite, and rewrite some more.

I had the great good fortune in my life to work with a number of fine editors, most of whom, in my youth, I fought. I was butting heads one time with the ever mild, all-wise Charles Layton at The Philadelphia Inquirer, who always found plenty to improve in my early drafts. I felt scourged, and writhed and moaned accordingly."Mark, I thought you liked to write," he said."I do!" I said,"Well, this is writing."Editors have taught me important tricks, like squeezing my prose.

Editors have taught me important tricks, like squeezing my prose (Eliminate unnecessary words). Another suggested that I try to avoid beginning sentences with the word "the," not because there is anything wrong with it, but because "the" is the most commonplace way to begin one, and avoiding forces you to rethink. Try any exercise that encourages a more original cadence.

My drafts are cleaner today, but I still listen closely to my editors and usually take their advice.

"A writer who doesn't listen is a fool."
The most common mistake new writers make is to adopt a voice that is not their own. The best way to develop an original voice is to use your own. Write the way you speak. Use your own vocabulary, and simple, clear sentences, unless there's some strong reason not to. And never write a sentence that you would not quite naturally say.
Young writers in particular try to sound more learned or sophisticated or official. It's the fastest way to make a fool of yourself on the printed page. Trying to sound like someone else usually leads to mangled syntax and the use of vocabulary beyond your reach —playwrights have been dining out on the malapropisms of foolish characters for centuries. Once your skills are more developed, you can use other voices to great effect, but first make sure you are comfortable writing in your own.

No matter what you are writing, try to employ scenes whenever possible.
If some tells you, "Bob was a funny guy," ask, "Tell me something he did that made you laugh." There's a scene in there somewhere. And once you recognize something that could be a scene in your story, dig in hard. When I wrote Finders Keepers, the story of a Philadelphia longshoreman who found $1.2 million that had fallen off the back of an armored car, I forced the main character, Joey Coyle, to recreate that moment from his memory second-by-second—What clothes were you wearing? What time of day was it? How heavy was the bag? What color was it? How was it sealed? How did you open it? And so on. Joey thought I was crazy, but I knew I needed as many details as I could find to properly recreate that moment on the page.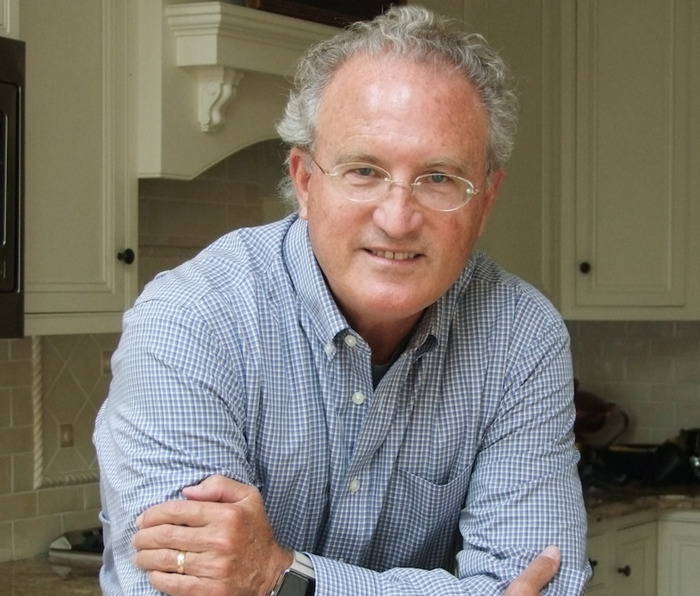 Mark Bowden is the author of 13 books, including Black Hawk Down and the riveting new true crime book, The Last Stone, about fiercely dedicated police detectives working on a cold case that began in 1975 involving the disappearance of two sisters from a shopping mall in Maryland. Bowden shares five writing tips, plus two bonus tips.
Adapted to movie by the same name directed by Ridley Scott from a screenplay by Ken Nolan. The film features a large ensemble cast, including Josh Hartnett, Ewan McGregor, Eric Bana, Tom Sizemore, William Fichtner, and Sam Shepard.
As an embedded journalist, the author covered the 1993 raid in Mogadishu by the U.S. military, aimed at capturing faction leader Mohamed Farrah Aidid.
His book is a searing portrayal of modern warfare recounts a 1993 firefight in Mogadishu, Somalia, that resulted in the deaths of eighteen Americans and more than five hundred Somalis, examining the rationales behind the disastrous raid.
On March 29, 1975, sisters Katherine and Sheila Lyons, age 10 and 12, vanished from a shopping mall in suburban Washington, D.C. As shock spread, then grief, a massive police effort found nothing. The investigation was shelved, and mystery endured. Then, in 2013, a cold case squad detective found something he and a generation of detectives had missed. It pointed them toward a man named Lloyd Welch, then serving time for child molestation in Delaware.
As a cub reporter for a Baltimore newspaper, Mark Bowden covered the frantic first weeks of the story. In The Last Stone, he returns to write its ending. Over months of intense questioning and extensive investigation of Welch's sprawling, sinister Appalachian clan, five skilled detectives learned to sift truth from determined lies. How do you get a compulsive liar with every reason in the world to lie to tell the truth? The Last Stone recounts a masterpiece of criminal interrogation, and delivers a chilling and unprecedented look inside a disturbing criminal mind.

A Los Angeles Times Book Prize Finalist in HistoryWinner of the 2018 Marine Corps Heritage Foundation Greene Award for a distinguished work of nonfiction.

With unprecedented access to war archives in the U.S. and Vietnam and inter-views with participants from both sides, Bowden narrates each stage of this crucial battle through multiple viewpoints. Played out over twenty-four days and ultimately costing 10,000 lives, the Battle of Hue was the bloodiest of the entire war. When it ended, the American debate was never again about winning, only about how to leave. Hue 1968 is a gripping and moving account of this pivotal moment.

Share with other booklovers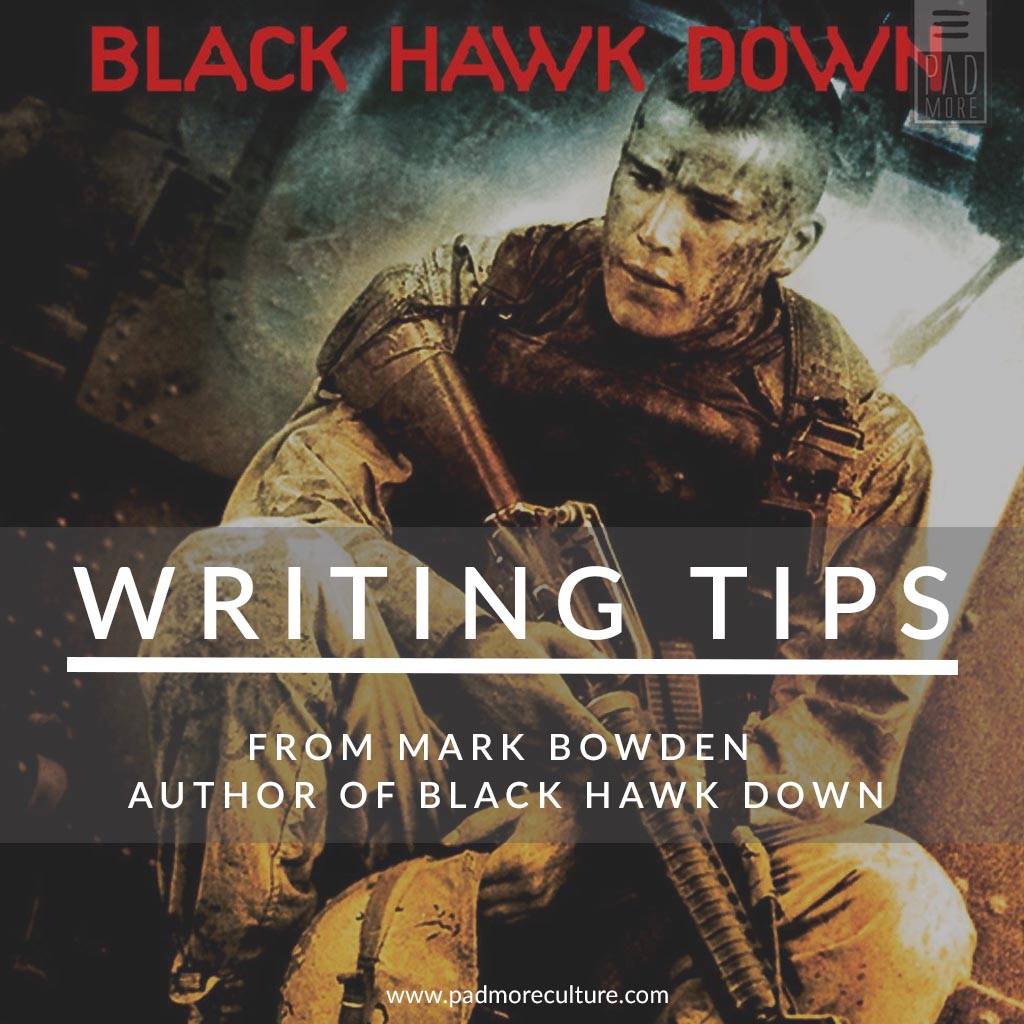 If you would like to be a guest blogger, contact editorial@padmorepublishing.com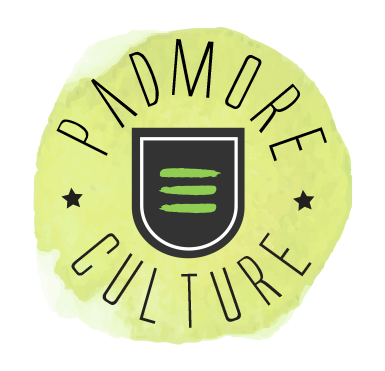 Before you go, sign up for the latest on books and literary gifts, offers and bookish news.

Comments
Follow us on Instagram