Behind the Scenes: Little Women
Here is a look at Emma Watson with Saoirse Ronan, Florence Pugh, Eliza Scanlen and the rest of the cast behind the scenes of Little Women. This cast you guys, can do no wrong. Greta Gerwig's movie adaptation of Louisa May Alcott's classic looks FLAWLESS! If you aren't a fan of Little Women, we assure you that after watching this movie, you will.
Emma Watson on the choices made
A modern take on a classic
Greta Gerwig is not the only one obsessed with Little Women. Other writers and artists have expressed their love for the March sister's story. One of them is Ben Berry, which designed Padmore Publishing's book cover for a new, modern edition of the classic, alongside with a whole line of products to accompany the book. See more HERE.
Share with other booklovers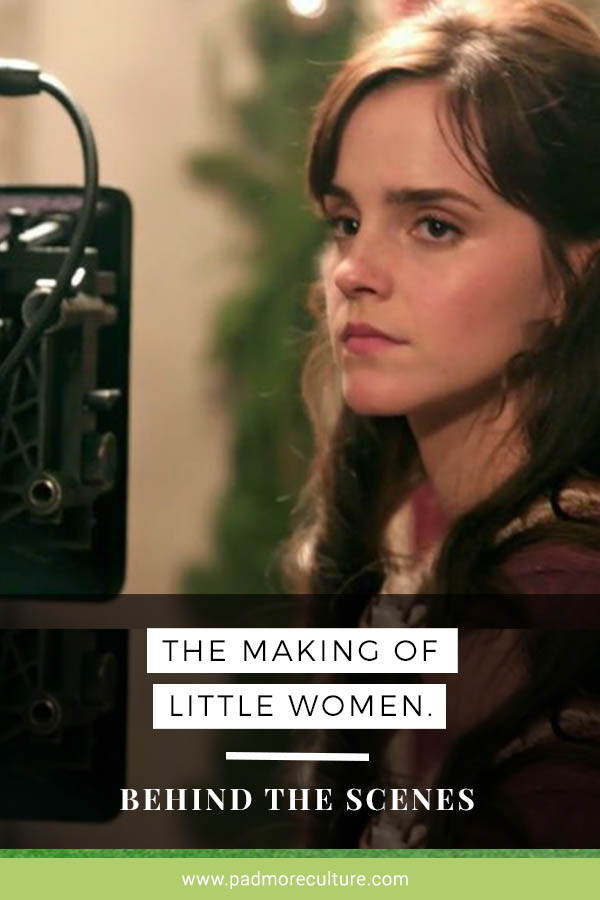 If you would like to be a guest blogger, contact editorial@padmorepublishing.com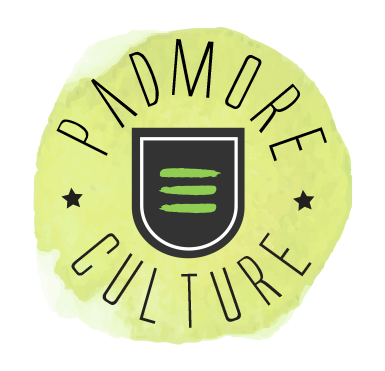 Before you go, sign up for the latest on books and literary gifts, offers and bookish news.

Comments
Follow us on Instagram