Poetry Books Are All The Rage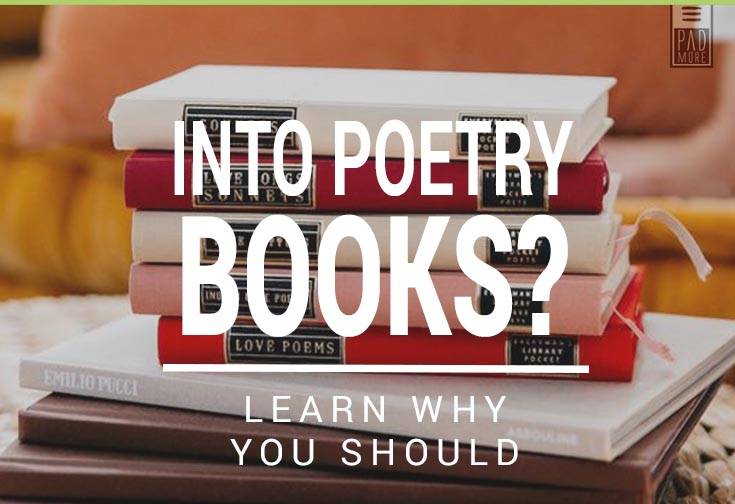 "Why do we need to read poetry?"
Who knew that our minds will ache for sonnets in 2019? An ancient writing style such as poetry had a dip in popularity for decades. Kids in school refused to read it or didn't enjoy it as much as adults wanted them to. "I don't get it" was a common phrase heard among children and adults when talking about what a poem means or how did it make you feel. As frequent as "Are We There Yet ?" in car rides, the question "Why do we need to read poetry? was heard in classrooms all over the world. But suddenly, something shifted, and now poetry books are all the rage. What happened?
Some say that loose metrics is a factor. No more literary strict rules and old-fashion moderators determining what is true poetry has liberated writers. Now poetry is more an expression of feelings through a splurge of words combined in rhythmic form. Song lyrics are seen as gushed short poems accompanied by instruments. Rap and hip-hop rapid-fire jams are seen as mind-bending magical ways to express anger, frustration, hope, satisfaction, humor and something else in between. Poems suddenly are all-encompassing, magnificent nuggets of wisdom, gold mines of expressions, and tiny picks on the cave of our hearts.
Are you reading more poetry now than ever? Have you already jump on the bandwagon or are you still waiting for a special poetry book to grab your attention? Share with us your thoughts about poetry books.
CREDITS
Author: Jennifer Maclellan, Editor at Padmore Publishing.
Photo: Kristen Kilpatrick @kilpat, photographer based in Austin Texas.
The Author That Started it All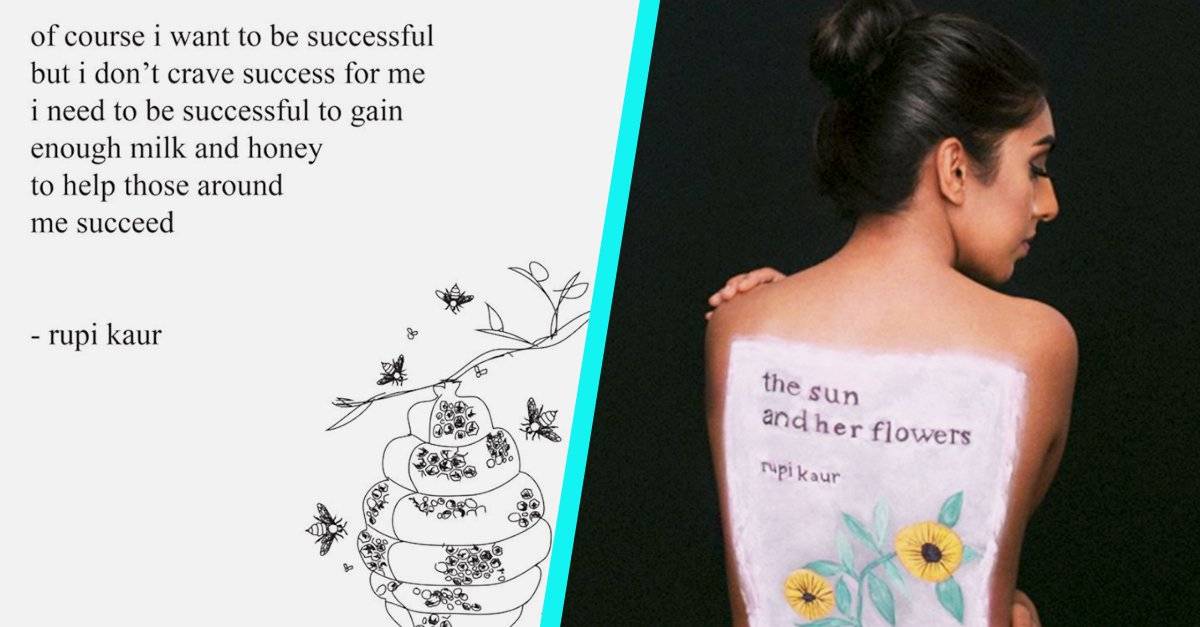 Praised for her incredible authenticity and vulnerability on subjects such as abuse, femininity, love, loss, identity, and beauty, Rupi Kapur made a lot of noise with her debut book of poems, milk and honey, back in 2014. And since then, poetry books in general, not only her books, have been seen in media reports at an unprecedented frequency and photogenic photos taken by fans in bookstagram.


The Momentum is Going Strong
The desire by readers to be inspired by short poems have created a momentum in the publishing world which have open the door for authors to try writing poetry, some for the first time, others reissuing books that were long forgotten. Others are writing fiction where the stories are centered around poetry or poets. Here are four that we recommend you read if you haven't done so yet.
Share with other booklovers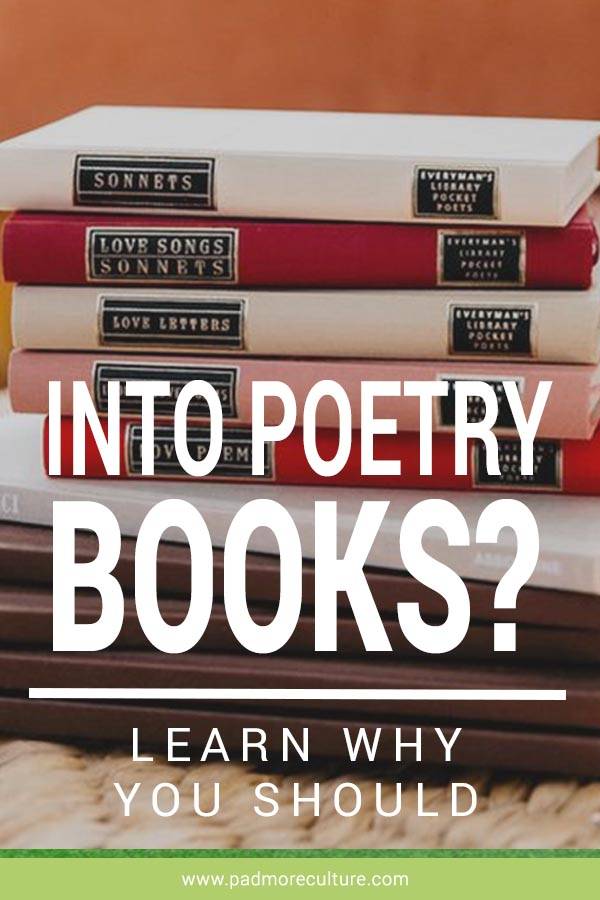 If you would like to be a guest blogger, contact editorial@padmorepublishing.com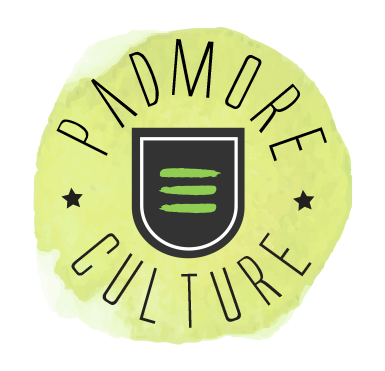 Before you go, sign up for the latest on books and literary gifts, offers and bookish news.

Comments
Follow us on Instagram