Second Pulitzer Prize–Winning Author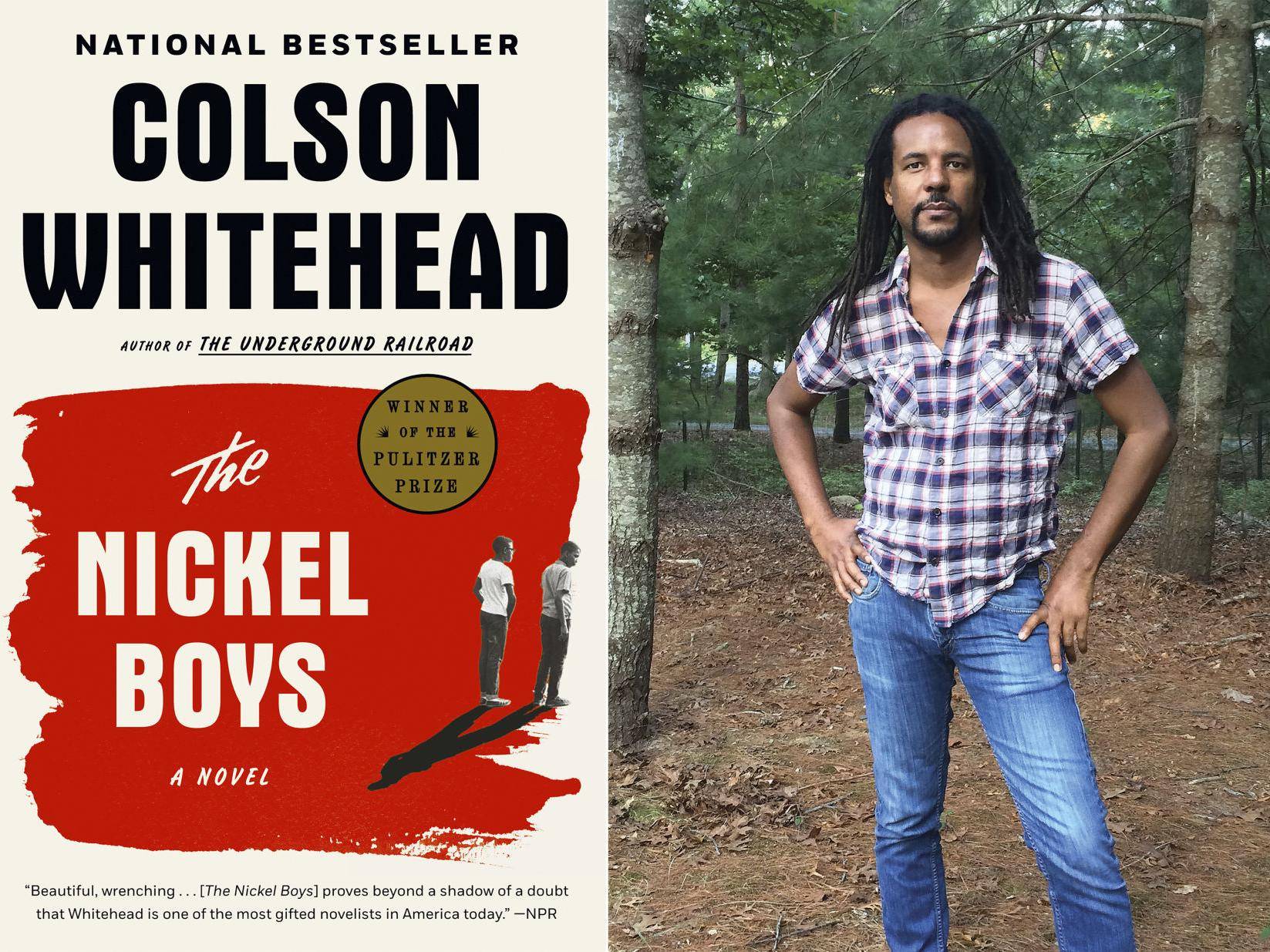 Following the release of his award-winning novel The Underground Railroad, Colson Whitehead skyrocketed to the top of the literary world. His latest work, The Nickel Boys, has exceeded readers' expectations and even earned him his second Pulitzer Prize for Fiction.
The Nickel Boys tells the story of Elwood and Turner, two young black boys who are sentenced to a juvenile reformatory called the Nickel Academy, a chamber of horrors and abuse. Even more devastating is the fact that the Nickel Academy is based on the real story of a reform school in Florida that operated for more than a century and scarred the lives of thousands of children. Its terrible legacy echoes through the lives of victims' families to this day.
The Nickel Boys has been described as "essential" (The New York Times Book Review ), "dazzling" (The Wall Street Journal), and "remarkable" (Roxane Gay). It will break your heart and open your eyes to a piece of American history that will change your view of the world.
Order your paperback copy of The Nickel Boys now and see why NPR called Whitehead "One of the most gifted novelists in America today."
Share with other booklovers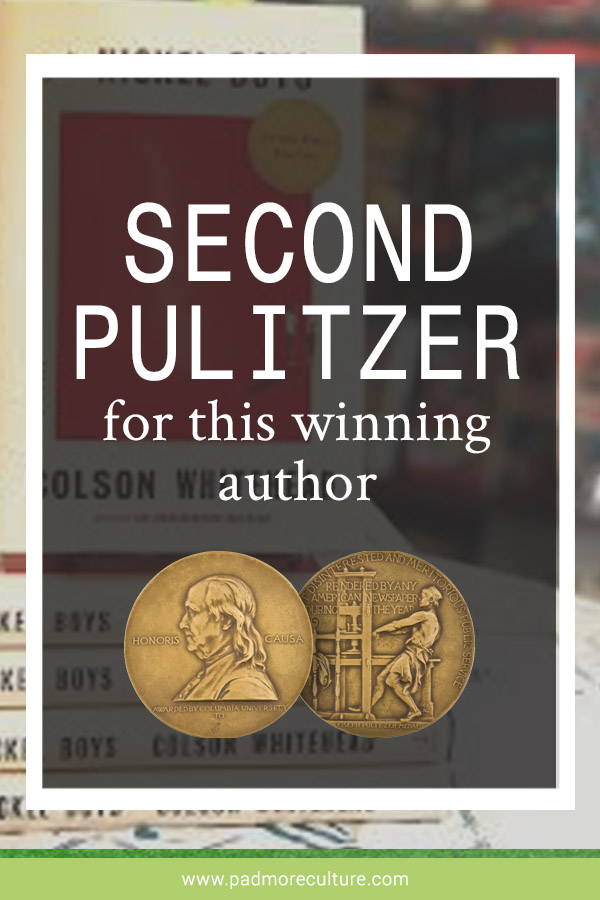 If you would like to be a guest blogger, contact editorial@padmorepublishing.com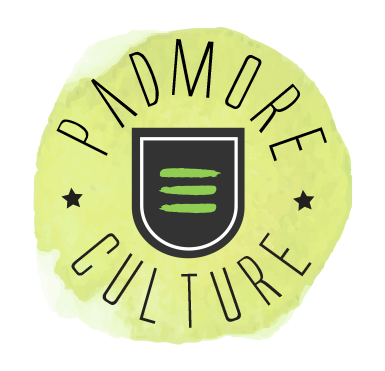 Before you go, sign up for the latest on books and literary gifts, offers and bookish news.

Comments
Follow us on Instagram