A powerful and moving novel

One hundred and fifty years ago, Chawton was the final home of Jane Austen, one of England's finest novelists. Now it's home to a few distant relatives and their diminishing estate. With the last bit of Austen's legacy threatened, a group of disparate individuals come together to preserve both Jane Austen's home and her legacy. These people―a laborer, a young widow, the local doctor, and a movie star, among others―could not be more different and yet they are united in their love for the works and words of Austen. As each of them endures their own quiet struggle with loss and trauma, some from the recent war, others from more distant tragedies, they rally together to create the Jane Austen Society.
A powerful and moving novel that explores the tragedies and triumphs of life, both large and small, and the universal humanity in us all, Natalie Jenner's The Jane Austen Society is destined to resonate with readers for years to come.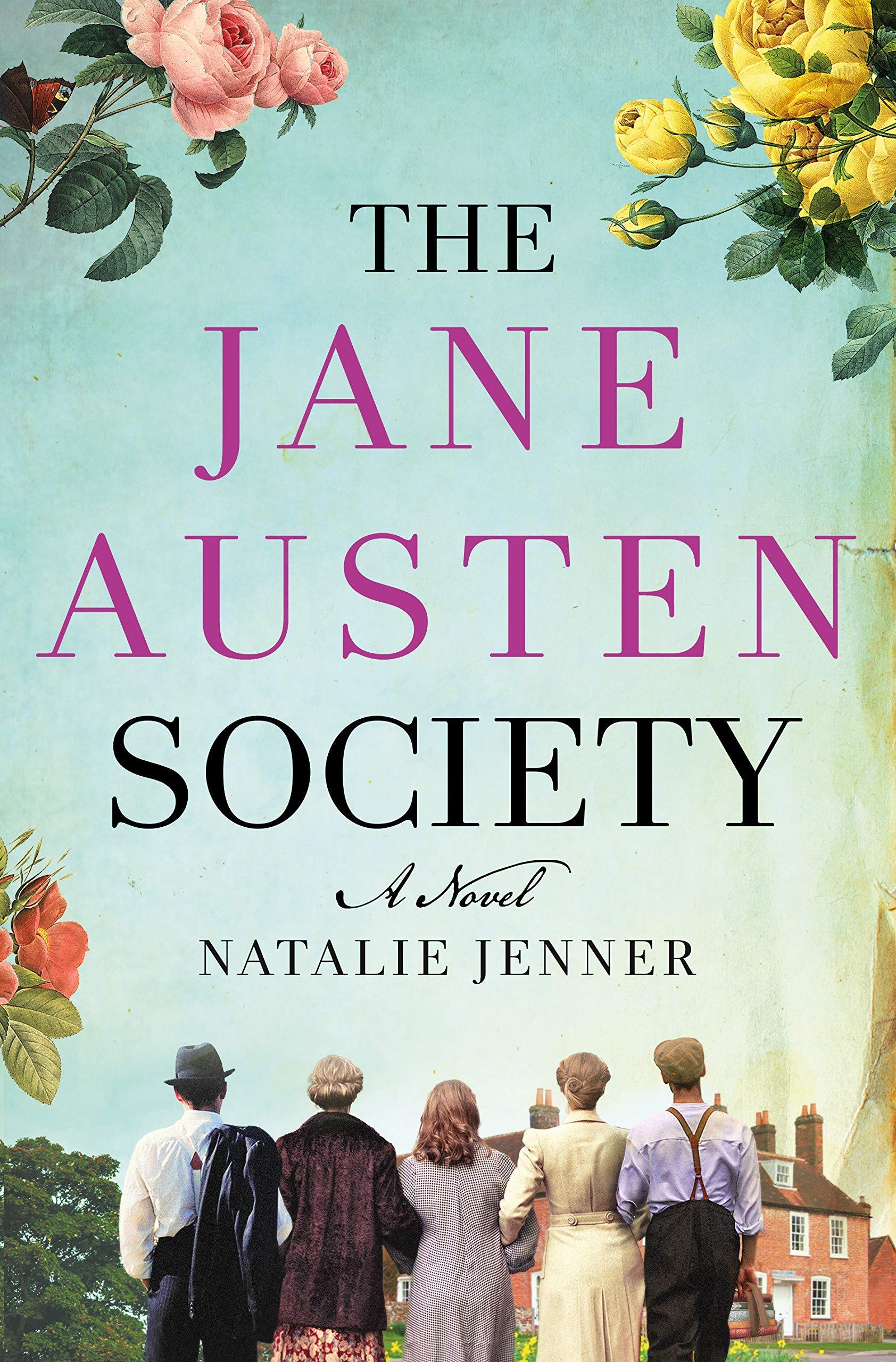 Clever insight into Austen's life
"Delightful... Jenner's immersive character development is juxtaposed against her study of Austen's characters, providing clever insight into how the trials of Austen's life were revealed through her books." - Publisher's Weekly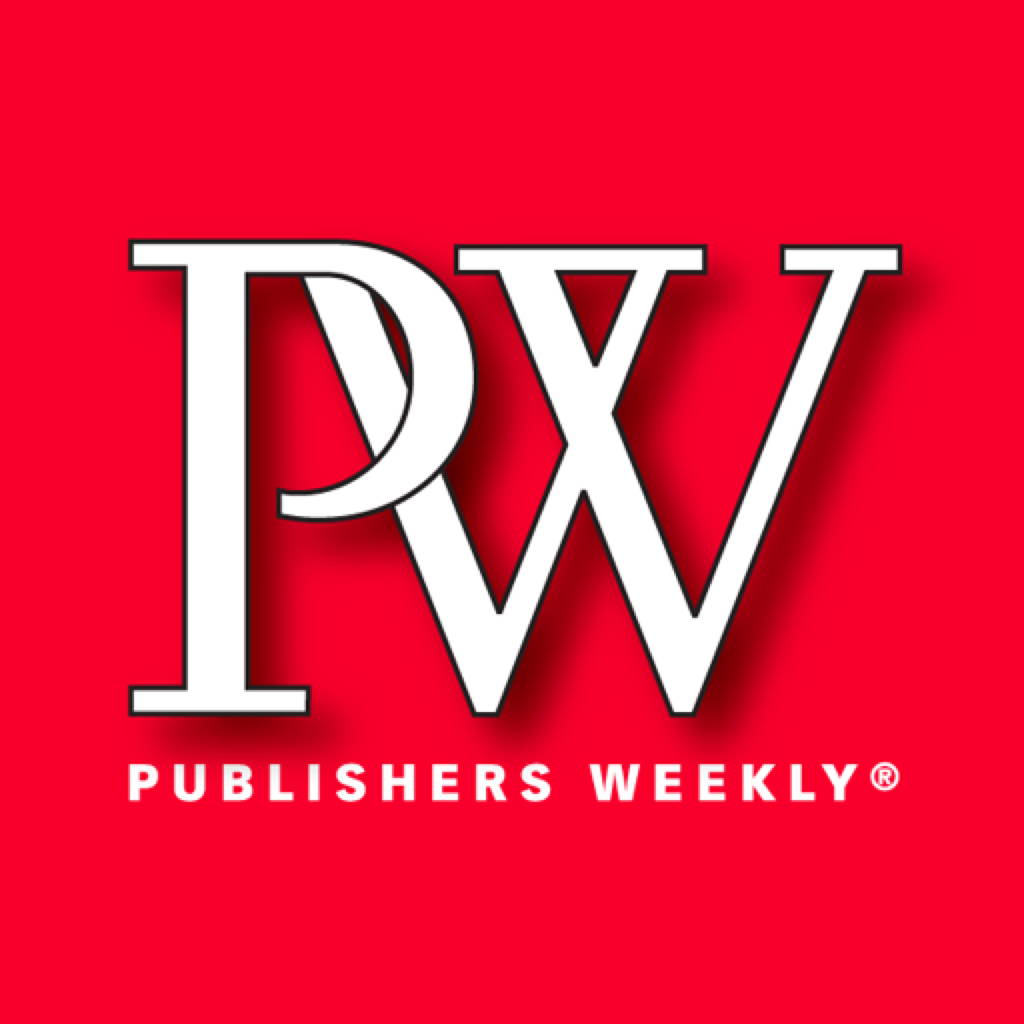 An antidote to contemporary chaos
"Anyone seeking an antidote to contemporary chaos will find a welcome respite among the members of a group whose outer lives may appear simple, but whose inner lives need the kind of balm Austen knew well." - The Washington Post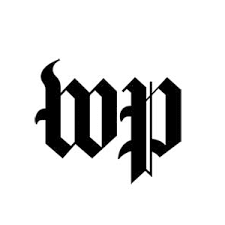 Brimming with charming moments
"Just like a story written by Austen herself, Jenner's first novel is brimming with charming moments, endearing characters, and nuanced relationships...Readers won't need previous knowledge of Austen and her novels to enjoy this tale's slow revealing of secrets that build to a satisfying and dramatic ending." - Booklist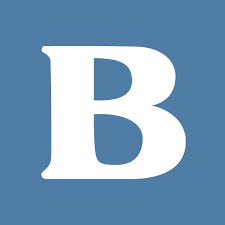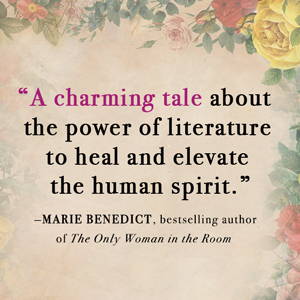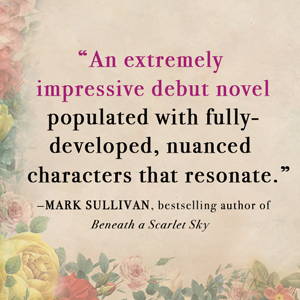 What Bookstragrammers Say...
Natalie Jenner was born in England, raised in Canada, and graduated from the University of Toronto with consecutive degrees in English Literature and Law. She worked for decades in the legal industry and also founded the independent bookstore Archetype Books in Oakville, Ontario, where she lives with her family and two rescue dogs. A lifelong devotee of all things Jane Austen, The Jane Austen Society is her first published novel.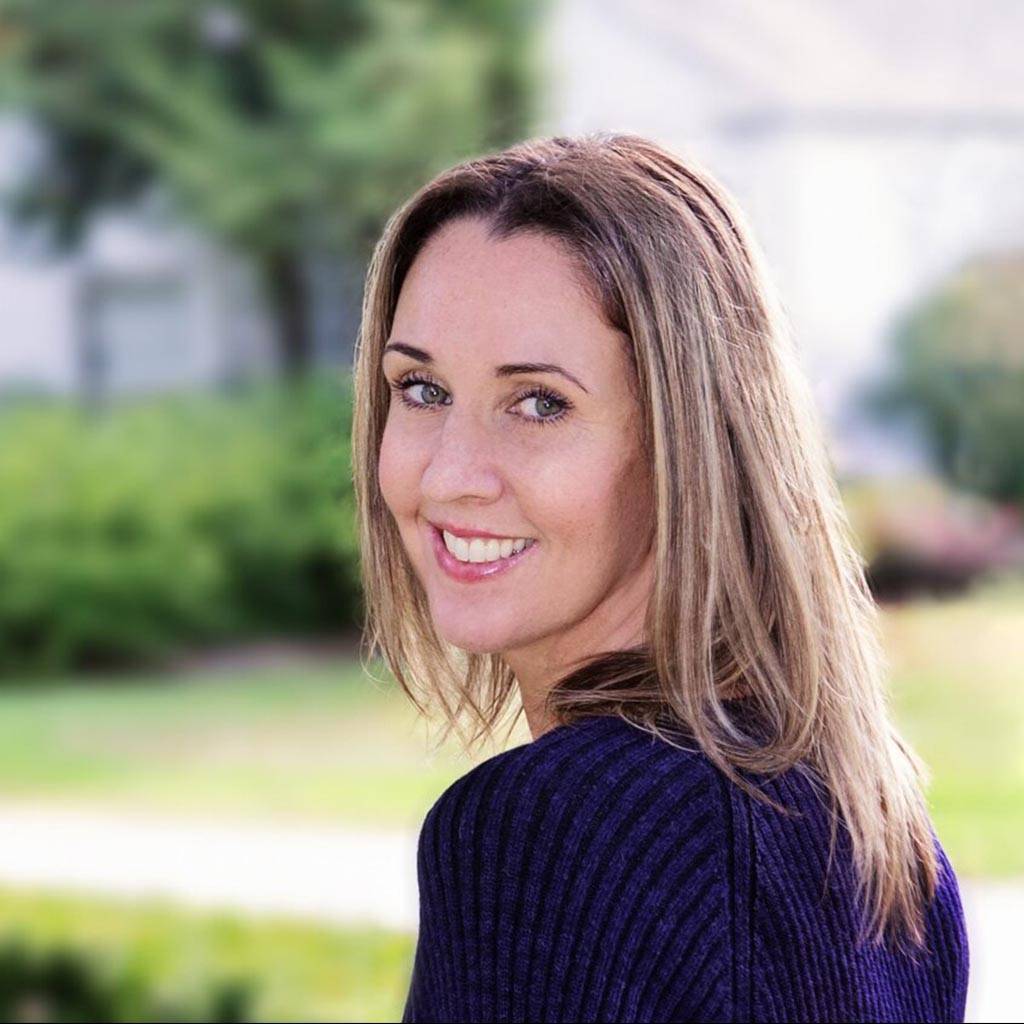 What other authors have to say...
"Few things draw disparate people together so quickly as discovering they love the same writers. Few writers cement such friendships as deeply as Austen does. I believe that the readers of Jenner's book will fall in love with the readers inside Jenner's book, all of us thinking and dreaming of Austen the whole while. What could be better? Nothing, that's what! A wonderful book, a wonderful read." ―Karen Joy Fowler, New York Times bestselling author of The Jane Austen Book Club
"I can't remember the last time I was so utterly charmed by a novel as I am with The Jane Austen Society. Natalie Jenner creates a world populated with characters who come together to preserve Jane Austen's home in the village of Chawton after WW II. And in so doing she explores love and grief and hope, all while plunging us headfirst into Austen's words. A celebration of the human spirit and the power of stories, I just love this book!" ―Ann Hood, New York Times bestselling author of Comfort and The Obituary Writer
"Natalie Jenner's lovely debut novel, The Jane Austen Society, is a charming, yet bittersweet tale about the power of literature ― the beloved Jane Austen in particular ― to heal and elevate the human spirit in the aftermath of World War II." ―Marie Benedict, New York Times bestselling author of The Only Woman in the Room
"Natalie Jenner's The Jane Austen Society is an extremely impressive debut novel populated with fully-developed, nuanced characters that resonate with the kind of humanity that made Ms. Austen's stories so universal and timeless." ―Mark Sullivan, bestselling author of Beneath a Scarlet Sky
"Fans of The Chilbury Ladies' Choir and The Guernsey Literary and Potato Peel Pie Society will adore The Jane Austen Society, which tells the story of an eclectic group of people in a post-World War II English village who come together to save the beloved author's home and legacy. Author Natalie Jenner has penned a charming and memorable debut, which reminds us of the universal language of literature and the power of books to unite and heal." ―Pam Jenoff, New York Times bestselling author of The Lost Girls of Paris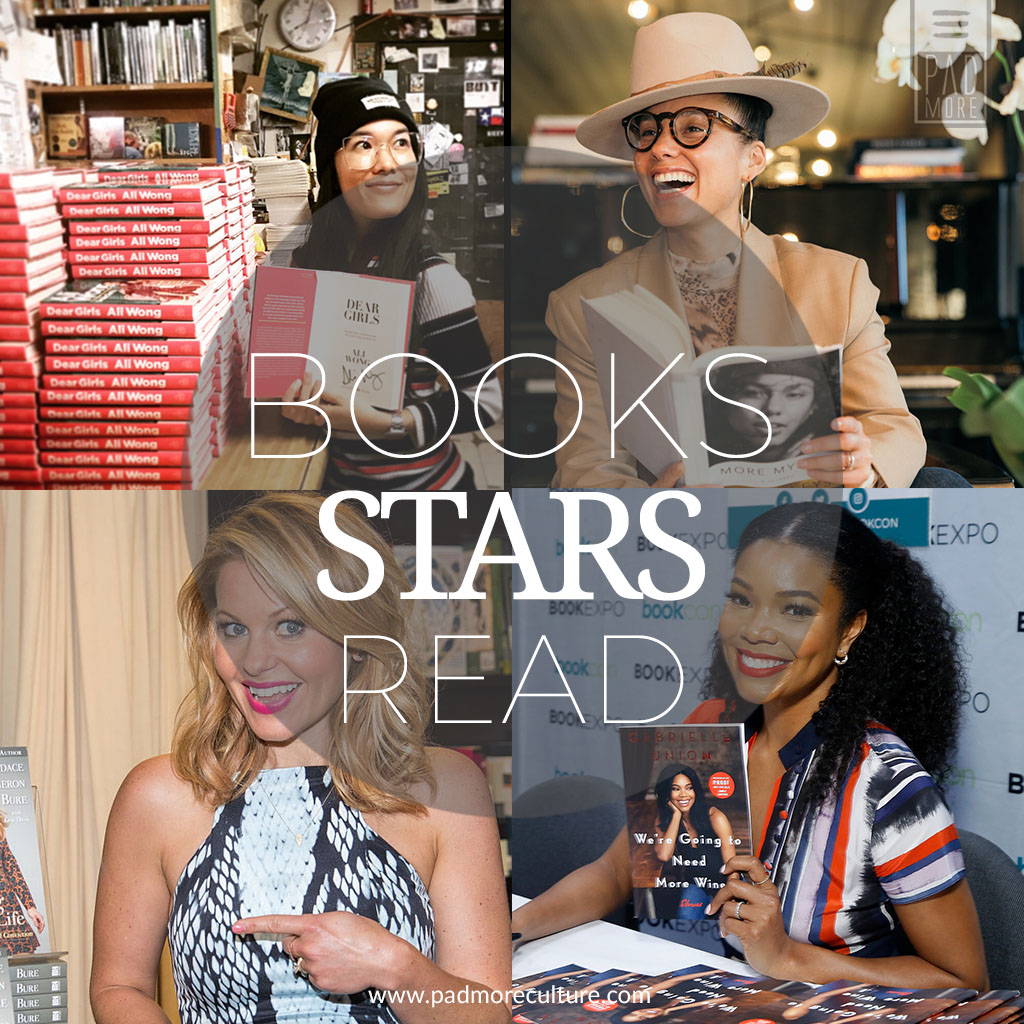 Celebrity Picks. We have selected four female celebrities whose opinion we value and one book they recommend. We hope you feel inspired to pick your next read.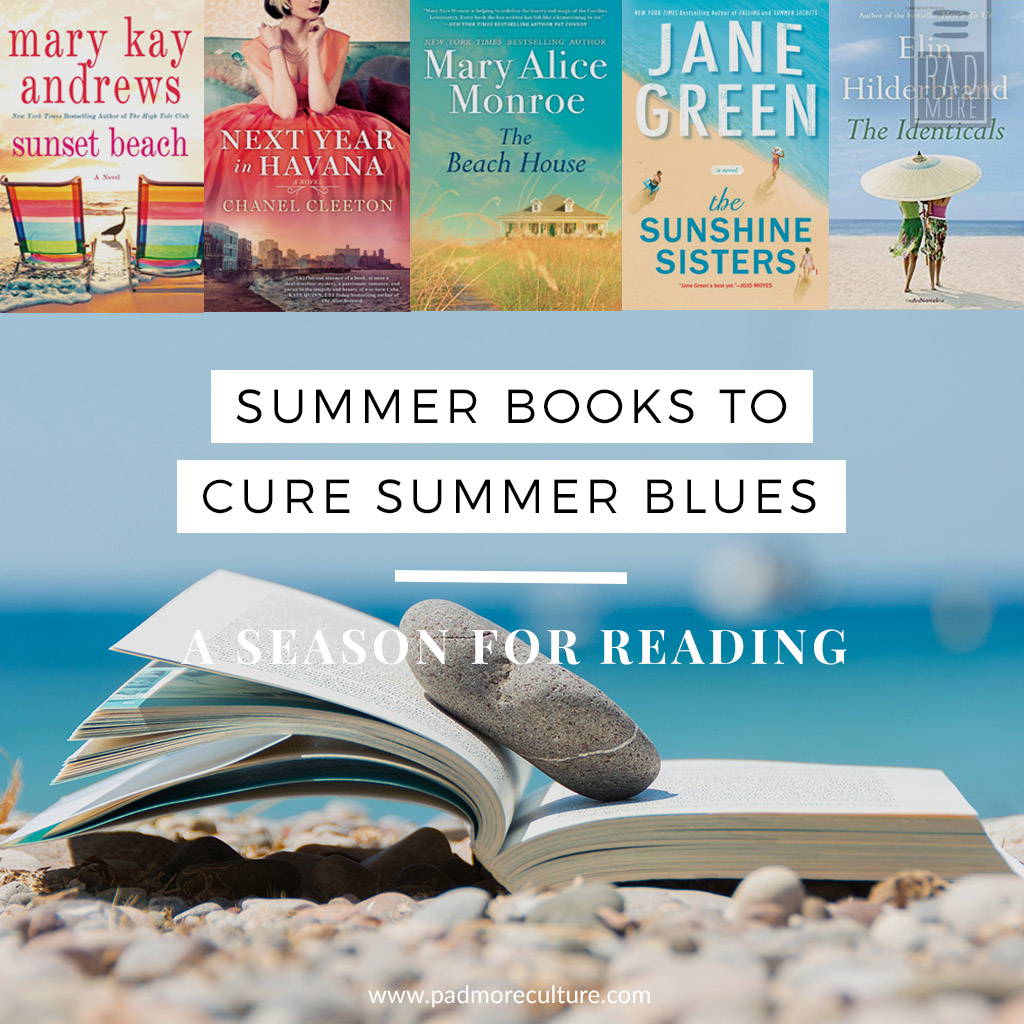 Reading by the beach might not be an option for every single person right now, so we are offering a solution... Bring the beach to YOU! Let's cherish good moments through these great reads!
Before you go, sign up for the latest on books and literary gifts, offers and bookish news.

Comments
Follow us on Instagram