Quarantine Outfits to Stir Up Feelings
Tired of showing up to "work" in sweatpants? Comfort is definitely important for working from home, but there has to be some balance. Working remotely has taught me many lessons and I'm going to share my favorite tip to stay productive; GET DRESSED! Even if it's comfy, make sure you make a conscious effort to start the day by changing out of pajamas and into a comfy colorful outfit to face the day!
If you're like me, a curious person, you surely read all you could about the virus the first you heard about it back in January. I immediately prepared for all options and started practicing social distancing within my own family! They fought me at first, but now they understand. Curiosity kept us safe!
While this experience has been an ordeal for the history books, here at Padmore we believe we will bounce back and come back stronger as a world community. The phrase On the Come Up means that we're accepting the current situation and mastering the skills necessary to come out ahead when we're past this pandemic. Don't hide or camouflage from the ongoing complications, instead stay strong and ready to jump forward when the time is right.
Feeling discouraged with working from home? Procrastination is taking over? Wear these inspo t-shirts to encourage you to keep your own work pace. This is crucial to accomplishing tasks. Feel free to switch assignments to keep yourself determined to finish.
Being home does not, by any means, have to be a miserable experience. No matter what age you are, you can easily engage in hobbies and games to keep a cheerful attitude. Nothing beats getting creative and letting the ideas flow.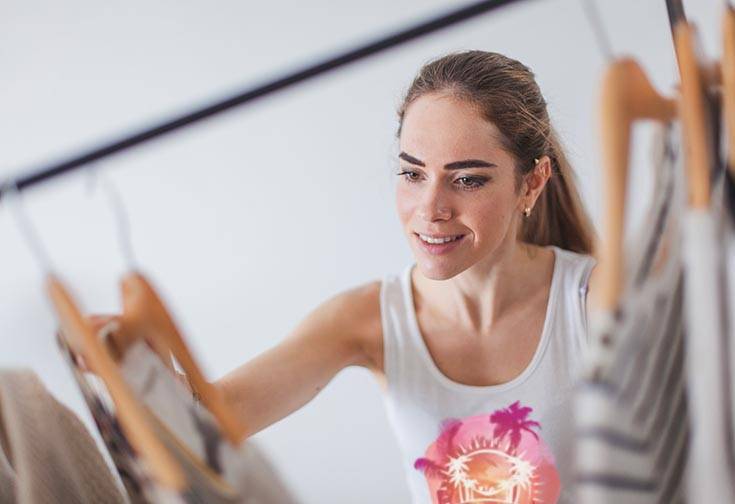 CROSS THE LINE INTO STYLISH TERRITORY WITH OUR RELAXED APPAREL COLLECTION
Keeping love alive is SO BEYOND IMPORTANT. From long-distance love ones we dream of seeing again soon to reigniting passion in the household with endearing kisses, we want love for ALL! It's important to think of your partners, family members, and friends during this time.
Going a little stir-crazy cooped up inside? Visit your garden!! Even if you don't have a garden, don't hesitate to go for a walk! Follow the CDC and global suggestions to social distancing. Wear a flowery pair of leggings, even inside the house, to remind yourself that this is all temporary and there are flowers, nature, and fresh air to encounter once it is all over!
Share with other booklovers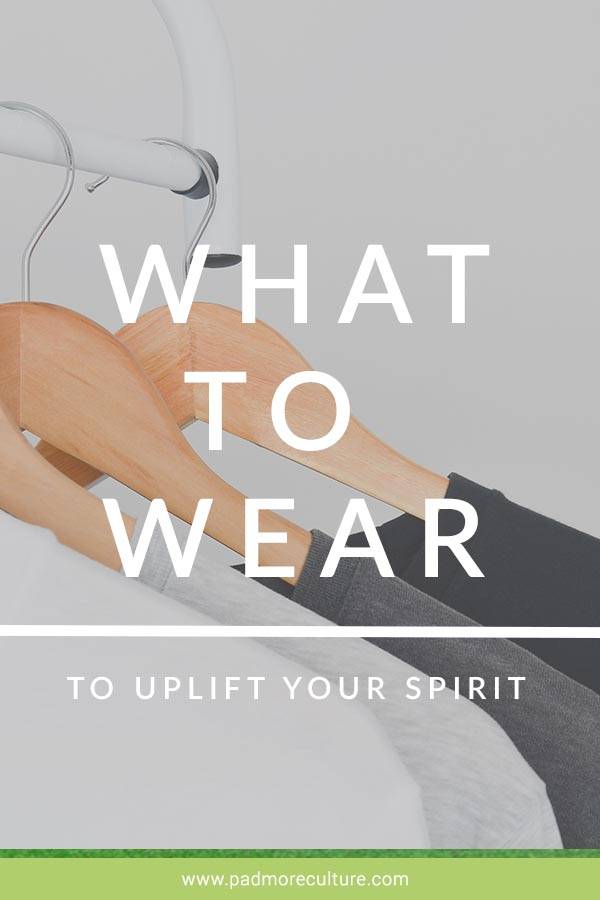 If you would like to be a guest blogger, contact editorial@padmorepublishing.com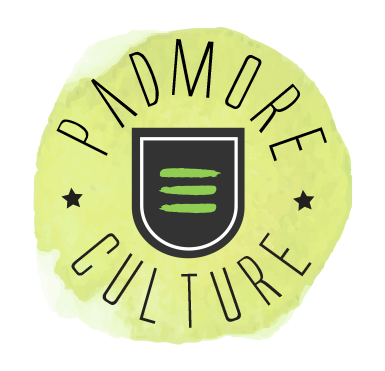 Before you go, sign up for the latest on books and literary gifts, offers and bookish news.

Comments
Follow us on Instagram