Musicians Memes Against the Pandemic
Memes, our ultimate answer to crisis, isolation, and desperation. Our staff has been sending them to each other for weeks so we wanted to share with you guys. In fact we have compiled the greatest memes ever to distract, entertain and make you laugh!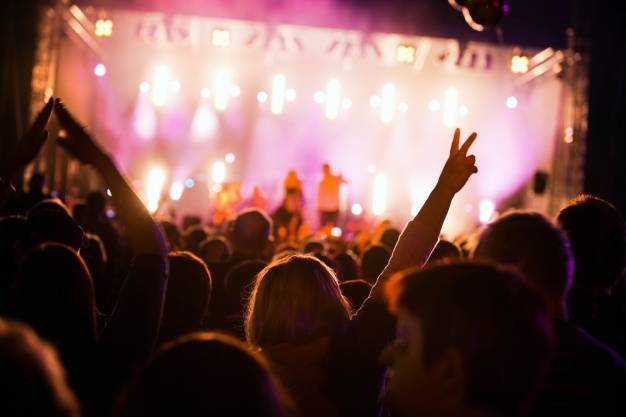 COVID-19 Warped Tour:
- Panic! At the Costco
- My Chemical Sanitizer
- Taking Back Toilet Paper
- All Time Low Economy
- Quarantine Confessional
- Never Sports Never

— Finnigan's Ghost (@sleepenbaker) March 13, 2020
What songs have been telling all along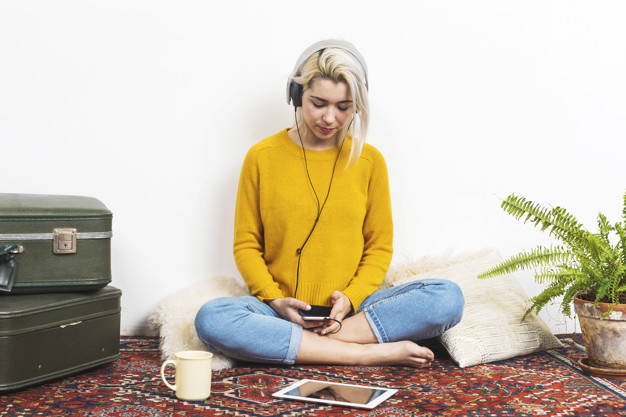 If this craziness has taught us anything, it's that before getting married you should think long and hard about whether you could survive an indefinite quarantine with that person

— VodkaAndStringCheese (@VodkaAndCheeze) March 16, 2020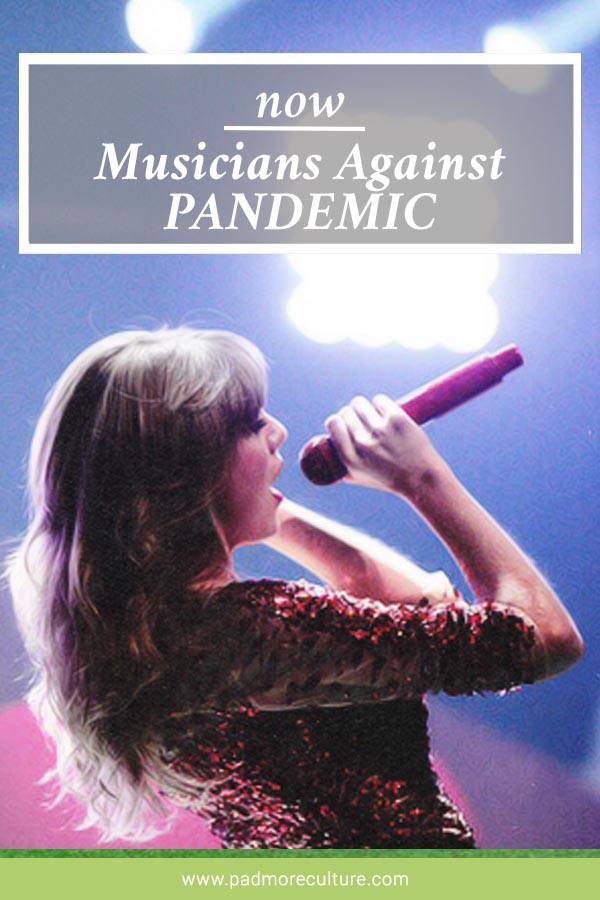 If you would like to be a guest blogger, contact editorial@padmorepublishing.com
Subscribe to Padmore Culture mailing list to receive updates on new arrivals, featured products and must reads
Are you leaving already? Sign up for new books and products, offers and bookish news.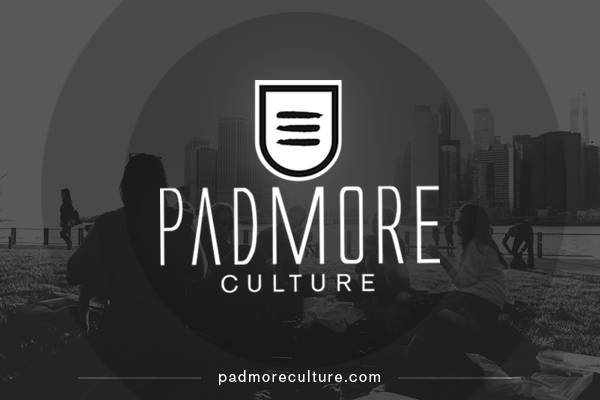 Comments
Follow us on Instagram