The Art of a Great Bookshelf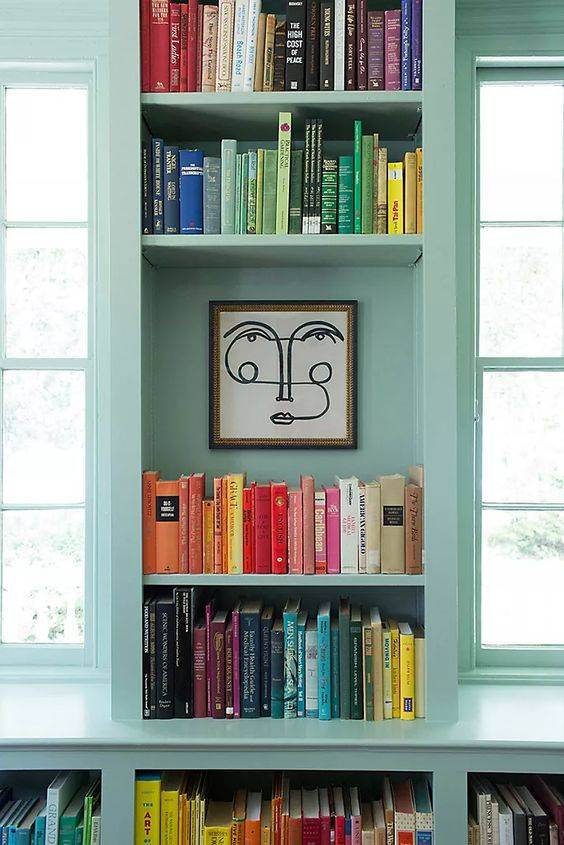 Photography: Artist Katherine George
Like many readers, we here at Padmore all dream to have a small library in our homes. Many interior designers and creative minds specialized in creating warmth and architecturally sound libraries with custom projects for their clients. If you don't have the budget for an interior designer, you can get inspiration from their work. Here are a couple of bookshelves that gave us palpitations and made our creative juices flow.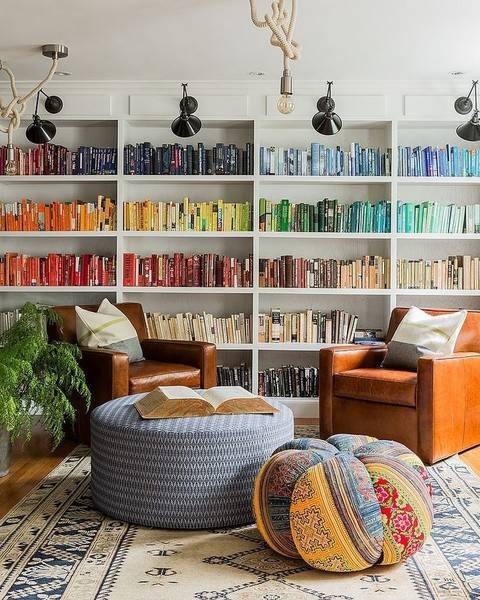 For those who regularly follow Raleigh interior designer Jamie Meares' blog, isuwannee.com, you'll know that she has a thing for a good bookcase. So, it's no surprise to find an entire board dedicated to her obsession, along with interiors that reflect her bright and funky Furbish Studio aesthetic.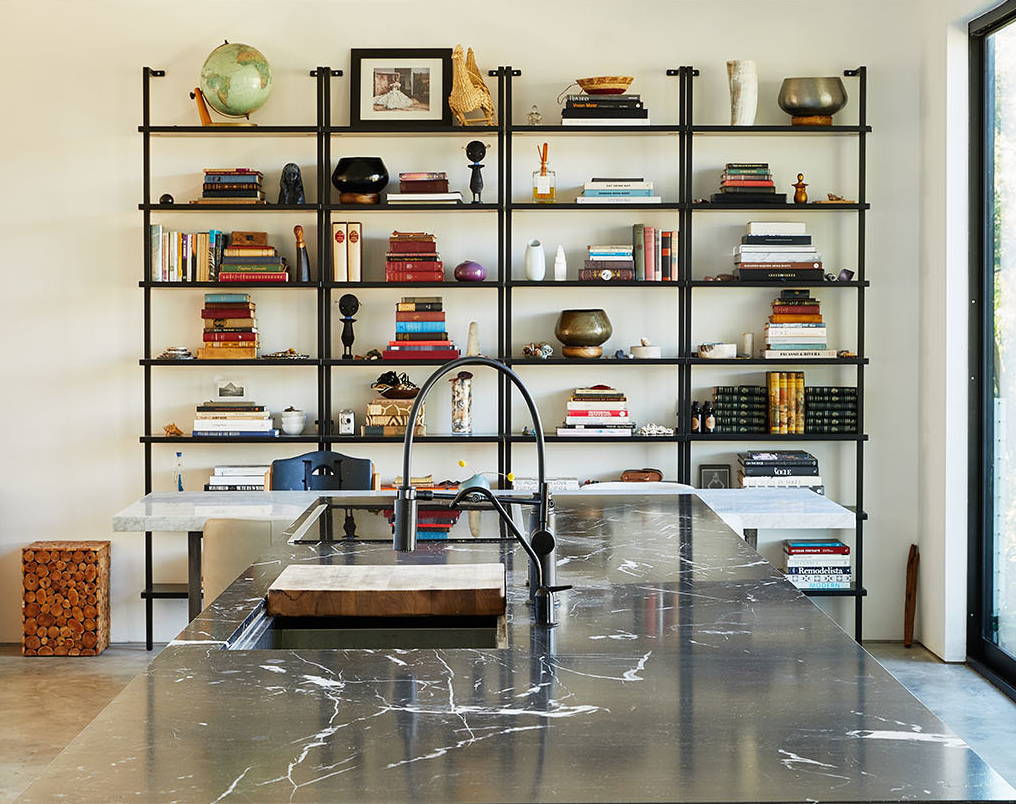 Photo by Nicole LaMotte for Lonny.

Wellness entrepreneur Jamie Pelayo opts for a clean, contemporary aesthetic in her Malibu home. It's Pelayo's sense of earthy minimalism that infiltrates into just about everything.
Photography by Aubrie Pick (aubriepick.com)
Interior designer Lynn K. Leonidas' work seems to gravitate towards adventurous design choices and unique details, many of which customers really responded to. Her designs always feel purposeful and inspired.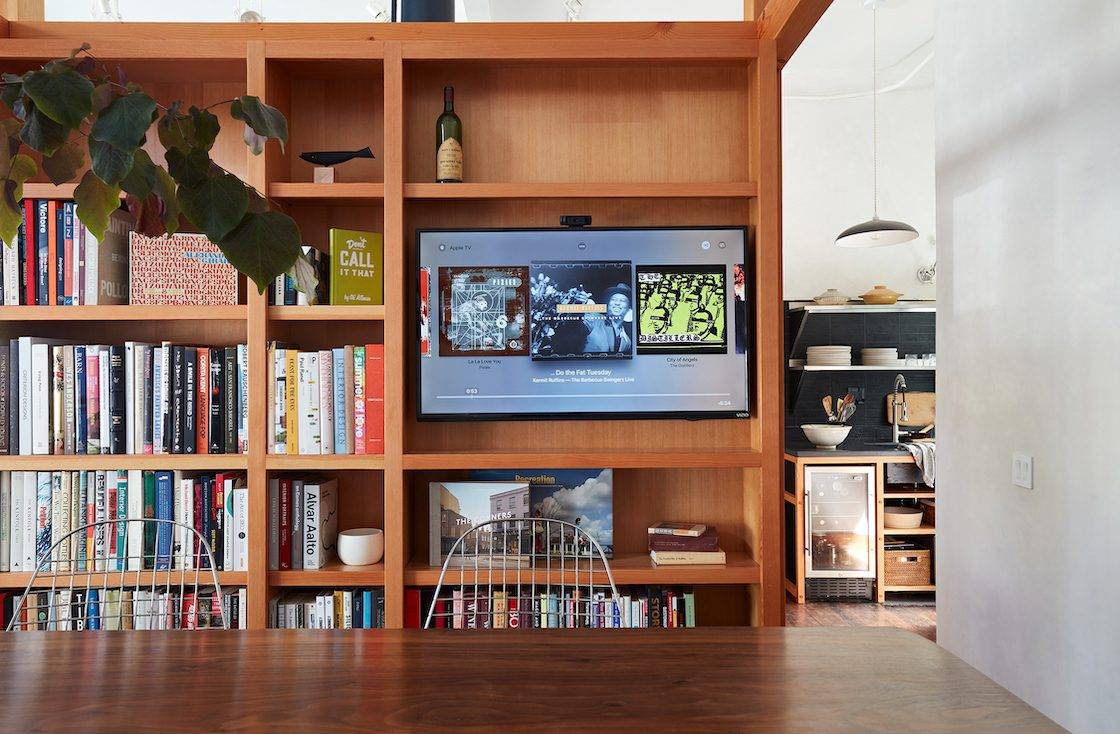 Photography: Mariko Reed, Troyce Hoffman
Here's another example of interior designer Lynn K. Leonidas' work. In this case is the design for a boutique office in San Francisco belonging to the Lyon Creative Agency. We find that the integration of a TV monitor is simply seamless.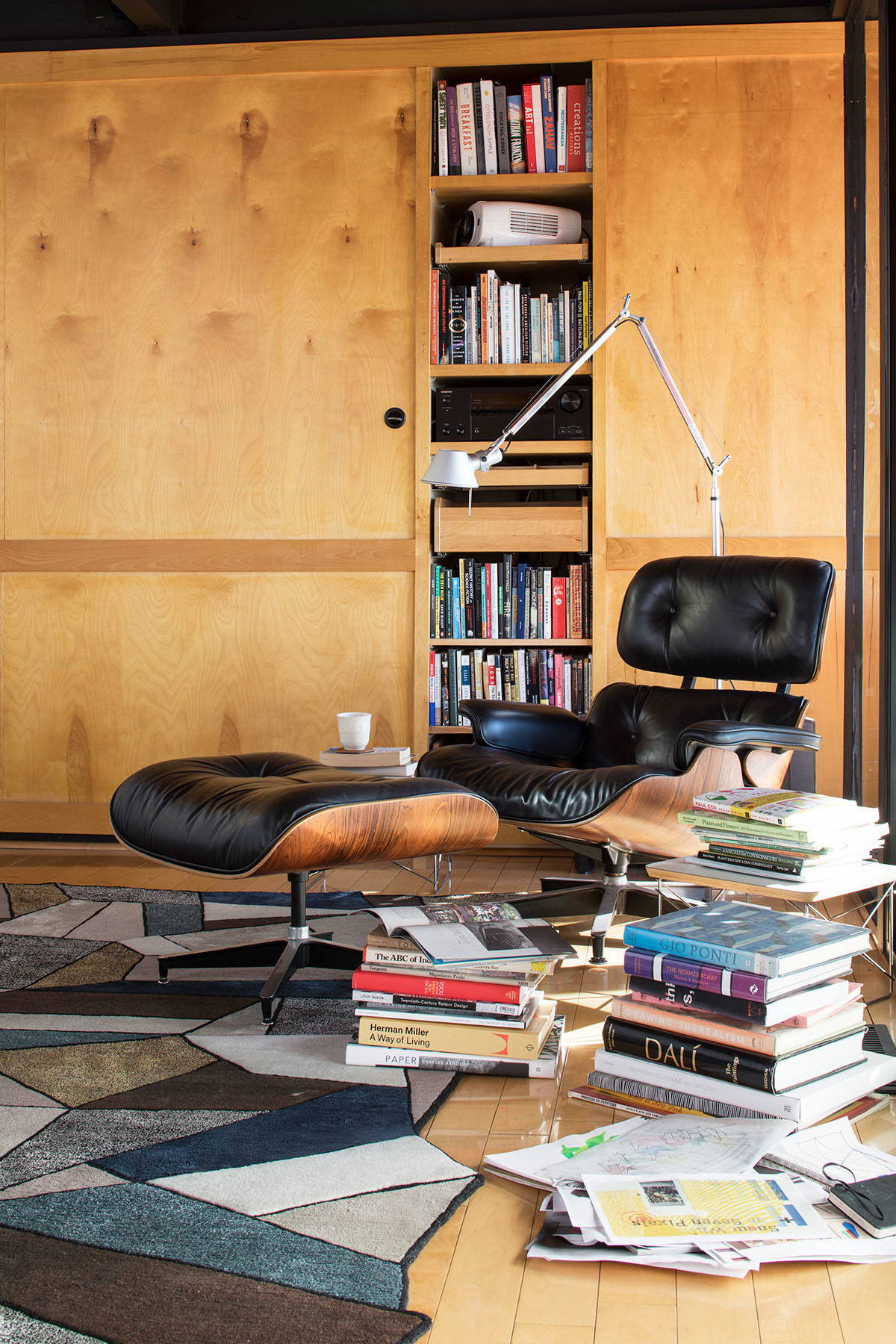 Photographed by Meghan Bob for Lonny.
Despite possessing a love of pattern play, textile designer Liesel Plambeck's house is devoid of any fuss. The result is a clean, studio-ready finish, flooded with natural light and no definitive boundaries. A fully restored 1960s' Eames Lounge Chair and Ottoman sits outstretched by the window, its leather warm in the Los Angeles sun. A custom, wall-spanning bookshelf commands attention directly behind it, its vertical shelving receding with the couple's favorite design and architecture books.
Share with other booklovers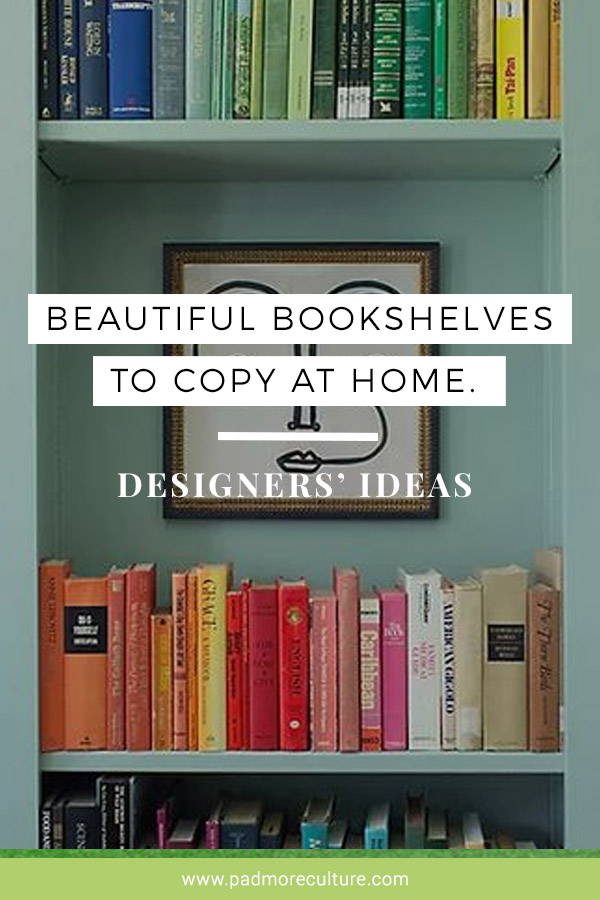 Comments
Follow us on Instagram