Summer Books to Cure Summer Blues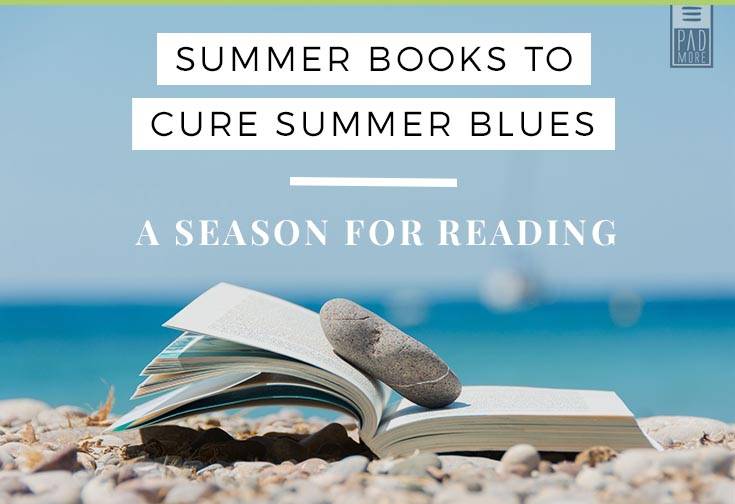 Reading by the beach might not be an option for every single person right now, so we are offering a solution... Bring the beach to YOU! Summer is a feeling, not just a season! So let's relish in the summer feelings of warmth, togetherness, and love through the power of books. Let's cherish good moments through these great reads!
Sunset Beach is a compelling ride, full of Mary Kay Andrews' signature wit, heart, and charm. Sunset Beach, features a strong woman on the verge of hardscrabble reinvention, plenty of sun and the beach, a subtle yet budding romance, a diverse and compelling cast of characters, a hint of humor and a handful of danger, and not one but two mysteries. And, yes, in typical Andrews style, there are a couple of "gotcha!" surprises at the end. In other words, Sunset Beach is a grand addition to the growing Andrews collection, a compelling read, and a downright pleasure. - Claire Hamner Matturro
Lost and confused by changes in her life, Caretta Rutledge heads south to the beach house where she spent her childhood summers, and reconnects with her mom, despite her hesitations and her painful past. While reconnecting with her mom and her childhood roots, Caretta learns about the loggerhead turtles on the beach from the "turtle ladies"...her mother included. Caretta begins learning that life isn't solely about achievement. It's about love, connection and family. The story made me smile and was well-written. The pacing was good and the characters were well developed. If you're looking for a good beach read, I recommend The Beach House! - Stacey Ritz
The Summer of Us is about a group of friends, two girls, Aubrey and Rae, in particular, and their journey across Europe during the summer after their senior year of high school. What makes this story unique is its distinctive blend of tv-like drama and events rooted in emotional reality. The Summer of Us is a fun summer read that maintains a good balance between fun drama and emotional reality. Its main characters and romantic elements are both likable and frustrating all at once. I'd highly recommend this to any recent high school grads. - Emily
We could all use a little vitamin D this summer, and you can't do better than "The Sunshine Sisters." For a mixture of family, romance and a healthy dose of stardust, check out "The Sunshine Sisters" by Jane Green. Set in a Connecticut beach town, "The Sunshine Sisters" examines the relationships between three adult daughters of an aging screen legend. As their mother, the glamorous Ronni Sunshine, nears the end of her life, her daughters must confront the legacy of her flawed parenting and how it's affected their own lives. - Erica Barnes
After the death of her beloved grandmother, a Cuban-American woman travels to Havana, where she discovers the roots of her identity--and unearths a family secret hidden since the revolution... Oh gosh, this book. My first dive into this author's work and I do not regret it. This. Was. Fantastic. Slow moving at first yes, this book took a bit to get into, but once I was fully invested, I absolutely adored it! - Lily B.
If I had to describe The Identicals, by the Queen of Summer Novels, Elin Hilderbrand, I would have to say drama.Drama, drama, drama.Estranged sisters, wild teenaged daughters, love affair, family betrayal, loss and good ol' fashion gossip surrounds the core of this plot making it a delicious summer, beach read! I read this one in a single sitting; it had me sucked in for the entire afternoon! If you are a fan of Hilderbrand and are looking for your next summer beach read, this one is a no-brainer. I think it's her best one yet!! - Sam
The Summer I Turned Pretty

The Summer I Turned Pretty is a pretty perfect summer beach read. Everything about this book felt so real to me. Belly (I know, horrible name . . . let's both try to move on) has been going to the beach for the summer every year for her entire life. They always stay with her mom's closest friend, Susannah, and her two sons, Conrad and Jeremiah. She's had a crush on Conrad forever, but she's closer friends with Jeremiah. The sudden change this summer as other boys at the beach start to notice her that summer and how she starts to recognize (and revel) in that power.- Sam
Share with other booklovers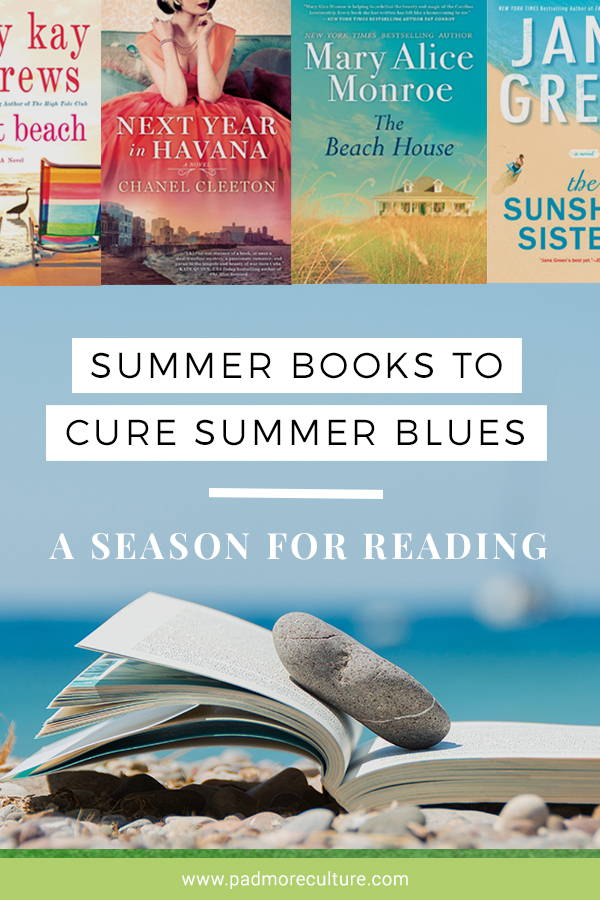 If you would like to be a guest blogger, contact editorial@padmorepublishing.com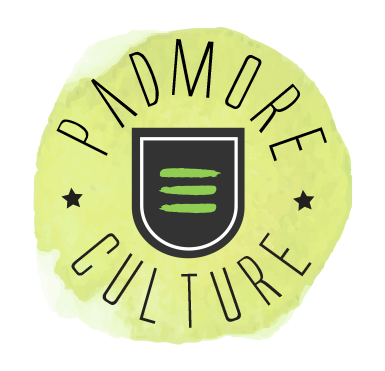 Before you go, sign up for the latest on books and literary gifts, offers and bookish news.

Comments
Follow us on Instagram