Noise Management for Writers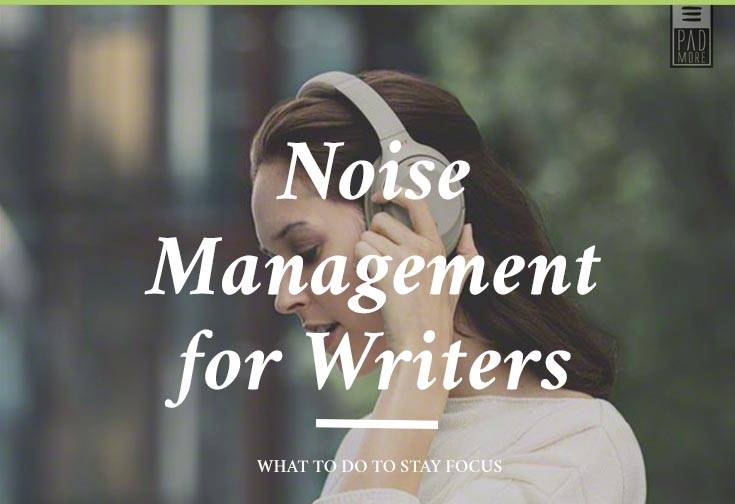 If you live in a noisy area with a lot of road and foot traffic, where you can hear the sound of engines, screeching tires, horns, sirens, and shouting, you know how easily those sounds disrupt your concentration. If you don't live in an urban area, inconsiderate and noisy neighbors, with their obscenely loud TV or non-stop late night parties, can also be a nightmare. Even your own family can make more noise than you're capable to deal with. All of these distractions can seriously affect the quality of your writing.
Get in the Zone with Noisili App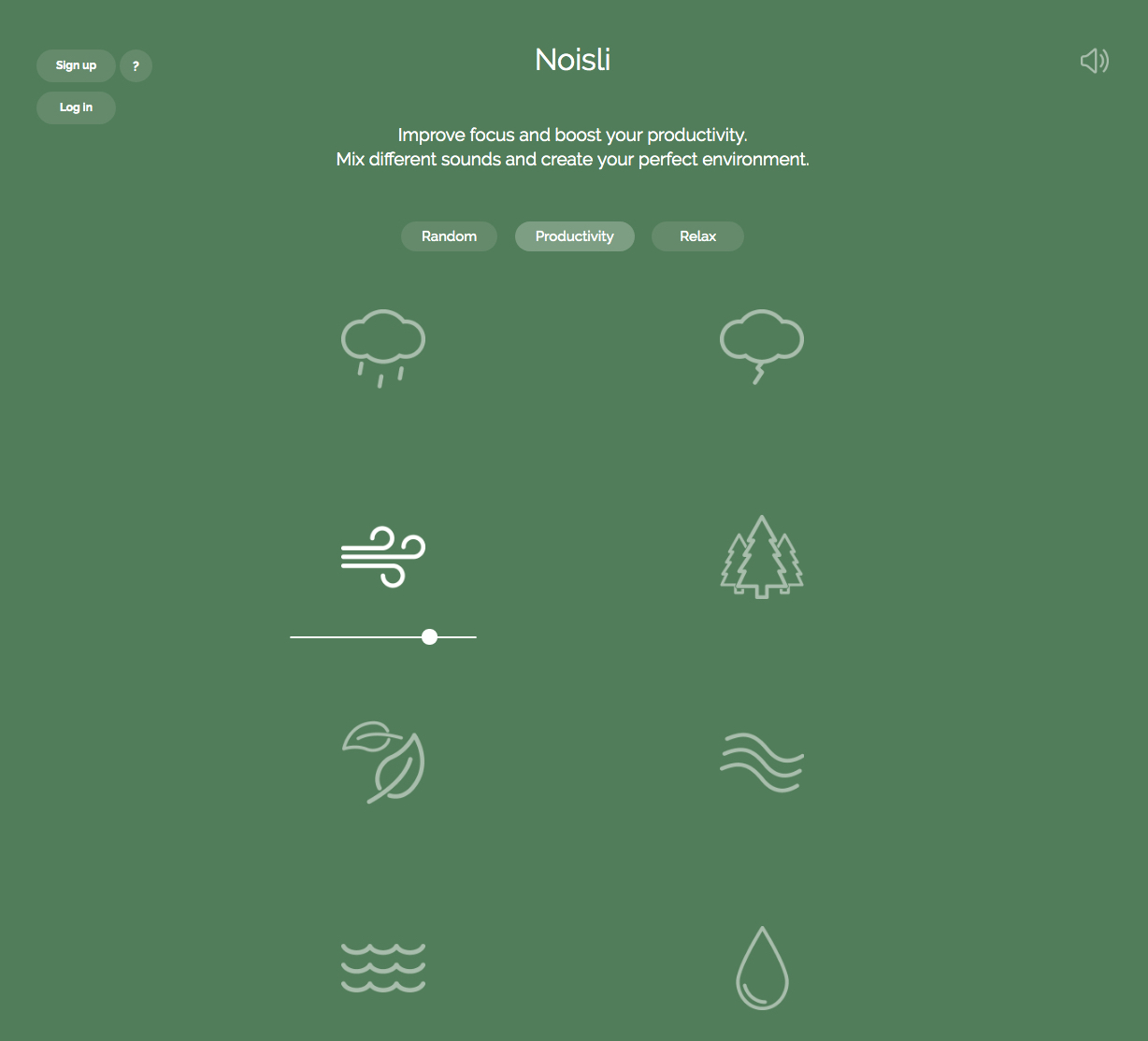 Looking to block out external noise and find some focus?

To help you improve your focus while writing your new book and boost your productivity, we recommend Noisili . This fabulous App lets you mix different sounds and create a perfect work environment.
Whether you want to listen to the background noises of a cafe, or the ocean waves crashing in a thunderstorm — you got it!
We find it useful for helping us focus while writing a detailed chapter or editing a manuscript. If you find these tasks overwhelming — a good background noise soundtrack can make all the difference to relieving stress and keeping your attention focused on the task.
Home Office Decor Matters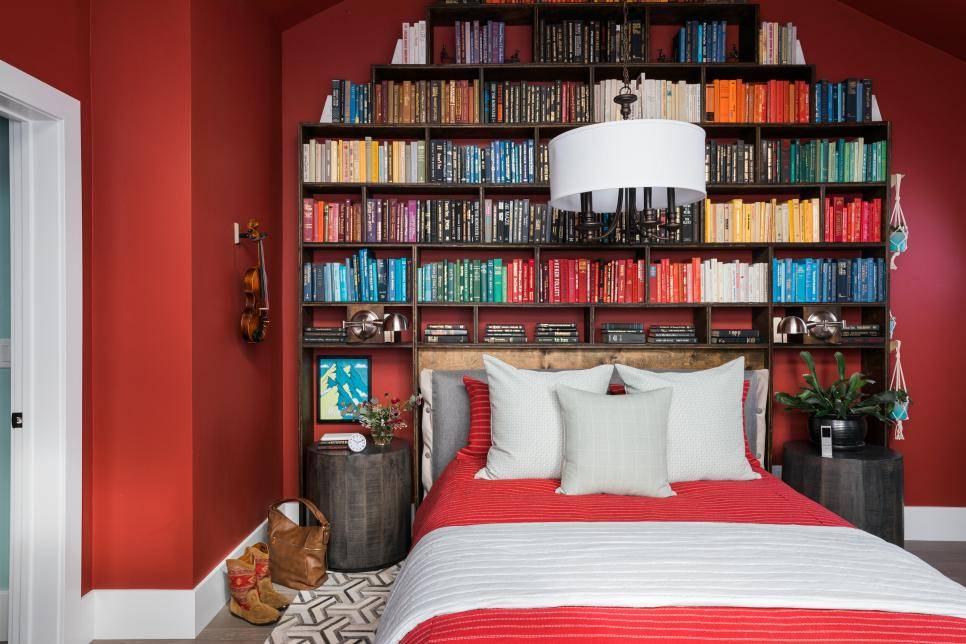 Can my office decoration help with noise absorption?

Yes, thankfully they can. A smart selection of furniture and decoration pieces, even their placement in your room, can help you get more insulation from outside noises. Even if you write in a desk in the corner of your bedroom, or have a special room dedicated as your home office, you can benefit from these tips.

Make use of big, thick rugs. If you cannot bear to cover your hardwood floors, the next best option for blocking some of the noise from below is to use rugs. The right rug can really tie a room together, as well as provide a soft, warm refuge for your feet.
Consider putting up heavy curtains. Changing your curtains for an alternative made from a heavier material can absorb a surprising amount of noise from the street. To block even more noise, make sure that your curtains also cover the wall below and above the windows.
Rearrange your furniture. You can block some of the noise from the next door neighbors by arranging your furniture so that larger pieces are placed against the shared wall.
Build and fill a large bookcase. This one is especially aimed at book lovers. You can pick bespoke furniture or flat pack assembly. By filling the bookcase and ensuring there isn't a lot of empty space on the shelves, you will find that a good amount of noise from the outside, or your neighbors, is unable to make its way into the room as books are excellent at absorbing noise.
If you have space to spare, read our blog on how to make the perfect reading nook.

Eliminate as Much Sound as Possible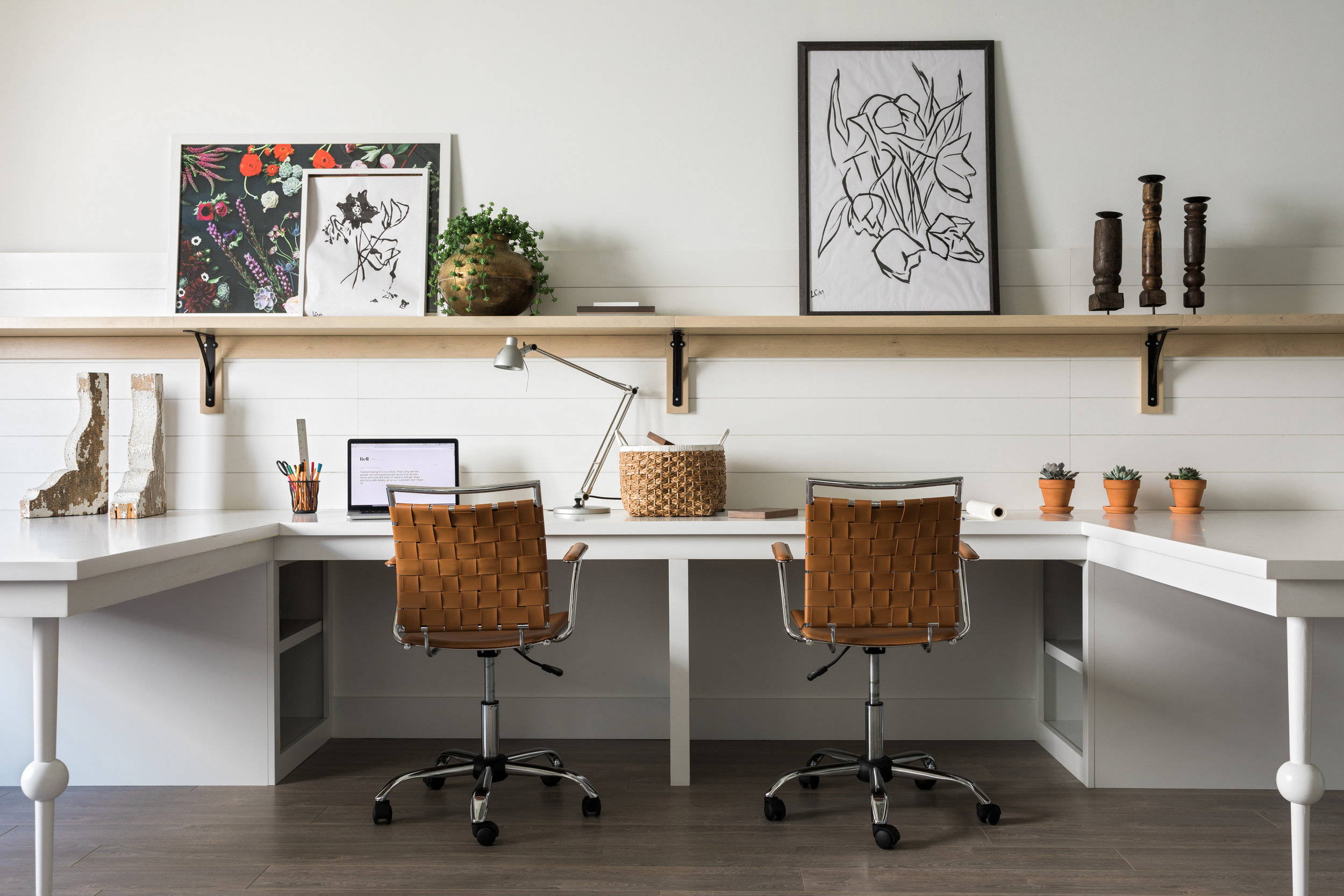 Can I soundproof my house from outside noise?

There are a couple of things you can do around your house and in your home office space to soundproof it.
Fix any holes or cracks in your walls. Inspect your walls and pay close attention to the areas around window frames, ventilation grates, and electrical sockets. If you find any holes or cracks, repair them with caulk. If the damage is substantial, reach out to a professional to handle drywall or plaster cracks and holes.
Seal your doors. Installing weathering strips to your door frames not only helps to stop heat loss but can also help to hamper noise traveling throughout your home.
Replace your internal doors. If the doors inside your home are hollow, you may consider replacing them with solid doors. This will reduce the amount of sound which is able to pass through.
Replace or repair your windows. This is an expensive option, depending on how many windows you replace. However, upgrading your windows to double or triple-paned with PVC frames can dramatically reduce noise pollution. If you prefer natural materials, having your wooden windows and frames repaired can also help reduce the noises coming from outside.
Fix squeaky floors. Hardwood floors look great and can add a lot of character to a room, but if one or more of the floorboards are loose, it can cause a never-ending squeaky nightmare. You can consider a fresh installation or a repair to get your flooring back in shape.
Insulate your walls and ceiling. Installing insulation product, such as ceiling panels, mass-loaded-vinyl, neoprene rubber, viscoelastic foam, and fiberglass behind walls and ceiling panels can drastically lessen the amount of noise coming in, or out, of your home.

Isolate Yourself in a Crowd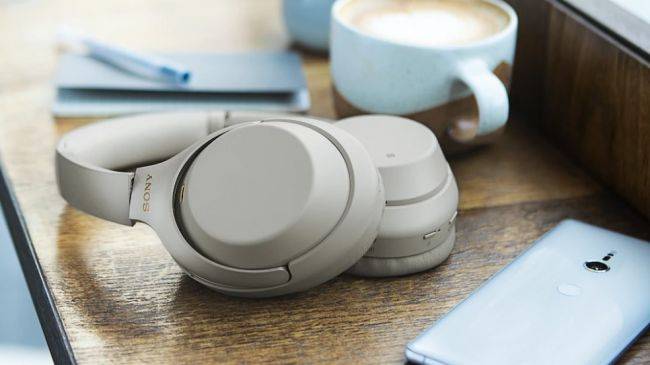 Will noise cancelling headphones do the trick?

These true wonders of the modern era totally tune out any unwanted sounds. Nowadays many believe that noise-canceling headphones are just as vital as your laptop, TV or mobile phone when it comes to tech that'll change how you live, work and play.
But not all headphones work the same. If you are going to invest in a pair, better go for a durable, high-quality one which would not disappoint you. We can recommend the Sony WH-1000XM3, the best noise-canceling headphones in the world, two years running, according to Tech Radar. I have a pair which I bring to work here at Padmore and they are absolutely awesome. Even on days where the office is in full on chatting mode, I can still write using these headphones to tune out.
For more noise-canceling headphones options, go HERE.

Share with other booklovers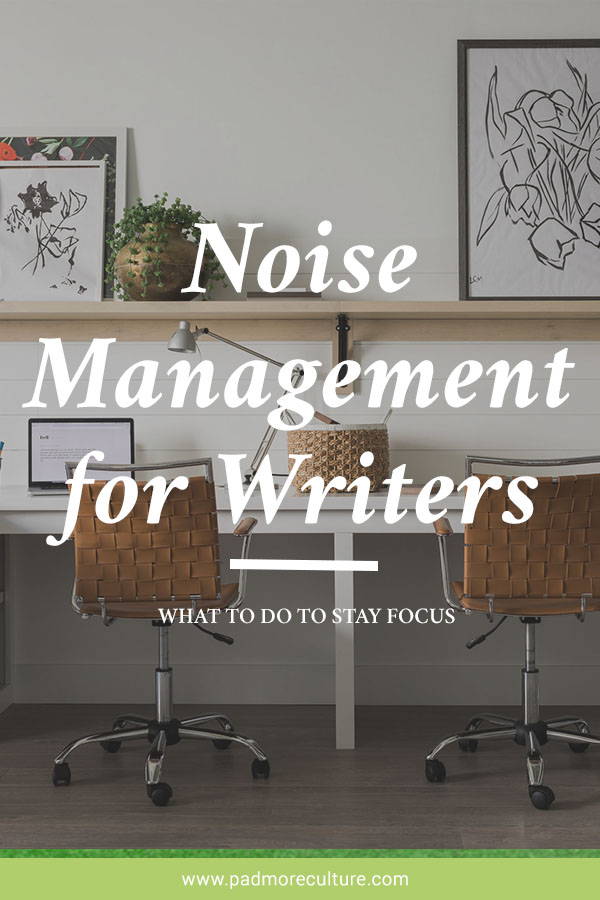 If you would like to be a guest blogger, contact editorial@padmorepublishing.com
Comments
Follow us on Instagram