Jacob Elordi is a Huge Reader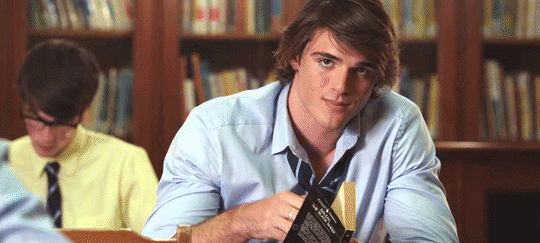 While quarantining at his family home in Australia, Kissing Booth's actor Jacob Elordi has been reading, writing, and working on his art. Which books grab his attention you might ask?

He just started reading Jean-Paul Sartre's Nausea. "It seems to be about a dude who thinks way too much about everything. So it's incredibly relatable. I feel like all those French books from that time are like, "I woke up feeling very sad" he said to Samantha Leach from Bustle in a recent interview.
He also took the time to read Homer's The Odyssey since time is all he has right now.
"I felt like going on some kind of adventure. I loved it. It might be a bit of a cliché, but I realized how many things in stories — film, TV, and other books — stemmed from that book. Even sayings that we use now as colloquialisms are in that book. Just little one-liners that you think are slang now were really from that."
He admits that whether in quarantine or not, he is a big reader. He has periods when he reads a lot. During the making of the first Kissing Booth movie, he read not stop. He is an enormous fan of American novelist Jack Kerouac. "I was on an airplane, going on this new adventure, everything was changing, and I was [reading] Kerouac" he stated, and even though he didn't specify, we could assume that he was reading On The Road, which is based on the travels of Kerouac and his friends across the United States.
He is a big fan of Jean-Paul Sartre as he mentioned before, and reveals that Donna Tartt has his heart. Don't you wish you were Donna Tartt right now?
"I haven't read The Secret History. I'm dying to. I believe it to be her best work. It's so good. And I would die to see that as a movie, even though it's quite sacrilegious [to say that]. I feel like there's something that could translate in this Dead Poets Society, The Talented Mr. Ripley kind of way."
Are you listening, movie producers? We are all waiting for a movie adaptation of The Secret History.
But who is his long time favorite author?
"I love Shakespeare more than anything, but I'd say that's maybe a given with actors. Dare I sound like an assh*le now, after listing classical works!"
To be or not to be, that is the question.
A man that admits to loving Shakespeare is a winner in our book :) But this man also admits to journaling! Are we in Heaven?
When asked if he ever journals, this is what Jacob said:
"Yeah, yeah. I've got stacks of books everywhere. Mad scrawlings. They'd probably lock me away if they read them. I like to document everything. I've got notebooks in my pockets, in my jacket pockets, all over the place. Maybe it's just trying to constantly remind yourself that you're here, you know?"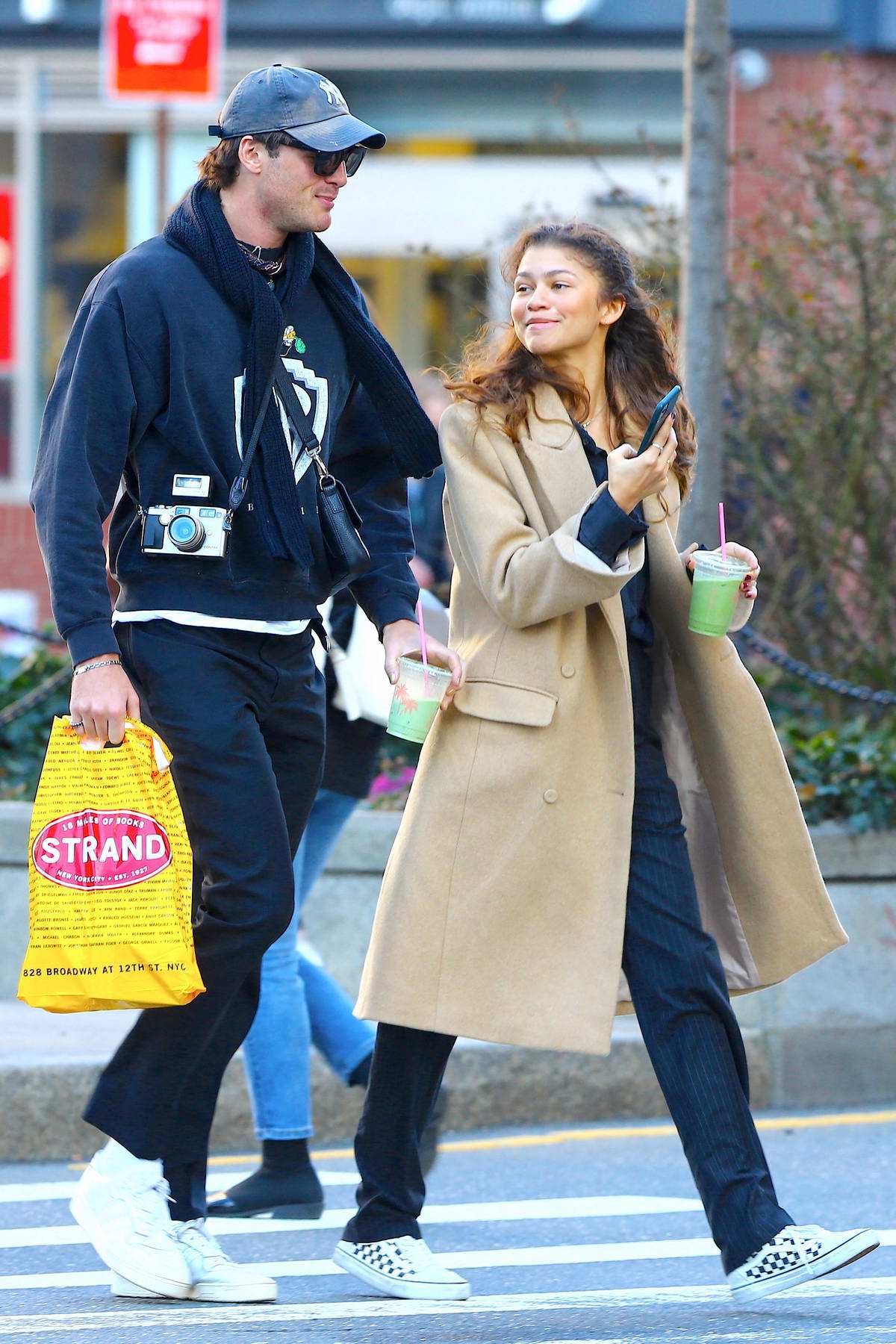 Share with other booklovers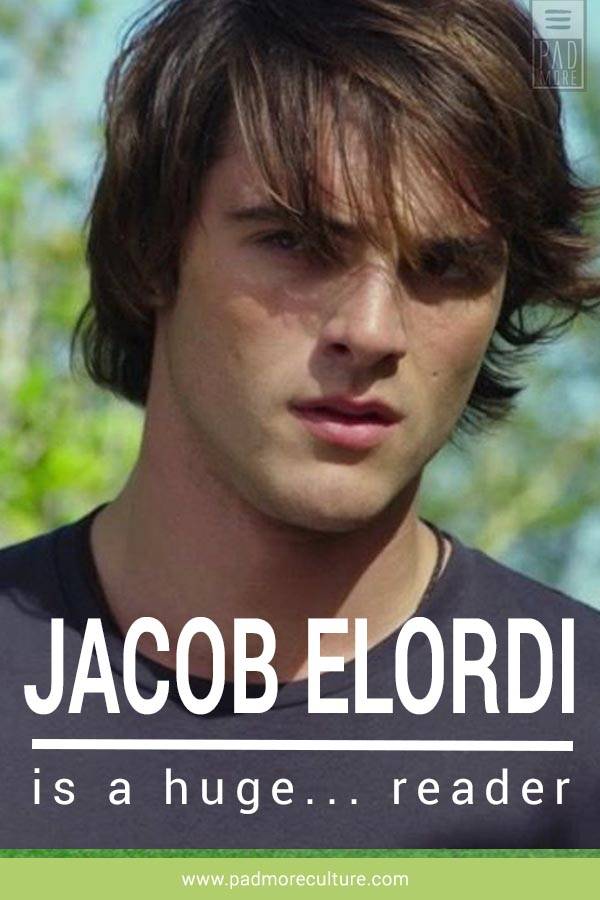 If you would like to be a guest blogger, contact editorial@padmorepublishing.com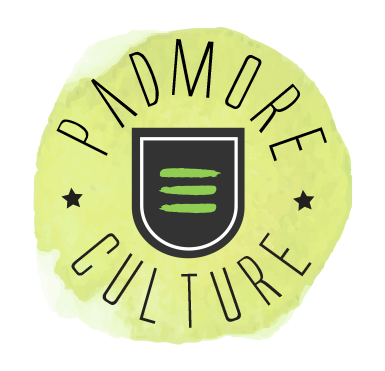 Before you go, sign up for the latest on books and literary gifts, offers and bookish news.

Comments
Follow us on Instagram