Houses Decorated with Books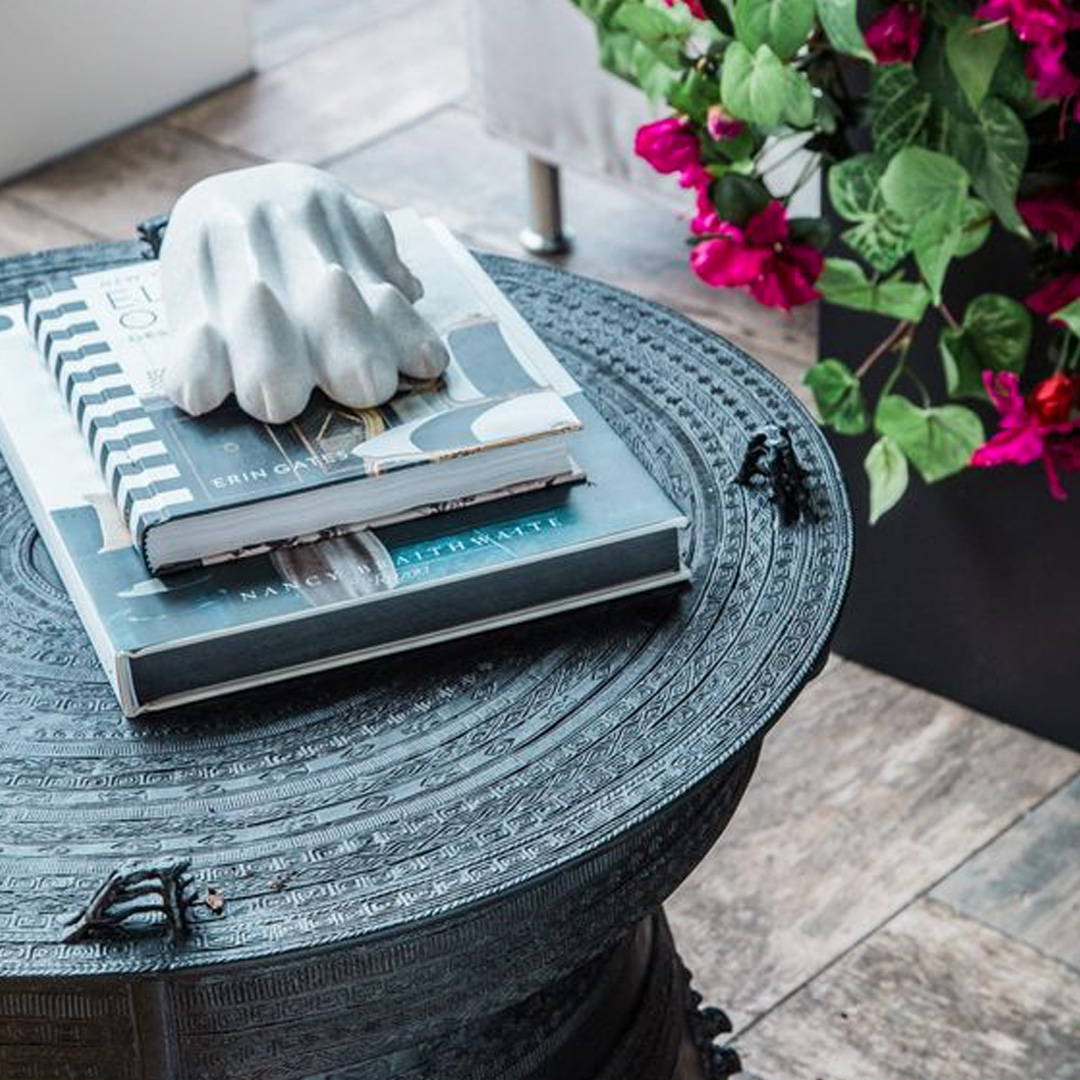 A hand forever resting on books is how I envision myself to be 🤓 The interior designers of HGTV always do a great job using books to give character to every space. Read their tips, and those of other interior designers around the world, on how to add books to your decor.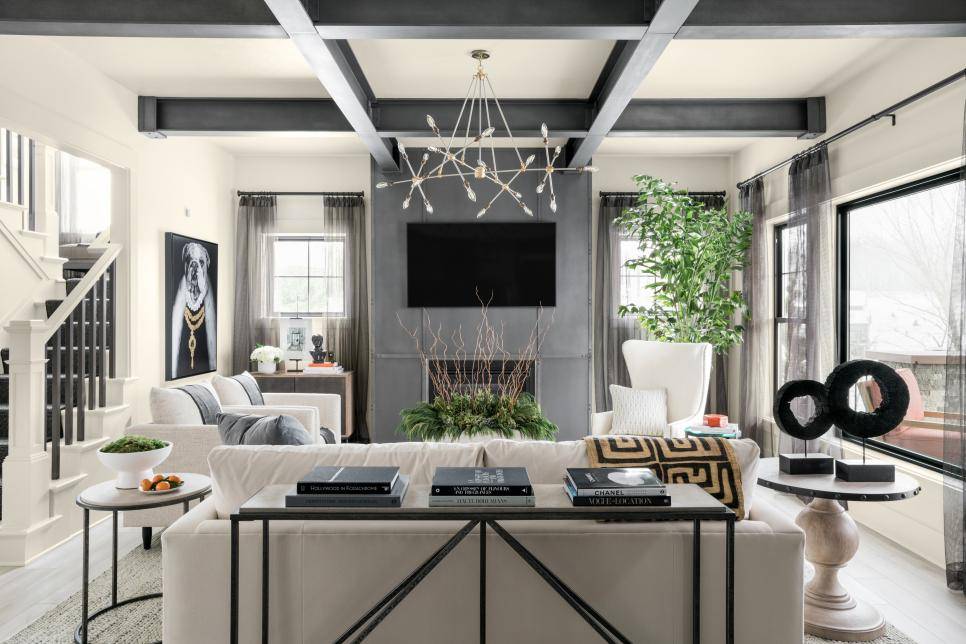 Photo by: Robert Peterson, Rustic White Photography
The great room brings tranquil and soothing tones to a gracious and open space in the center of the home. The comfortable design makes it an inviting space to relax and unwind.
One wall of this teen bedroom is totally dedicated to storage and studying, with a desk, a filing cabinet and plenty of shelving. To keep your teen's room looking tidy, use open shelves to store books and a few prized items (trophies, favorite childhood toys) and closed bins to stash other items.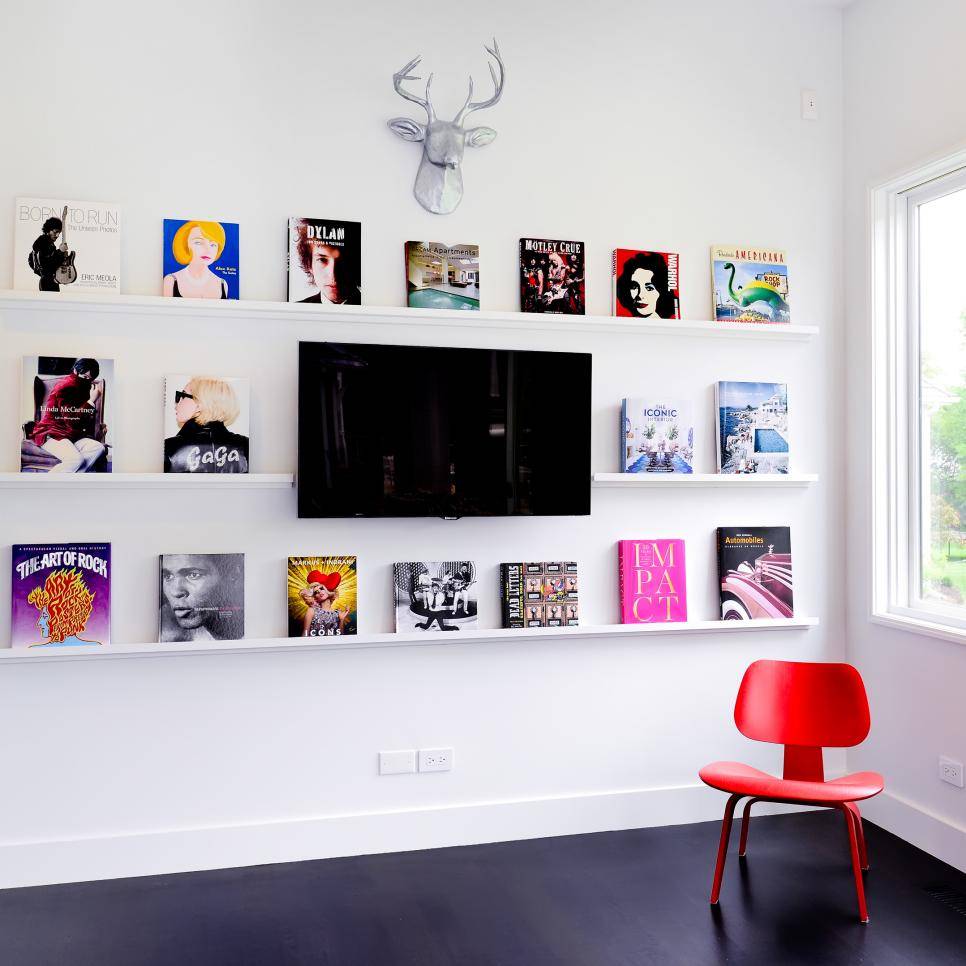 Photo by: Jim Tschetter, IC360 Images
You may have a great collection of art and photography books, but you can only stack so many at one time on your coffee table. Why not display those magnificently designed covers where everyone can see them: gallery style on narrow shelves? For drama, use books with all black and white covers against a bright, solid colored wall. For fun, use books with covers in a variety of colors and shapes.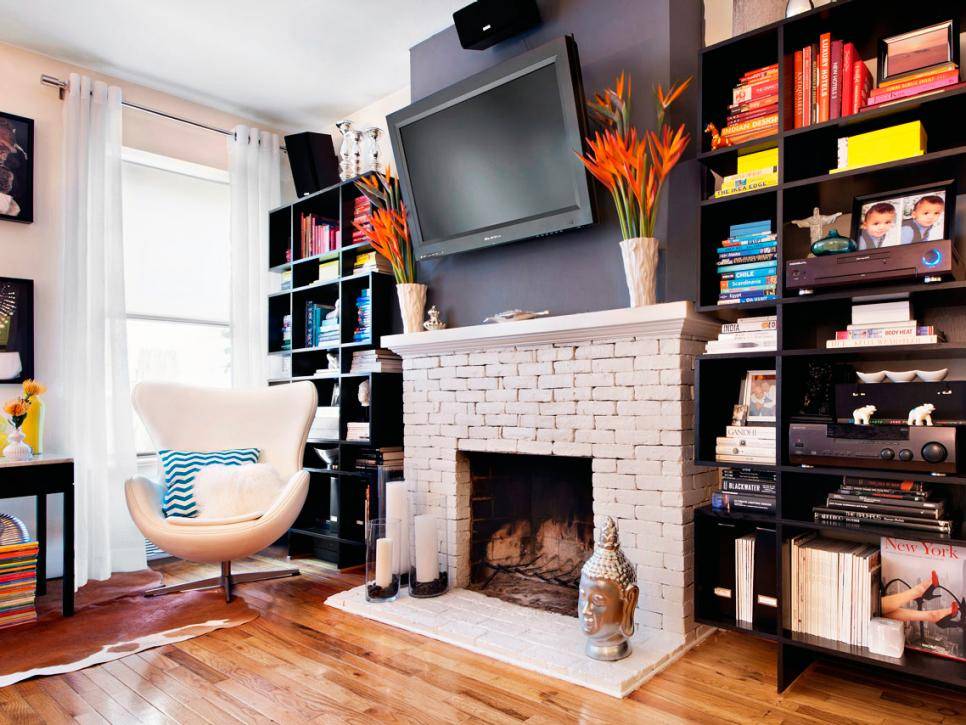 Sometimes it's not about the bookcase, or even the book itself. Note how, in this instance, books are stored and arranged by color. You'll see designers using this motif quite often these days, with the right-colored books replacing vases or other knick-knacks on display shelves. For the most colorful impact, paint the bookcase either deep black or stark white.
Photo by: Flynnside Out Productions
When arranging books on bookshelves, break up the vertical lines by alternating the orientation of the books from horizontal to vertical. Next, add personality by incorporating objects with graphic shapes onto the horizontal stacks of books. This will help break up the lines and also allow the books to serve double duty as risers.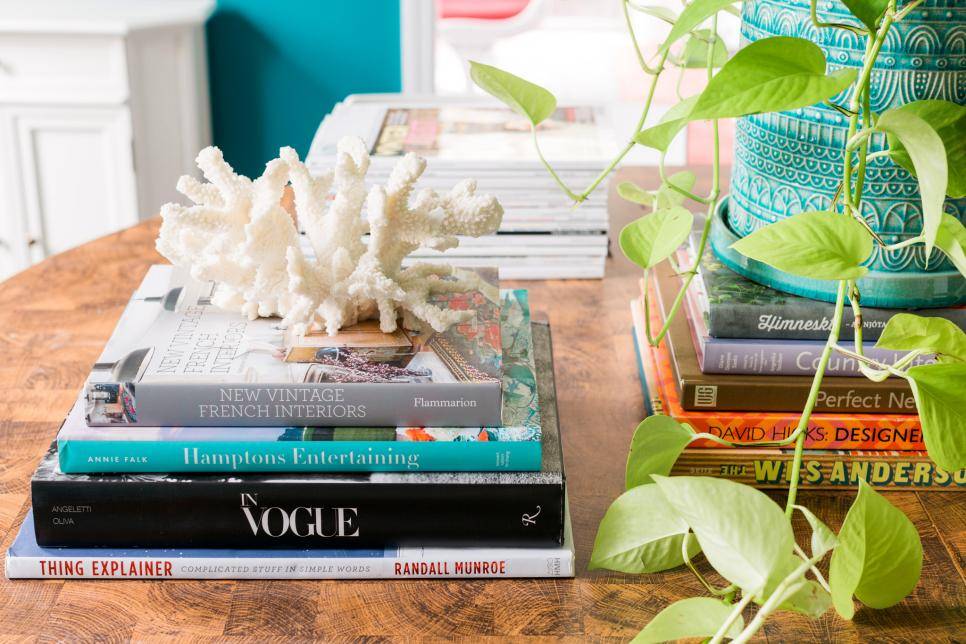 Photo by: Flynnside Out Productions
Colorphobic homeowners may love the idea of using books to pop bold hues into their space in a removable way. Edit through your old and new books, and consider removing dust jackets to expose the original upholstery. Then, arrange the books in stacks with colors randomly placed. This idea works beautifully in crisp, white rooms as the colors read true to their values.
BOOKS TO ADD TO YOU DECOR
Share with other booklovers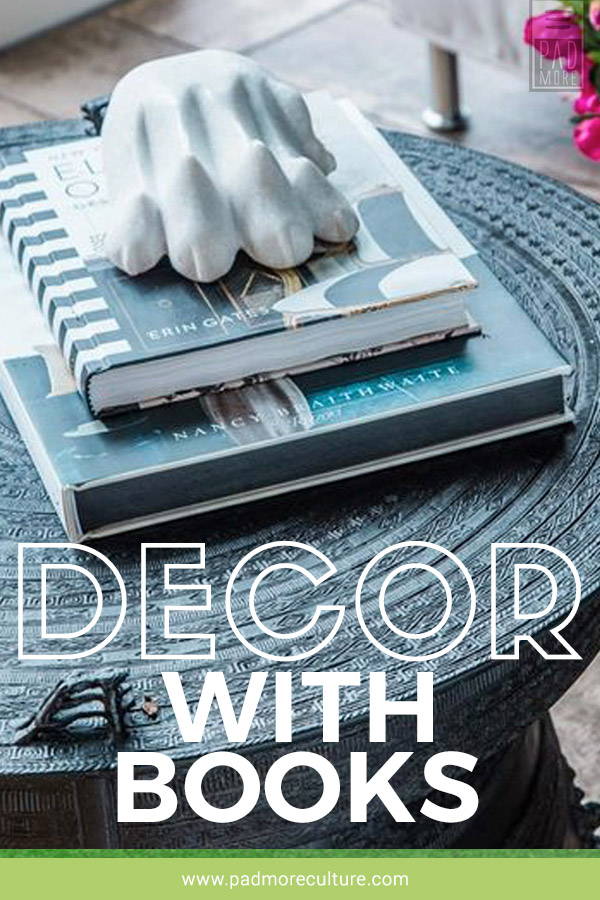 If you would like to be a guest blogger, contact editorial@padmorepublishing.com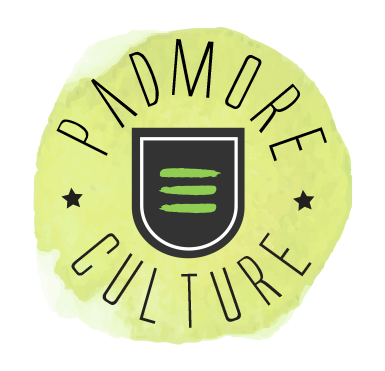 Before you go, sign up for the latest on books and literary gifts, offers and bookish news.

Comments
Follow us on Instagram