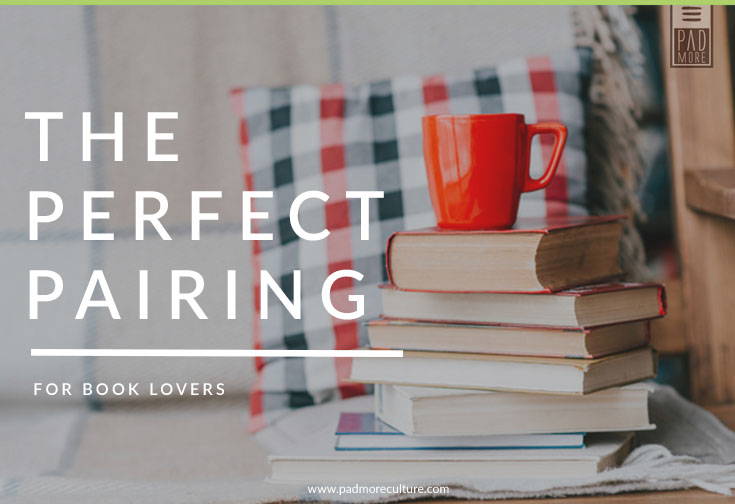 As everyone knows, for some reason dating the beginning of the publishing world, readers decided that hot, soothing beverages such as coffee, hot chocolate, and tea, were perfect partners while reading a great book. Are there any characteristics in these drinks that make them being favored for the task of reading? Do they help with our concentration or is it merely that the fact that they are hot keeps our senses alert? It's a mystery, at least to me, that its worldwide acknowledged that if you bring a mug alongside your book to your sofa or chair, your reading will be more pleasant. It is a fact nobody cares to refute. The choice of beverage varies from reader to reader. There they disagree. Some profess that coffee is the ultimate companion to reading. Others swear that without tea they could not read, not even a page. And others prefer hot chocolate above all else as if it's a treat to be had with a book, a treat hard to resist. What do you think about this? Which is your beverage of choice while reading?
We have a treat for you...
Here's your chance to pair a book with a mug. We are giving you some suggestions below, but if you don't feel tempted by any of them, you can go to our store menu and choose yourself. We have a Books section with different genres and, under gifts, a Coffee & Tea section where you will find our mugs. Pick a mug first if you like and then a book, or vice-versa. Or you can only pick a mug and pair it with the books you already have at home. It's your choice!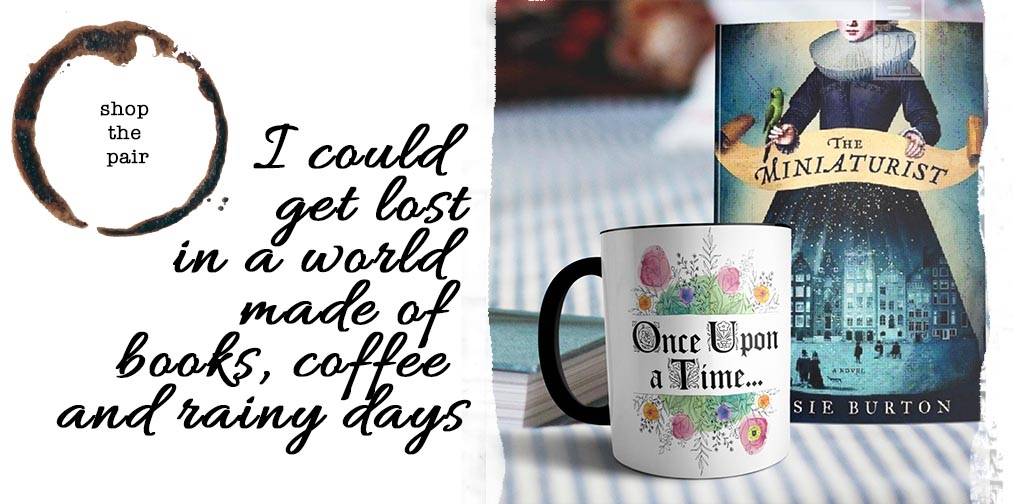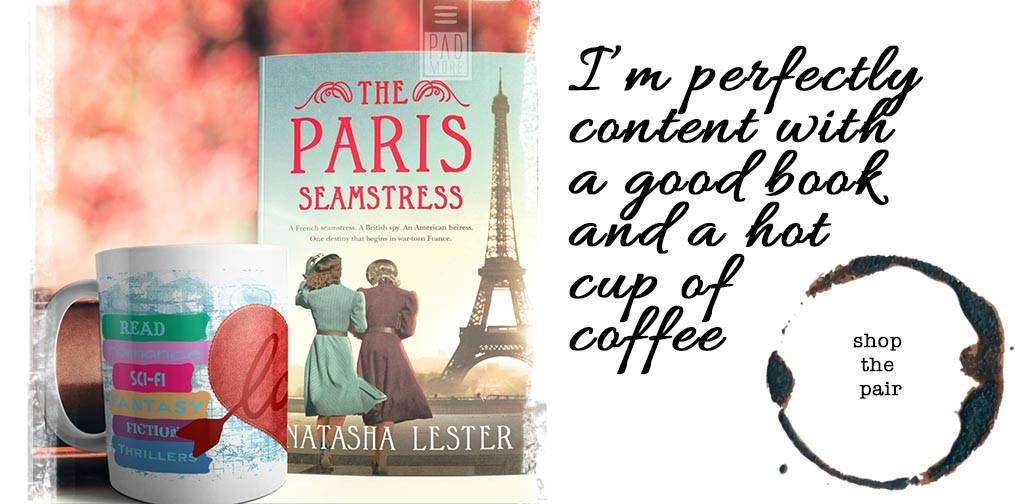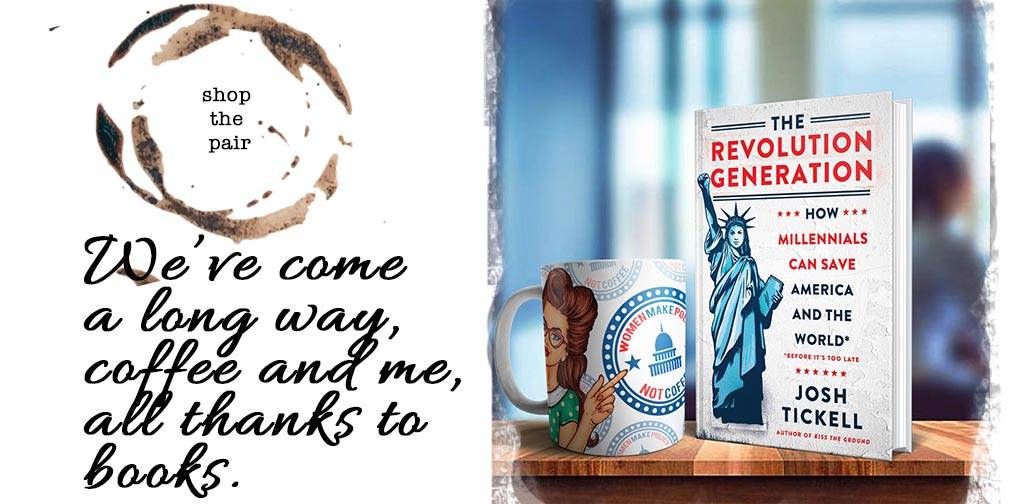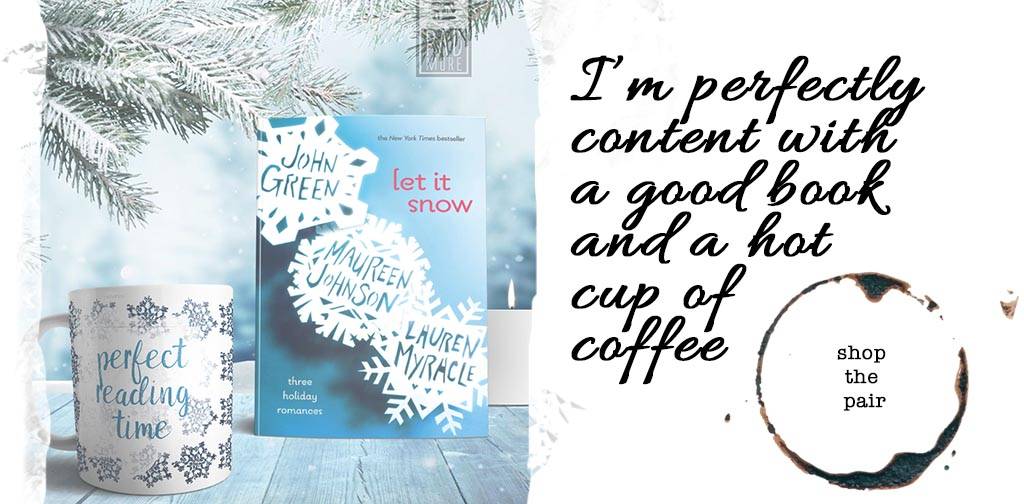 Share with other booklovers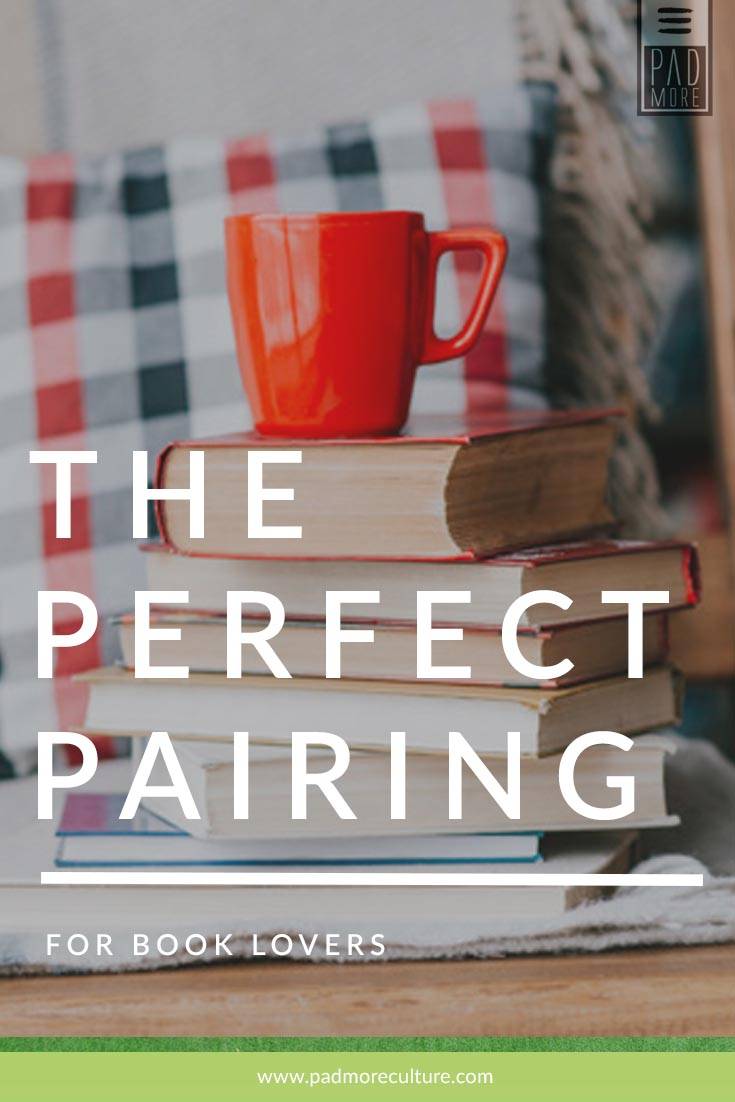 If you would like to be a guest blogger, contact editorial@padmorepublishing.com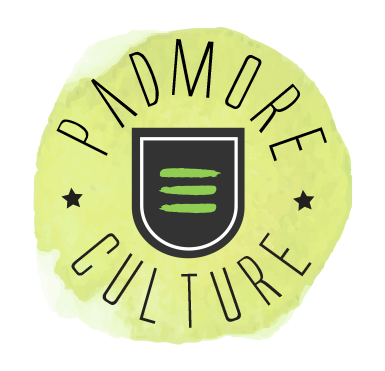 Before you go, sign up for the latest on books and literary gifts, offers and bookish news.