Author Lily King Euphoric Talk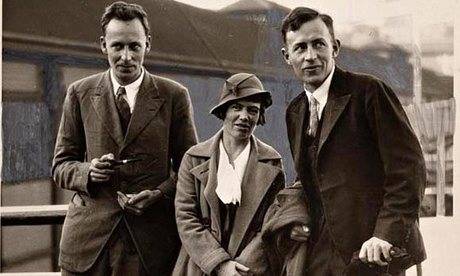 1933, Bateson, Mead & Fortune
The lives of this trio of anthropologists is fictionalized in Lily King's novel Euphoria
ational bestselling and award-winning author Lily King's novel Euphoria is the story of three young, gifted anthropologists in the 1930s caught in a passionate love triangle
that threatens their bonds, their careers. and ultimately, their lives. English anthropologist Andrew Bankson has been alone in the field for several years, studying a tribe on the Sepik River in the Territory of New Guinea with little success. Increasingly frustrated and isolated by his research, Bankson is on the verge of suicide
when he encounters the famous and controversial Nell Stone and her wry, mercurial Australian husband Fen. Bankson is enthralled by the magnetic couple whose eager attentions pull him back from the brink of despair. Nell and Fen have their own reasons for befriending Bankson.
Emotionally and physically raw from studying the bloodthirsty Mumbanyo tribe, the couple is hungry for a new discovery. But when Bankson leads them to the artistic, female-dominated Tam, he ignites an intellectual and emotional firestorm between the three of them that burns out of anyone's control. Ultimately, their groundbreaking work will make history, but not without sacrifice. Inspired by events in the life of revolutionary anthropologist Margaret Mead, EUPHORIA is a captivating story of desire, possession, and discovery from one of our finest contemporary novelists.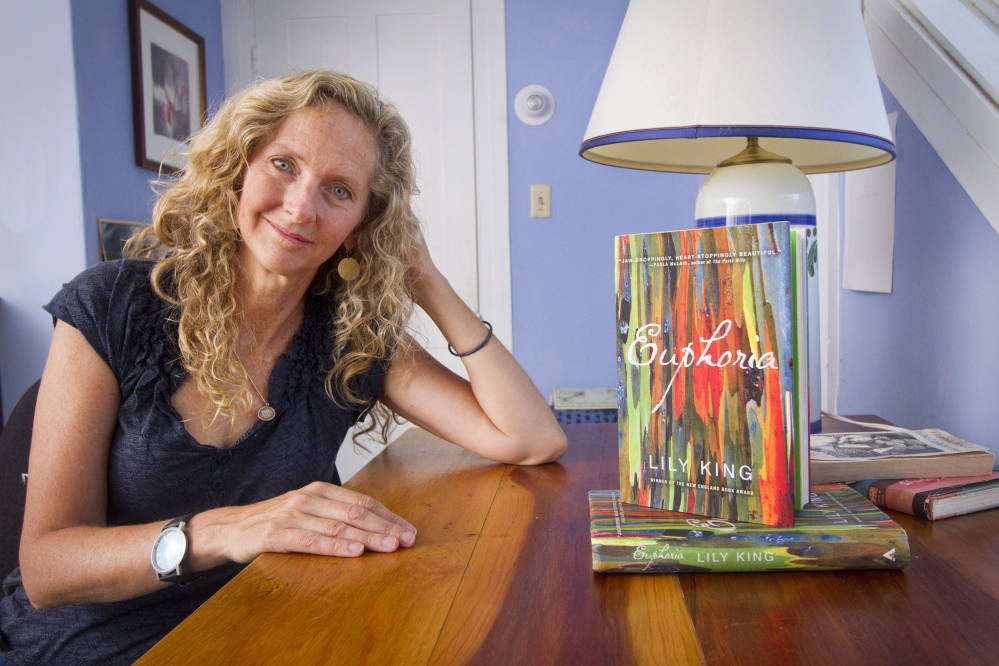 Photo: The Portland Press Herald
Lily King grew up in Massachusetts and received her B.A. in English Literature from University of North Carolina at Chapel Hill, and her M.A. in Creative Writing from Syracuse University. She has taught English and Creative Writing at several universities and high schools in this country and abroad.
She is also the recipient of a MacDowell Fellowship and a Whiting Writer's Award. Her short fiction, essays, and reviews have appeared in many publications, including The New York Times, The Washington Post, The Los Angeles Review of Books, Ploughshares, Glimmer Train, and several anthologies.

"a taut, witty, fiercely intelligent tale of competing egos and desires in a landscape
of exotic menace."
Lily's novel, Euphoria, was released in June 2014. It won the Kirkus Award for Fiction 2014, the New England Book Award for Fiction 2014 and was a finalist in the National Book Critics Circle Awards. Euphoria was named one of the 10 Best Books of 2014 by The New York Times Book Review. It was included in TIME's Top 10 Fiction Books of 2014 and the Amazon Best Books of 2014. Reviewed on the cover of The New York Times Book Review, Emily Eakin called Euphoria, "a taut, witty, fiercely intelligent tale of competing egos and desires in a landscape of exotic menace." The novel is being translated into numerous languages and a feature film is underway.
Video interview of author Lily King who talks about her award-winning book Euphoria whose film rights were bought right after publication. Michael Apted, whose prolific career has included "Coal Miner's Daughter" and Showtime's series "Masters of Sex," is set to direct the adaptation.
Paige Simpson will be the producer.
Mead with Gregory Bateson, late 1930s. (Photograph by C. H. Waddington)
Reo Fortune, photographer. Margaret Mead on a canoe with Manus children, 1928. Gelatin silver print
Reo Fortune, photographer. "Conducting Public Flutes." Alitoa Village, Arapesh, 1932. Gelatin silver print
"Group of Anthropologists Who Arrived on Macdhui." July 1933. Gelatin silver print
Fishing at Chambri Lakes VS-194 Copyright Alex Steffe- Lochman Transparencies
Margaret Mead carrying a Manus girl, probably Piwen, on her back, 1928. Gelatin silver print. Manuscript Division, Library of Congress (110)
Margaret Mead. Letter to Maurine D. Burgess, August 26, 1937. Typescript carbon
Margaret Mead. Letter to Ruth Benedict, October 11, 1925. Holograph manuscript
Music: "StompDance" Kevin MacLeod (incompetech.com)Licensed under Creative Commons: By Attribution 3.0http://creativecommons.org/licenses/b...
Curtis Sittenfeld, best-selling author of Prep and Eligible — who recently released her first short-story collection, You Think It, I'll Say It includes Euphoria as one of the ten titles she'd take to a desert island.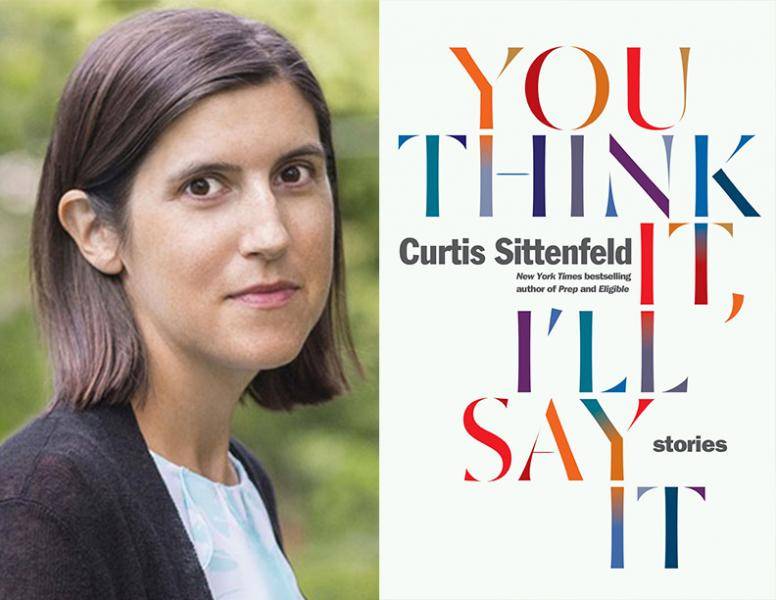 Share with other booklovers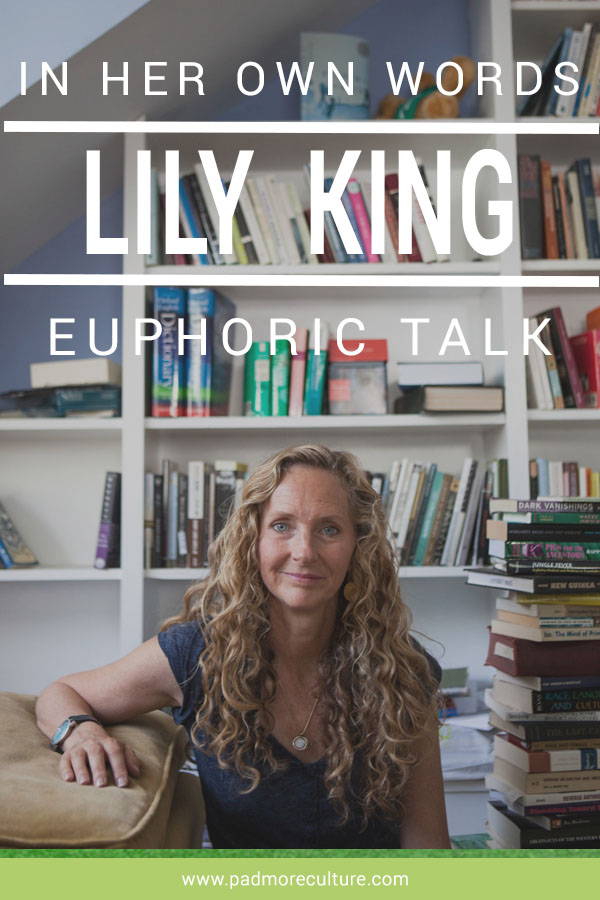 If you would like to be a guest blogger, contact editorial@padmorepublishing.com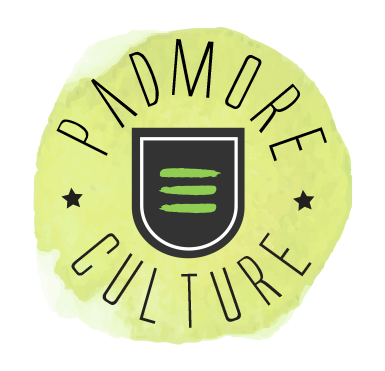 Before you go, sign up for the latest on books and literary gifts, offers and bookish news.

Comments
Follow us on Instagram