Women's History Month Uniform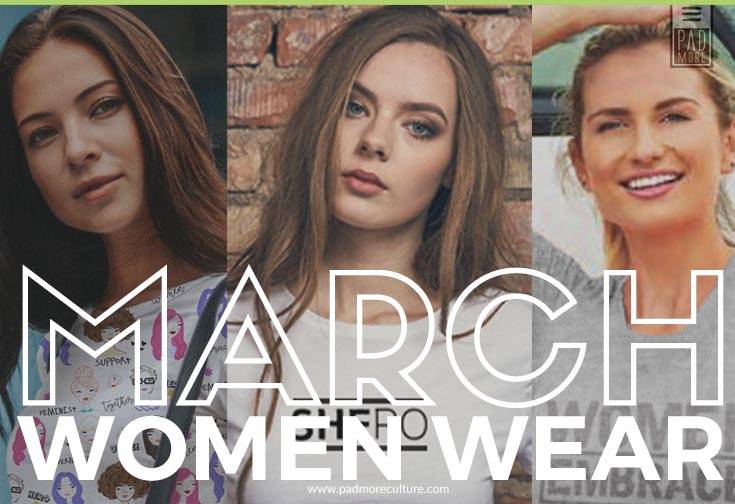 Here at Padmore Culture we believe that women's accomplishments should be celebrated all year long! And what better way to do so than to wear your support on your sleeve? Literally and figuratively ! Here are our favorite bundles that we hope you share with the wonderful women in your life!
For the SHEro in your life, a collection that reminds them of their contribution to others. For the friend that saves your life, for the mom who is ultra-mega supportive in everything you do, for the part of YOU that pushes you to be better, this shirt is for them!
In the fight for equality we all have to band together to accomplish our goal. It is highly important that we stick together because there is strength in numbers. The women unite bundle encourages you to include all the women in your life and urge them to join us in the pursuit of equality.
Liquid error (templates/article.gem-womens-history-month-uniform-template line 63): product form must be given a product
FUN(damental rights) Bundle
FUN(damental) rights for the whole family. Feminism is not exclusive to women, and the more allies and future generations we include, better the probability of reaching an equal ground for women to thrive on.
Share with other booklovers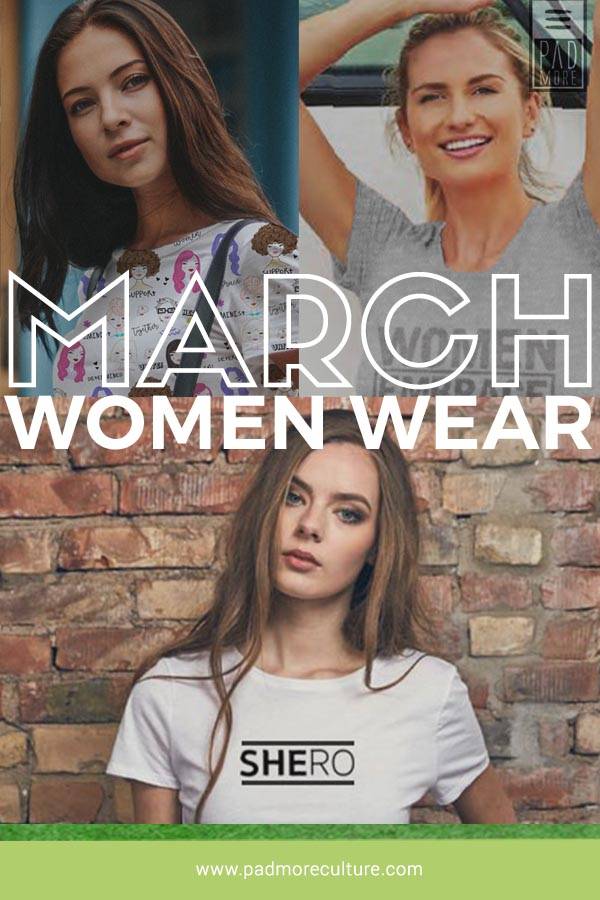 If you would like to be a guest blogger, contact editorial@padmorepublishing.com
Comments
Follow us on Instagram