A Collection Inspired by Little Women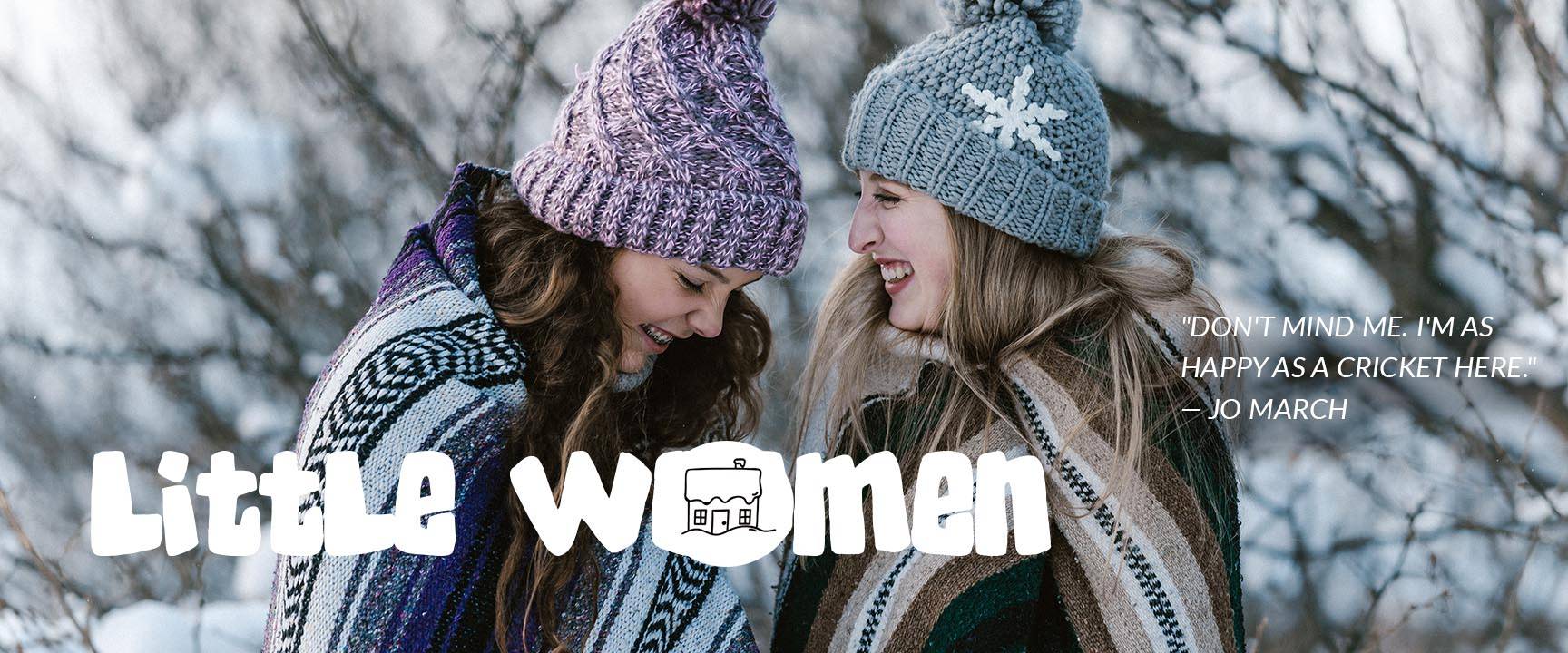 Padmore Culture brings a new collection inspired by the classic Little Women by Louisa May Alcott. Artist Ben Berry takes a modern look with a vintage approach to the March sisters.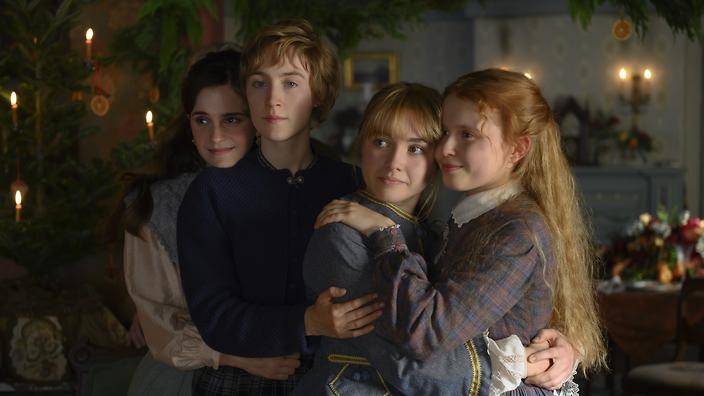 The artist was inspired by the muted plaid clothes that were used in the period the story takes place. "I wanted to pluck out the old palette of tartan and plaid, with musty tones of red, and blue, and twist it with illustrations and design elements, like the font and hand-drawn frames that mimic what we're seeing in modern-day fashion shows and stores.
An intimate look at sisterly love
First came the book. With its striking new cover, Little Women has never looked as quaint and contemporary at the same time. The March sisters' faces are of modern young women who yearn for a little simplicity. The four sisters are tight as ever and their posture reflects their inseparable bond.
A place to write your own story
Then came the journals. The most obvious inspiration is Jo March, who writes everything she feels and sees, but also writes what her imagination and drive dictates. She was fond of writing adventures in plays she and her sisters would perform for others in their living room. Ben Berry chose a different plaid pattern in similar color combinations for each sisters' clothes and then journal cover. The title "Little Thoughts" is an invitation to write between its pages whichever comes to mind, even a word, a sentence, a quote, or a small paragraph.
Plaid in muted colores was the inspiration
A cup to keep up with the sisters
With quotes directly lifted from the book, Ben Berry's designs, again combining old and new, make these mugs a great companion to the book.
If you don't want to be bothered while reading, pick the one that says "I'd rather take coffee than compliments just now."
If you have had a rough week, then probably "You have had the bitter, now comes the sweet" is a hopeful lookout for days ahead.
And, if you simply are set on avoiding adulthood as long as you can, then "Don't try to make me grow up before my time", is the mug for you.
A tribute like no other...
What can we say, but just laugh! Here it is, a contemporary catchphrase, "SISTAS" mixed up with vintage elements and, of course, the sisters dressed in plaid. Perfect for the modern generation of girls who are exposed to the March sisters for the first time.
Life's choices are individual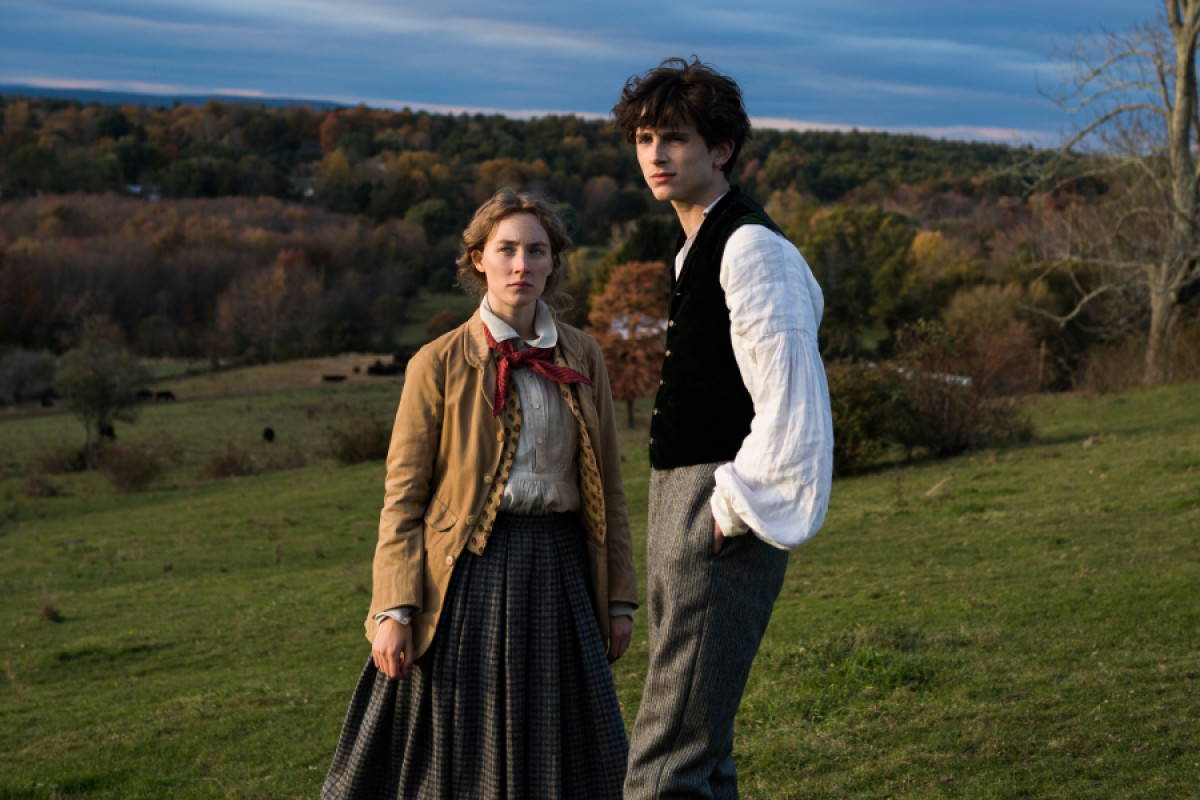 If you either declare your love for the boy next door, ahem Laurie, or if you are perfectly fine with being Miss Independent, the choice is yours to make and nobody else.
We would never get tired of the sisters
There's more to see, including pillows and buttons with famous quotes, where each sister's idiosyncrasy is revealed. Click below to see for yourself.
Share with other booklovers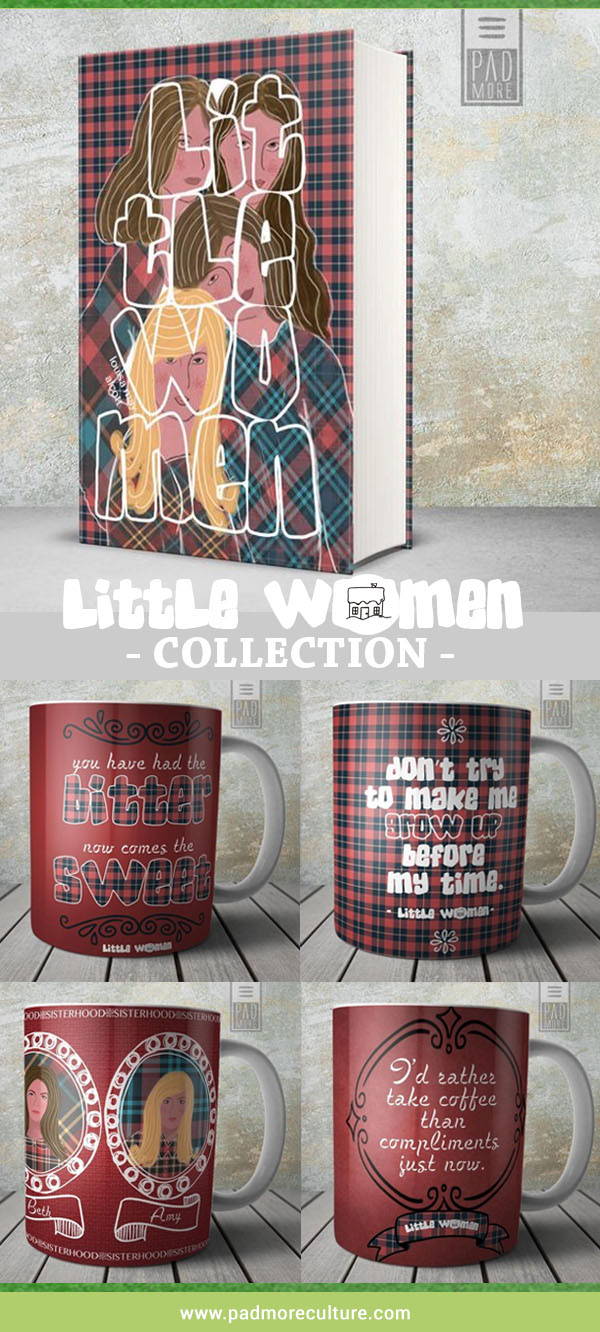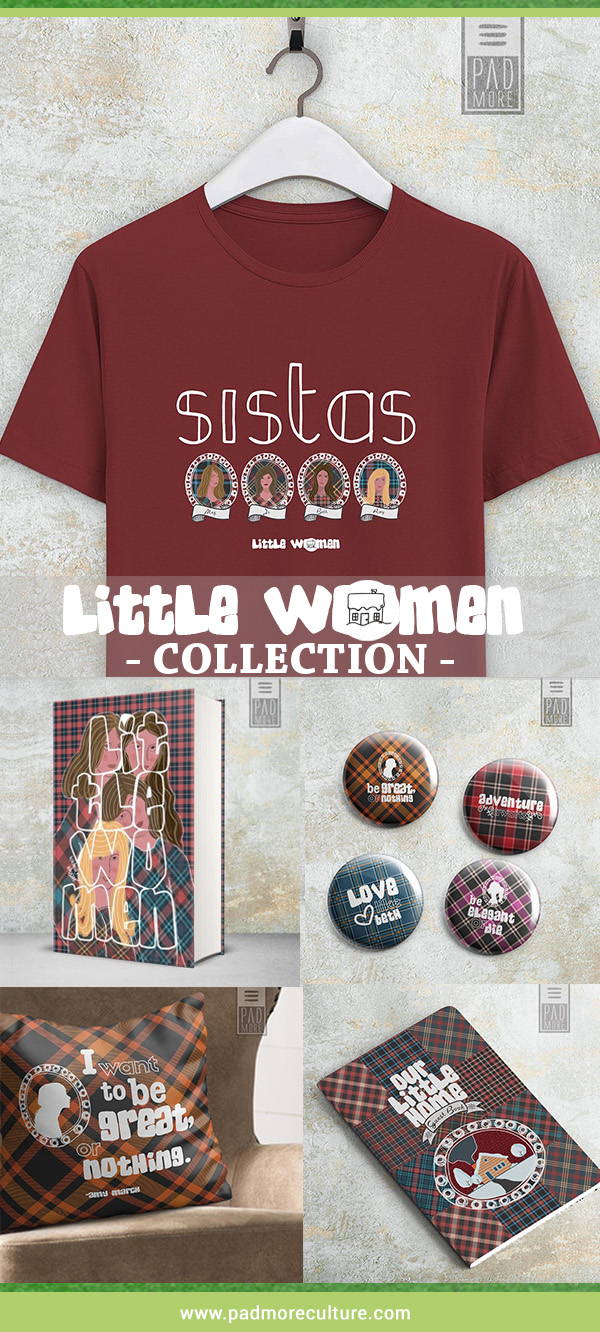 Comments
Follow us on Instagram