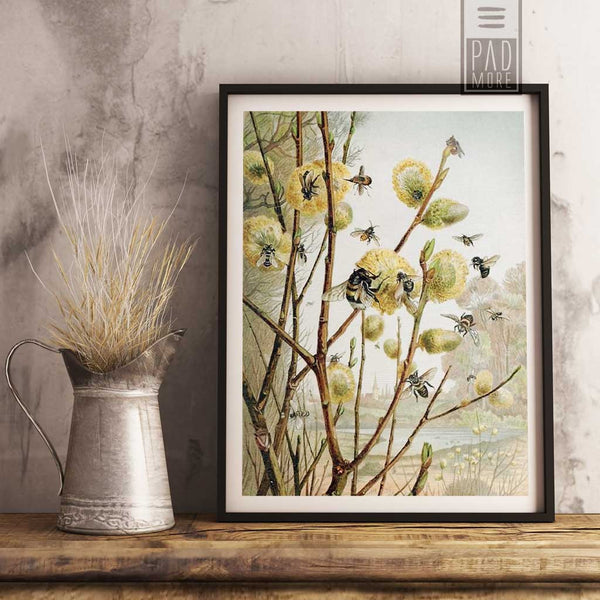 Dance of the Bees Wall Art
"Oh, the waggle dance! Where can the honey be? Tail wagging, left and right, a figure eight or solar escape. Shall I fly away from the sun? Oh no, go, go, go. Go toward the sun." - Pamela Tate   DETAILS: Sizes: 12 x 16 and 16 x 20 Museum-quality...
Order today, and your made to order product will be shipped between and .
"Oh, the waggle dance! Where can the honey be? Tail wagging, left and right, a figure eight or solar escape. Shall I fly away from the sun? Oh no, go, go, go. Go toward the sun." - Pamela Tate
DETAILS:
Sizes: 12 x 16 and 16 x 20
Museum-quality art print, that makes a statement in any room. 
Printed on thick, durable, matte paper, resulting in beautiful prints with rich and vivid colors.
Archival, acid-free paper.
Frame not included.
Made to order in USA