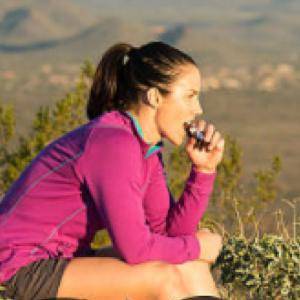 Relax under the sun, surrounded by good vibes only. Take care of you! Your body and your mind will thank you the rest of the week.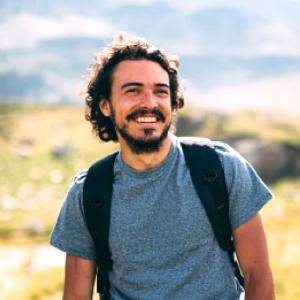 Get rid of pessimistic thoughts and go out, breath the air, carry a small bag with only the essentials and a good book to clear your head.
Bring home things that remind you of your travels, like our Wonderland Wall Art which cherishes a life of adventures.
"LET YOUR MEMORY BE YOUR TRAVEL BAG"
THE EXCITEMENT OF TRAVELING
Traveling keeps you feeling alive. All your senses are alert and you are always expecting something new to happen. You constantly adjust to new situations, new people, new cultures, and new environments. There is less to rely on and more to discover. If you open up to the experience, you will learn not just about new things, but also about yourself.
We combine books and gifts for those who love to wander off literally and figuratively. A versatile curated list that fits every trip and every leisure moment.
"TO TRAVEL IS WORTH ANY COST OR SACRIFICE"
"I HAVEN'T BEEN EVERYWHERE, BUT IT'S ON MY LIST"