May's new releases include a couple of cute romantic comedies, but none of them cuter than Meet Cute where a famous heartthrob falls for his ultimate fangirl. It's a Hollywood happily-ever-after story, which is exactly what we need today, because happy news is all that we're craving right now. Too much ugliness in real life makes us long for a little bit of fantasy, and Meet Cute is here to fulfill our wishes.
Meet Cute by Helena Hunting
A fun and steamy love story with high stakes and plenty of emotion. Kailyn grew up obsessed with the television show It's My Life—specifically the show's hunky teen star, Daxton Hughes. When she runs into him, literally, on her first day of law school, she can't help but fangirl all over the place. Their awkward meeting blossoms into a sort of competitive friendship. After they graduate, she assumes she'll never talk to him again. That is, until he shows up in her law office eight years later... READ MORE
Christy: I initially picked this book up because the cover is adorable and it's written by Helena Hunting who writes some amazing rom-coms. I didn't expect it to be so emotional, but I really enjoyed it nonetheless. The banter between these two was great. And the sexual tension... I'm always here for that. As I said, this was much more emotional than I initially thought it would be and a slow burn for sure, but it did have some moments that made me laugh and smile and some steam as well. If you're looking for an enemies to lovers type romance that will give you some feels, pick this one up!! READ MORE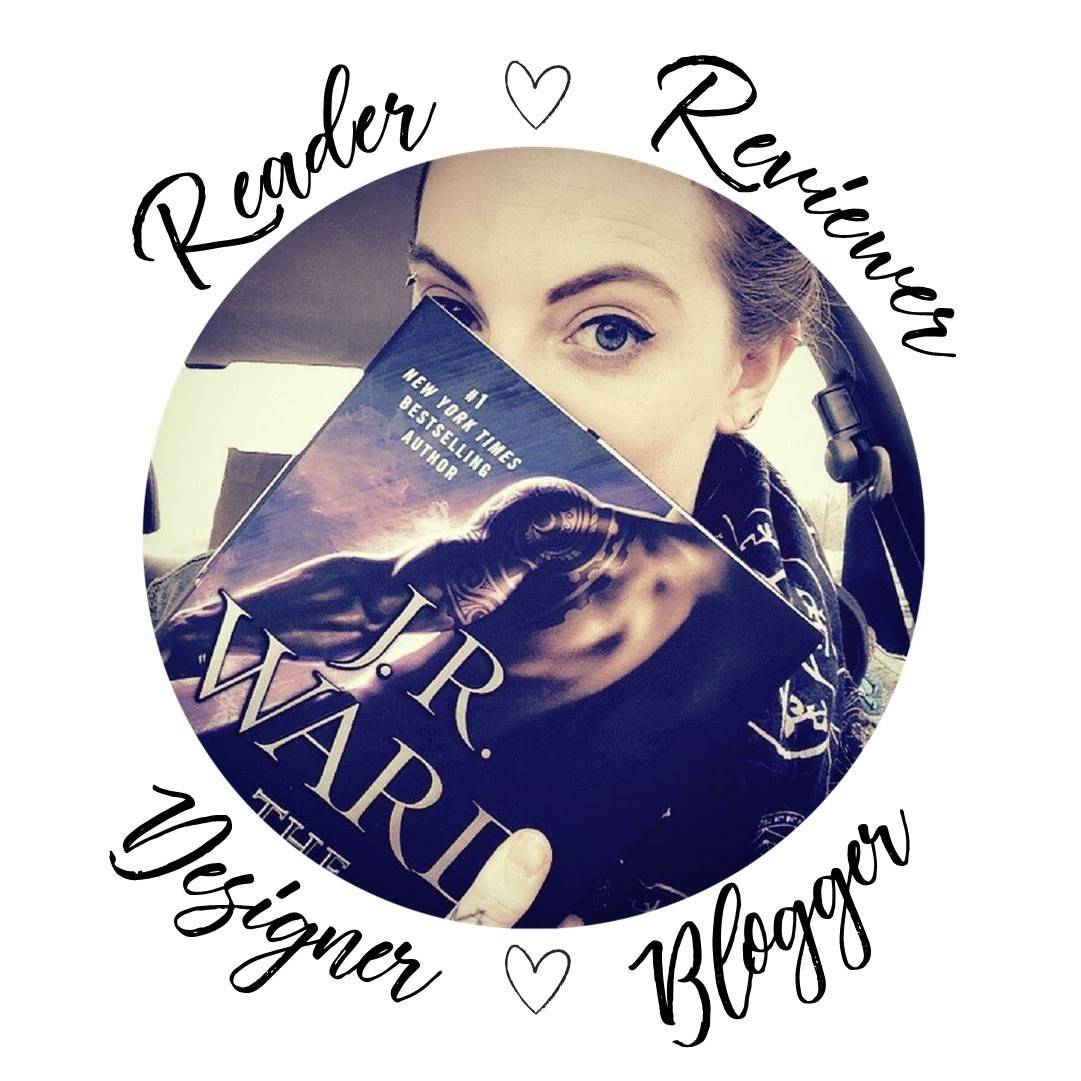 Prepare for all the feels mixed in with Helena's typical comedy. There may not be as many dirty jokes as readers are used to but Dax's little sister is full of teenage hormones and sly humor. Along with the sweetness and sass between Dax and Kailyn there's an easy balance to Meet Cute that makes it easier to handle the grief they go through. I'm impressed with Hunting's ability to blend the heavy and light themes so well. It's a dramatic romance but doesn't leave the reader feeling like they've trudged through the mud. There's closure and happiness tied up in a sexy little package. I'm so glad Hunting is branching out from her hockey genres with these romances! READ MORE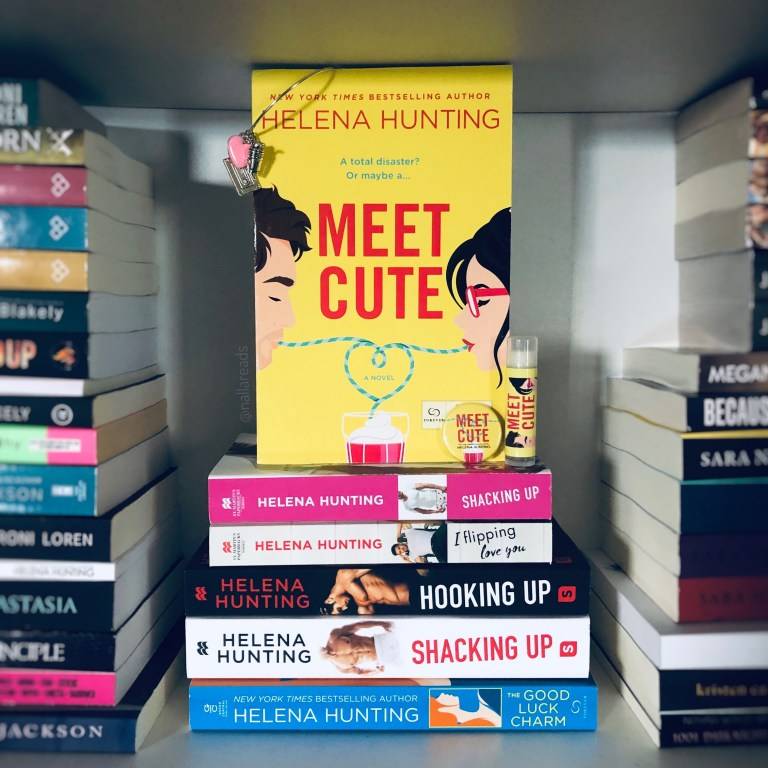 We definitively like it. Helena Hunting steamy romances never disappoint. Love/hate relationships are one of the pinnacles of tension, and Meet Cute have lots of tension... Sexual tension masqueraded as competitiveness... The "war" between them is delicious. Their journey from once- cute-meet at college as quasi-adults to full-fledged professionals is filled with humor and innuendos, but ultimately is a story about hope in second chances.
What Bookstagramers are Saying!
Gifts to Pair this Book With
Share with other booklovers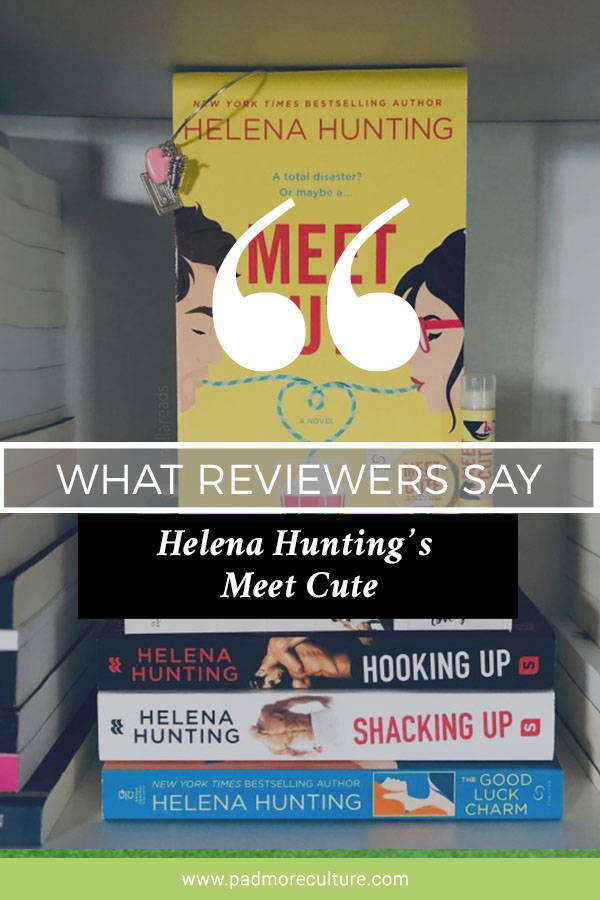 If you would like to be a guest blogger, contact editorial@padmorepublishing.com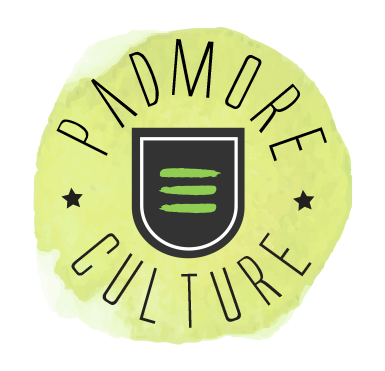 Before you go, sign up for the latest on books and literary gifts, offers and bookish news.