Ok, this girl is hilarious! One of the funniest bookstagrammers we've seen. She obviously loves YA books and knows a lot about which books are making our hearts beat. But also, she is a pure book nerd with a nack at posting exactly what all of us book nerds are thinking and feeling in the funniest way possible, as our pain of waiting for a sequel:


Can I have the book now? Now? NOW? January 7, 2020 can't come sooner! My queen Jude is my life. Long may she reign in my heart. I NEED ANSWERS!!!

Do us a favor and go to her account right now and follow her if you haven't yet. We assure you that every one of her posts will bring a smile to your face. And for those days when she is not being outright funny, you will at least get a very human reaction to the books she is reading and getting from publishers to review. A true book fan true and true.
Apart from writing awesome captions, Berry uses her lettering board to express her more inner thoughts. The result: ugly-face cry laughter!
If you could have a map to take you anywhere, where would you go?
For me RAVKA is my dream destination. I would go and kiss the darkling, sit on the throne next to Nikolai, sail the seas with him too, eat waffles with Nina, punch Mal in the face..... all amazing things!
I am more of a morning reader, at night I just fall asleep and its not very comfortable to use a book as a pillow. Also, I may drool a little, and my books don't deserve that.
Would you rather lose a brand new book or a dust jacket of an old book?
I think I would rather lose a new book and have to buy it again rather than lose a dust jacket because my OCD self wouldn't be okay with that.
Some of our favorite moments
Books she love, love, love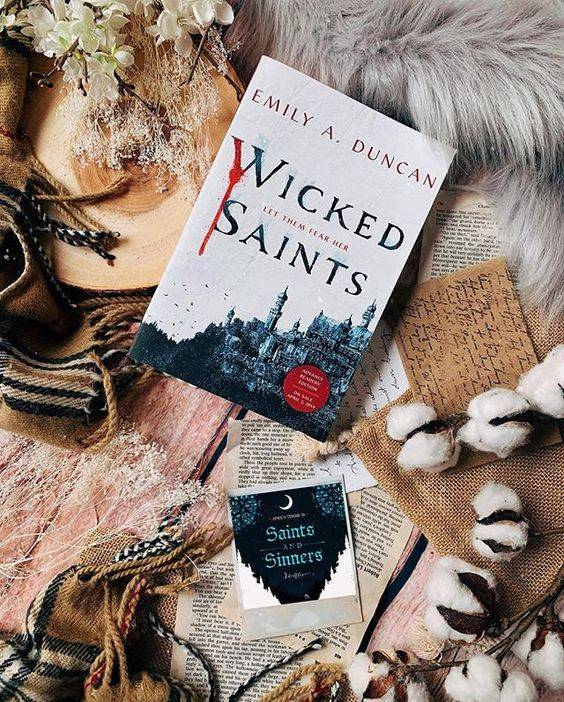 I am reading Wicked Saints by @glitzandshadows and it's absolutely amazing! I love all the dark , gothic vibes. And the writing style is perfection. Definitely a new favorite.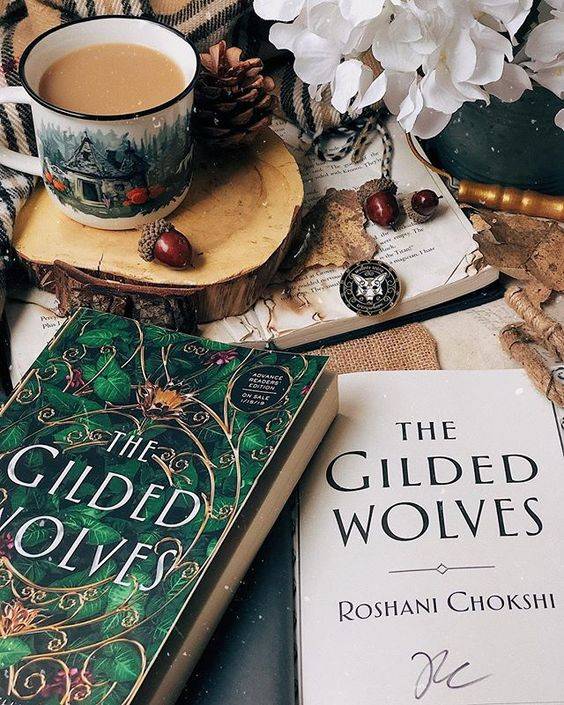 This book, you guys, WOW.One of my favorite things about Roshani Chokshi is her writing style, we first saw in Star- Touched Queen but this is her master piece, the writing just flows across the page and everything is so poetic.

Share with other booklovers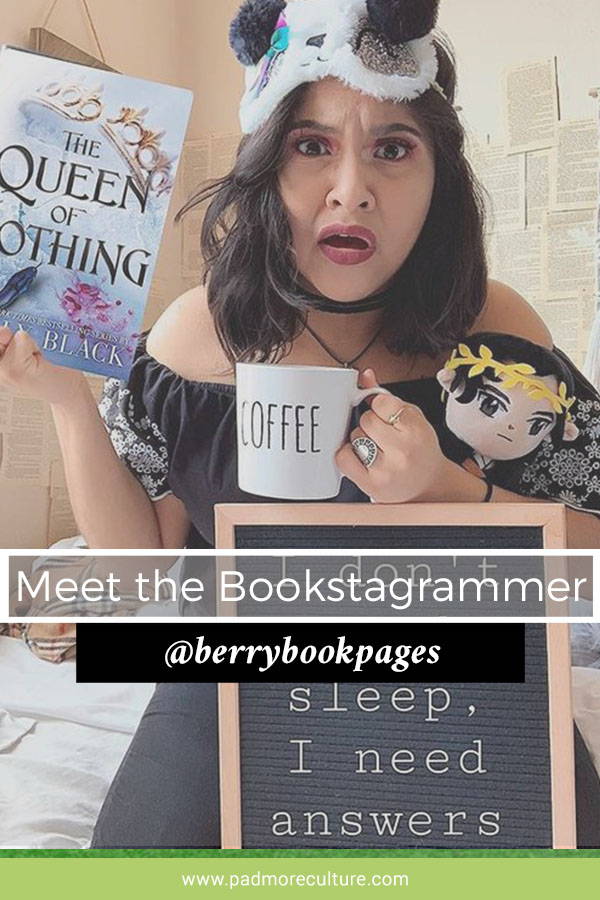 If you would like to be a guest blogger, contact editorial@padmorepublishing.com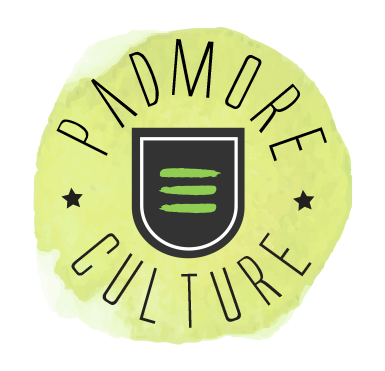 Before you go, sign up for the latest on books and literary gifts, offers and bookish news.