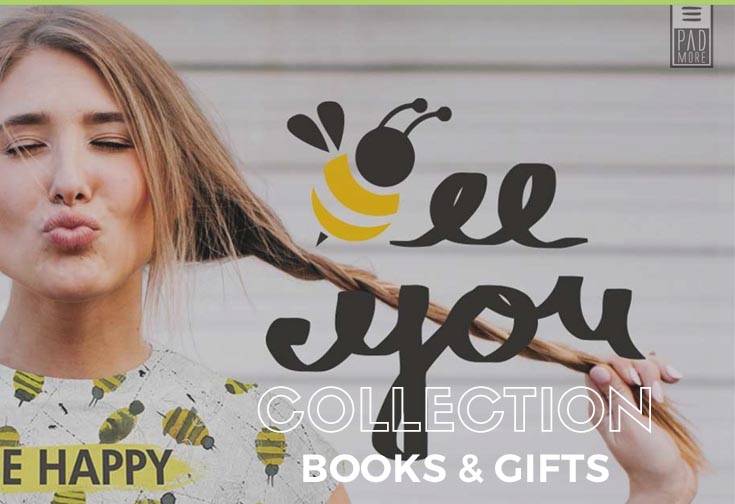 Spring Spring Spring!!! Spring into Spring season with this awesome collection! We created this collection to encourage people to be themselves! Inspired by the bumblebee leggings in Me Before You, we want everyone to be like her in her individuality and confidence in who she is. Go ahead, take your pick.
= #StayUpAllNightToReadBee

We hope you liked our pairings! Get ready to BEE yourself with these awesome products! Let us know which one is your favorite in the comments below!
Share with other booklovers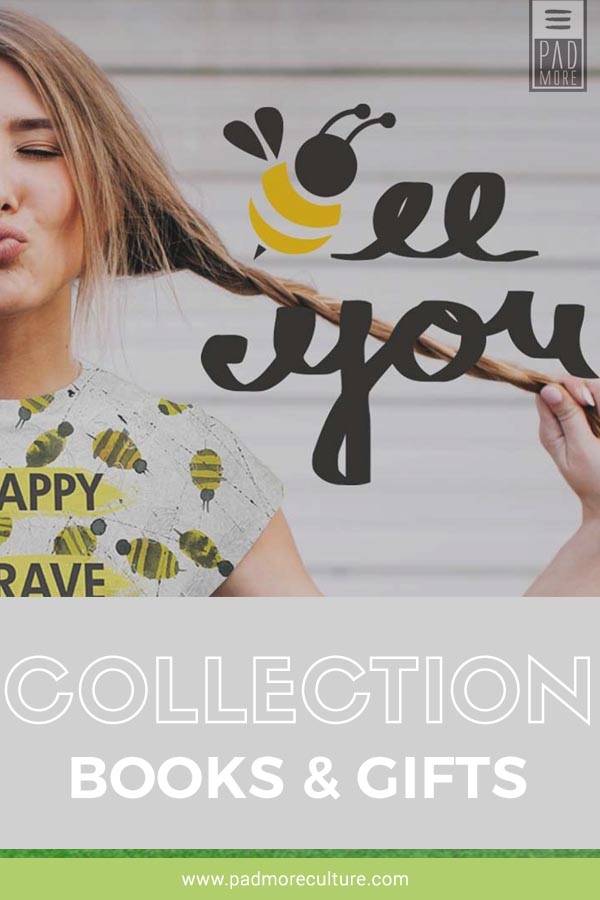 If you would like to be a guest blogger, contact editorial@padmorepublishing.com