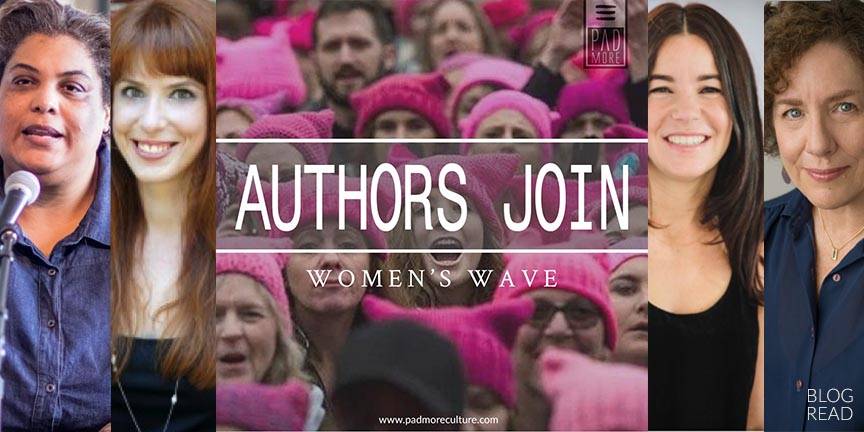 "A Women's Wave is coming and no one can stop it!" say the organizers of the Women's March 2019. Tomorrow January 19th, thousands of supporters will flood the streets of Washington and other sister marches around the globe in support of women's rights.
The message is simple: "Women's rights are human rights"
The first Women's March made history in 2017 when almost 1 million people attended the official march in Washington DC. Between 3,267,134 and 5,246,670 people participated in the marches around the U.S. It was the largest protest since the anti-Vietnam War protests in the 1960s and 1970s. Estimated up to 5 million joined the cause worldwide. (Source)
The Washington DC Metro officials said that during that Saturday's Women's March in Washington, the subway ridership for the day and evening totaled "1,001,613 entries" — the second biggest daily volume in the Metro's 40-year history. (Source)
On the Women's March website there's this inspiring recount of that fateful day: "On January 21, 2017, people of all backgrounds--women and men and gender nonconforming people, young and old, of diverse faiths, differently abled, immigrants and indigenous--came together, 5 million strong, on all seven continents of the world. We were answering a call to show up and be counted as those who believe in a world that is equitable, tolerant, just and safe for all, one in which the human rights and dignity of each person is protected and our planet is safe from destruction."
Grounded in the nonviolent ideology of the Civil Rights movement, the Women's March was the largest coordinated protest in U.S. history and one of the largest in world history. - Women's March
"We are mothers. We are caregivers. We are artists. We are activists. We are entrepreneurs, doctors, leaders of industry and technology. Our potential is unlimited.
Issues facing women and girls are often either ignored or "silenced" and thus go unresolved.
There were multiple speeches at the March, but one that summed up the need for people to unite in the common good was given by actress America Ferrera and it stated, "If we – the millions of Americans who believe in common decency, in the greater good, in justice for all – if we fall into the trap by separating ourselves by our causes and our labels, then we will weaken our fight and we will lose. But if we commit to what aligns us, if we stand together steadfast and determined, then we stand a chance of saving the soul of our country."After this historical moment, two major movements sprung up. The #MeToo and #TimesUp movements have pushed to demand immediate social and political change for equal treatment of women in the workplace and to stop abuse and sexual harassment toward women.
"As long as discrimination and inequities remain so commonplace everywhere in the world, as long as girls and women are valued less, fed less, fed last, overworked, underpaid, not schooled, subjected to violence in and outside their homes—the potential of the human family to create a peaceful, prosperous world will not be realized." - Hillary Clinton
The wave/movement toward focusing on women issues has been so transformative in the past two years, that the publishing world had but to take notice.
The wave/movement toward focusing on women issues has been so transformative in the past two years, that the publishing world had but to take notice. And they did, in droves. A Tsunami of books and authors have found a rich outlet to express their voices, present their ideas and to reach thousands with their written words. We have selected some of the most recent efforts from investigative reporters, celebrities, and survivors. Press the links in each author's name to know more about these brave souls.
Share with other booklovers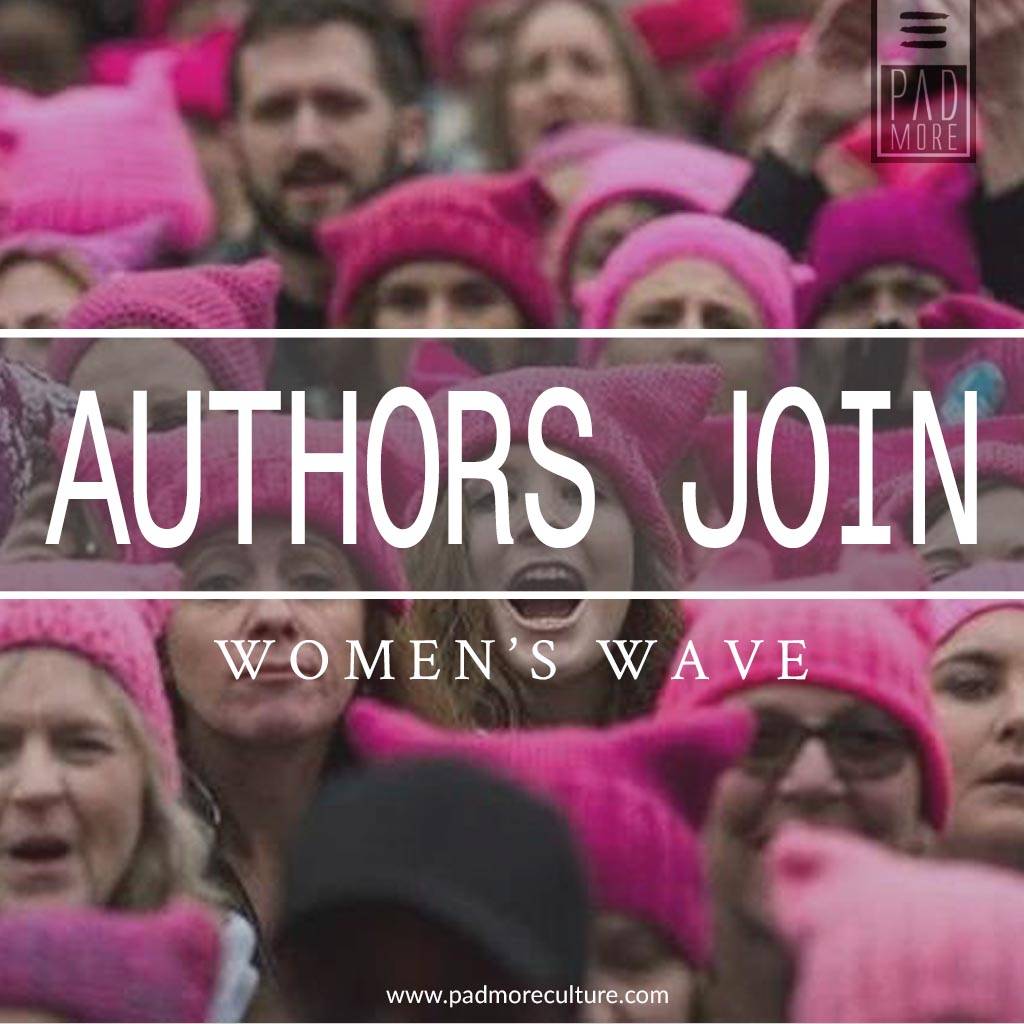 If you would like to be a guest blogger, contact editorial@padmorepublishing.com
Subscribe to Padmore Culture mailing list to receive updates on new arrivals, featured products and must reads
Comments
Follow us on Instagram