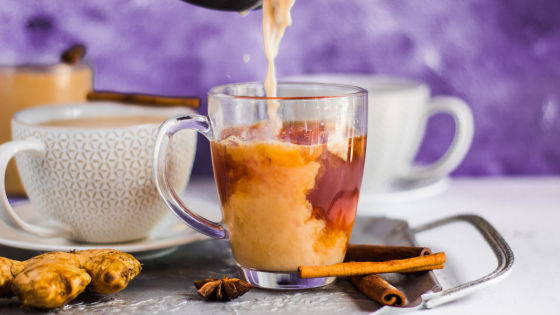 There are days that not even the anticipation of keep reading a great book we left the night before, will make us wake up alert the next morning. That's when this recipe inspired by Starbucks' Chai Tea can come in handy. Apart from helping you wake up, it can also improve your heart's health, and that can be beneficial for when you pick up a hot romance novel :)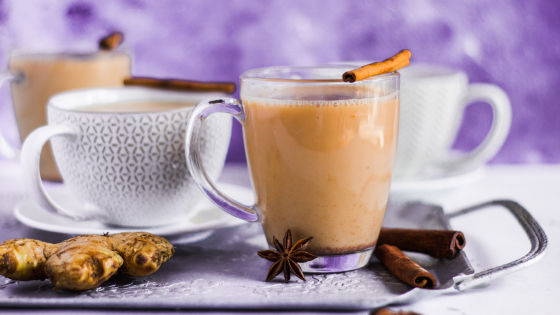 READY IN: 10 mins
SERVES: 1
INGREDIENTS:
3 cups water
3 cups milk
6 -8 black tea bags
1⁄2 cup honey
1 teaspoon ground cinnamon
1 teaspoon ground cardamom
1⁄2 teaspoon ground nutmeg1⁄2 teaspoon ground cloves1⁄2 teaspoon ground ginger (or a mashed, small chunk of fresh ginger)

DIRECTIONS:
Bring water and milk to a boil. Add other ingredients; return to boil. Turn off.
Heat and let steep for 3-5 minutes.
Remove tea bags then filter through fine strainer. You can drink it hot or cold.
This drink can be stored in the refrigerator for later use.

To buy while you make the drink... Matching Products!
Share with other booklovers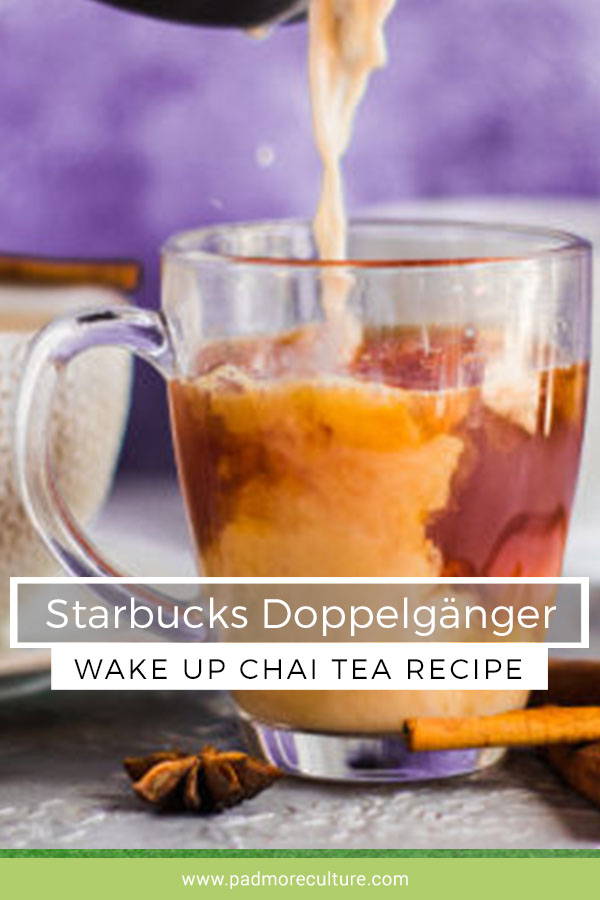 Subscribe to Padmore Culture mailing list to receive updates on new arrivals, featured products and must reads