Tomi Adeyemi Author's Profile
Tomi Adeyemi has received a lot of attention for her book: Children of Love and Bone, but how well do you really know this author ? We curated some sources to create the ultimate author's profile for this awesome author!
She's the Ultimate Fangirl
closing out black history month by processing the fact that beyoncé and the national museum of african american history and culture consider my work a part of black history pic.twitter.com/iYyogn58ZP

— Tomi Adeyemi (@tomi_adeyemi) February 28, 2019
Her love for Beyoncé and Black Culture is shown in full glory in this tweet. She's as excited as any of us would be if Queen B thought our work was part of the culture we feel most intune with.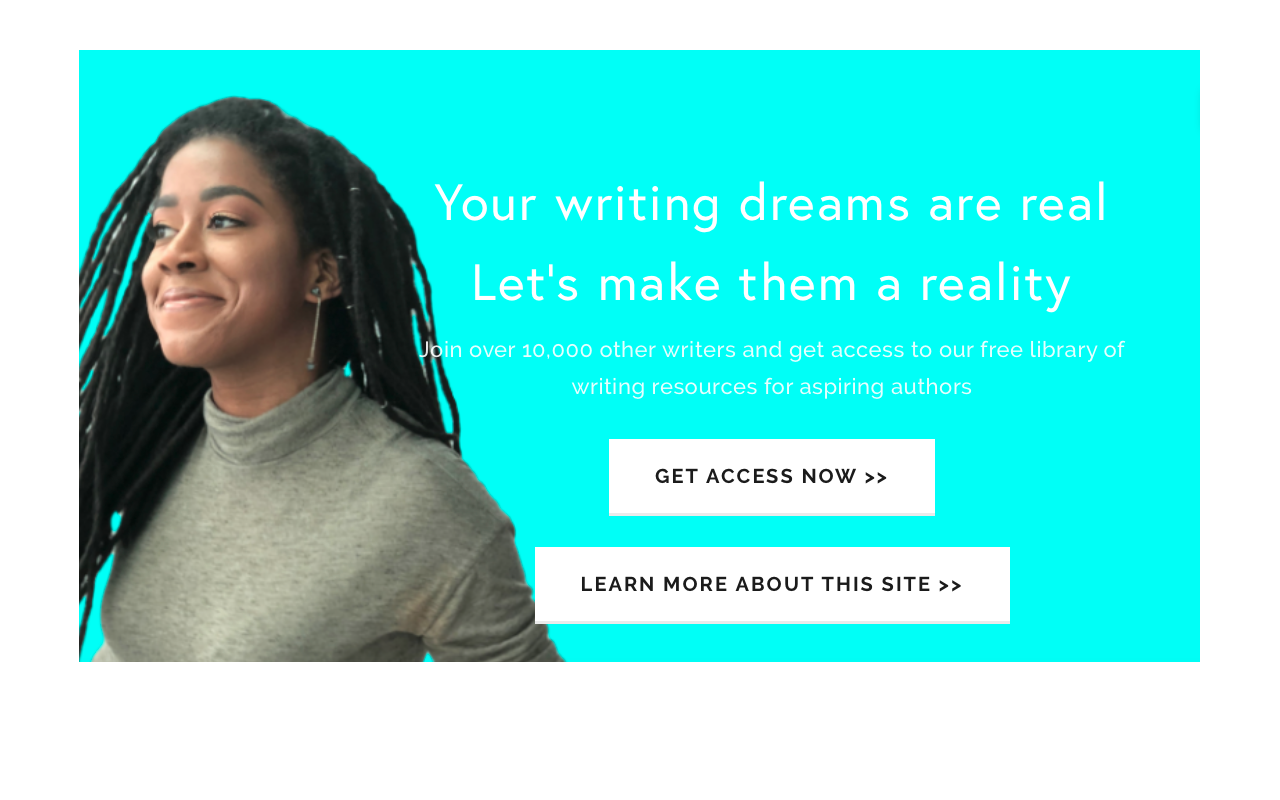 Besides offering writing courses through her website she encourages young writers to pursue their dreams. She loves when others use her resources to create inspiring and amazing stories.
She often posts fan art for #FanArtFriday and she enjoys giving the creators full credit for their work. We love the way she interacts with fans and pushes them to keep exploring their creativity.
She's as excited for the Children of Blood and Bone movie as the rest of us are!
She's a Foodie Just Like Us!
"Right now, my writing ritual consists of timers, accents, and Thai food. I use timers to write for 20 minutes straight, and then use timers to take a five-to-10 minute break. This helps me to "reset" my mind and keep the words flowing onto the page. To get inside my characters' heads, I read their chapters aloud in horrible, horrible accents that no human being is ever allowed to hear. And last but certainly not least is Thai food, otherwise known as the great motivator. Rewarding myself with beef pad see ew and spring rolls after a good day's work has carried me through many late nights." (Source)
How did you like our author profile? Let us know in the comments below!
Comments
Follow us on Instagram