Timeless YA Romance Books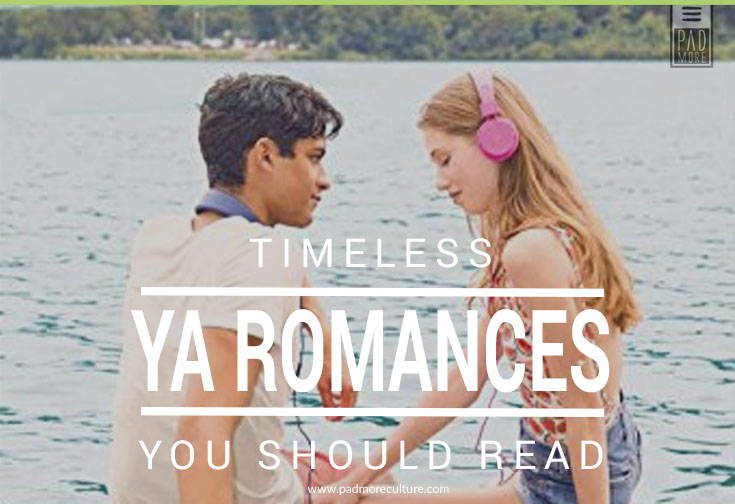 The month of LOVE has just started and we are so excited to feel the love for romance books. The good thing about romance novels is that some become timeless. Whenever you're craving that sweet feeling of reading a great romance novel peek at this list of timeless YA romance books.
From one of our favorites authors…. Sarah Dessen brings a realistic look at the journey of life and love. Two insomniacs have a summer of fun doing quests that will help them work toward achieving their own goals. This book made it onto our classic list because no matter how many times we re-read it, it always gives us the warm and fuzzies.


What Bookstagram is Saying
Tanner, a psychology student from Canada, says:
Products to take along for the ride
Isn't Kasie West one of everyone's favorite YA romance author? When Kate is chosen as the host of the school's podcast she has to begin answering calls and giving advice. In the process she realizes how helping others helps oneself. In this book, the author establishes the lovely connection between being helpful and receiving help. Our lives can change if we have the disposition to help others. It also reminds us that things might not always be what they seem.
What Bookstagram is Saying
Book lover Kate Irwin from Melbourne, Australia, says:
Products to embrace your sunny disposition
The Bachelor just came back for a new season and it reminds us of this awesome and unique dystopian! Since we know that The Bachelor's Franchise isn't going to end anytime soon, this makes The Selection a classic to re-read all year long. Plus, who doesn't love America and Maxon? This series employs multiple conventions of the dystopian romance genre—strong-willed heroine, heart-wrenching love triangle, far-future setting divided by class. Timeless!






What Bookstagram is Saying
Adel, a Czech who loves to post about her YA books, says:
Products to make you feel like a princess
To All The Boys I've Loved Before
Two words: Peter Kavinsky. He's the guy we never knew we needed in our YA book life... What if all the crushes you ever had found out how you felt about them…all at once? On the real, this trilogy has so much going for it, from a bond between sisters to real-life situations that Lara Jean encounters.






What Bookstagram is Saying
Meg, a sweet teacher from Columbia, Missouri, says:
Products to remember all the boys you've loved before
I See London, I See France
Our love for travel is reflected in this book about friendship, new places, and complicated exes. Personally, I have never been to these countries so it made me feel like I was there. In this hilarious and unforgettable adventure, a girl learns how to navigate secret romances, thorny relationships, and the London Tube.


What Bookstagram is Saying
YA Author Kristen Lindsay says:
Products that will take you to London
Share with other booklovers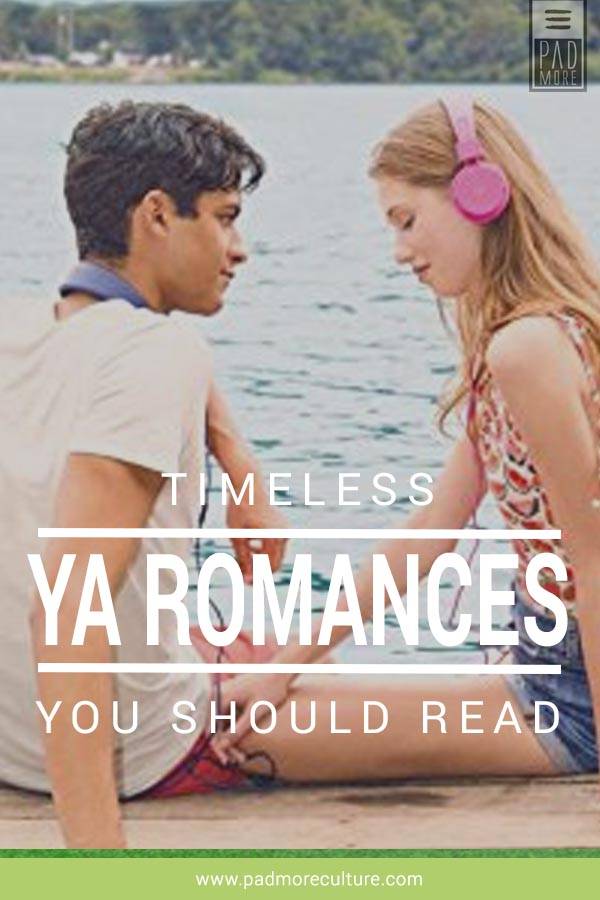 If you would like to be a guest blogger, contact editorial@padmorepublishing.com
Comments
Follow us on Instagram