The Wait Is Over! He's Back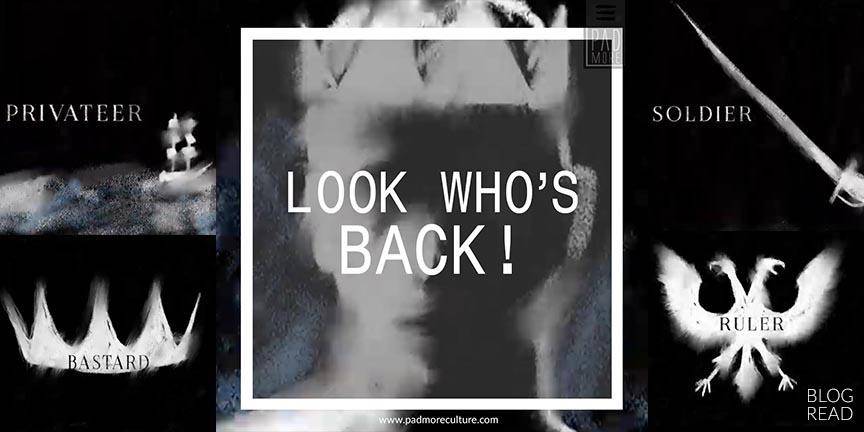 The King is back! Leigh Bardugo is bringing back to life one of her most intriguing characters and one that fans of her books asked her most about."Did he find happiness? Who will be his queen? How bad was the poetry he wrote in college?", readers asked constantly.Bardugo admits that she never answered their questions because she knew she wanted to continue his story when the time was right.
Of course, you know who we are referring to. Who else but Nikolai Lantsov, King of Ravka, who we first met as the young, mysterious commander Sturmhond in the Shadow and Bone trilogy. Nikolai was supposed to die there, at the end of Siege and Storm, but the author was so enamored with him that she had a hard time letting him go.
"Once I started writing my privateer prince who has a gift for invention and no talent at all for keeping his mouth shut, I didn't want to stop," Bardugo explains. In King of Scars, the author finally gets to answer what happened to her beloved character — although she thinks readers may not thank her for the poetry.
Here a little bit of what the book is about, and below the description, you will find a short trailer. Can't wait to talk to all of you about this book once we all have had the chance to read it!
Synopsis:
Nikolai Lantsov has always had a gift for the impossible. No one knows what he endured in his country's bloody civil war—and he intends to keep it that way. Now, as enemies gather at his weakened borders, the young king must find a way to refill Ravka's coffers, forge new alliances, and stop a rising threat to the once-great Grisha Army.
Yet with every day, a dark magic within him grows stronger, threatening to destroy all he has built. With the help of a young monk and a legendary Grisha Squaller, Nikolai will journey to the places in Ravka where the deepest magic survives to vanquish the terrible legacy inside him. He will risk everything to save his country and himself. But some secrets aren't meant to stay buried—and some wounds aren't meant to heal.
Trailer:
Share with other booklovers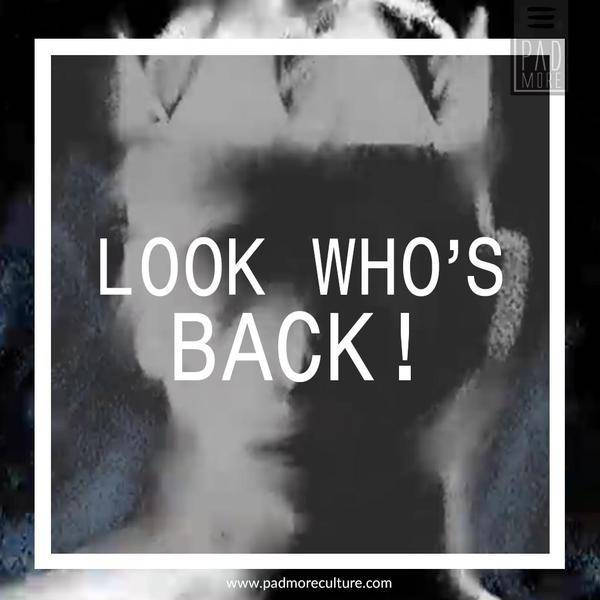 If you would like to be a guest blogger, contact editorial@padmorepublishing.com
Comments
Follow us on Instagram