An utterly mesmerizing novel

From The New York Times-bestselling author of The Mothers, a stunning new novel about twin sisters, inseparable as children, who ultimately choose to live in two very different worlds, one black and one white.
The Vignes twin sisters will always be identical. But after growing up together in a small, southern black community and running away at age sixteen, it's not just the shape of their daily lives that is different as adults, it's everything: their families, their communities, their racial identities. Many years later, one sister lives with her black daughter in the same southern town she once tried to escape. The other secretly passes for white, and her white husband knows nothing of her past. Still, even separated by so many miles and just as many lies, the fates of the twins remain intertwined. What will happen to the next generation, when their own daughters' storylines intersect?

"Assured and magnetic. . .Bennett is deeply engaged in the unknowability of other people and the scourge of colorism…calls up Toni Morrison's The Bluest Eye, the book's 50-year-old antecedent. . . . [a] rich, sharp story about the way identity is formed."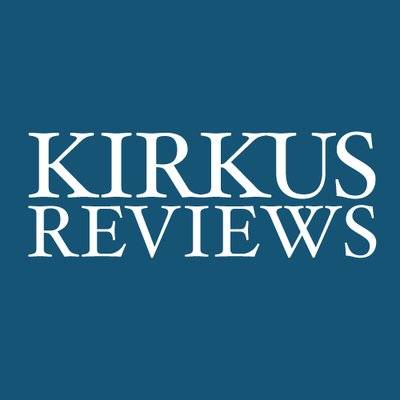 A country's racist past and present
"A story of absolute, universal timelessness — a story of what it means to simply be, to grow up and define oneself and reinvent, to negotiate a place in the world. It's also a deeply American story, rigorously engaged with a country's racist past and present, while interrogative of its foundational values, like choice and legacy. For any era, it's an accomplished, affecting novel. For this moment, it's piercing, subtly wending its way toward questions about who we are and who we want to be…."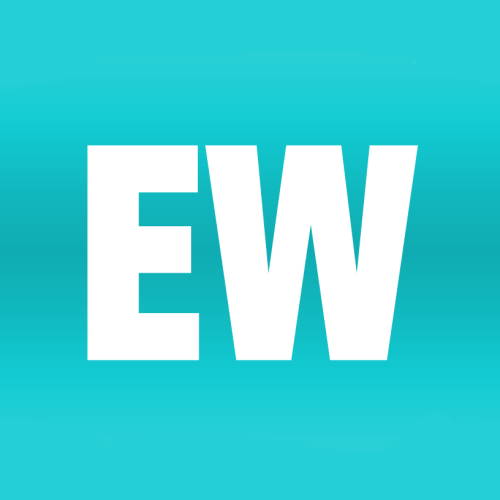 A multi-generational family saga
"[Bennett's] second [book], The Vanishing Half, more than lives up to her early promise.. . . more expansive yet also deeper, a multi-generational family saga that tackles prickly issues of racial identity and bigotry and conveys the corrosive effects of secrets and dissembling. It's also a great read that will transport you out of your current circumstances, whatever they are… Like The Mothers, this novel keeps you turning pages not just to find out what happens."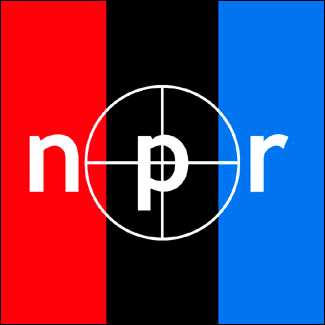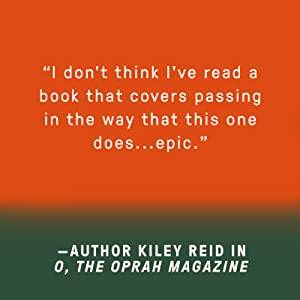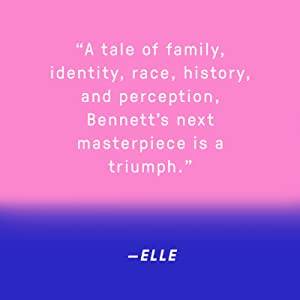 What Bookstragrammers Say...
Born and raised in Southern California, Brit Bennett graduated from Stanford University and earned her MFA in fiction at the University of Michigan, where she won a Hopwood Award in Graduate Short Fiction as well as the 2014 Hurston/Wright Award for College Writers. She is a National Book Foundation "5 under 35" honoree, and her essays are featured in The New Yorker, The New York Times Magazine, The Paris Review, and Jezebel.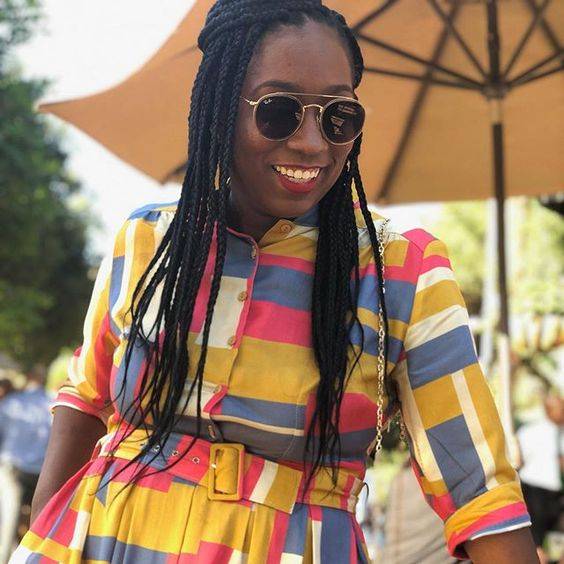 What other authors have to say...
"The Vanishing Half is an utterly mesmerising novel, which gripped me from the first word to the last. It seduces with its literary flair, surprises with its breath-taking plot twists, delights with its psychological insights, and challenges us to consider the corrupting consequences of racism on different communities and individual lives. I absolutely loved this book." — Bernardine Evaristo, Booker Prize winning author of Girl, Woman, Other
"The detail and the feeling showcased in every sentence Brit Bennett writes is breath taking. The Vanishing Half is a novel that shows just how human emotion, uncertainty and longing can be captured and put on paper." —Candice Carty-Williams, author of Queenie
"An impressive and arresting novel. Perceptive in its insights and poised in execution, this is an important, timely examination of the impact of race on personality, experience and relationships." —Diana Evans, the Orange Award winning author of Ordinary People
"The Vanishing Half should mark the induction of Brit Bennett into the small group of likely successors to Toni Morrison, Zora Neale Hurston, and Nella Larsen.." —Sara Collins, author of The Confessions of Frannie Langton

Black Lives Matter. We need to be united in the effort to support and understand black lives. Here's a preliminary list of books we recommend to expand your mind on the subject of racism and anti-racism.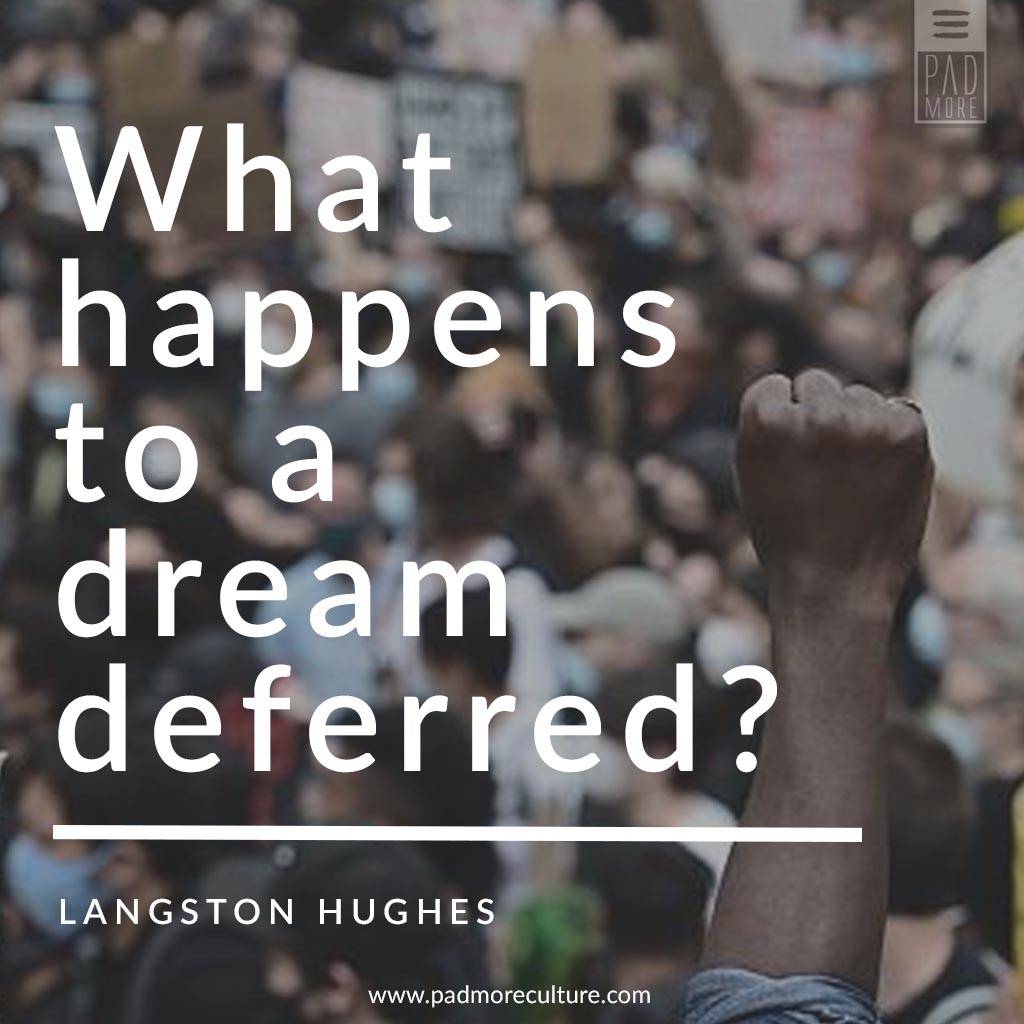 What happens to a dream deffered?
For years, Black writers have tried to demonstrate and explain how it is to be a black person in America. One of those writers and poet was Langton Hughes. His poem, The Deferred Dream, is an epitome of the struggle of Black Lives. But who was Mr. Hughes?
Share with other booklovers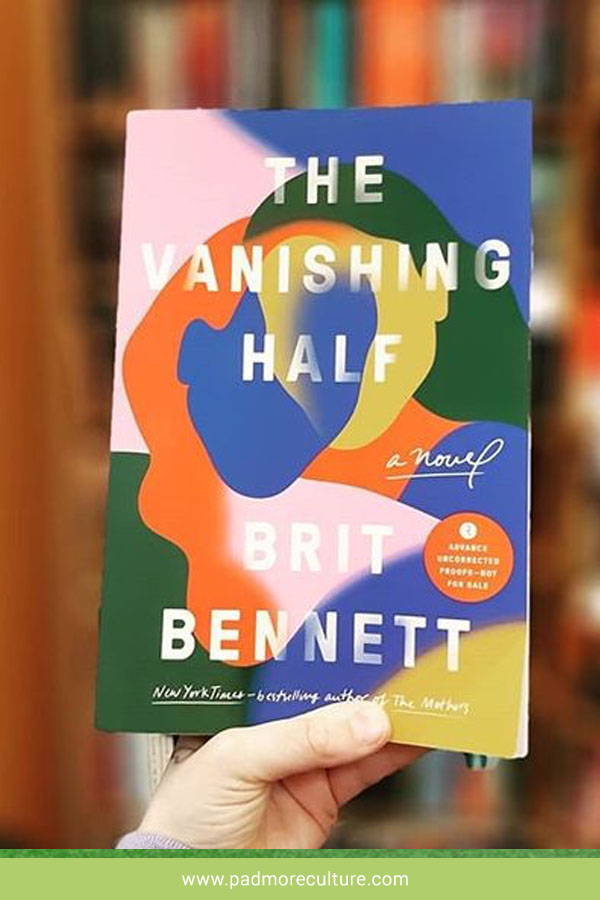 If you would like to be a guest blogger, contact editorial@padmorepublishing.com
Subscribe to Padmore Culture mailing list to receive updates on new arrivals, featured products and must reads
Are you leaving already? Sign up for new books and products, offers and bookish news.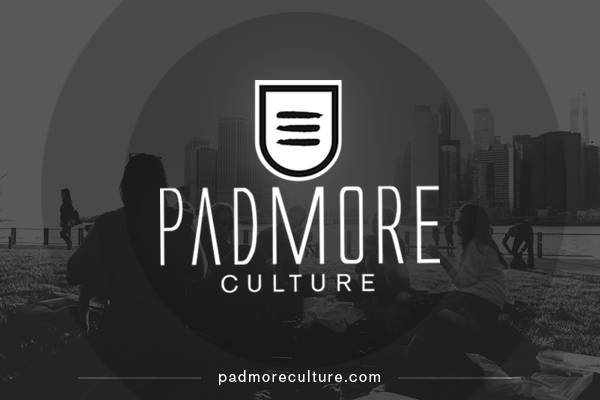 Are you leaving already? Sign up for new books and products, offers and bookish news.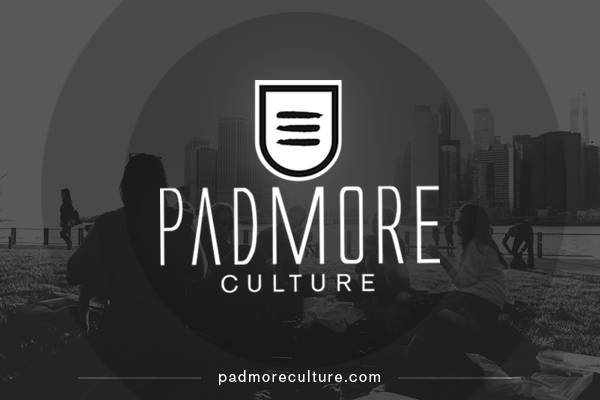 Comments
Follow us on Instagram