The Story of Ruth Bader Ginsburg

Discover the life of Ruth Bader Ginsburg—a story about fighting for what's right.
Ruth Bader Ginsburg became the second woman ever to serve as a judge on the Supreme Court of the United States. Before she fought for equal rights and made history, Ruth was a curious kid who loved to read about strong women who were making important changes. You can get inspired, too, with this unique standout among Ruth Bader Ginsburg children's books.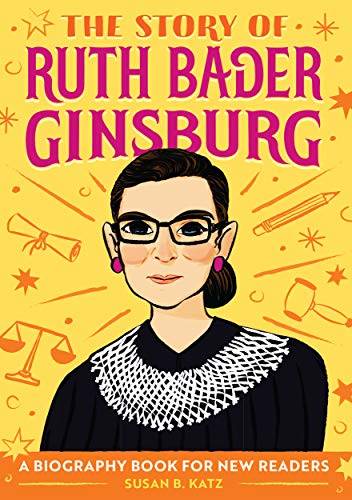 In school, Ruth wished girls could have as many opportunities as boys. She soon learned that by studying and working hard, she could change her life—and the world. Of all the Ruth Bader Ginsburg children's books, this one really lets you explore how she went from a young girl during World War II to one of the most celebrated leaders in America.





Look into the life of Ruth: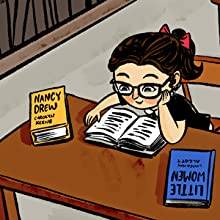 She fought to become a leader
In 1959, Ruth earned her law degree from Columbia Law School in New York City. Despite how hard law schools made it for women, Ruth came out on top. She didn't give up on her dream of being a lawyer because she was living in a man's world. Instead, she chose to change the world.
Ruth worked hard from the start!
Ruth's mom believed girls could—and should—study and work hard like boys. This early encouragement from her mother inspired her. Ruth would soon find that studying and working hard could change her entire life.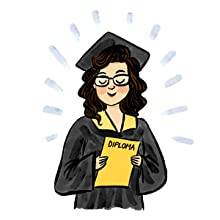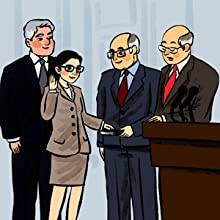 She continues to make the world a better place for everyone
Thanks to Ruth, a jury in a court is now made up of a group that represents your peers. Ruth argued that women should not be left out of juries, but she also argued that people of color should have jurors who reflect them, too. The goal of these changes was to make juries more fair, so they won't decide someone is guilty (or innocent) just because of their gender or race.
Ruth earned her role as a
Supreme Court Justice
She's now Justice Ginsburg. She became the second woman ever to sit on the Supreme Court, and she is the first Jewish woman to take on this role.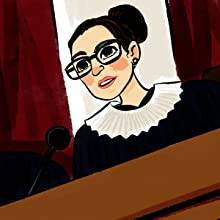 A complete collection to inspire young girls to become the best women they can be. Learning by example is the motto of this collection and for it we have chosen women from all walks of lives, from different historical periods and accomplished in multiple subjects to serve as mentors for today's girls.
Share with other booklovers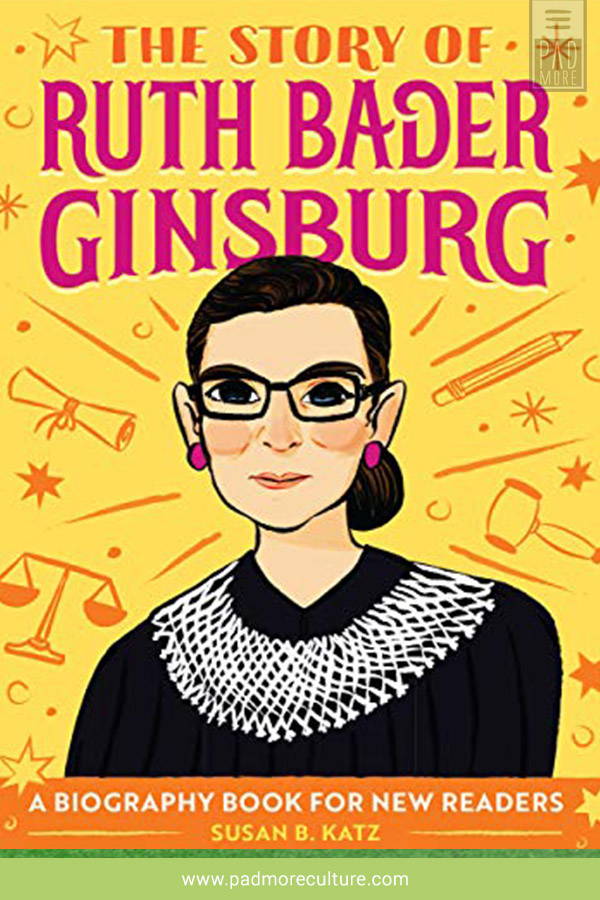 If you would like to be a guest blogger, contact editorial@padmorepublishing.com
Subscribe to Padmore Culture mailing list to receive updates on new arrivals, featured products and must reads
Are you leaving already? Sign up for new books and products, offers and bookish news.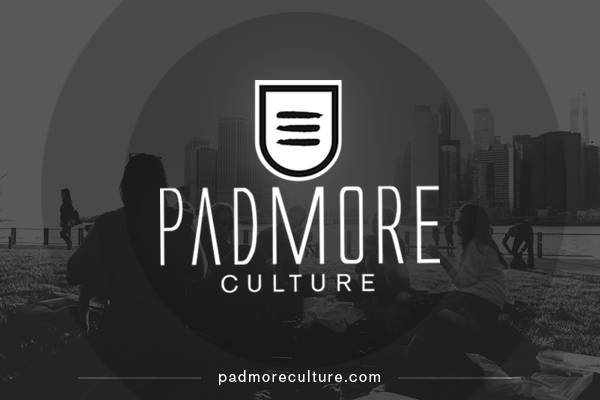 Comments
Follow us on Instagram