The Story of Harriet Tubman

Discover the life of Harriet Tubman—a story about courage, bravery, and freedom.
Harriet Tubman became a celebrated leader in the fight to free people from slavery. Before that, she was a determined young girl who believed that everyone deserved to be free. Harriet Tubman bravely used the Underground Railroad—a network of secret routes and safe houses—to free herself and many other enslaved people.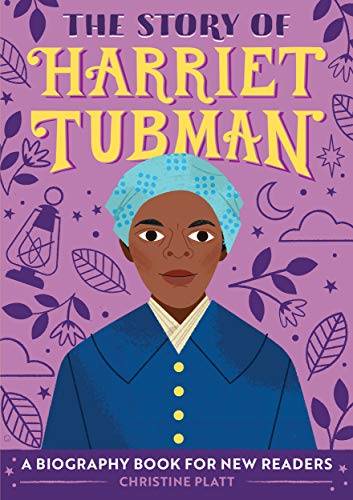 Explore how Harriet Tubman went from being a slave on a plantation in Maryland to one of the most important figures in American history. How will her courageous spirit inspire you?
This biography includes:
Path to freedom— a visual timeline of Harriet's life.
Helpful definitions— a glossary for the more advanced words and ideas.
Test your knowledge—a quiz to make sure you understand the who, what, where, when, why, and how of Harriet's life.




Look into the life of Harriet: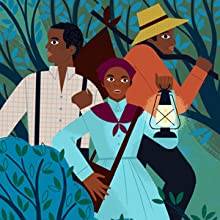 Even though she had to be more careful now, Harriet continued to risk her life to free people. She wore disguises, and she often dressed and acted like an old woman to appear harmless.
Harriet dreamed of escaping slavery early in life. Harriet was excited to finally start the journey north, just as she'd always dreamed.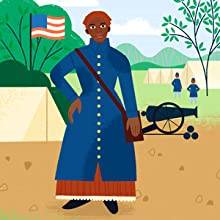 Even after the Civil War ended and black people were finally free, Harriet was far from finished. She turned her home into a boarding house to provide food and shelter for those in need and even donated her properties to the church.
One of Harriet's biggest successes was in 1863, when she led some 150 black Union Army soldiers along the Combahee River in South Carolina to rescue more than 700 slaves.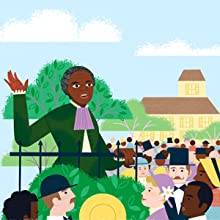 A complete collection to inspire young girls to become the best women they can be. Learning by example is the motto of this collection and for it we have chosen women from all walks of lives, from different historical periods and accomplished in multiple subjects to serve as mentors for today's girls.
Share with other booklovers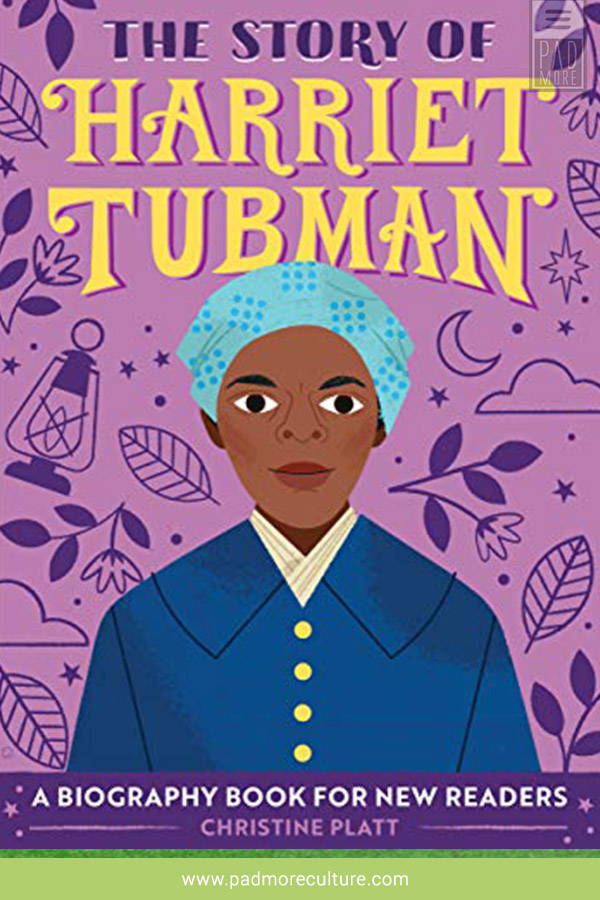 If you would like to be a guest blogger, contact editorial@padmorepublishing.com
Subscribe to Padmore Culture mailing list to receive updates on new arrivals, featured products and must reads
Are you leaving already? Sign up for new books and products, offers and bookish news.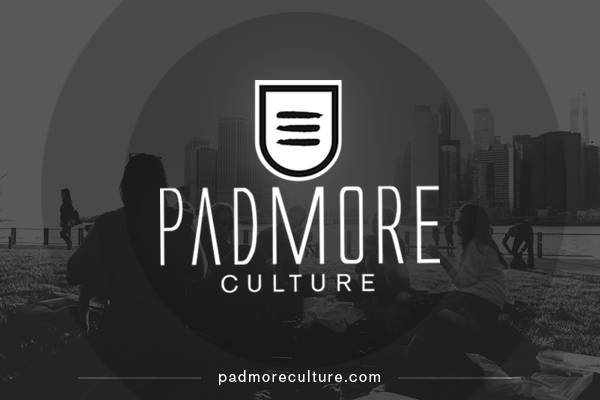 Comments
Follow us on Instagram