Discover the life of Frida Kahlo—a story about strength, creativity, and never giving up.
Frida Kahlo is one of the most celebrated artists in the world, but before she made history with her beautiful paintings and brave spirit, she went through a life-changing accident that would have made many people want to give up. This Frida Kahlo children's book shows you how she fought to overcome setbacks and follow her passion to create amazing artwork and make the world a more colorful place.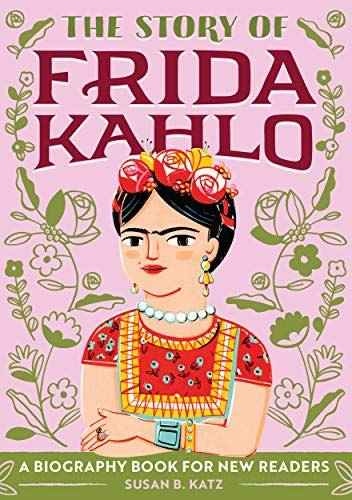 In this unique Frida Kahlo children's book, you can explore how she went from a young girl from a small Mexican town to one of the most well-known painters in history. How will her creativity and can-do attitude inspire you?
This vibrant book includes:
Word definitions—a helpful glossary for the more advanced words and ideas.
See Frida's progress—a visual timeline of Frida's life.
A lasting legacy—Learn about how Frida made the world a better place for future generations.




Look into the life of Frida: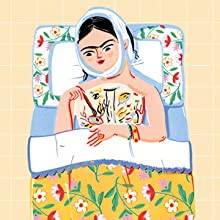 She started gaining attention for
her beautiful paintings
The University of Mexico invited Frida to put her paintings in a group exhibit. There, someone from a gallery in New York saw Frida's paintings. He asked Frida if he could include some of her paintings in an exhibit in New York. Frida started painting right away!
Frida used art to express herself
from a young age
When Frida was 18 years old, she was seriously hurt and almost died in a bad bus accident. The accident put her in bed for months. She started drawing colorful butterflies on her cast. Later, her parents gave her a special easel and put a mirror over her head. She started painting self-portraits (paintings of herself).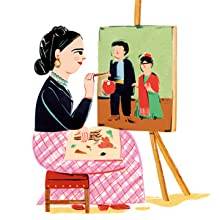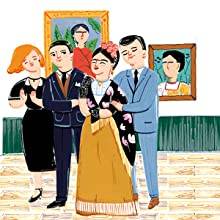 She earned her place as one of the most important painters in history
Frida's example has helped women focus on their own careers and talents. Her personality and desire to tell her story through art has inspired many other women (and men) to do the same in their own ways.
Frida always stayed true to
herself and her art
In 1938, Frida's art was part of an exhibit in New York City. It was one of the first times any Mexican artist—male or female—had been offered an exhibit outside of Mexico! She did not change her views, her art, or her traditional Mexican clothes to fit in with New Yorkers. Half of Frida's paintings sold at the New York show!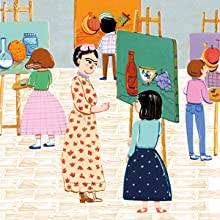 A complete collection to inspire young girls to become the best women they can be. Learning by example is the motto of this collection and for it we have chosen women from all walks of lives, from different historical periods and accomplished in multiple subjects to serve as mentors for today's girls.
Share with other booklovers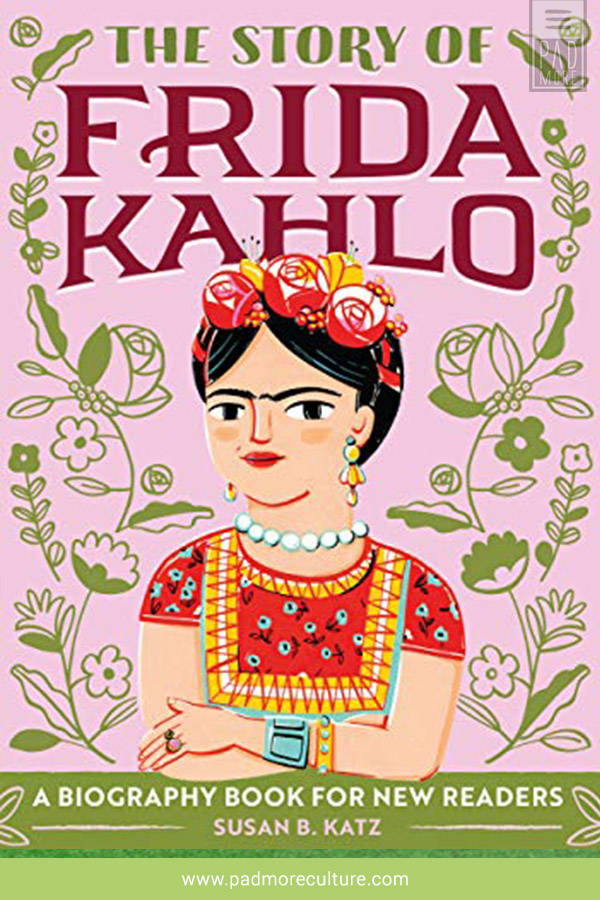 If you would like to be a guest blogger, contact editorial@padmorepublishing.com
Subscribe to Padmore Culture mailing list to receive updates on new arrivals, featured products and must reads
Are you leaving already? Sign up for new books and products, offers and bookish news.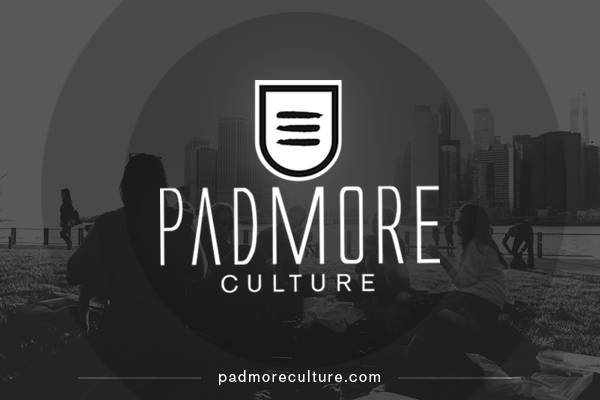 Comments
Follow us on Instagram