We don't seek the painful experiences that hew our identities, but we seek our identities in the wake of painful experiences. How families manage to deal with various kinds of challenging or unusual offspring?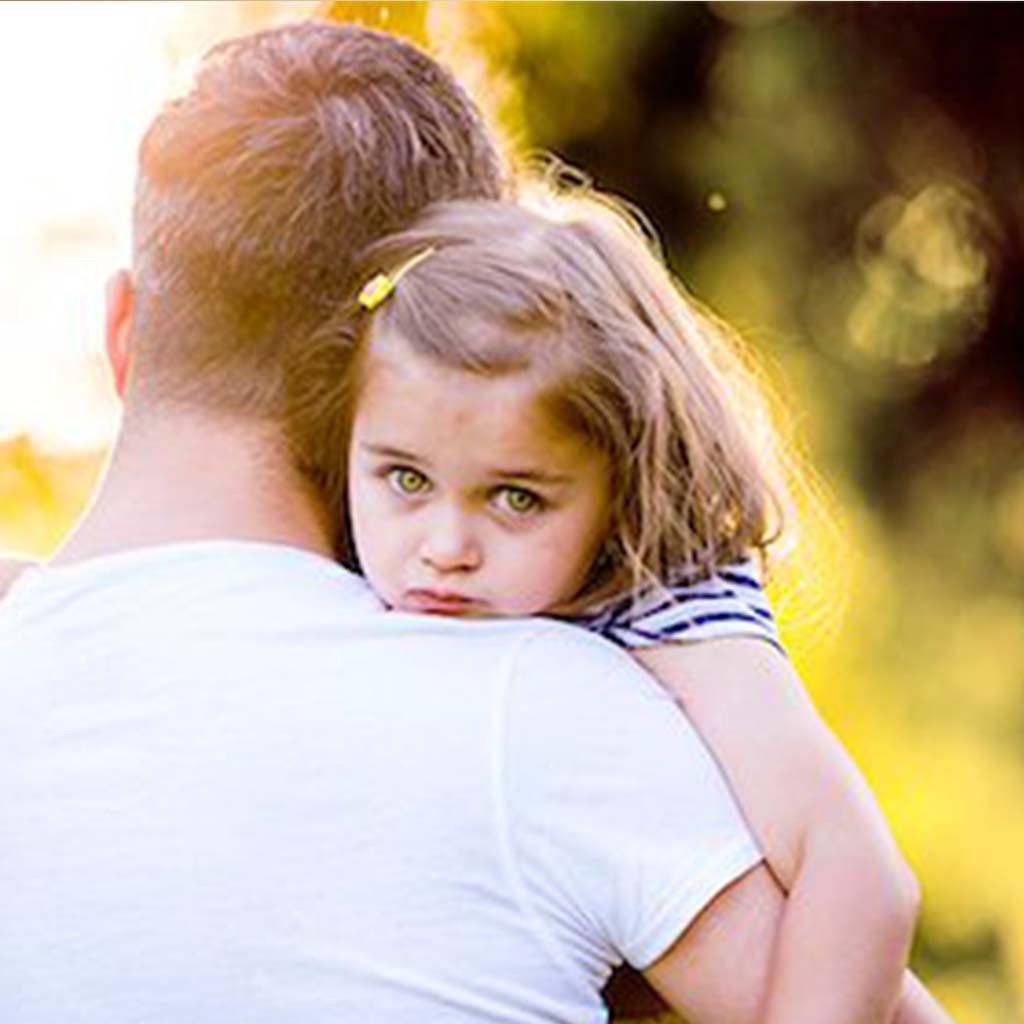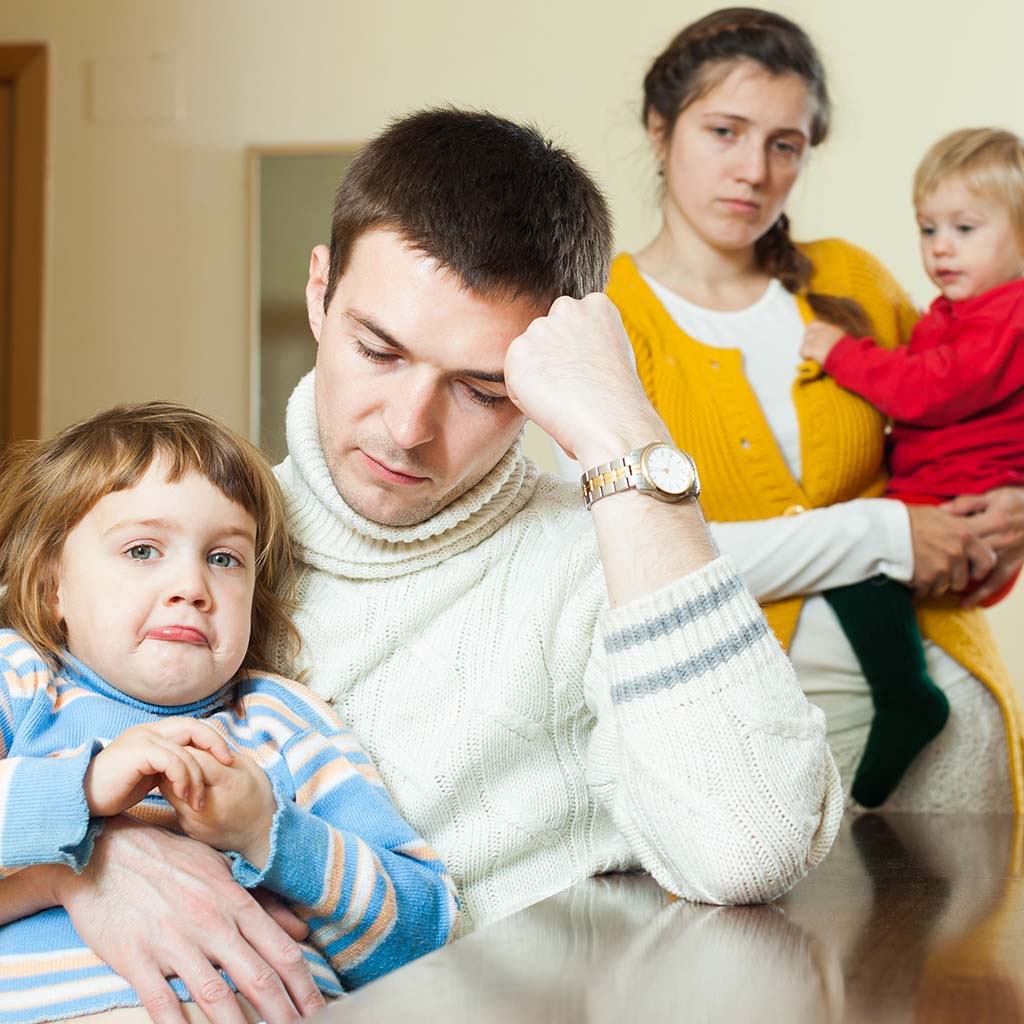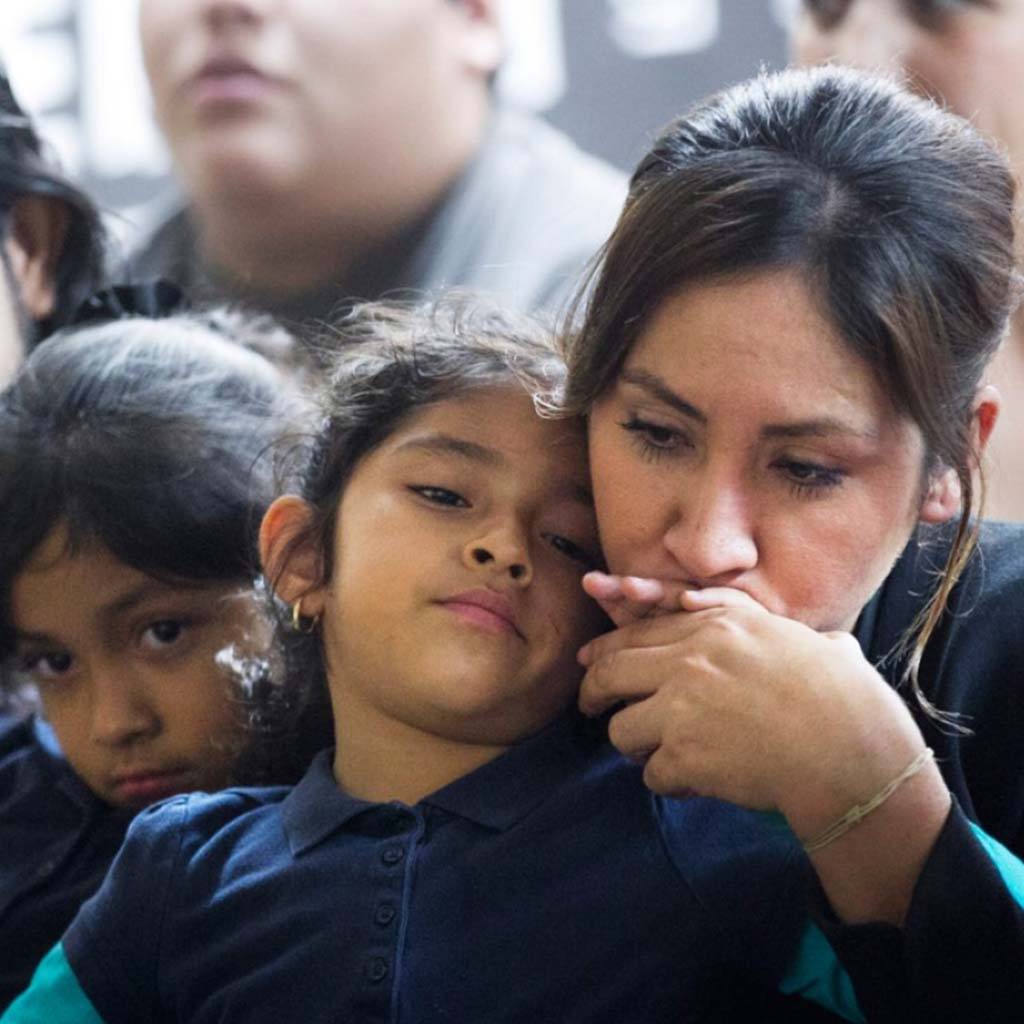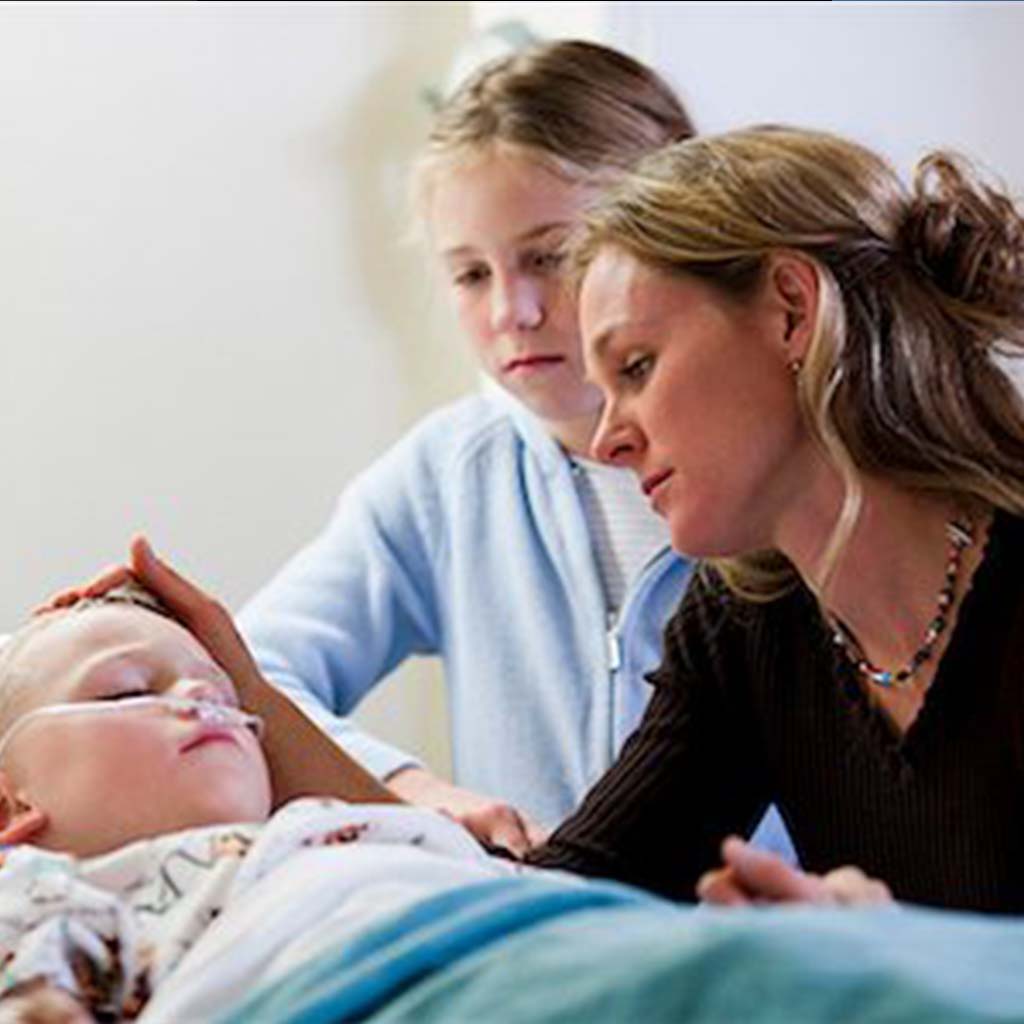 Writer Andrew Solomon has spent his career telling stories of the hardships of others. Now he turns inward, bringing us into a childhood of adversity, while also spinning tales of the courageous people he's met in the years since. In a moving, heartfelt and at times downright funny talk, Solomon gives a powerful call to action to forge meaning from our biggest struggles.

You need to take the traumas and make them part of who you've come to be, and you need to fold the worst events of your life into a narrative of triumph, evincing a better self in response to things that hurt.
Share with other booklovers
If you would like to be a guest blogger, contact editorial@padmorepublishing.com
Subscribe to Padmore Culture mailing list to receive updates on new arrivals, featured products and must reads