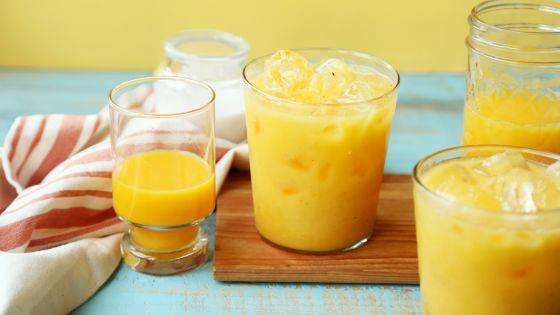 Summer reading is a favorite pastime of millions of book lovers who enjoy picking great summer books to read by the beach or outdoors. This activity could be even more pleasurable with the addition of this refreshing drink made with tropical fruits.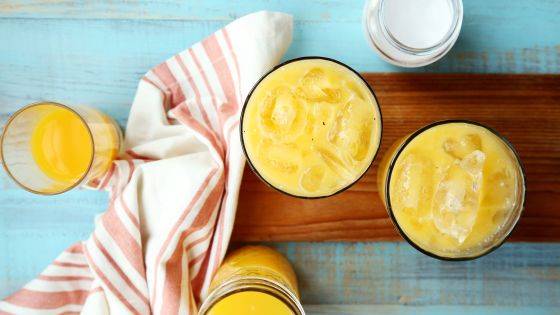 READY IN: 8 mins
SERVES: 1
INGREDIENTS:
1⁄2 cup orange juice
1 cup mango juice
1 scoop of vanilla whey powder
splash coconut milk

DIRECTIONS:
Mix together orange and mango juices, vanilla whey powder and coconut milk over ice.
Serve over ice.

To buy while you make the drink... Matching Products!
Share with other booklovers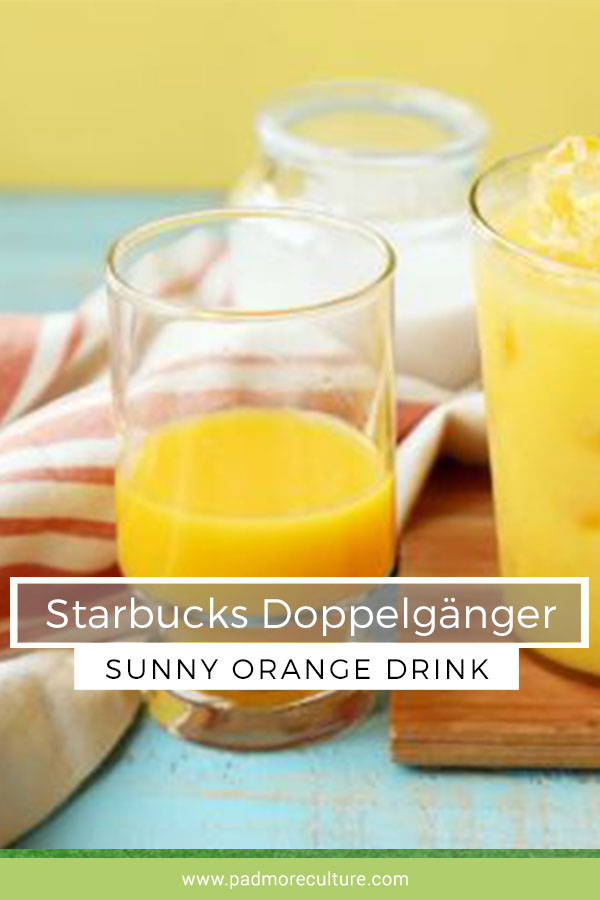 Subscribe to Padmore Culture mailing list to receive updates on new arrivals, featured products and must reads