Sneak Peek: Sarah Dessen's New Book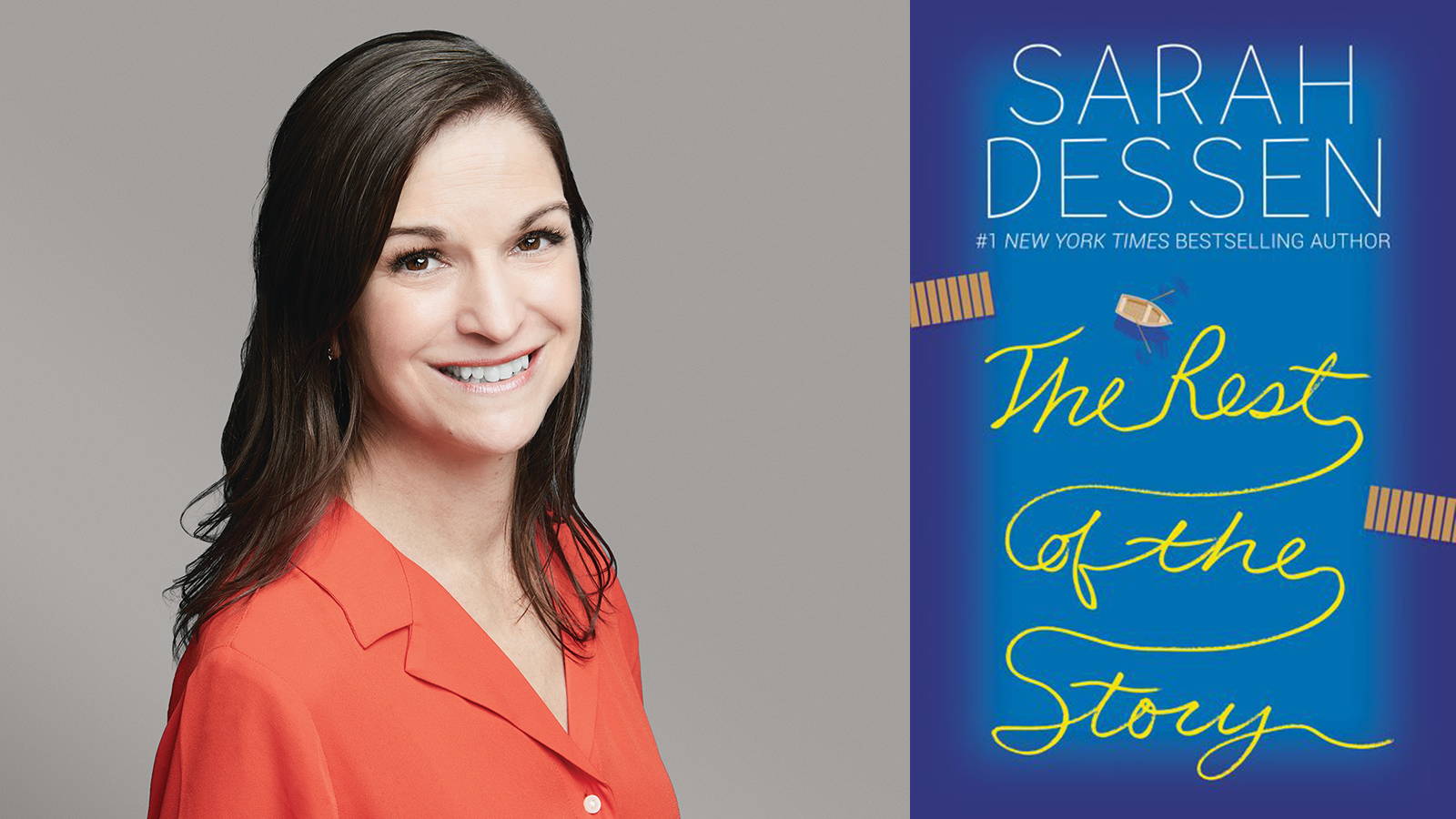 Emma Saylor doesn't remember a lot about her mother, who died when she was ten. But she does remember the stories her mom told her about the big lake that went on forever, with cold, clear water and mossy trees at the edges.Now it's just Emma and her dad, and life is good, if a little predictable…until Emma is unexpectedly sent to spend the summer with her mother's family—her grandmother and cousins she hasn't seen since she was a little girl.
When Emma arrives at North Lake, she realizes there are actually two very different communities there. Her mother grew up in working class North Lake, while her dad spent summers in the wealthier Lake North resort. The more time Emma spends there, the more it starts to feel like she is divided into two people as well. To her father, she is Emma. But to her new family, she is Saylor, the name her mother always called her.Then there's Roo, the boy who was her very best friend when she was little. Roo holds the key to her family's history, and slowly, he helps her put the pieces together about her past. It's hard not to get caught up in the magic of North Lake—and Saylor finds herself falling under Roo's spell as well.For Saylor, it's like a whole new world is opening up to her. But when it's time to go back home, which side of her will win out?

Once we got home, dinner was served.
"All I am saying," Celeste said as she picked up her burger, "is that I want you to be careful."
"Mom," my cousin Bailey replied. "You don't have to give me this same lecture every summer."
"Apparently, I do. Because you're already hanging out with yacht club boys."
"They're not all alike, you know."
"They're alike enough," Aunt Celeste told her. Mimi, at the head of the table, shot her a look over the bowl of potato salad between them. "What? You know what I'm worried about. I mean, we all know what happened when Waver—"
There was the sound of a thump under the table, and Celeste winced. The sudden silence that followed was awkward, not only for the kick Mimi had just given her, but the fact that we all knew it was to protect my feelings.
This was actually the second time my mom had come up since I'd left the raft. The first had been when I was riding back with Roo. Unlike when I'd gone out with Jack, we were side by side. So I was able to get quick glimpses of him, taking in the way his white-blond hair stuck up a bit in the back, the tattoo on one calf that was a series of numbers, and the way that he waved at every boat we passed, flashing a big grin. For all my own glances, he wasn't looking at me at all, instead squinting ahead, the back of his T-shirt rippling in the strong wind coming off the water. When he finally spoke, it took me by surprise.
"I'm sorry about your mom."
Even though it had been five years and some days, I worried I'd moved on too much. And then there were times like this, when just a mention of her gave me a pinch in my heart. "Thanks," I said. "I miss her."
Now he did look at me: I could see it out of the corner of my eye, even as I watched Mimi's dock—marked with a sign that said FOR USE BY CALVANDER'S GUESTS ONLY—approach. "She and my dad were friends in high school. Chris Price."
I nodded, as if I'd heard this name, even though I hadn't. "He still lives here?"
He looked at me for a second. "No, not anymore. I live with my mom." He pointed to a line of houses down the shore from Mimi's, each painted a different bright color—yellow, blue, pink, red, and green—and trimmed with white. "Ours is the green one."
"Who has the pink?"
"Renters, usually," he said. "Season just started, though."
"How many people live here year-round?" I asked.
He was slowing the engine now. "More than you'd think. A lot, like Celeste, have houses they rent out for summer."
"I thought she lived with Mimi," I said.
"Only from June to August," he replied. "The rest of the time they have a place up by Blackwood Station, right on the water."
"Blackwood Station," I said. "I feel like I've heard of that."
"You probably have. It's the only boatyard in town. Plus the arcade is right there, and the public beach."
I looked in that direction, getting my bearings, then back up at Mimi's house, now right in front of us. As I did, I saw Celeste, standing in the grass, one hand shading her eyes as she looked out at us. I couldn't make out her expression.
"And Celeste is a Blackwood, right?" I asked.
"She was. Her ex-husband, Silas, runs the boatyard and gas station. Been in his family for generations."
Now I had something else to add to my family tree. "But you're not a Blackwood or Calvander," I said, clarifying.
"Nope." He cut the engine, letting us drift up to the dock. "Silas, Celeste, my dad, my mom, and yours all went to high school together. There's only one, the same one we all go to now."
I tried to picture my own parents at my school, Jackson High, walking the same halls I did with Ryan and Bridget. I couldn't. Nana Payne and my dad lived in Massachusetts when he was in high school, and my mom was, well, here.
"It's a lot, all this new information," I said. "I'm honestly having some trouble keeping up."
"Well, then you need to start asking people their five sentences."
I raised my eyebrows. "Their what?"
"It's a lake thing," he explained. "The basic idea is that since you meet a ton of people at the beginning of every summer, everyone has to condense their bio down to the main ideas. Thus, five sentences."
"Right," I said slowly. "What's yours?"
He cleared his throat. "Born and bred here at North Lake. High school senior this fall. Work multiple jobs. Want to go to journalism school. Allergic to shellfish."
"Wow," I said. "Didn't see that shellfish part coming."
"An element of surprise and oddity is crucial with this," he told me. "Hit me with yours."
"I need five in all?"
"Start with one."
"Okay," I said, thinking it over. "Well, I'm from Lakeview. Also about to be a high school senior."
"Coming out strong," he said as we hit a wave, water splashing over the bow. "I like it. Go on."
"My mom grew up here at the lake," I continued, "but this is my first real visit. I came once as a kid, but I don't really remember."
"Nice," he said. "Facts and intrigue. Now you need something random and memorable."
I thought for a second. "People don't get my humor."
"Meaning?"
"I think I'm funny, but other people often don't laugh."
"I know that feeling," he said.
"You do?" I hadn't met anyone who could relate before.
"Yep," he said. "Okay, now for the strong finish. Your shellfish allergy, so to speak. What's it going to be?"
I had to admit, I was feeling the pressure. Especially as the seconds ticked by and nothing came. What could I say? I was nervous to the point of obsessive? I liked organizing things?
Roo did not rush me. He just waited.
Finally, I had it. "I read the obituaries every day."
His eyes widened. "Seriously?"
I nodded. "Yep."
"Okay, that is good," he said, then held his hand up for a high five. I slapped it. "You, in five sentences. Nicely done."
Me, in five sentences. All facts, some informative, some colorful. Not really all that different from the obits themselves, now that I thought of it. Only shorter, while you're living, and still have time to add more.
Excerpted from THE REST OF THE STORY by Sarah Dessen, on sale June 4, 2019.
Copyright © 2019 by Sarah Dessen. Reprinted with permission of HarperCollins Children's Books.
"Dessen's books usually follow a teenager just as she is forced to confront her full adolescence.One of her most beloved books, This Lullaby, follows a girl named Remy as she prepares to go to college; in her latest, The Rest of the Story, Saylor is sent to reconnect with her dead mother's family in North Carolina for the first time since childhood. Dessen's books also have everything you need to understand the basic structure of teen girlhood: strained romantic relationships, tedious after school jobs, anxious parents, even more anxious teens, and the occasional aloft cup of Diet Coke.."—Refinery 29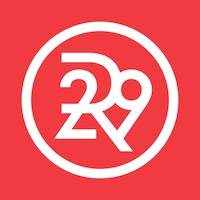 "Dessen takes her time building Emma's life on the lake, developing each familial relationship from the ground up, and illuminating layers of newness and personal, familial, and class conflict as Emma searches for bits of her past. A rich, patient story about a teen girl who craves family and an understanding of her roots after suffering a tragic loss." —Publishers Weekly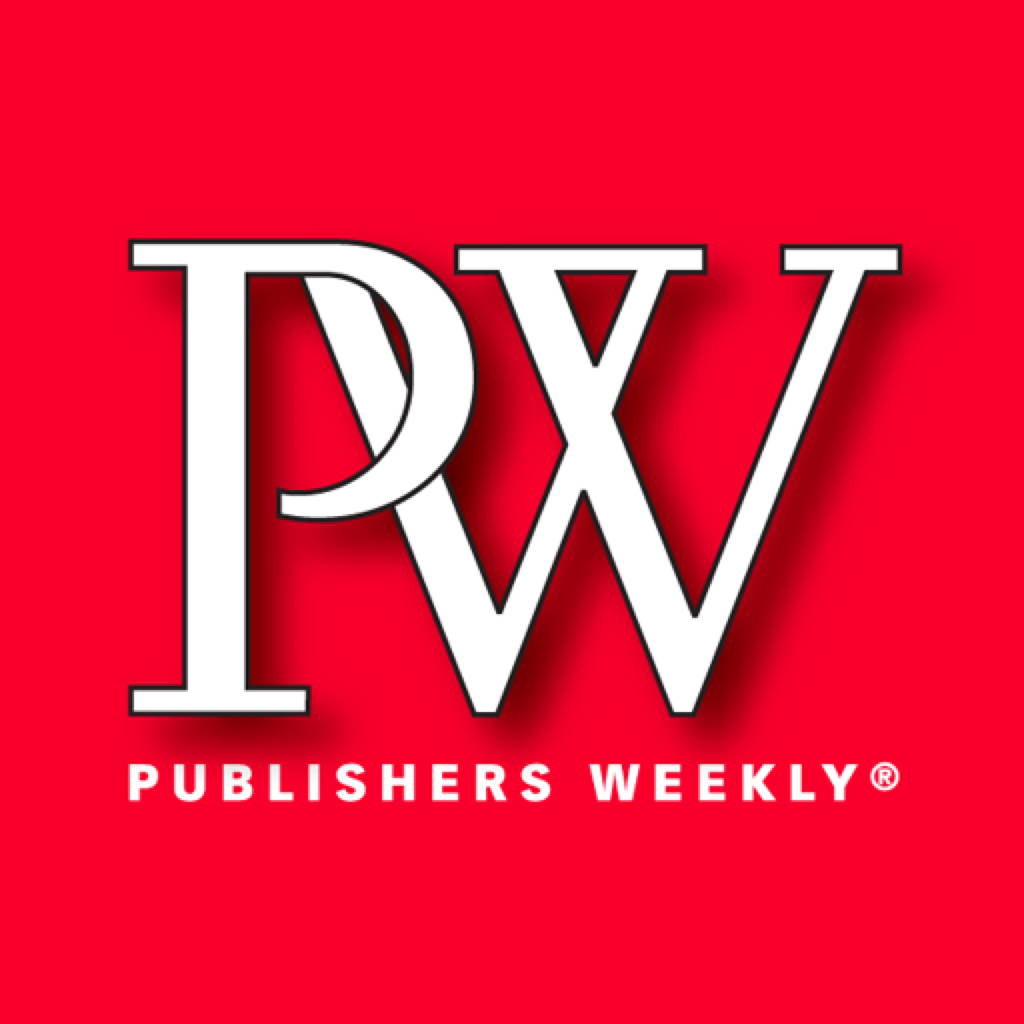 "Prolific author Dessen spends summer at the lake. There's a mild romance, mild drama, and a large cast of teenagers having a good time. Most of the characters are reasonably well drawn, though Emma's anxiety never feels particularly acute. The rich kid/poor kid developments sometimes feel stereotypical, and excepting one secondary Asian American character, everyone defaults to white. Not earthshaking but pleasant and an easy read. - Kirkus Reviews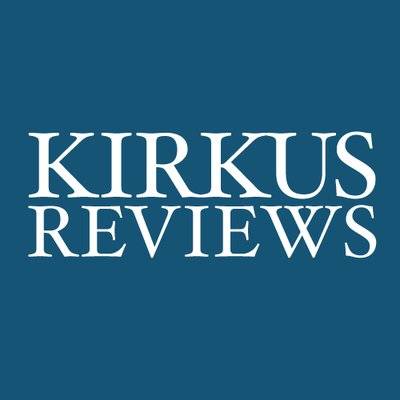 Share with other booklovers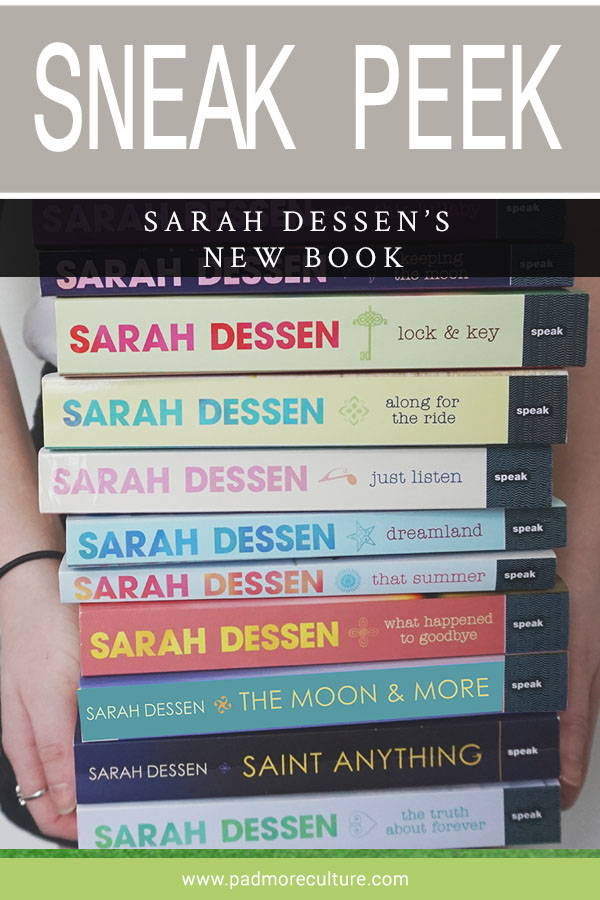 If you would like to be a guest blogger, contact editorial@padmorepublishing.com
Subscribe to Padmore Culture mailing list to receive updates on new arrivals, featured products and must reads
Are you leaving already? Sign up for new books and products, offers and bookish news.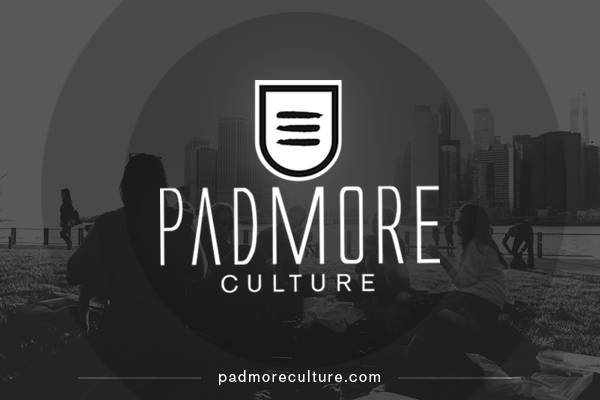 Are you leaving already? Sign up for new books and products, offers and bookish news.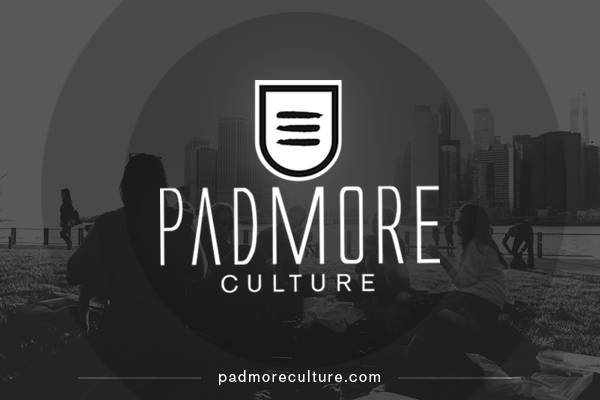 Comments
Follow us on Instagram