Secret Garden Green Drink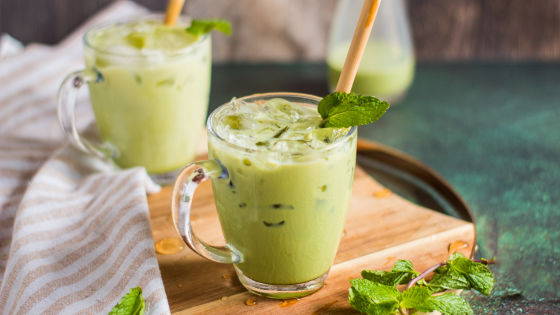 Secret Gardens and gardens, in general, are special places where nature's beauty is full-fledged for our private enjoyment. One of such gardens was the inspiration for Frances Hodgson Burnett's inspirational story The Secret Garden where miracles happen. This spring, make sure to enjoy nature at it best with a good book and this marvelous green drink inspired by glorious gardens.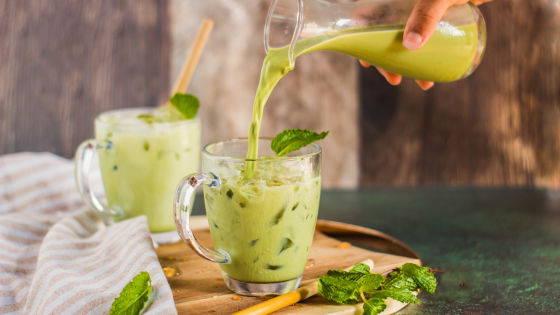 READY IN: 8 mins
SERVES: 1
INGREDIENTS:
2⁄3 cup coconut milk3⁄4 cup black tea3 teaspoons matcha green tea powder1 1⁄2 tablespoons simple syrup1 dash vanilla extract

mint to garnish
DIRECTIONS:
Mix together coconut milk, black tea, matcha powder, simple syrup and vanilla over ice.
Garnish with mint leaves.

To buy while you make the drink... Matching Products!
Share with other booklovers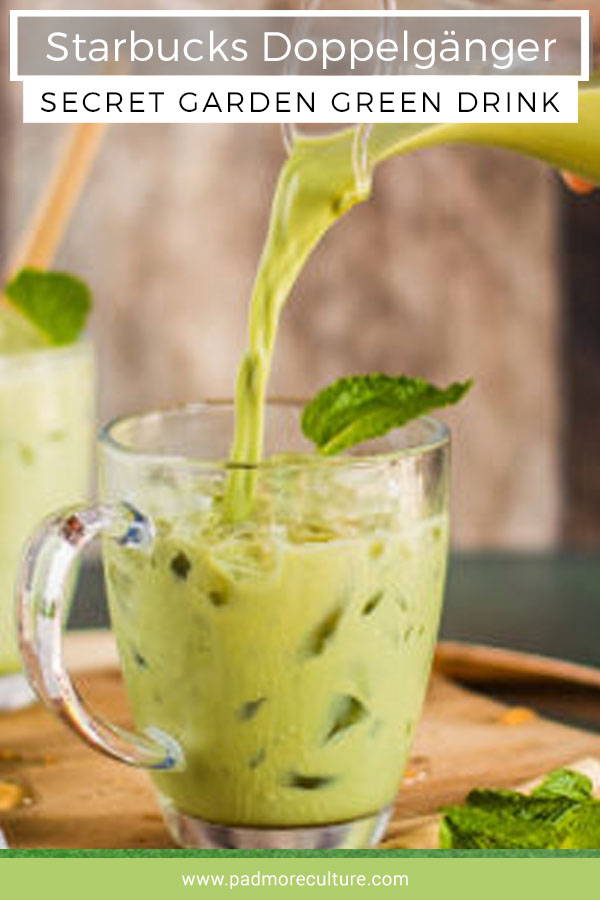 Subscribe to Padmore Culture mailing list to receive updates on new arrivals, featured products and must reads
Comments
Follow us on Instagram