Rosanna Pansino's Cookbook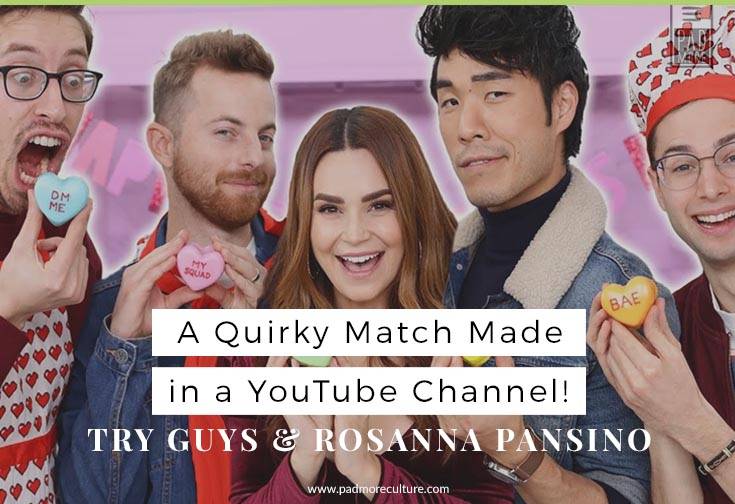 With February coming to an end, we want to take a look back at one of our favorite things this month of LOVE. This time we're talking about the to-die for collab between TRY GUYS and ROSANNA PANSINO. Back in October, Youtube baking star, Rosanna Pansino published her second book, Baking All Year Round. It has a mini Valentine's Day Cakes recipe in it and she decided to share it with her viewers and make it with the help of the Try Guys. The results? Hilarious, of course! Keep reading...
People liked it so much, that it came out trending the next day at #4
This is the recipe they used!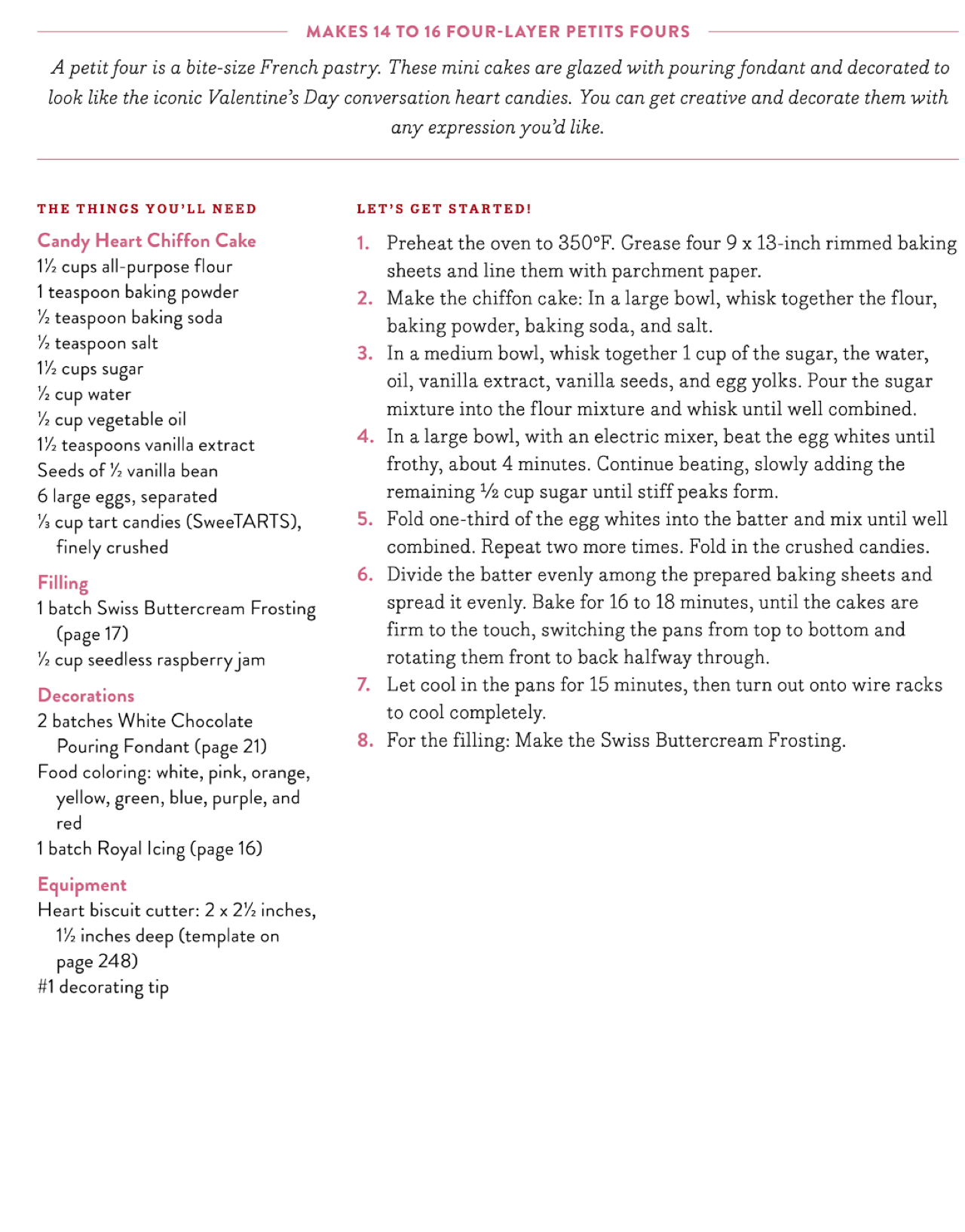 And guess what? We have some products to match with this lovely recipe!
Try it out and we promise it will be the...
Share with other booklovers
If you would like to be a guest blogger, contact editorial@padmorepublishing.com
Comments
Follow us on Instagram