Review: Once Upon a River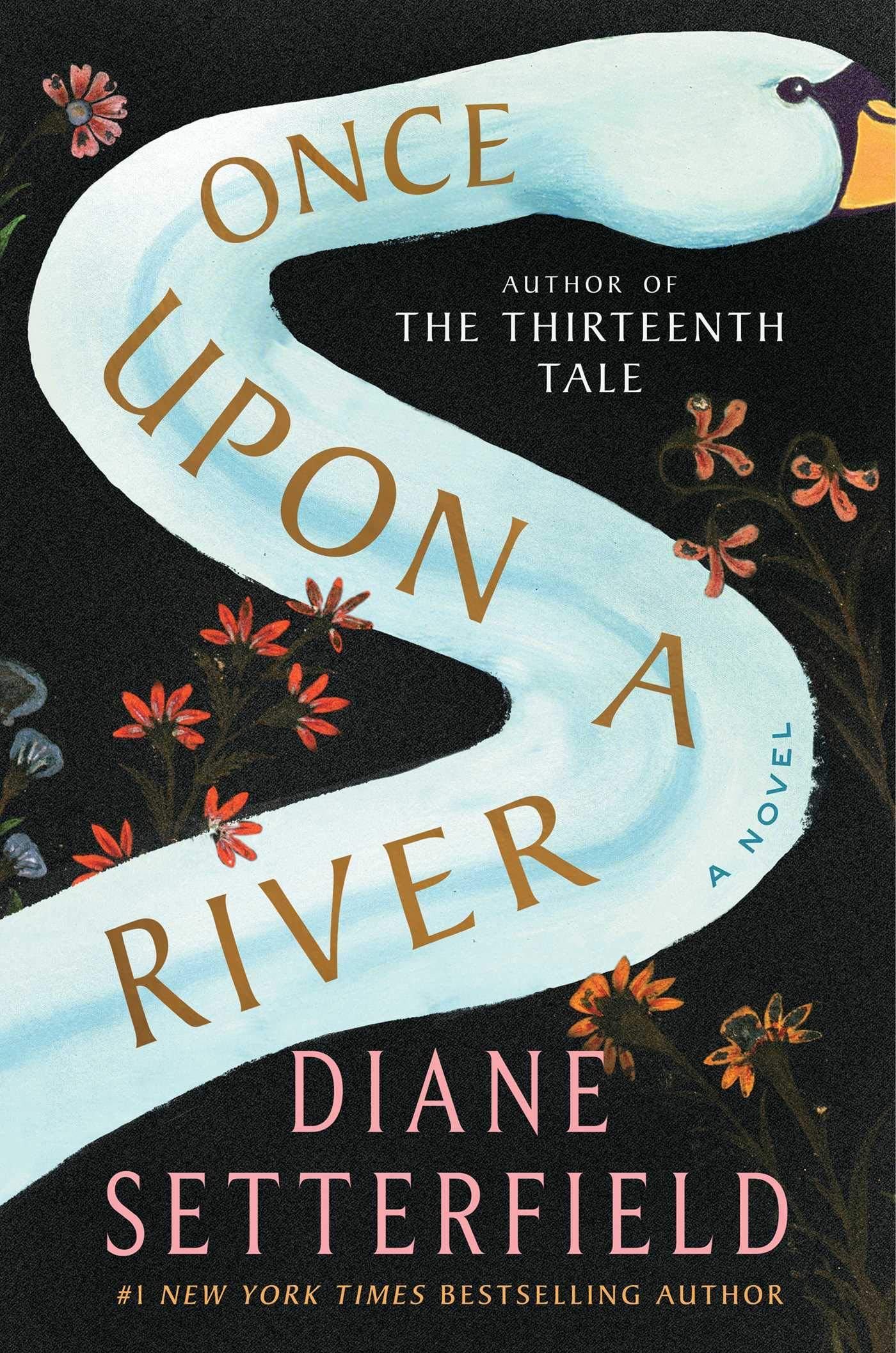 Diane Setterfield starts her moody story at an inn along the river Thames where people who live nearby, and strangers passing by, meet regularly to have drinks and get a low down of what goes around their vicinity.
The inn "where you went for storytelling," felt to me as the place every old town must have had. What other way did we inherit oral traditions and the Grimm brothers' tales? The Swan, as the inn is called, felt familiar somehow, as if it were a modern coffeehouse, although muckier, but you know, the place you meet with friends to tell each other stories or read a book. And books, as we all know, stem from the deep human need for stories. Therefore, the Swan, with its stories and bizarre occurrences, is where the symbiosis between what is real and what is fiction takes form.
The stories we hear the town people tell at the beginning of the book are comical and heartfelt, until one cold night when a mud- and blood-soaked man lurches into the Swan carrying what seemed at first, the dead body of a little girl. The child had no pulse, no signs of life. But after a couple of hours, she was breathing again. Everything changes after that for the town people. They distrust what they saw, but are cautious on calling it a miracle. From then on, strange events start to happen one after the other. At least three families claim that the girl is their relative: a couple whose daughter had been missing for two years, a grandfather who believes the girl is his son's never before claimed daughter, and a woman who lives by herself near the river who thinks the girl is her long-dead sister. To complicate things even further, the small girl is mute and doesn't recognize any of them.
Prepare yourself to be swept up and lose track of where you are
To whom does this mysterious girl belong? How she came back to life? Was is it a miracle or are forces of dark magic at play? Is there any scientific explanation? Will her presence harm the same people who are trying to help her and love her? What is the role of all those colorful and secretive characters woven into the story?
A local nurse/midwife and the traveling photographer who brought the girl in are the central characters trying to figure out the mystery, but they come and go from the pages letting a vast array of secondary characters intercede with shadowy narratives of their own. You are induced to raptly follow the accounts of psychics, fortune tellers, tramps, dubious madams, a kind parson, and a prodigal son, all with hard kept secrets, and who expand on the dark foreboding with transgressions and new clues all the way until the end of the story.
The Thames river is the perfect setting for this obscure and magical story. After all, it's a river who for centuries has seen mankind struggle to make a living and make sense of the sometimes inexplicable events that plague human lives. And as the river itself, this novels deepens with each twist and turn. A magnificent tale for those who are willing to be swept away.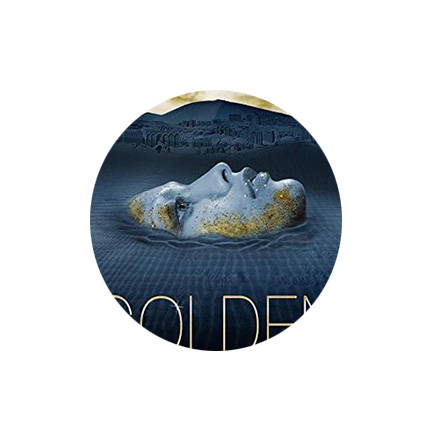 Guest Reviewer Ila Monroe is the author of Golden Plague, a fascinating thriller based on a real threat that actually exists in hospitals all over the world.
"It was better to tell such stories close to the river than in a drawing room. Words accumulate indoors, trapped by walls and ceilings. The weight of what has been said can lie heavily on what might yet be said and suffocate it. By the river the air carries the story on a journey: one sentence drifts away and makes way for the next."― Diane Setterfield, Once Upon a River
Here is Henry Taunt, Victorian photographer of the Thames, who inspired me to create Henry Daunt in #OnceUponARiver. For years this picture was never far from my desk. (My Henry is younger, and his beard conceals a nasty scar.)
Here is Henry Taunt, Victorian photographer of the Thames, who inspired me to create Henry Daunt in #OnceUponARiver. For years this picture was never far from my desk. (My Henry is younger, and his beard conceals a nasty scar.) pic.twitter.com/TebDrNOnsj

— Diane Setterfield (@DianeSetterfie1) February 2, 2019
Diane Setterfield lives in Oxfordshire and knows the area well.

In real life, the ancient inn at the centre of the novel – The Swan - does stand close by Radcott Bridge, and Brandy Island was the site of an old distillery.

The central character of Henry Daunt - with his glass plates and his traveling darkroom – is based on Henry Taunt, a Victorian photographer whose popular Thames tourist scenes can be found in Oxford archives.

Share with other booklovers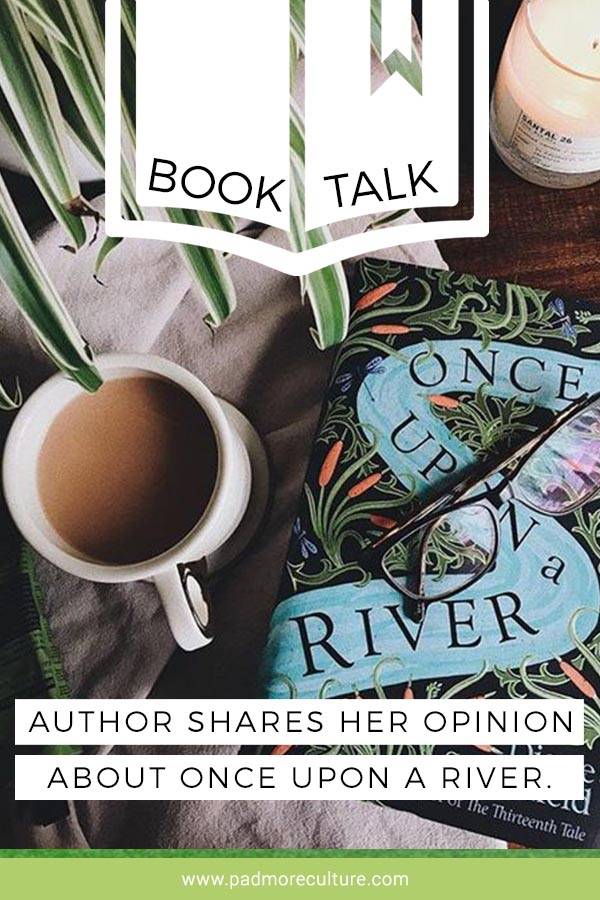 If you would like to be a guest blogger, contact editorial@padmorepublishing.com
Subscribe to Padmore Culture mailing list to receive updates on new arrivals, featured products and must reads
Are you leaving already? Sign up for new books and products, offers and bookish news.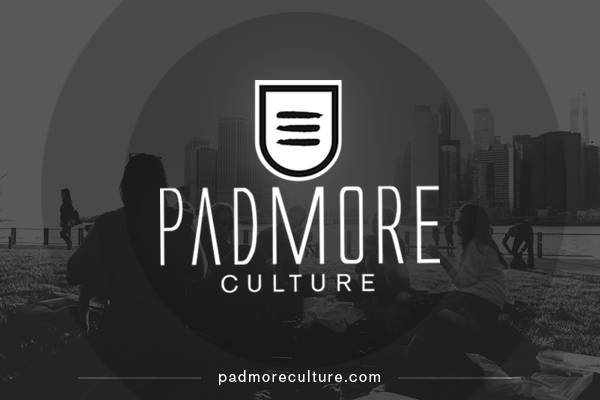 Comments
Follow us on Instagram