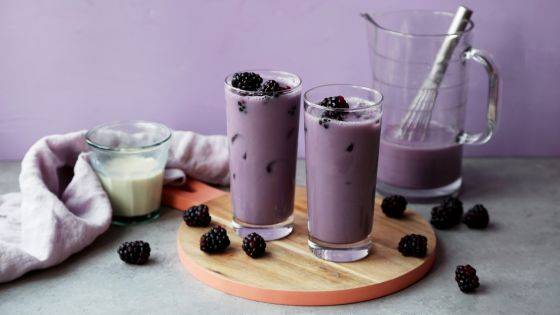 We all know that rainy days are for reading, snuggled under the covers in our pj's all day long. But we're bound to get hungry and thirsty at some point. So we're a proposing this recipe for Starbucks' Purple Drink that is so easy to make that you could go back to your reading in no time.
READY IN: 8 mins
SERVES: 1
INGREDIENTS:
2⁄3 cup tropical orange tea
1⁄3 cup of unsweetened soymilk
1 1⁄2 tablespoons simple syrup
1 dash vanilla extractTO SERVEblackberries

DIRECTIONS:
Mix together tea, soymilk, simple syrup and vanilla extract.
Serve over ice.
Garnish with blackberries.

To buy while you make the drink... Matching Products!
Share with other booklovers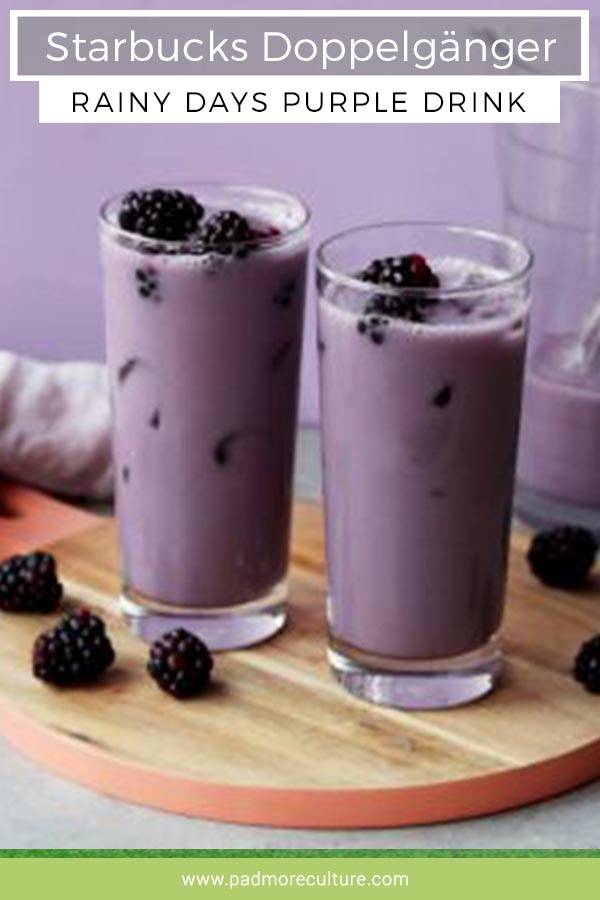 Subscribe to Padmore Culture mailing list to receive updates on new arrivals, featured products and must reads