An important and timely book

Celebrated national leader and bestselling author Stacey Abrams offers a blueprint to end voter suppression, empower our citizens, and take back our country. A recognized expert on fair voting and civic engagement, Abrams chronicles a chilling account of how the right to vote and the principle of democracy have been and continue to be under attack.
The book compellingly argues for the importance of robust voter protections, an elevation of identity politics, engagement in the census, and a return to moral international leadership.Our Time Is Now draws on extensive research from national organizations and renowned scholars, as well as anecdotes from her life and others' who have fought throughout our country's history for the power to be heard. The stakes could not be higher. Here are concrete solutions and inspiration to stand up for who we are―now.

How our democracy has been eroded
"A detailed exposé of how our democracy has been eroded―and a plan to fix it―from an up-and-coming national leader. If you are feeling hopeless about politics, this well-informed blueprint for change may begin to restore your faith."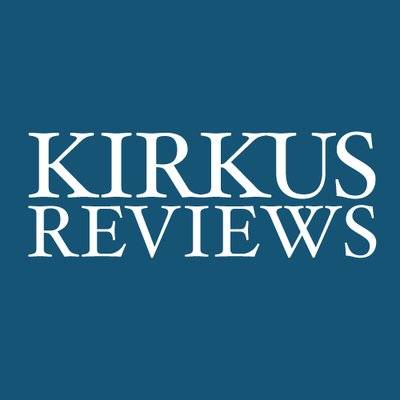 A persuasive, if wonkish, argument
"[An] impassioned and carefully researched account…Blending personal history, statistical analysis, and detailed policy proposals, Abrams presents a persuasive, if wonkish, argument that any progressive legislative agenda must begin with voting reform. Liberals will be inspired."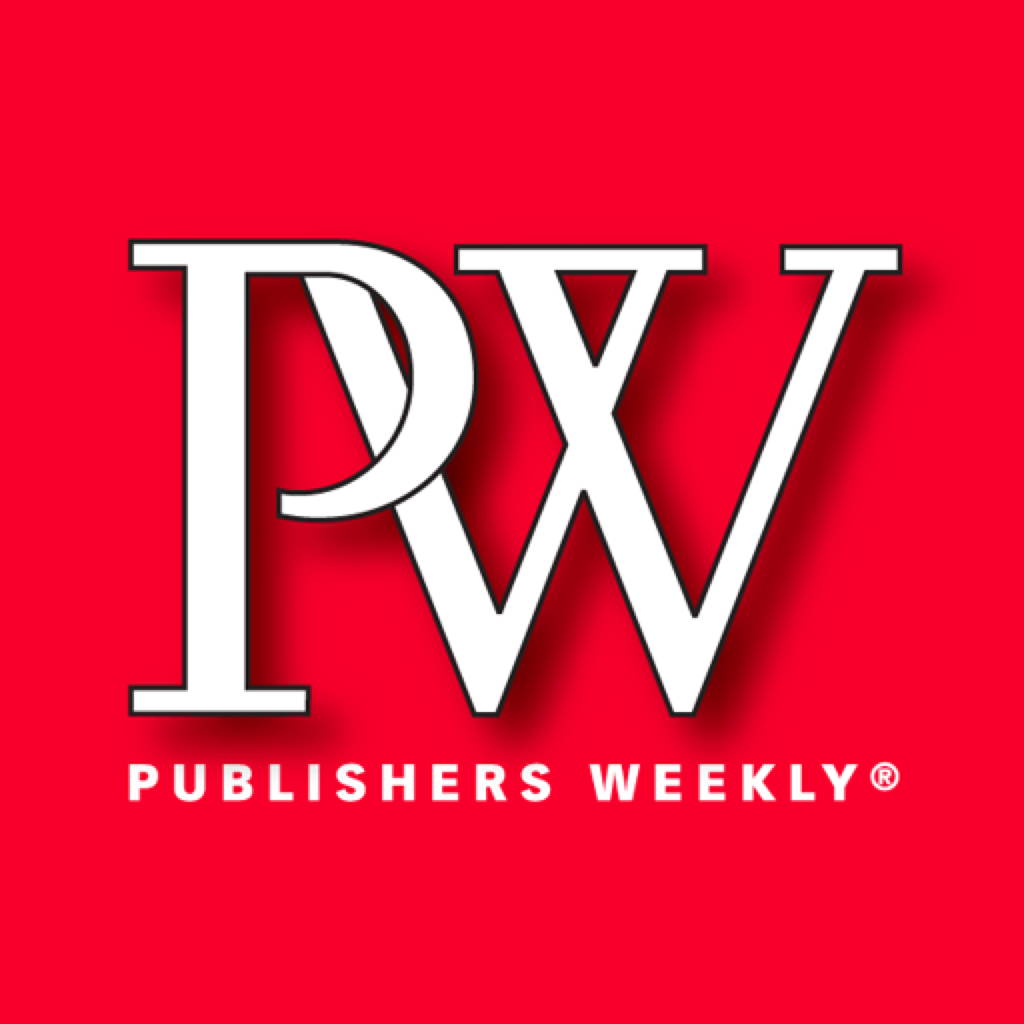 Identity politics, voting rights

"The tensions between patience and urgency, between fear and resolve, between the promise of someday and the demands of right now, are at the heart of Our Time Is Now. Abrams covers plenty of territory―identity politics, voting rights, and the frustrations and revelations of her gubernatorial race but above all, she writes about the grinding work required to make real the compact of democratic participation."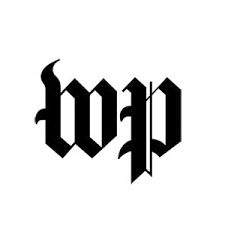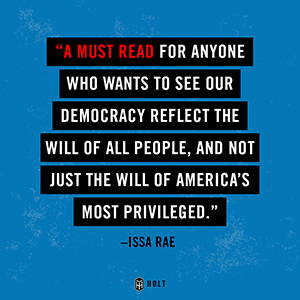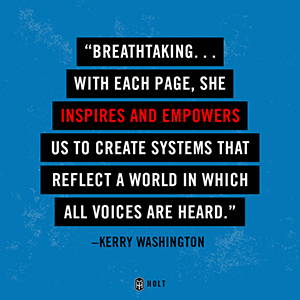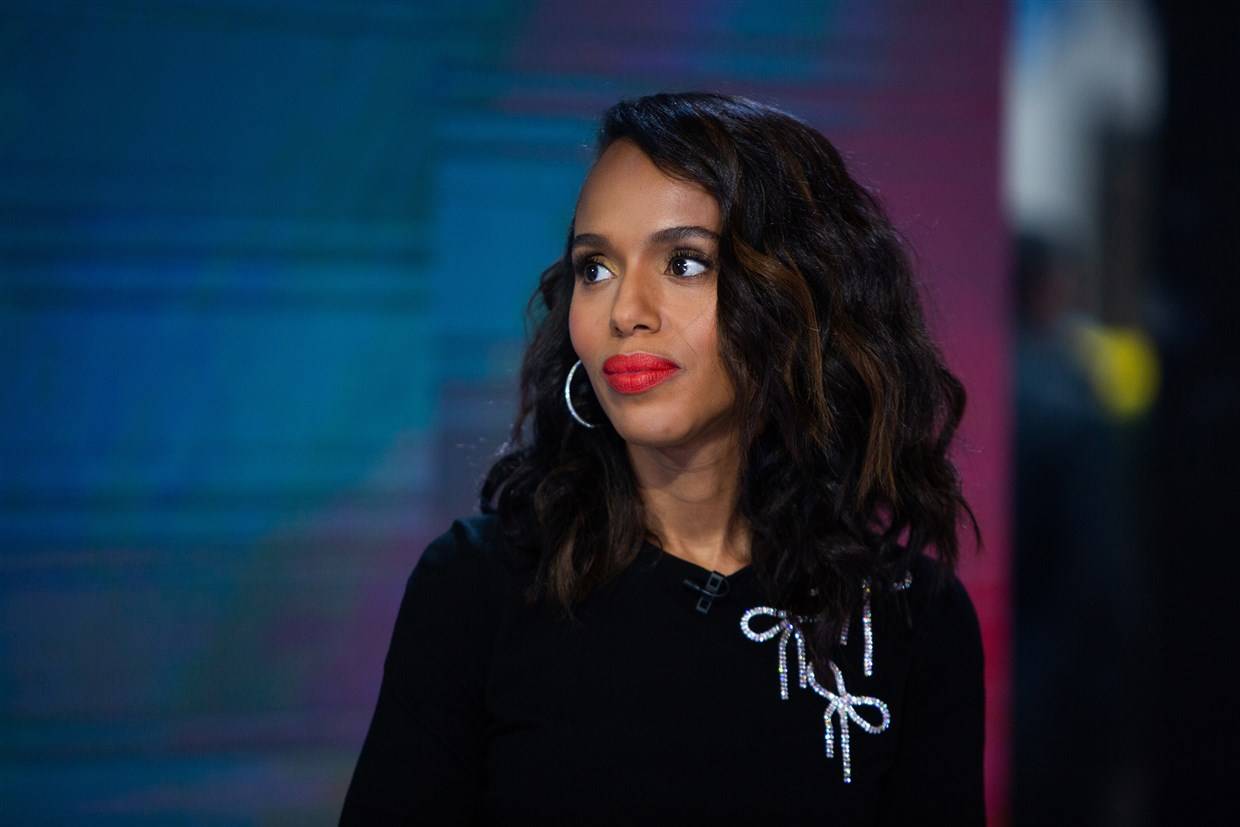 Kerry Washington. Nathan Congleton / TODAY
"Stacey Abrams's Our Time Is Now outlines a dynamic blueprint for how each of us can reshape the future of our democracy. Her ability to rise above her own political struggles and transform her learned experience into a saving grace for marginalized communities is breathtaking. With each page, she inspires and empowers us to create systems that reflect a world in which all voices are heard and all people believe and feel that they matter." - Kerry Washington
Stacey Abrams is an author, serial entrepreneur, nonprofit CEO and political leader. After eleven years in the Georgia House of Representatives, seven as Minority Leader, Abrams became the 2018 Democratic nominee for Governor of Georgia, where she won more votes than any other Democrat in the state's history. She has founded multiple organizations devoted to voting rights, training and hiring young people of color, and tackling social issues at both the state and national levels; and she is a lifetime member of the Council on Foreign Relations. Abrams is the 2012 recipient of the John F. Kennedy New Frontier Award and the first black woman to become the gubernatorial nominee for a major party in the United States.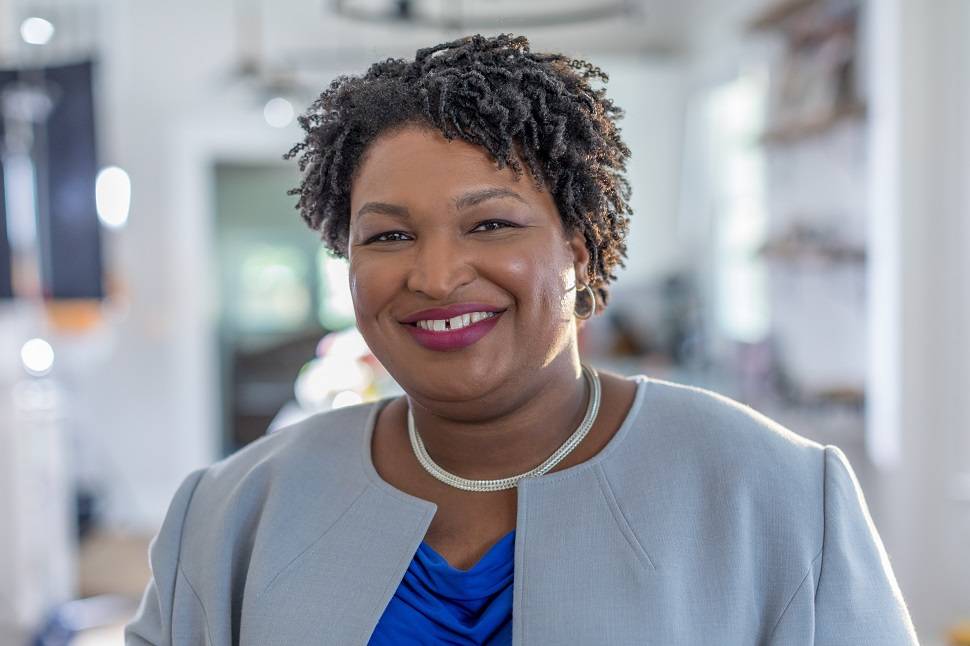 "Stacey Abrams's powerful, deeply moving book shines a bright light on the ongoing attacks on the sacred, constitutional right to the ballot. Stacey provides everyday Americans and political leaders alike with the tools that are urgently needed to confront and defeat the forces that seek to deny Americans their voice in our democracy. The right to vote is the foundation of our freedom and a key pillar of our democracy, and we must all fight to ensure that all Americans have a say in their nation's future." ―Nancy Pelosi, Speaker of the United States House of Representatives

"No one understands the dangers or realities of voter suppression quite like Abrams. Her expertise and passion for the rights of underrepresented people should be igniting to anyone who cares about democracy. Sign me up for the future that Stacey Abrams envisions." ―Hasan Minaj, host of "The Patriot Act"

"Stacey Abrams is not only a passionate advocate of democracy, but also an inspiring example of how to practice it. In Our Time Is Now, she exposes systematic voter suppression efforts across America, and tells us what we need to do to fight back. This book is an essential toolkit for citizens of all backgrounds who believe, as I do, that democracy is not a spectator sport." ―Madeleine K. Albright, former United States Secretary of State

Black Lives Matter. We need to be united in the effort to support and understand black lives. Here's a preliminary list of books we recommend to expand your mind on the subject of racism and anti-racism.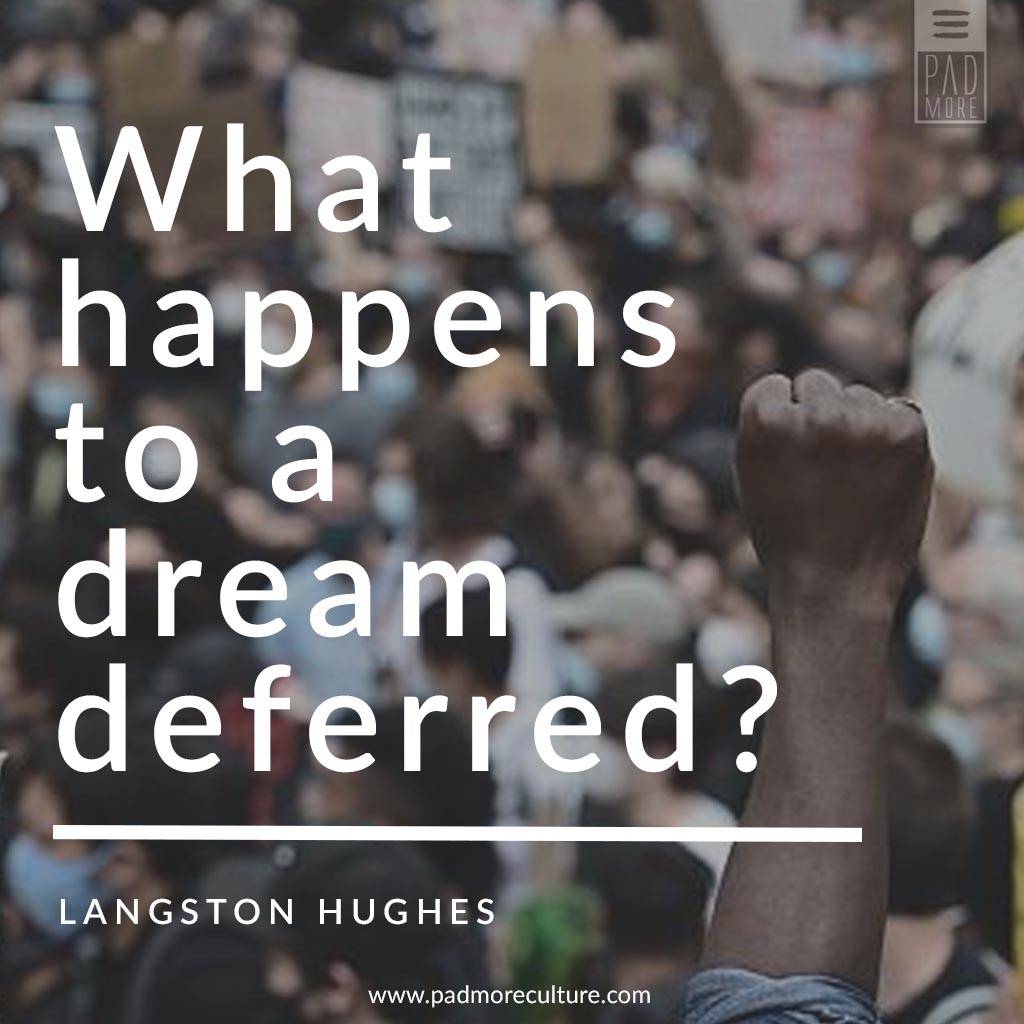 What happens to a dream deffered?
For years, Black writers have tried to demonstrate and explain how it is to be a black person in America. One of those writers and poet was Langton Hughes. His poem, The Deferred Dream, is an epitome of the struggle of Black Lives. But who was Mr. Hughes?
Share with other booklovers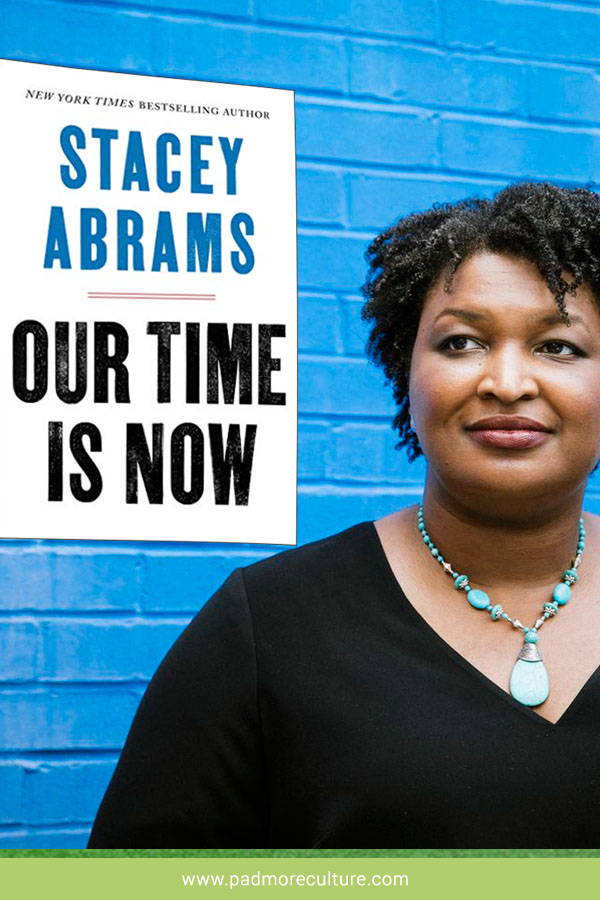 If you would like to be a guest blogger, contact editorial@padmorepublishing.com
Subscribe to Padmore Culture mailing list to receive updates on new arrivals, featured products and must reads
Are you leaving already? Sign up for new books and products, offers and bookish news.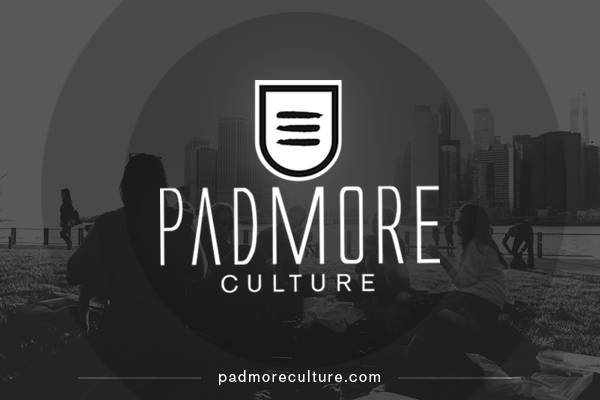 Are you leaving already? Sign up for new books and products, offers and bookish news.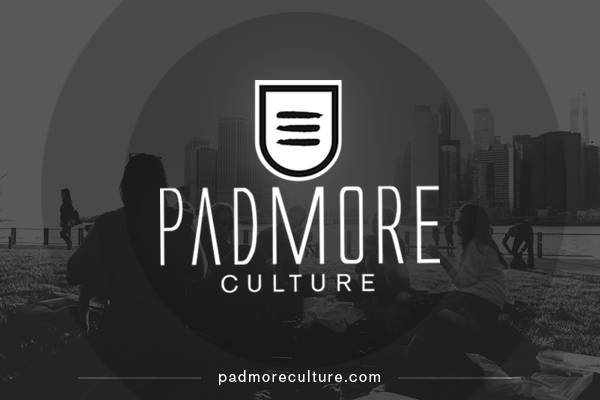 Comments
Follow us on Instagram