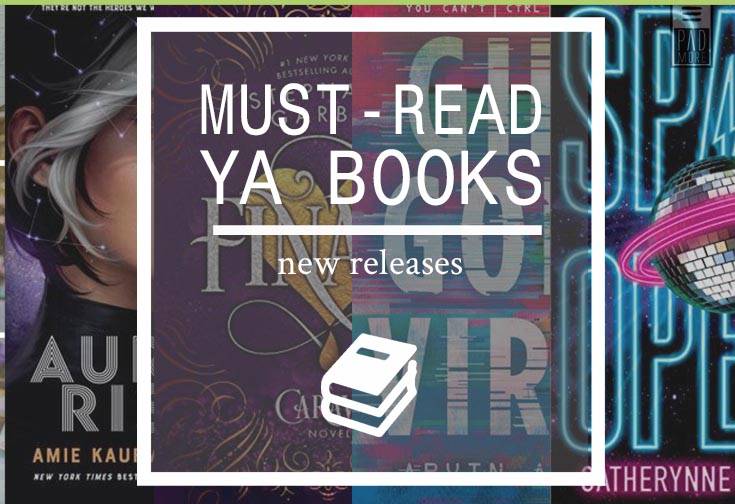 When Legionnaire Tyler Jones follows a distress call to rescue a cryogenically frozen girl from a 220-year-old lost transport ship the night before the squad Draft, he ends up with much less—and much more—than he expected.Having missed the Draft, overachieving Tyler is stuck with a squad of leftover misfits that now represent the Aurora Legion, an interplanetary peacekeeping coalition. The six teammates, each with an area of expertise, include four men and women of varying skin tones as well as two members of alien species. On the motley crew's first mission, however, they discover a stowaway: biracial (Chinese/white) human Aurora Jie-Lin O'Malley, recently rescued girl out of time. Trouble follows immediately.
After a devastating interstellar war in which various alien species fought for the right to be considered sentient by all the other species, peace was declared, and everyone agreed on the best way to determine sentience: a song contest. Only if a species was judged capable of baring its inner soul musically—that is, if a jury ranked it second-to-last or higher in the Megalactic Grand Prix—would it be permitted to continue existing. Now it's Earth's turn to prove its sentience, with a band personally selected by the galactic alliance known as the Great Octave. Unfortunately, just about everyone on their shortlist is dead—except for the two surviving members of washed-up glam rock band Decibel Jones and the Absolute Zeros. Can Decibel Jones and Oort St. Ultraviolet reconcile their differences, survive the plots of their murderously competitive rivals, and manage to sufficiently wow their judges to ensure the survival of humanity?
On a quest to find her missing father, a teen and her friends create a virtual reality experience that goes viral.Seventeen-year-old Opal Hopper has a talent for coding, an entertainer's instincts, and an entrepreneur's drive for disruption. She's also haunted by an old mystery: Why did her father disappear, and what is his old partner, Howie Mendelsohn, keeping secret? When Howie's firm, Palo Alto Labs, launches a contest on their VR platform, offering the winner a chance to meet with Howie himself, Opal leaps at the chance to get some answers—even if it means stealing private data. But every strategic step that this smart, complex heroine takes toward fame, fortune, and closure lands her on shakier moral ground and stretches her loyalties.
Picking up just after the end of Legendary, Stephanie Garber continues to build the world of Caraval with a final installment, this time focusing equally on both Dragna sisters' perspectives.After they released their long-missing mother from the Deck of Destiny, Scarlett and Donatella hoped to rebuild their relationship and gain a new sense of family. However, Legend also released the rest of the Fates, and, much to their dismay, the Fallen Star—essentially the ur-Fate— is only gaining in power. As the Fates begin to throw Valenda into chaos and disarray, the sisters must decide whom him to trust, whom to love, and how to set themselves free. For fans, a finale that satisfies.

WHAT REVIEWERS ARE SAYING
The Most Magical Series Conclusion
Finale blended both the old and new so well. I felt at home returning to these characters and their troubles but there was plenty of new stuff — secrets, plot twists, character relationships — that I was never bored and always on my toes. This book blends fear and love, betrayal and trust, swooning and adventure and magic, all in one frenzied conclusion that I couldn't put this book down if I tried.... READ MORE

Share with other booklovers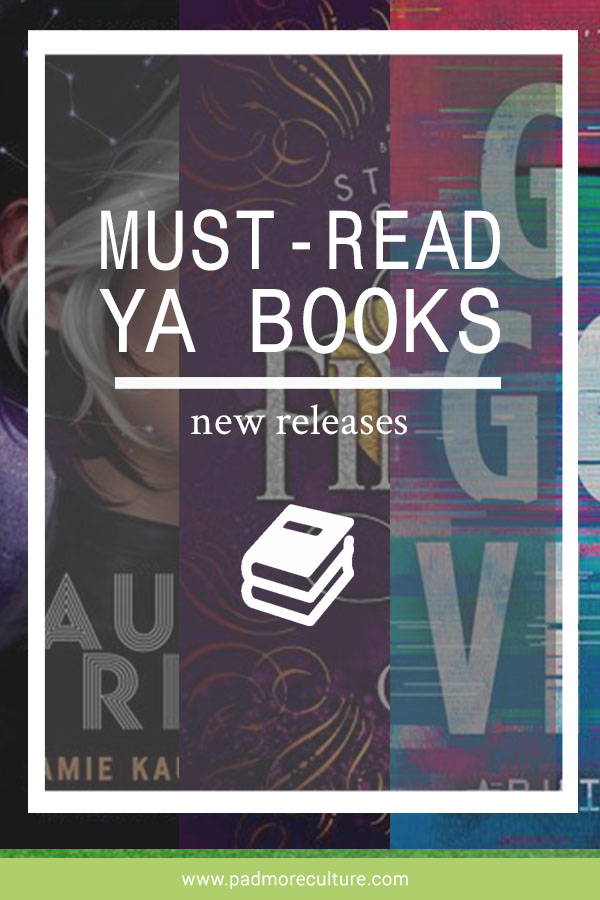 If you would like to be a guest blogger, contact editorial@padmorepublishing.com
Subscribe to Padmore Culture mailing list to receive updates on new arrivals, featured products and must reads
Are you leaving already? Sign up for new books and products, offers and bookish news.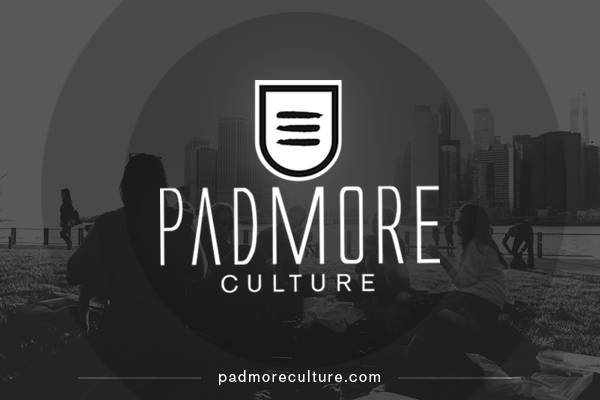 Comments
Follow us on Instagram