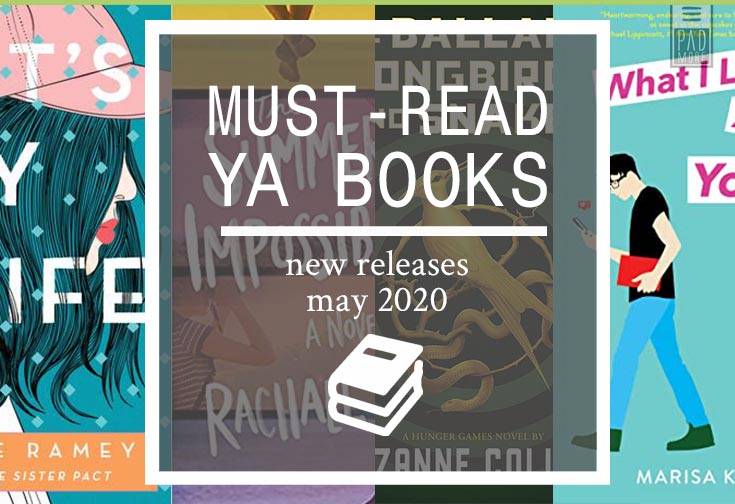 Jenna's never let her cerebral palsy get her down. But when she discovers that her condition was actually caused by an injury at birth, she's furious with her parents, who withheld the truth. And as they push her to get yet another difficult procedure, Jenna feels her control over her life starting to slip.
Enter Julian, Jenna's childhood crush. He's just moved back to town, and he's struggling in school, so Jenna reaches out to him―anonymously―to help. Would Julian still be interested in her if he knew who she really was?
When their mothers, who were sorority sisters, decide to reunite in South Carolina, four high school girls find themselves spending a summer together. All four girls are struggling with something. All of them are hiding something.
One falls in love with a boy she thought she despised.
One almost sets her crush on fire with a flaming marshmallow.
One has a crush that could change everything.
None of them are the same at the end of the summer.
There are a million things that Halle Levitt likes about her online best friend, Nash.He's an incredibly talented graphic novelist. He loves books almost as much as she does. And she never has to deal with the awkwardness of seeing him in real life. They can talk about anything…Except who she really is.Because online, Halle isn't Halle—she's Kels, the enigmatically cool creator of One True Pastry, a YA book blog that pairs epic custom cupcakes with covers and reviews. They meet in real life, but Nash has no idea she's actually Kels.
Is it still a love triangle if there are only two people in it?

It is the morning of the reaping that will kick off the tenth annual Hunger Games. In the Capitol, eighteen-year-old Coriolanus Snow is preparing for his one shot at glory as a mentor in the Games. The once-mighty house of Snow has fallen on hard times, its fate hanging on the slender chance that Coriolanus will be able to outcharm, outwit, and outmaneuver his fellow students to mentor the winning tribute.The odds are against him. He's been given the humiliating assignment of mentoring the female tribute from District 12, the lowest of the low.

Ambition will fuel him.Competition will drive him.But power has its price.

WHAT REVIEWERS ARE SAYING
Captivating twists and heartbreaks
Share with other booklovers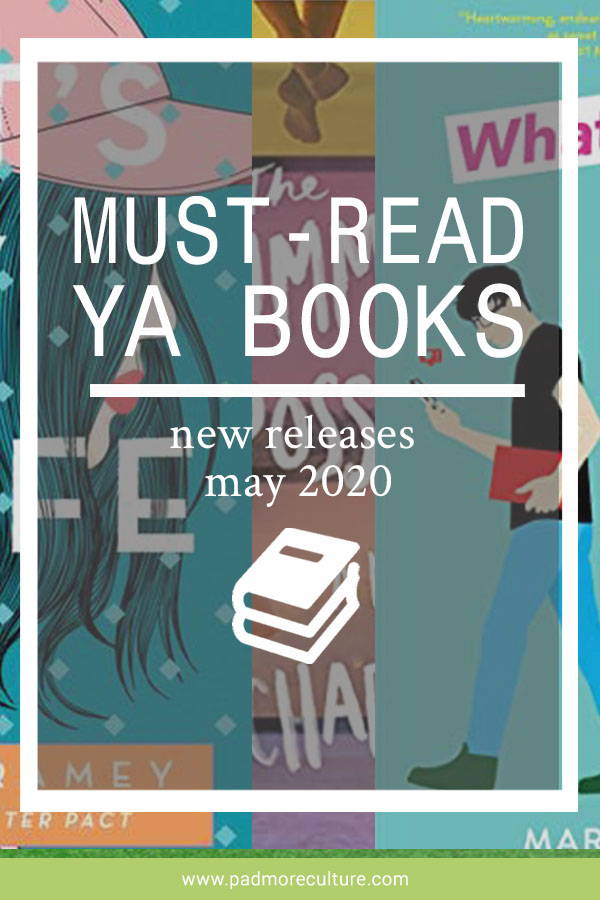 If you would like to be a guest blogger, contact editorial@padmorepublishing.com
Subscribe to Padmore Culture mailing list to receive updates on new arrivals, featured products and must reads
Are you leaving already? Sign up for new books and products, offers and bookish news.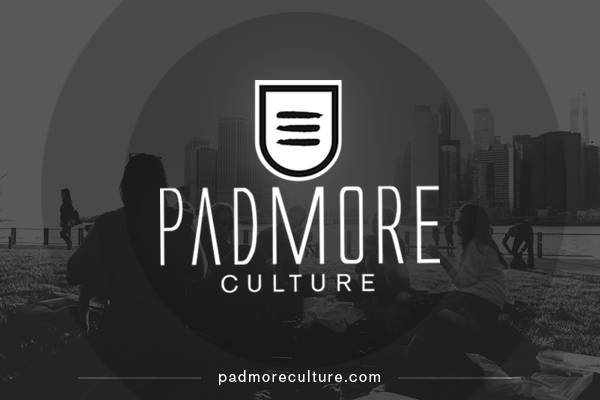 Comments
Follow us on Instagram