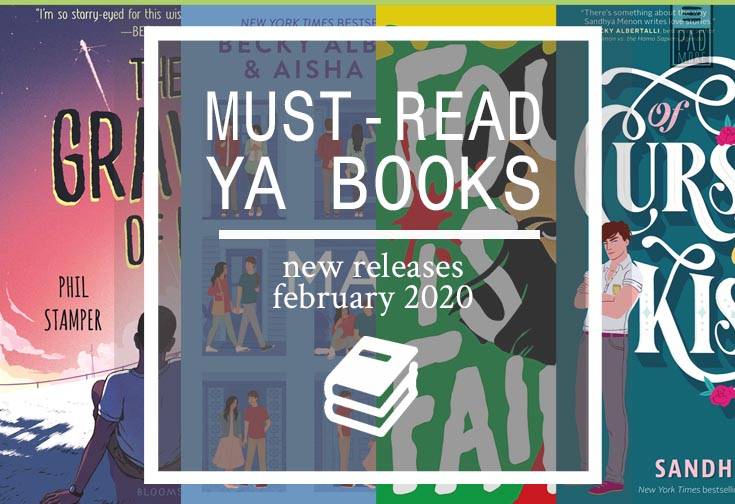 A book about the power of love and resistance from New York Times bestselling authors Becky Albertalli and Aisha Saeed. Jamie Goldberg is cool with volunteering for his local state senate candidate—as long as he's behind the scenes. Maya Rehman's having the worst Ramadan ever. Why her mother thinks the solution to her problems is political canvassing—with some awkward dude she hardly knows—is beyond her. Going door to door isn't exactly glamorous, but maybe it's not the worst thing in the world. After all, the polls are getting closer—and so are Maya and Jamie. Mastering local activism is one thing. Navigating the cross-cultural crush of the century is another thing entirely.
As a successful social media journalist with half a million followers, seventeen-year-old Cal is used to sharing his life online. But when his pilot father is selected for a highly publicized NASA mission to Mars, Cal and his family relocate from Brooklyn to Houston and are thrust into a media circus.Amidst the chaos, Cal meets sensitive and mysterious Leon, another "Astrokid," and finds himself falling head over heels--fast. As the frenzy around the mission grows, so does their connection. But when secrets about the program are uncovered, Cal must find a way to reveal the truth without hurting the people who have become most important to him.
For Princess Jaya Rao, nothing is more important than family. When the loathsome Emerson clan steps up their centuries-old feud to target Jaya's little sister, nothing will keep Jaya from exacting her revenge. Then Jaya finds out she'll be attending the same elite boarding school as Grey Emerson, and it feels like the opportunity of a lifetime. She knows what she must do: Make Grey fall in love with her and break his heart. But much to Jaya's annoyance, Grey's brooding demeanor and lupine blue eyes have drawn her in. There's simply no way she and her sworn enemy could find their fairy-tale ending…right?
Jade and her friends Jenny, Mads, and Summer rule their glittering LA circle. Untouchable, they have the kind of power other girls only dream of. Every party is theirs and the world is at their feet. Until the night of Jade's sweet sixteen, when they crash a St. Andrew's Prep party. The night the golden boys choose Jade as their next target.They picked the wrong girl.Sworn to vengeance, Jade transfers to St. Andrew's Prep. She plots to destroy each boy, one by one. She'll take their power, their lives, and their control of the prep school's hierarchy. And she and her coven have the perfect way in: a boy named Mack, whose ambition could turn deadly.

WHAT REVIEWERS ARE SAYING
Draws from Shakespeare's Lady Macbeth
Foul Is Fair is a novel that is as deeply angry and unapologetic as its heroine, and I loved every word of it. It cleverly draws from Shakespeare's play, and while I have nothing against ambition for its own sake as motivation (though it is tiresome when ambition in a woman is automatically equated with villainy,) I found the reimagination of Lady Macbeth's back story to be utterly convincing..... READ MORE

Share with other booklovers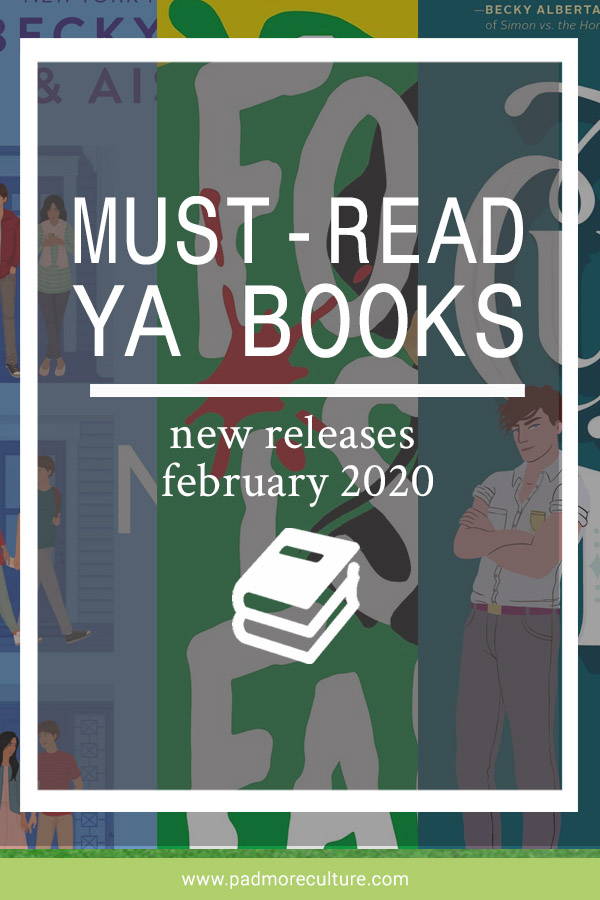 If you would like to be a guest blogger, contact editorial@padmorepublishing.com
Subscribe to Padmore Culture mailing list to receive updates on new arrivals, featured products and must reads
Are you leaving already? Sign up for new books and products, offers and bookish news.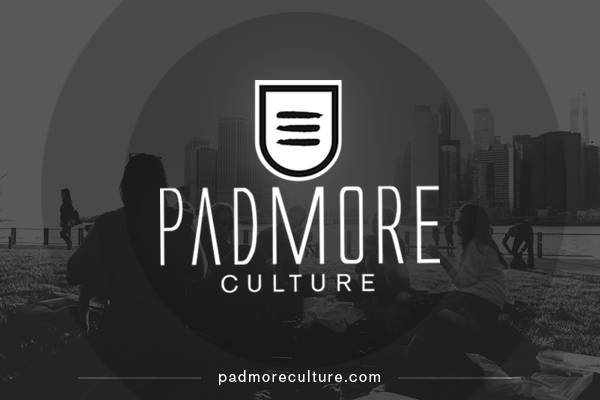 Comments
Follow us on Instagram