There, There
The Bride Test
With the Fire on High
Joyful
Hollywood Black
When We Left Cuba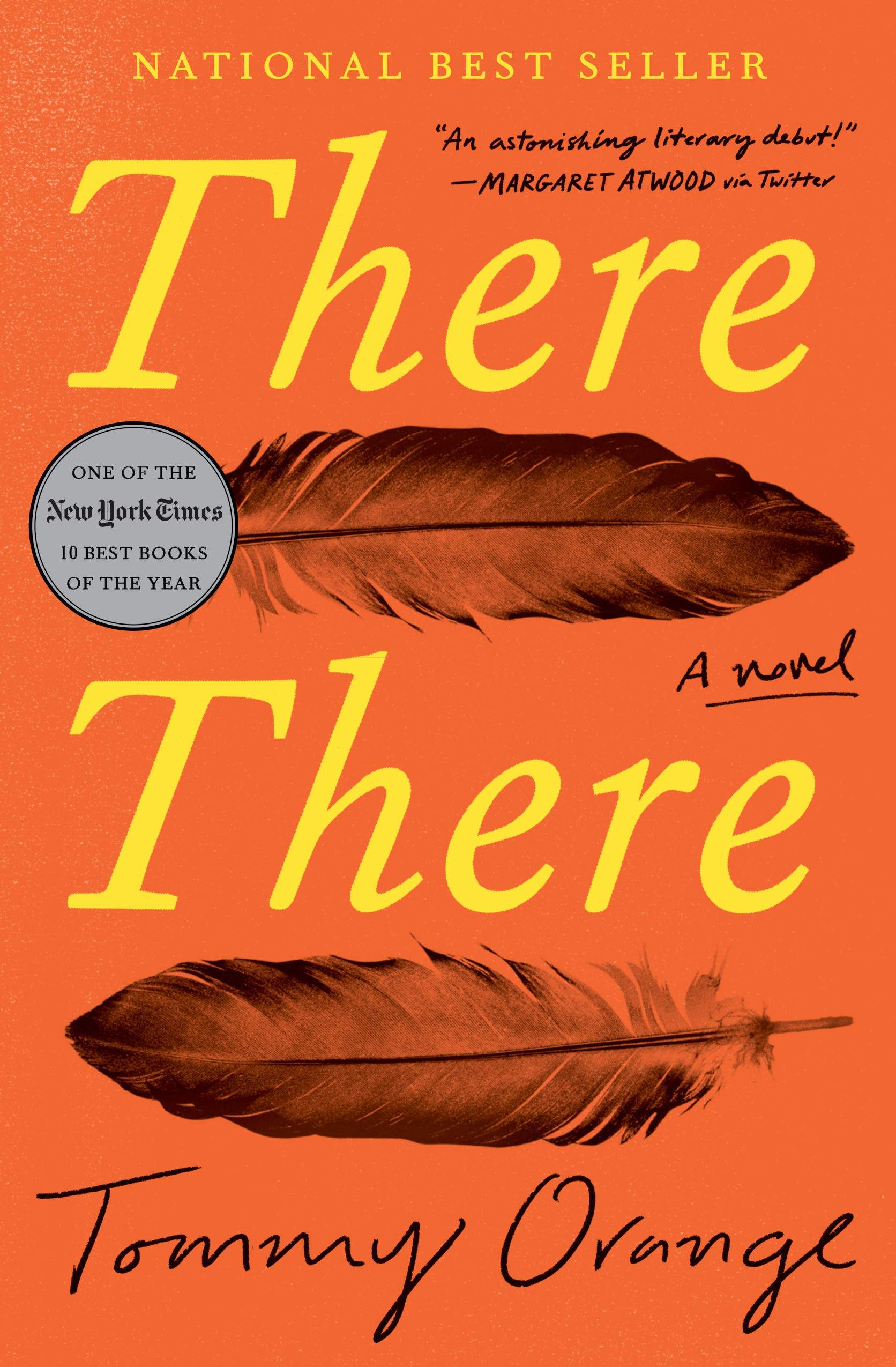 There There is distinguished not only by Orange's crackling style, but by its unusual subject. This is a novel about urban Indians, about native peoples who know, as he says, "the sound of the freeway better than [they] do rivers ... the smell of gas and freshly wet concrete and burned rubber better than [they] do the smell of cedar or sage..."

Time to update your to-read list, because there are a lot of great books coming your way. You'll find plenty of exciting new releases from beloved writers as well as long-awaited sequels. Here are the books we are most excited about. Each one has been independently selected and reviewed by our editorial team.

This story is smart, sassy, sexy, exactly what you would expect from a romance book. But on the flip side, Khai's struggles are real and genuine. Hoang really shines here and brings forward her voice and experience also having Autism Spectrum Disorder. - Girl Well Read
What Would You Do If A Rich Woman Promised To Change Your Life
— As Long As You Married Her Son?
Khai Diep has no feelings. Well, he feels irritation when people move his things or contentment when ledgers balance down to the penny, but not big, important emotions—like grief. And love. He thinks he's defective. His family knows better—that his autism means he just processes emotions differently. When he steadfastly avoids relationships, his mother takes matters into her own hands and returns to Vietnam to find him the perfect bride.
As a mixed-race girl living in the slums of Ho Chi Minh City, Esme Tran has always felt out of place. When the opportunity arises to come to America and meet a potential husband, she can't turn it down, thinking this could be the break her family needs. Seducing Khai, however, doesn't go as planned. Esme's lessons in love seem to be working…but only on herself. She's hopelessly smitten with a man who's convinced he can never return her affection.
With Esme's time in the United States dwindling, Khai is forced to understand he's been wrong all along. And accept that there's more than one way to love.

Share with other booklovers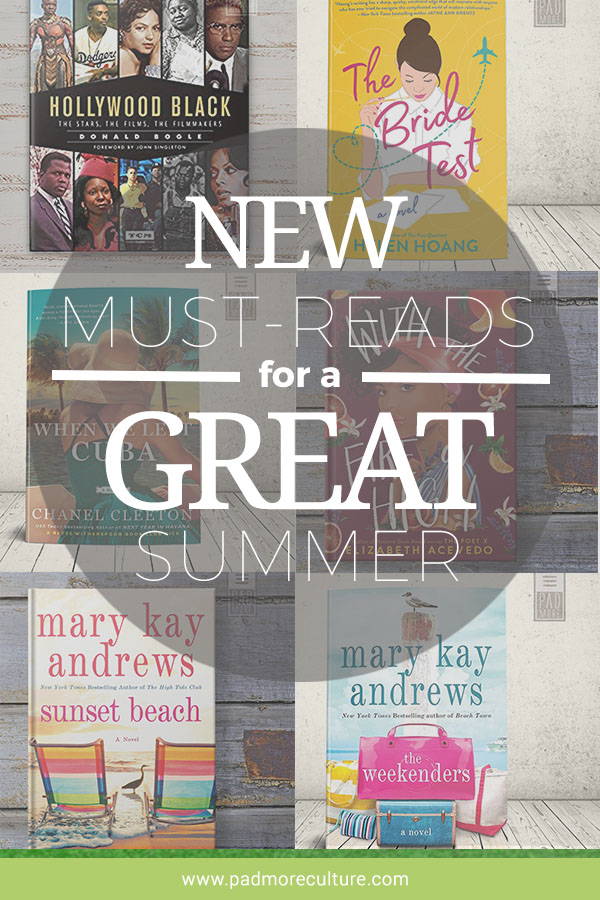 If you would like to be a guest blogger, contact editorial@padmorepublishing.com
Subscribe to Padmore Culture mailing list to receive updates on new arrivals, featured products and must reads
Are you leaving already? Sign up for new books and products, offers and bookish news.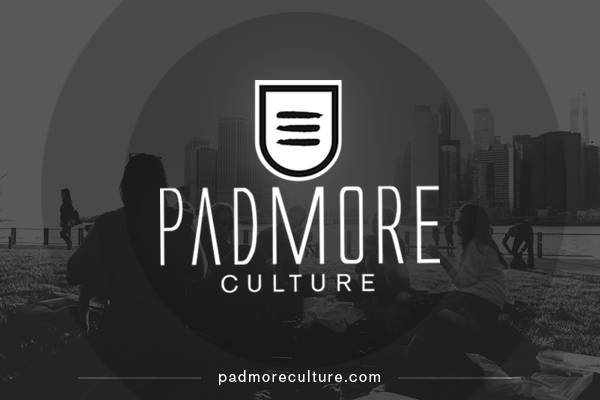 Comments
Follow us on Instagram