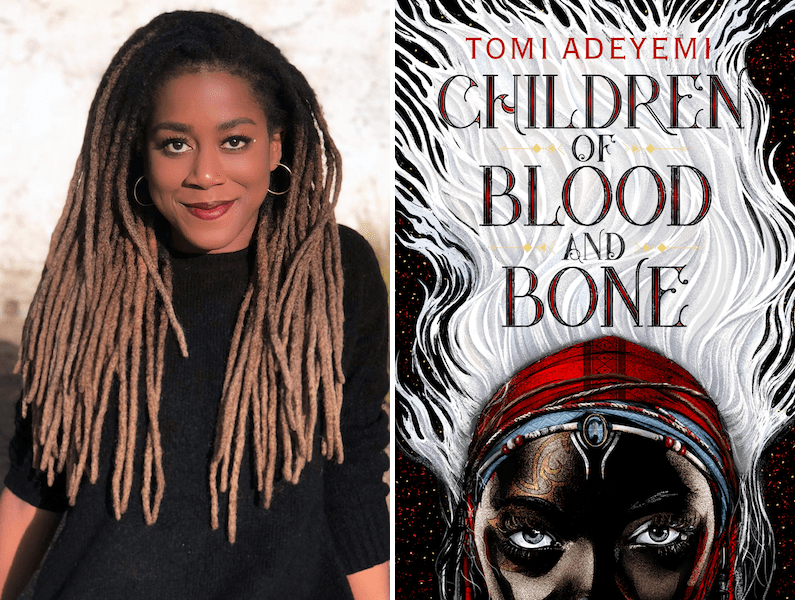 Zélie Adebola remembers when the soil of Orïsha hummed with magic. Now Zélie has one chance to bring back magic and strike against the monarchy. With the help of a rogue princess, Zélie must outwit and outrun the crown prince, who is hell-bent on eradicating magic for good.Danger lurks in Orïsha, where snow leoponaires prowl and vengeful spirits wait in the waters. Yet the greatest danger may be Zélie herself as she struggles to control her powers—and her growing feelings for an enemy.

WHAT REVIEWERS ARE SAYING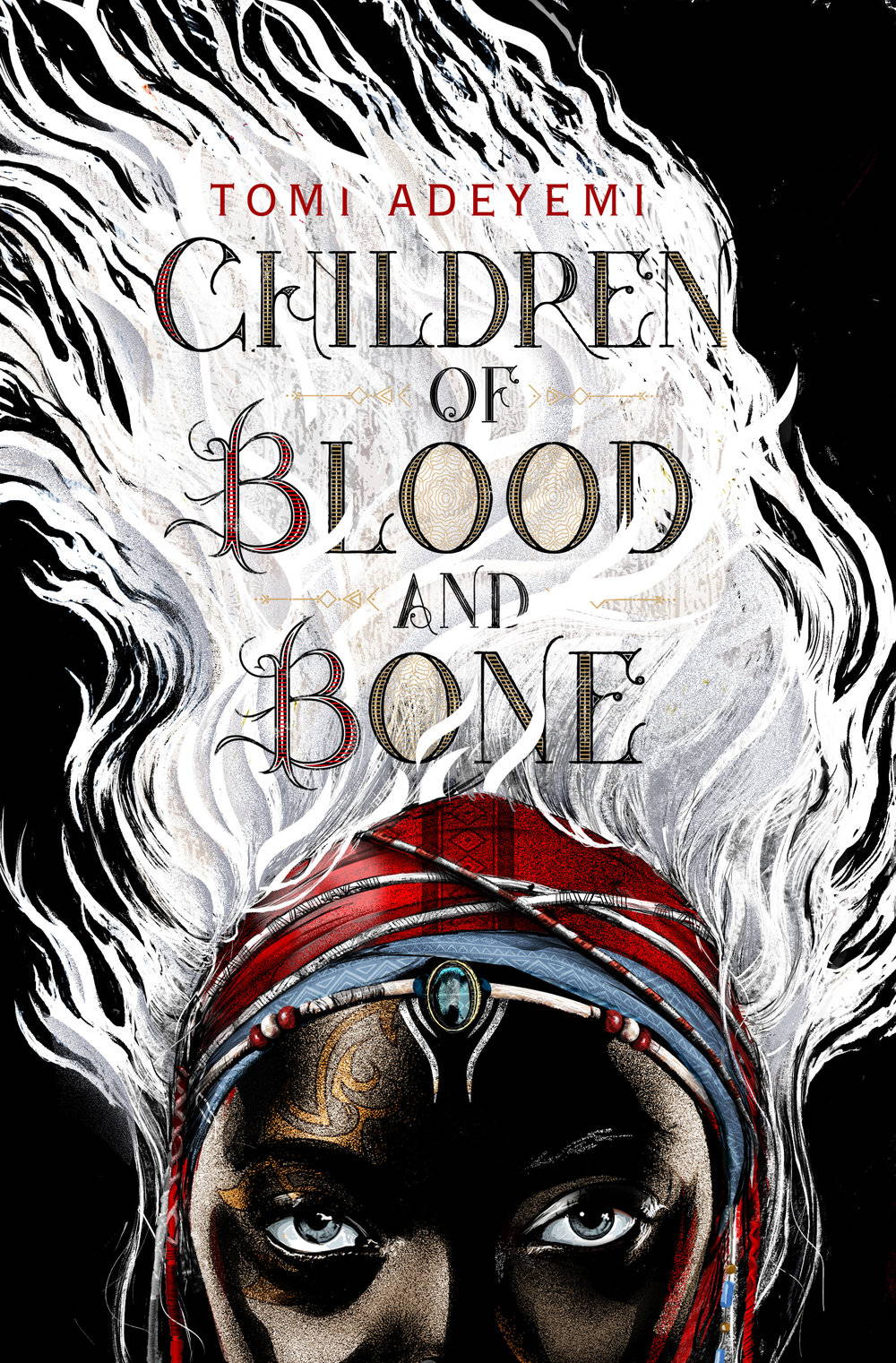 Tomi Adeyemi is a Nigerian-American writer and creative writing coach based in San Diego, California. After graduating Harvard University with an honors degree in English literature, she received a fellowship that allowed her to study West African mythology and culture in Salvador, Brazil. When she's not working on her novels or watching Scandal, she can be found blogging and teaching creative writing to her 4,500 subscribers at tomiadeyemi.com. Her website has been named one of the 101 best websites for writers by Writer's Digest.Her debut West African YA Fantasy novel is CHILDREN OF BLOOD AND BONE (Holt Books for Young Readers/Macmillan).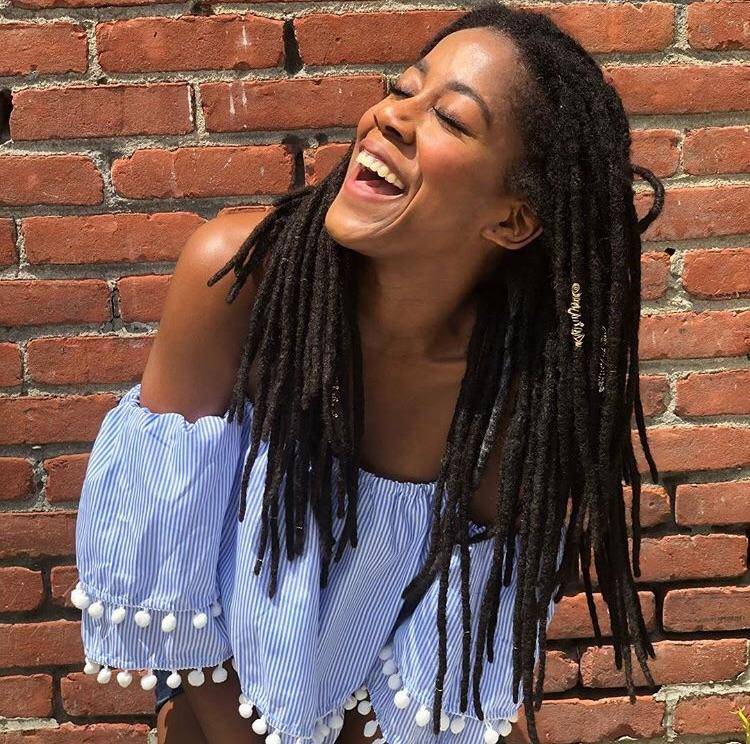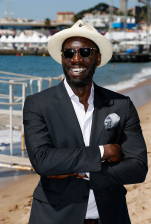 The second installment, Children of Virtue and Vengeance, is set for release this December 3rd. Tomi Adeyemi revealed the stunning cover for forthcoming book, with art by Sarah Jones and design by Mallory Grigg. The second novel in Adeyemi's Legacy of Orïsha trilogy, expands on the themes presented in the first book.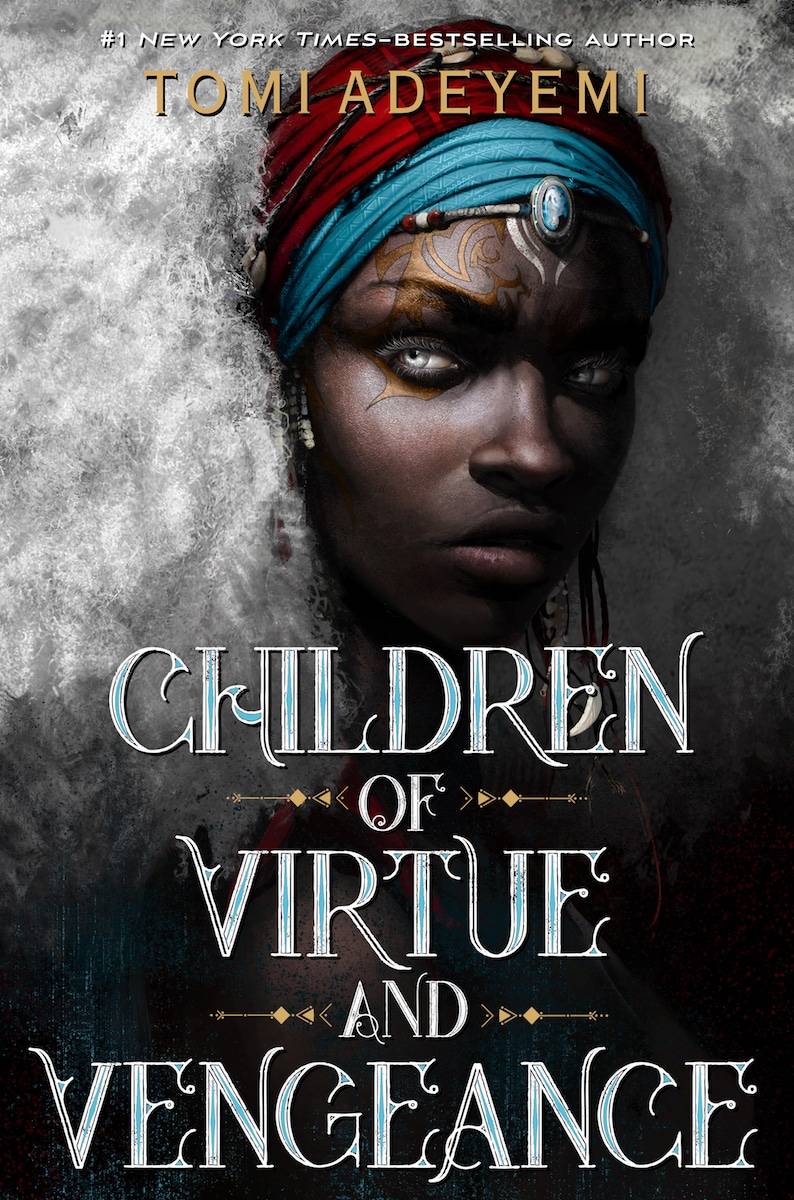 Share with other booklovers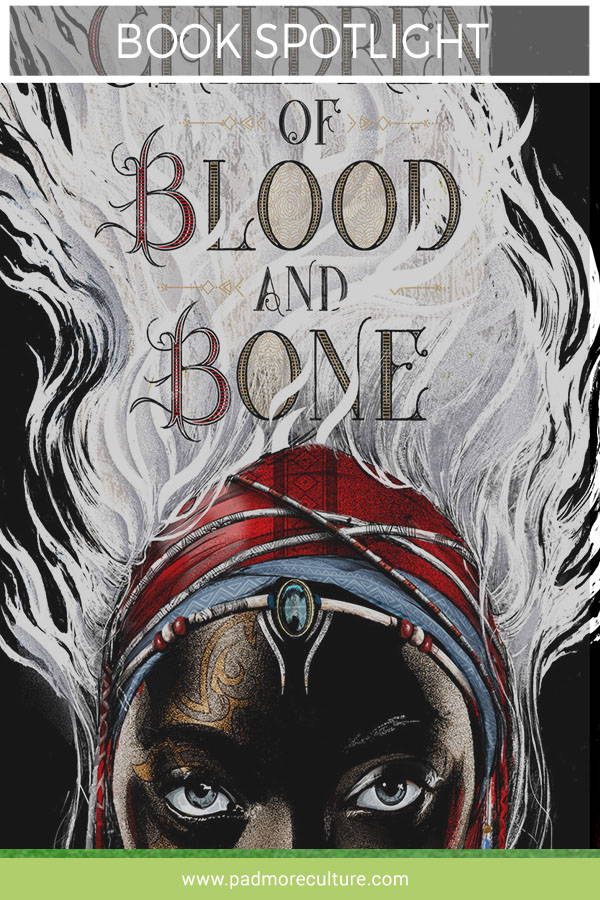 If you would like to be a guest blogger, contact editorial@padmorepublishing.com
Subscribe to Padmore Culture mailing list to receive updates on new arrivals, featured products and must reads
Are you leaving already? Sign up for new books and products, offers and bookish news.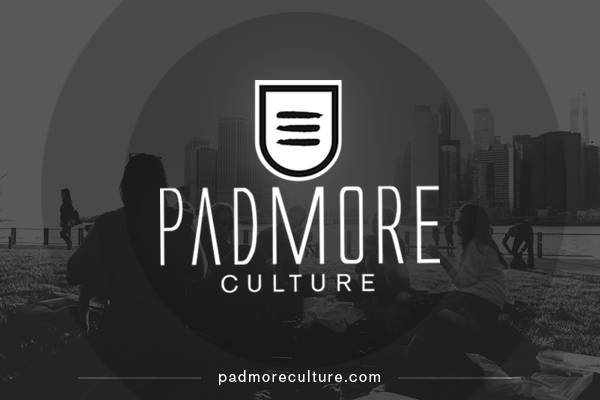 Comments
Follow us on Instagram