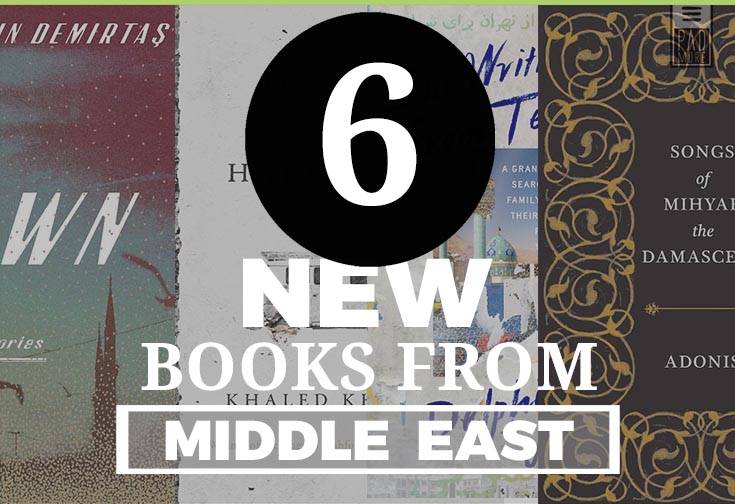 Deeply personal and full of stories about family relations, these books show how people live in a part of the World were difficulties are far different from the ones other countries deal on a daily basis. Here are the 2019 new books from the Middle East.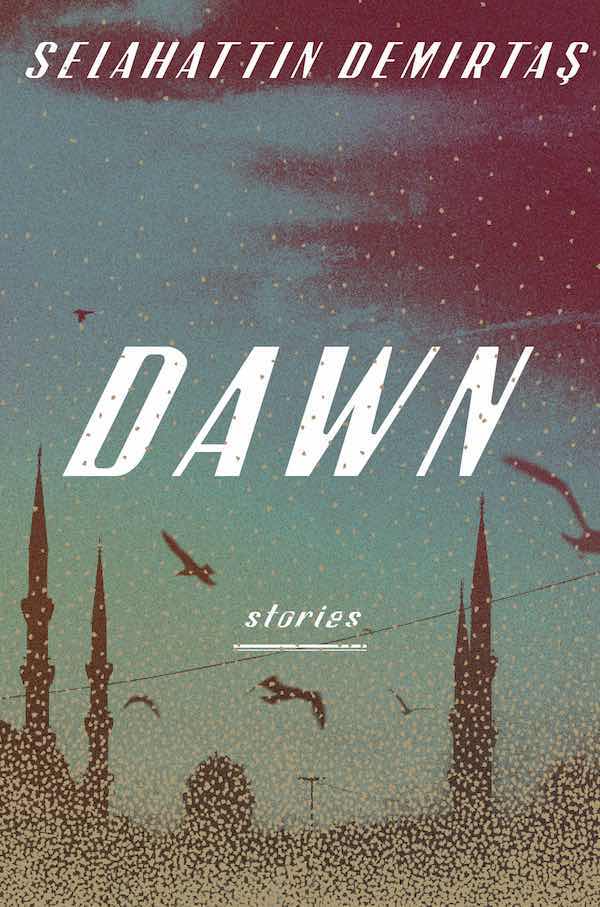 A collection of stories from a former leader of the Peoples' Democratic Party in Turkey about ordinary people living through extraordinary times. By Selahattin Demirtas.
Translated from the Turkish by Amy Marie Spangler and Kate Ferguson. Publisher: SJP for Hogarth.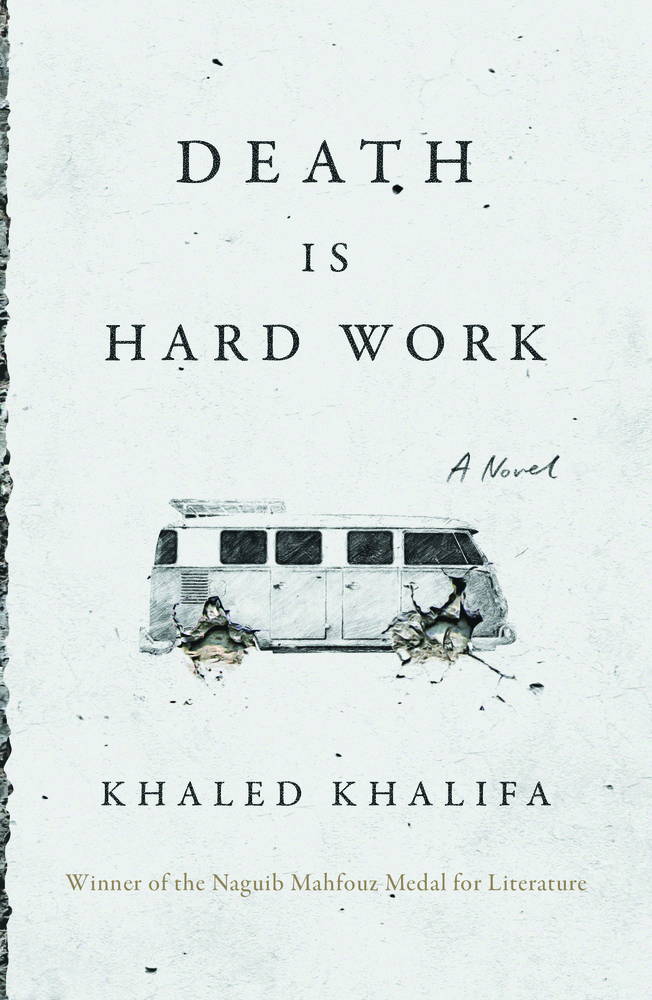 Estranged siblings set aside their differences to travel through war-torn Syria and fulfill their father's dying wish. By Khaled Khalifa.
Translated from the Arabic by Leri Price.
Publisher: Farrar, Straus & Giroux..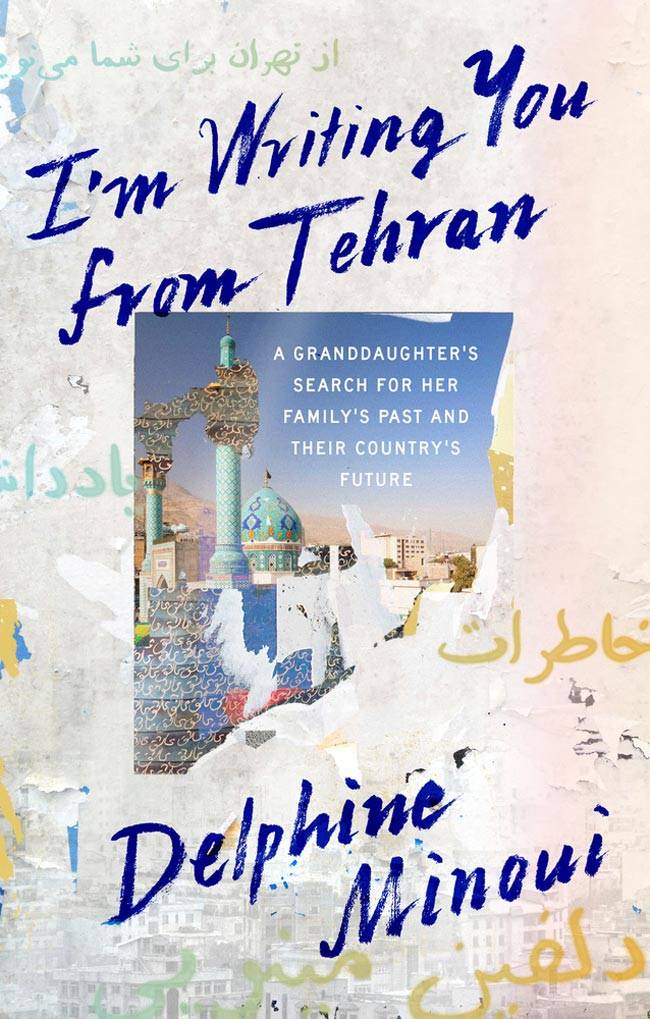 I'm Writing You From Tehran

A journalist returns to her family home in Iran and chronicles the country's changes over the course of a decade. By Delphine Minoui.
Translated from the French by Emma Ramadan. Publisher: Farrar, Straus & Giroux.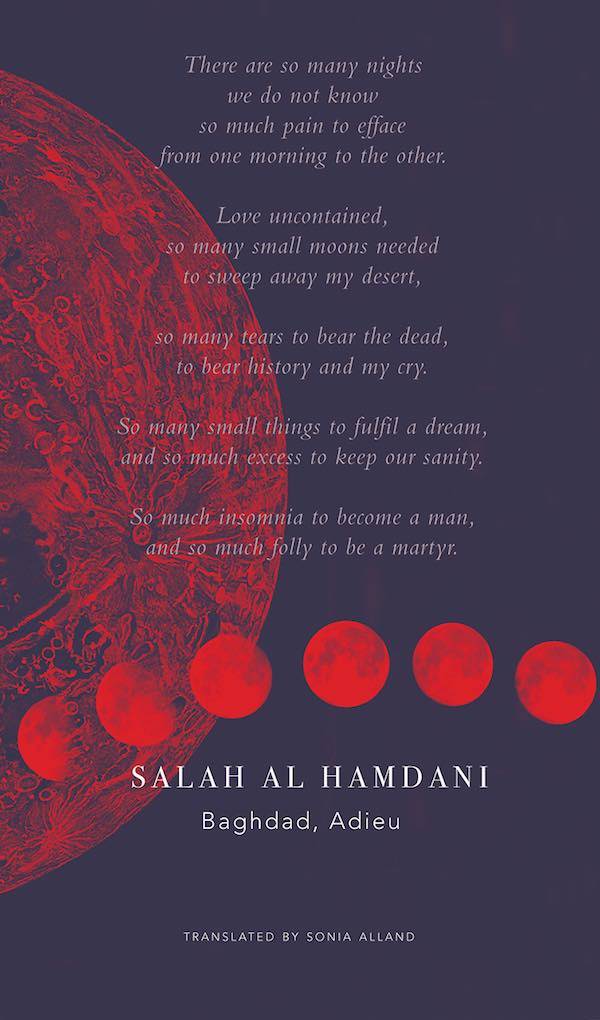 A selection of poems spanning the 35-year career of the author. By Salah Al Hamdani.
Translated from the Arabic and French by Sonia Alland. Publisher: Seagull Books.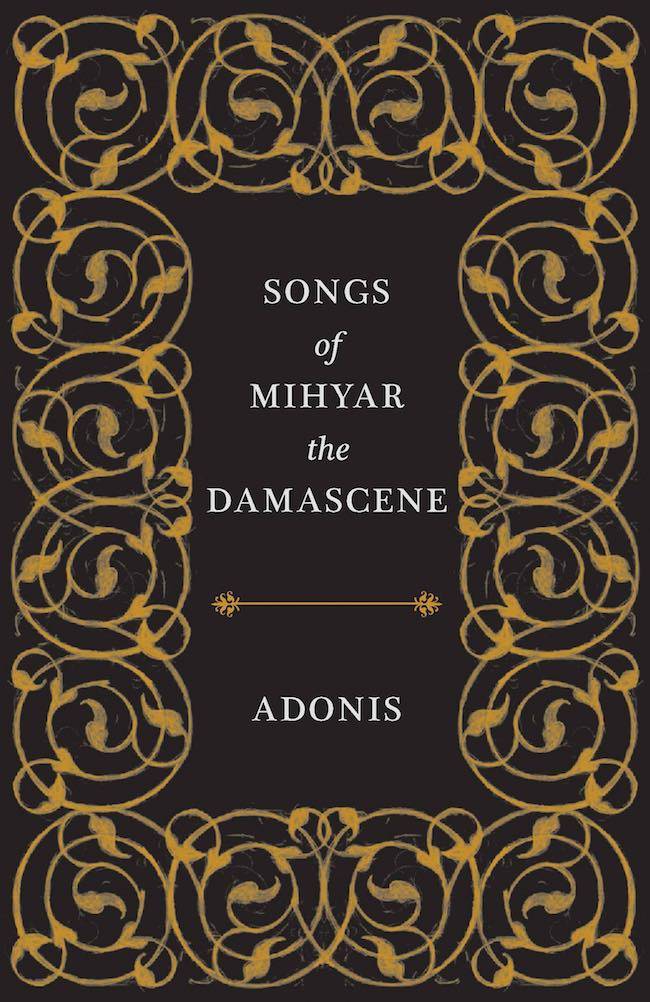 Songs of Mihyar the Damascene

A new translation of Adonis's poetry written while he was on a scholarship in Paris from 1960 to 1961. By Adonis.
Translated from the Arabic by Kareem James Abu-Zeid and Ivan Eubanks. Publisher: New Directions.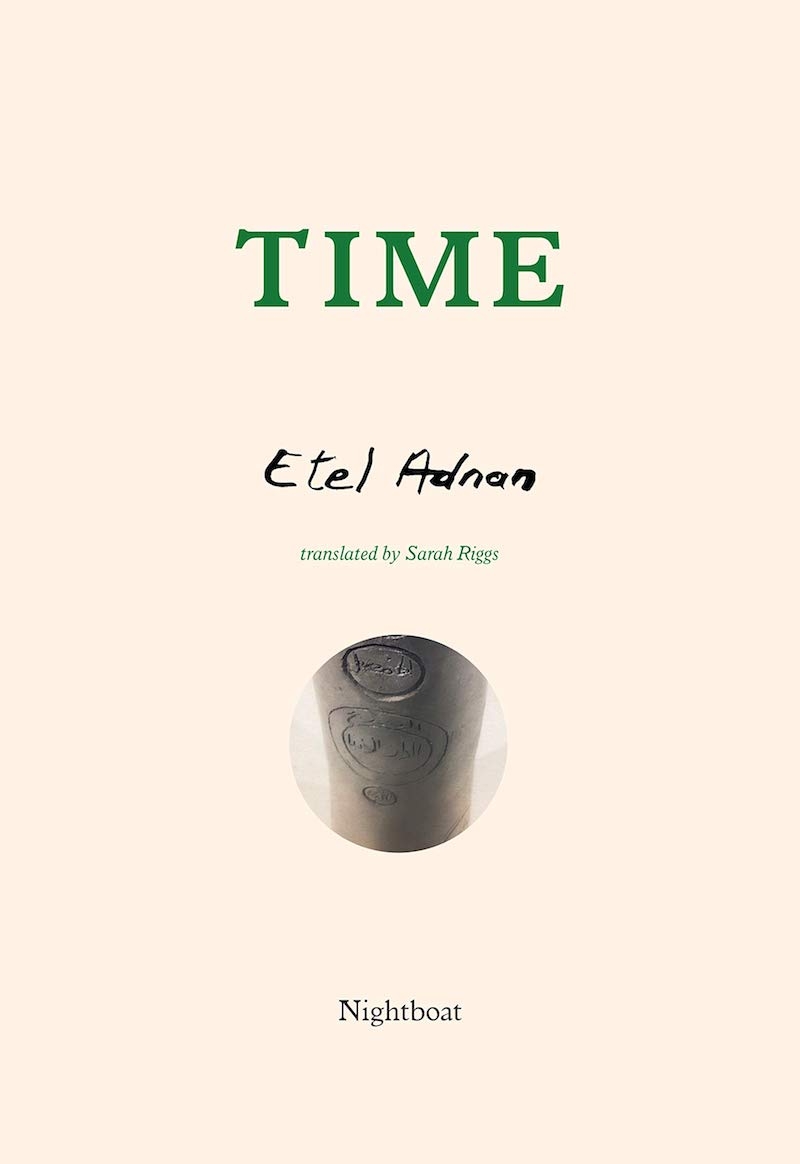 A collection of poems showcasing the intertwining of war and love and experiences in nonlinear time. By Etel Adnan.
Translated from the French by Sarah Riggs.
Publisher: Nightboat Books.

Share with other booklovers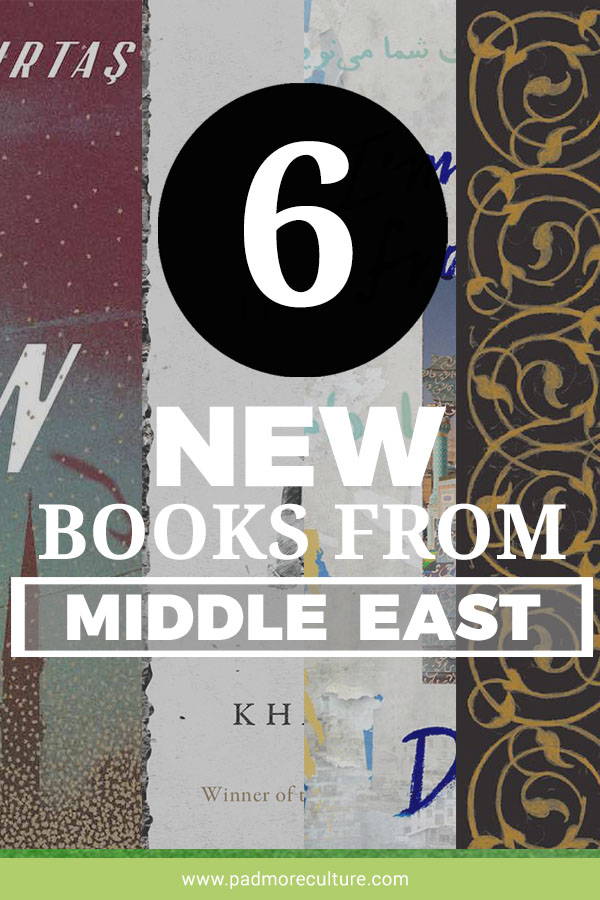 If you would like to be a guest blogger, contact editorial@padmorepublishing.com
Subscribe to Padmore Culture mailing list to receive updates on new arrivals, featured products and must reads
The fireworks are done, the family's gone home, now what? Now it's time to pick some essentials for a good...
Mornings... love them or hate them, they happen every single day! My motto is to be as productive as possible during...