New Books from Latin America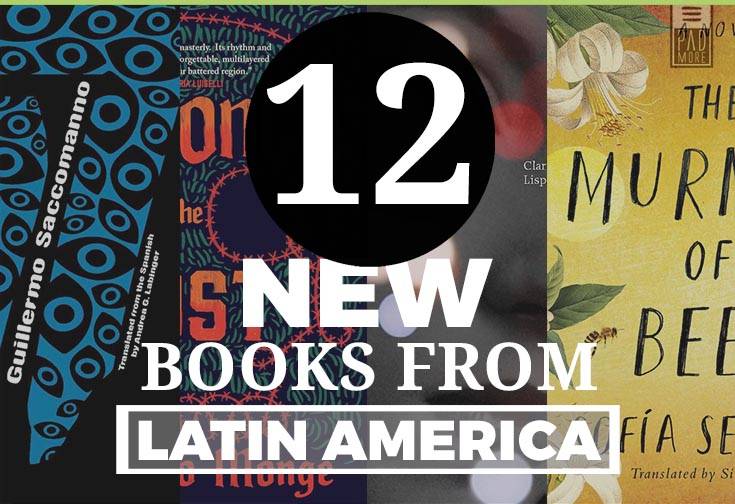 Who would like to know exotic places, new languages and phrases, and different points of views? Almost every reader would answer yes to this question. A trip to Latin America definitively will fit all three of these categories, but not everyone can afford an adventure of this nature. That is why we say that books take us places. We have curated a list of books that you can read this year to get you closer to the cultures of these countries. Here is a preview of new books of 2019 from Latin America.
A gay high school teacher in 1970s Buenos Aires tries to keep a low profile as his friends and students begin to disappear. By Guillermo Saccomanno.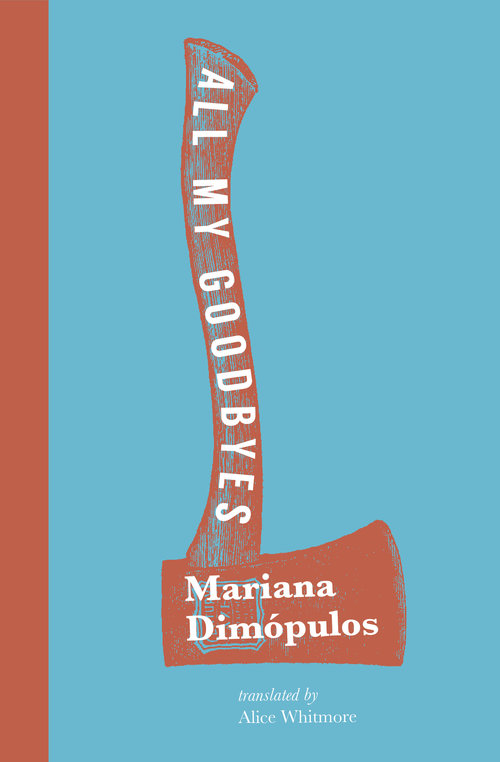 A self-critical and self-punishing Argentine woman settles in the southernmost region of Patagonia only to be caught up in horrific murders. By Mariana Dimópulos.
Translated from the Spanish by Alice Whitmore. Publisher: Transit Books.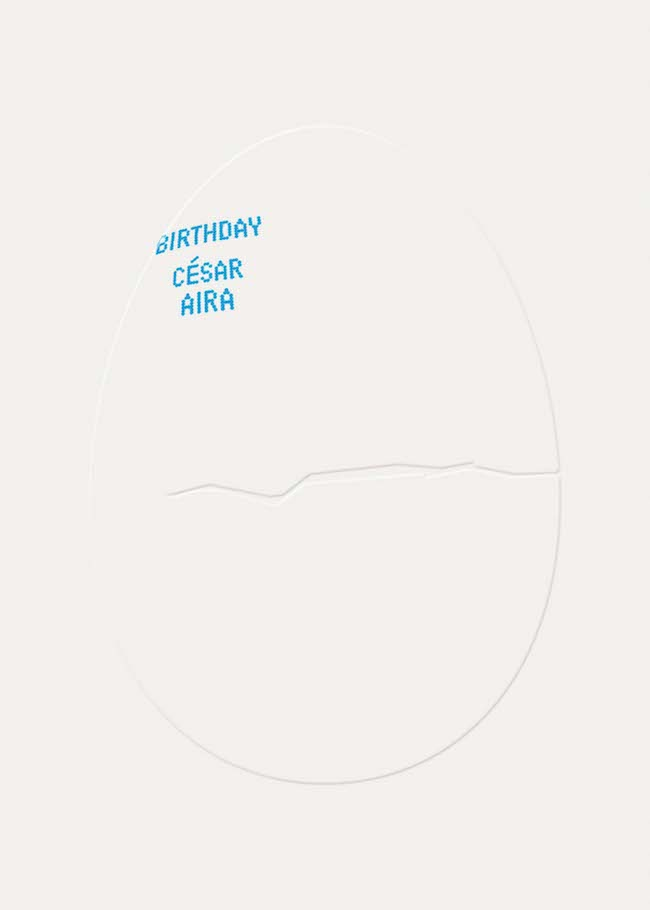 Meditations on turning 50 years old from one of Argentina's most celebrated writers. By César Aira.
Translated from the Spanish by Chris Andrews. Publisher: New Directions.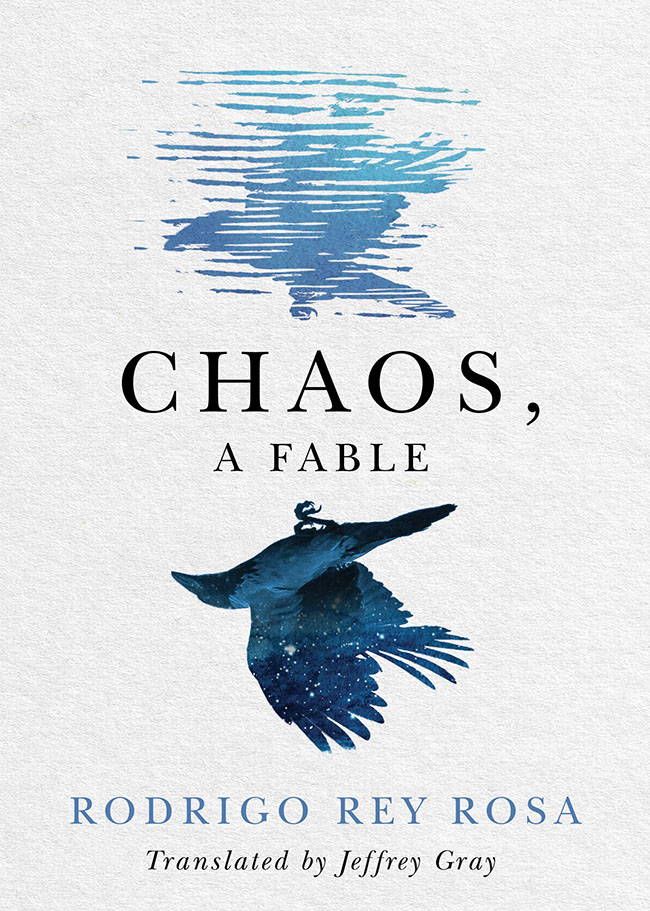 A Mexican author reconnects with an old friend in Morocco, and grants a favor that draws both men into irreversible events already in motion on distant shores. By Rodrigo Rey Rosa.
Translated from the Spanish by Jeffrey Gray.
Publisher: Amazon Crossing.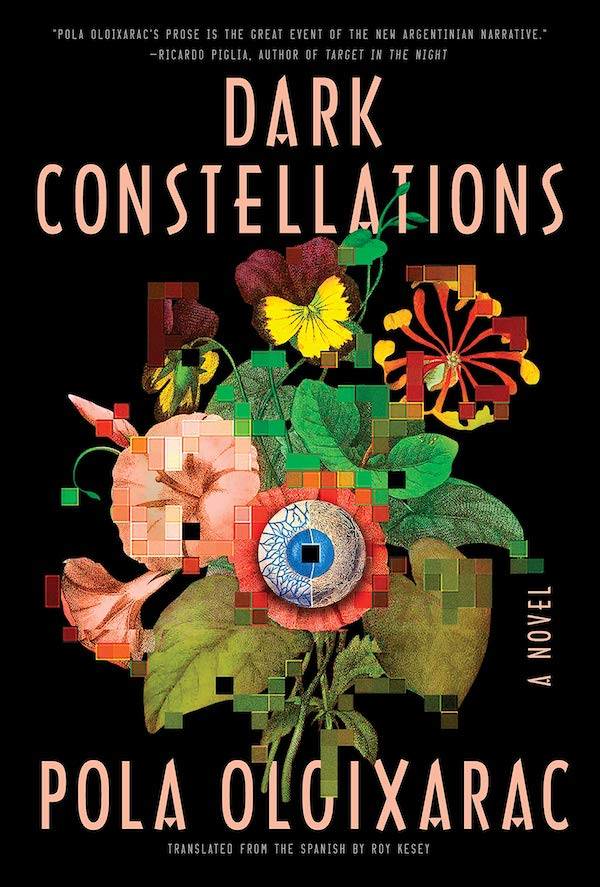 A sweeping novel that investigates humanity's quest for knowledge and control beginning with the 19th-century obsession with scientific classification and moving through present-day mass surveillance. By Pola Oloixarac.
Translated from the Spanish by Roy Kesey.
Publisher: Soho Press.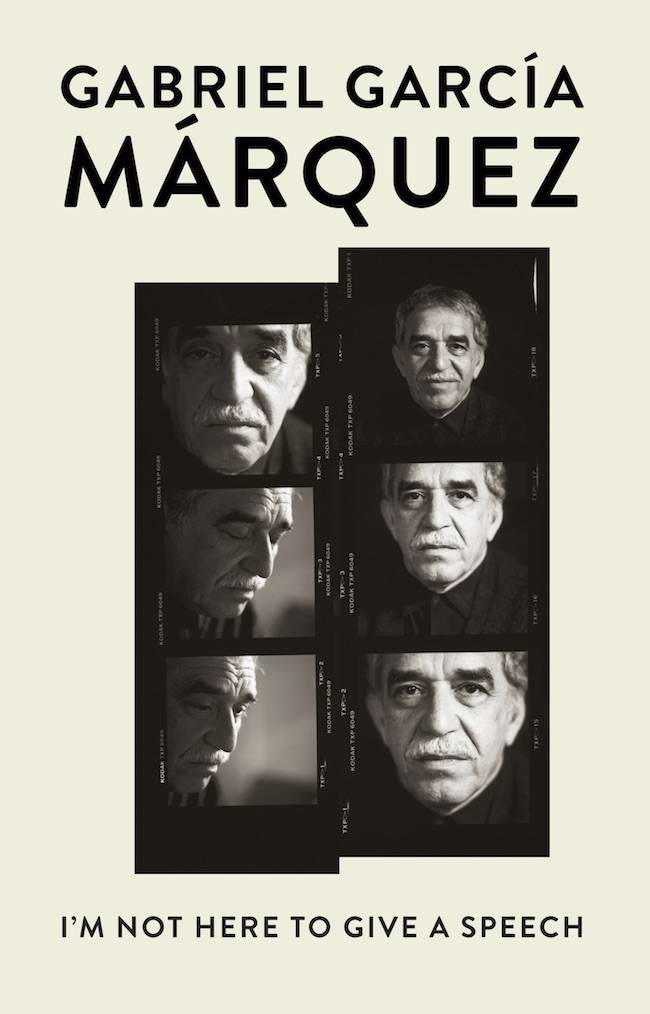 A collection of the speeches of the Nobel Prize-winning author who died in 2014, now available for the first time in English. By Gabriel García Márquez.
Translated from the Spanish by Edith Grossman. Publisher: Vintage.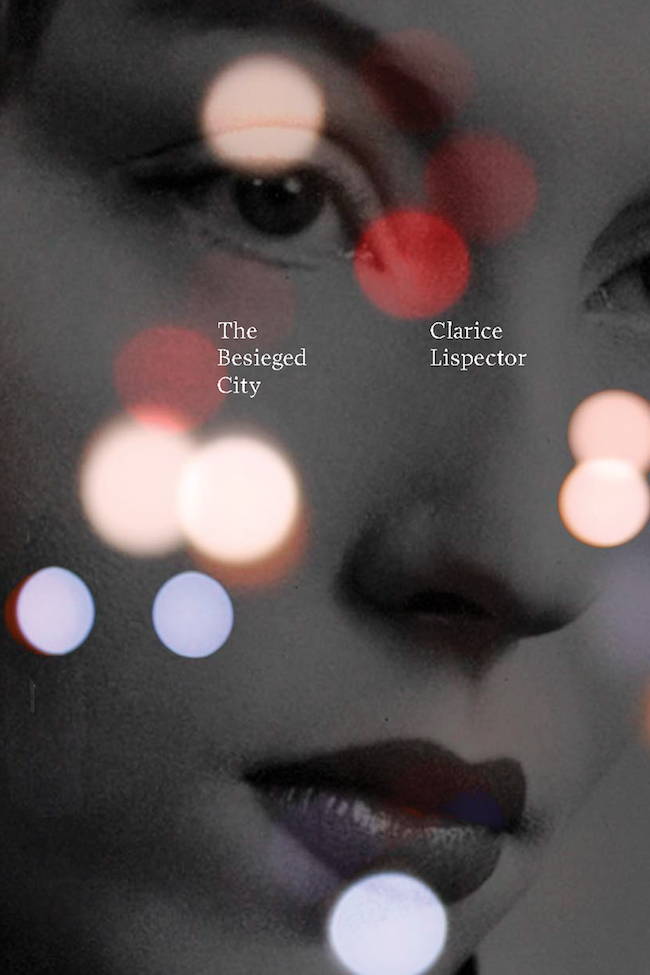 The third novel from the Brazilian modernist writer about a young woman and the growth of her small town. By Clarice Lispector.
Translated from the Portuguese by Johnny Lorenz. Publisher: New Directions.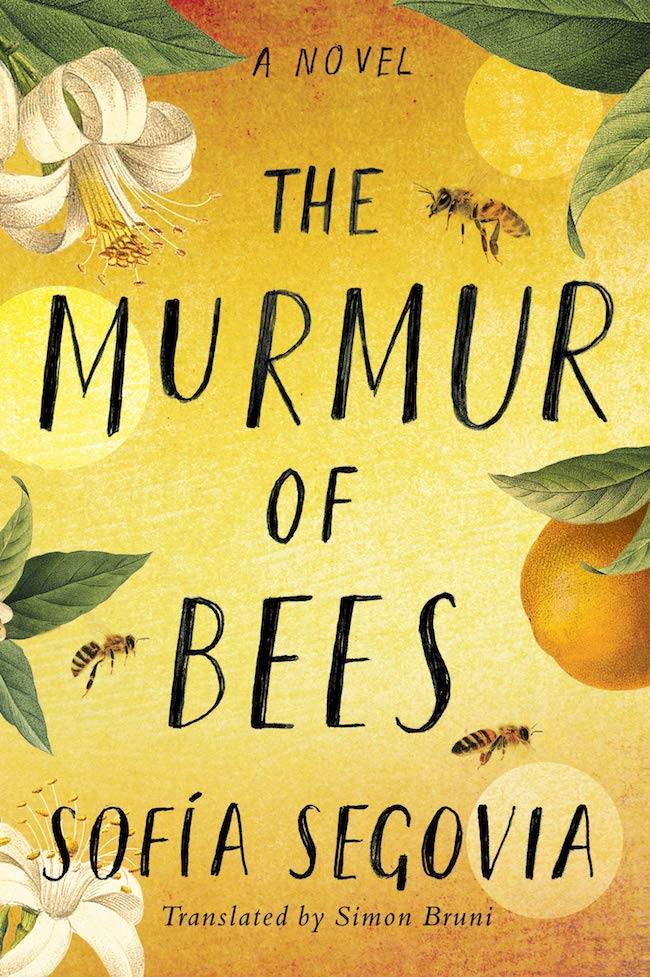 A mysterious child with the power to see into the future protects his adoptive family. By Sofía Segovia.
Translated from the Spanish by Simon Bruni.
Publisher: Amazon Crossing.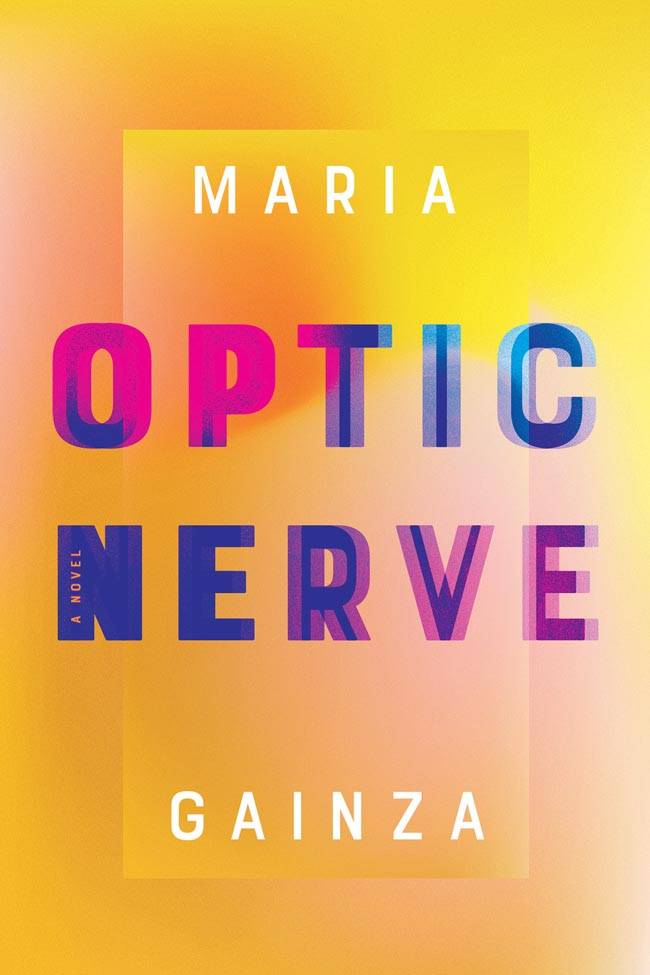 The story of an Argentine woman told through her relationship with various artists and their works. By María Gainza.
Translated from the Spanish by Thomas Bunstead. Publisher: Catapult.
The story of two young poets in Mexico City trying to make it in the literary world. By Roberto Bolaño.
Translated from the Spanish by Natasha Wimmer. PublisherL Penguin Press.

Share with other booklovers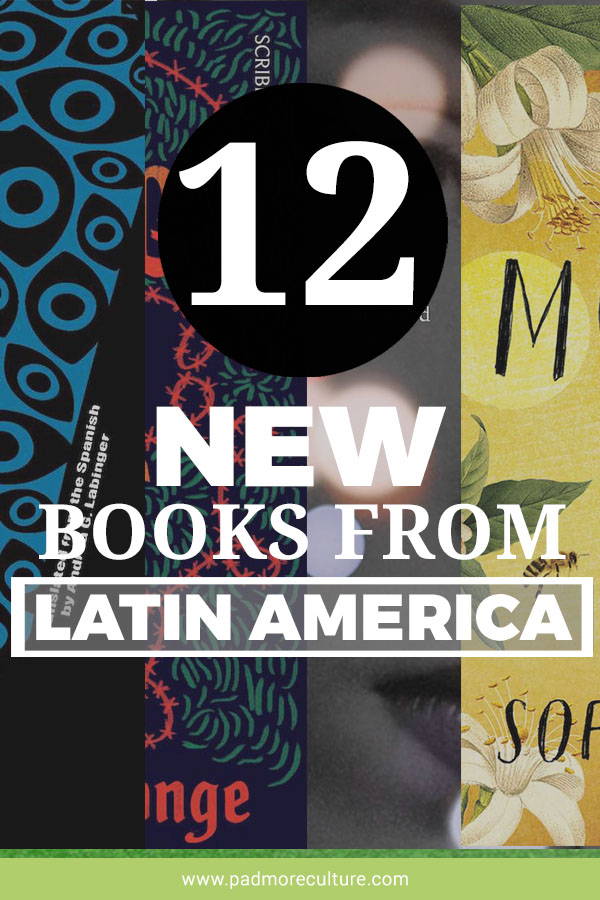 If you would like to be a guest blogger, contact editorial@padmorepublishing.com
Subscribe to Padmore Culture mailing list to receive updates on new arrivals, featured products and must reads
  A New Year marks a fresh start. And Winter, which already makes us leave the house less often than other times...
The fireworks are done, the family's gone home, now what? Now it's time to pick some essentials for a good...
Comments
Liquid error: Array 'article.comments' is not paginateable.
Follow us on Instagram