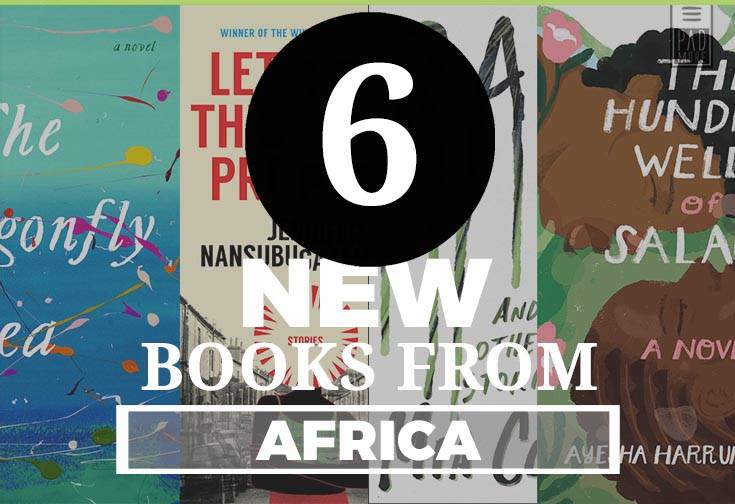 Authors from African descent and from African countries are founding their voices heard and the publishing houses opening their doors to their important and interesting stories, some of them unparalleled to anything published before. It's definitively an exciting time when we can read all these magnificent stories that are now within our reach. Here is a curated list of 2019 new books from Africa.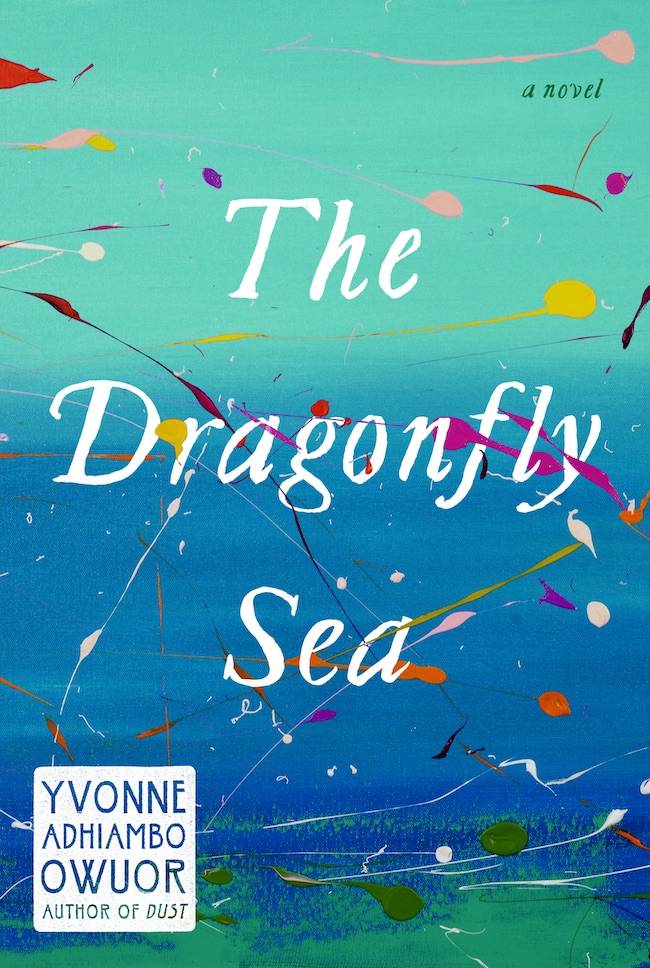 A young woman leaves her home on an island off the coast of Kenya for the Far East where she discovers friends, enemies and love. By Yvonne Adhiambo Owuor.
A debut novel that chronicles the fall of Rhodesia through the early days of Zimbabwe. By Novuyo Rosa Tshuma.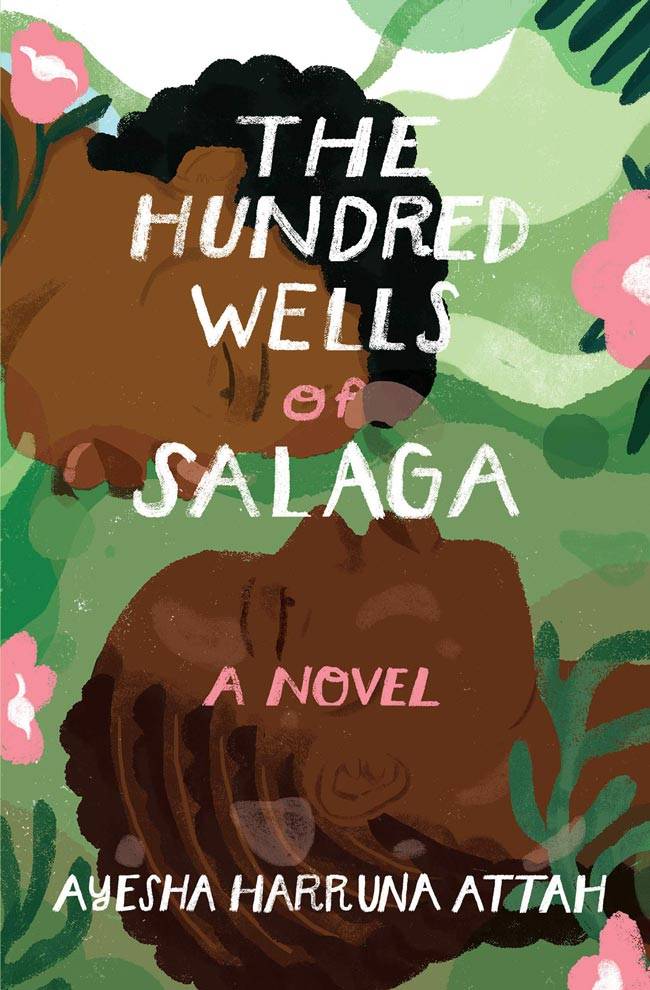 The Hundred Wells of Salaga

Based on true events, this is a story about love and courage in precolonial Ghana. By Ayesha Harruna Attah.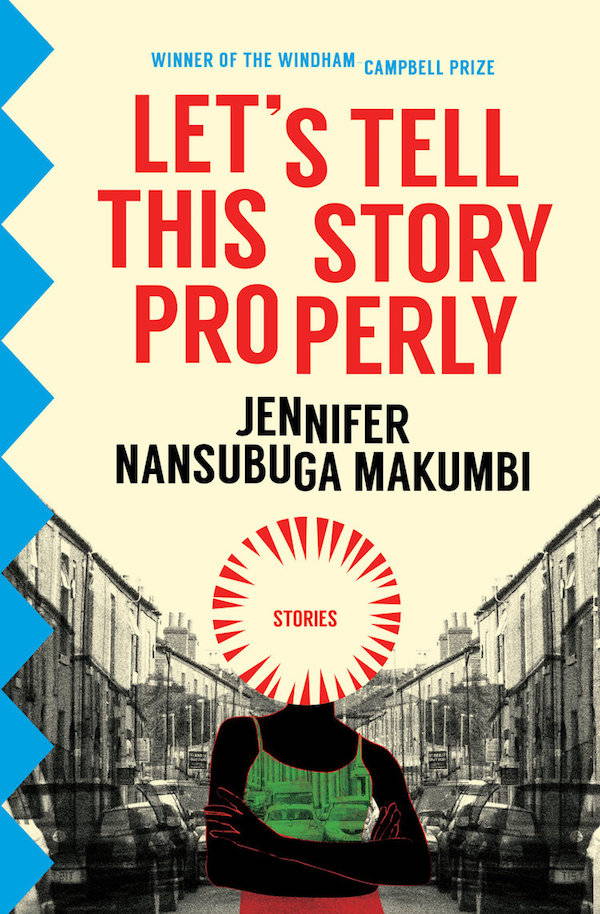 Let's Tell This Story Properly

Stories about Ugandans living in Britain, trying to find home in a new land. By Jennifer Nansubuga Makumbi.
Publisher: Transit Books.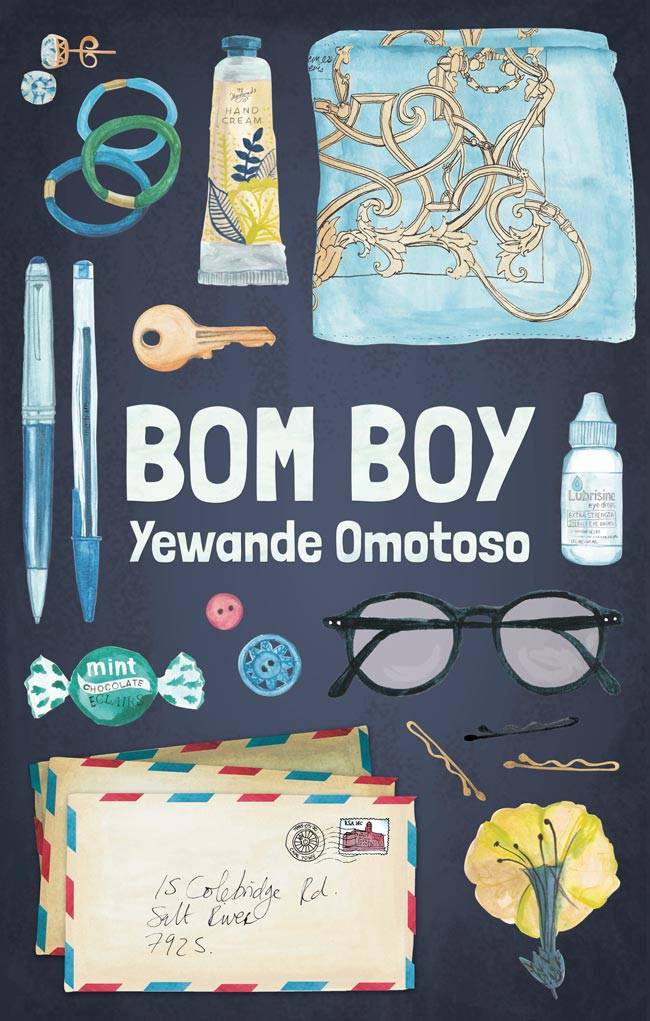 Leke — a troubled young man living in Cape Town — tries to break a family curse. By Yewande Omotoso.
Publisher: Catalyst Press.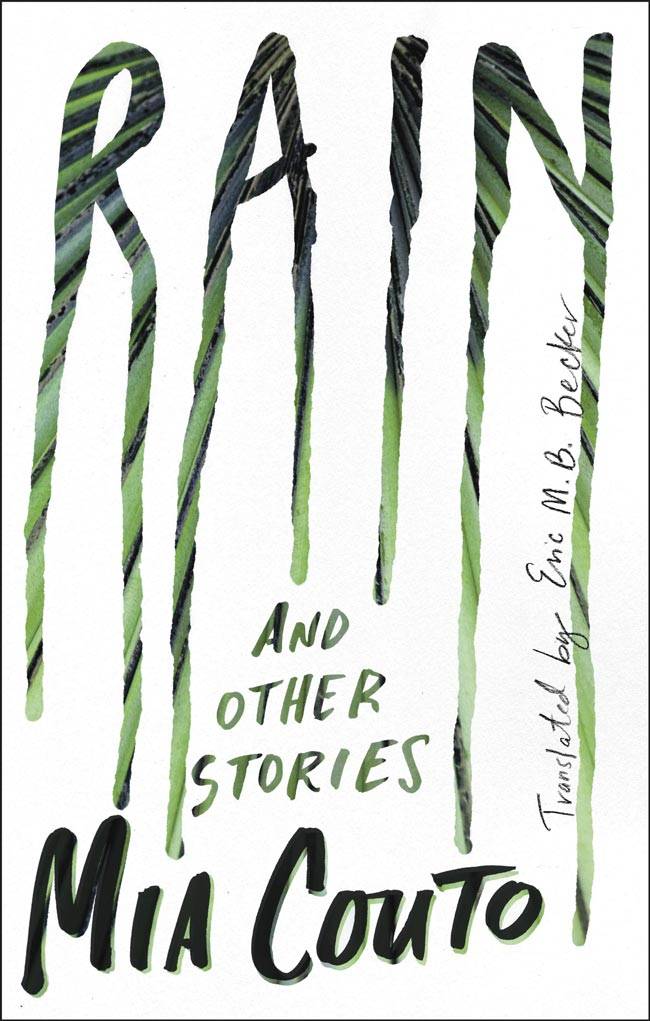 Published in the aftermath of Mozambique's civil war, this collection grapples with what's been lost and the country's future. By Mia Couto.
Translated from the Portuguese by Eric M. B. Becker. Publisher: Biblioasis.

Share with other booklovers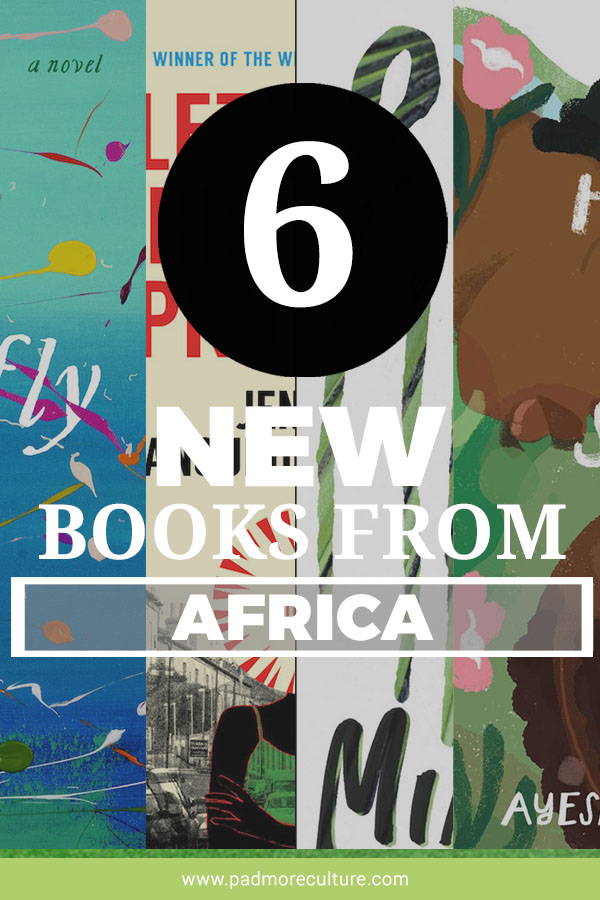 If you would like to be a guest blogger, contact editorial@padmorepublishing.com
Subscribe to Padmore Culture mailing list to receive updates on new arrivals, featured products and must reads
  A New Year marks a fresh start. And Winter, which already makes us leave the house less often than other times...
The fireworks are done, the family's gone home, now what? Now it's time to pick some essentials for a good...