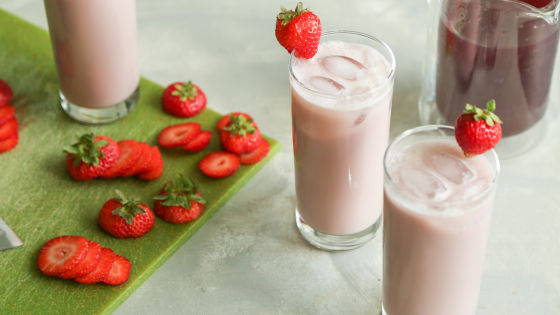 For a very hectic day as Mothers' Day is, what better way to calm the nerves with this refreshing and calming drink made with Hibiscus Tea, a creation originally composed in the Starbucks locals around the major cities. Now you can bring it home and made it yourself for your mom to celebrate her day.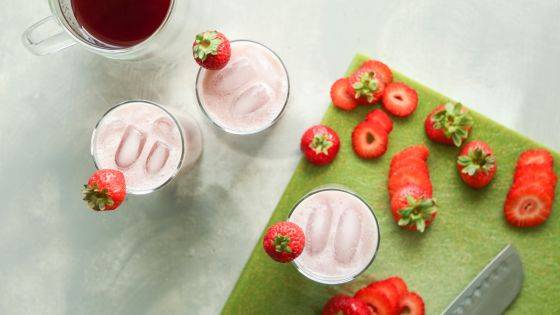 READY IN: 8 mins
SERVES: 1
INGREDIENTS:
2 ounces hibiscus tea
2 ounces pomegranate juice4 ounces coconut milk
TO TOPsliced strawberry

DIRECTIONS:
Stir hibiscus tea, pomegranate juice and coconut milk together over ice.
Top with sliced strawberries and serve.

To buy while you make the drink... Matching Products!
Share with other booklovers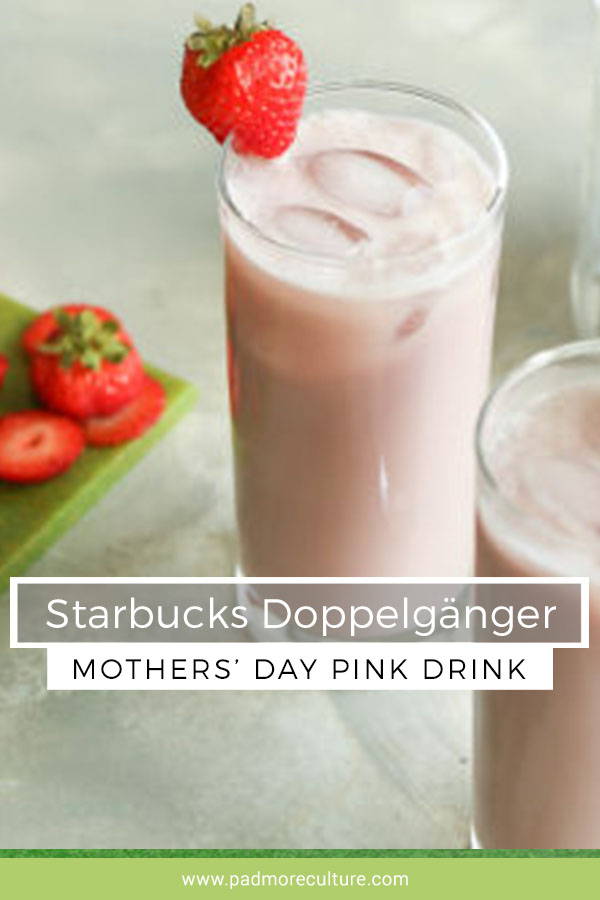 Subscribe to Padmore Culture mailing list to receive updates on new arrivals, featured products and must reads
Comments
Follow us on Instagram